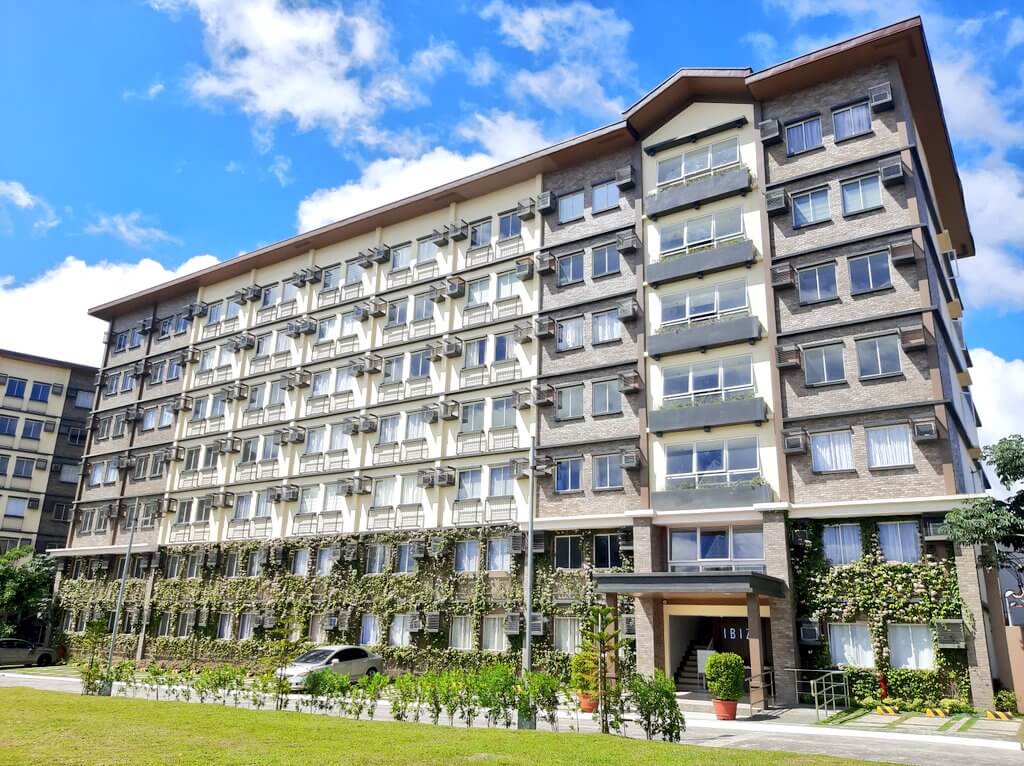 With the rise of Bacolod City's condominium developments, local and national real estate developers are coming up with distinct building and community features to offer. While living in a high-rise condo is a common option, many would still prefer a mid-rise condominium with the same convenience high-rise developments provide but with a more laid-back atmosphere.
Some property owners even argue that mid-rise condos are slightly better than high-rise condos because it has more accessibility, less noise, and are most strategically located in prime locations. Among the mid-rise condo developments in Bacolod City, the best condo unit you can have is in Camella Manors Bacolod's exclusive vertical village.
Here's why Camella Manors Bacolod is the best mid-rise development in Bacolod City, Negros Occidental.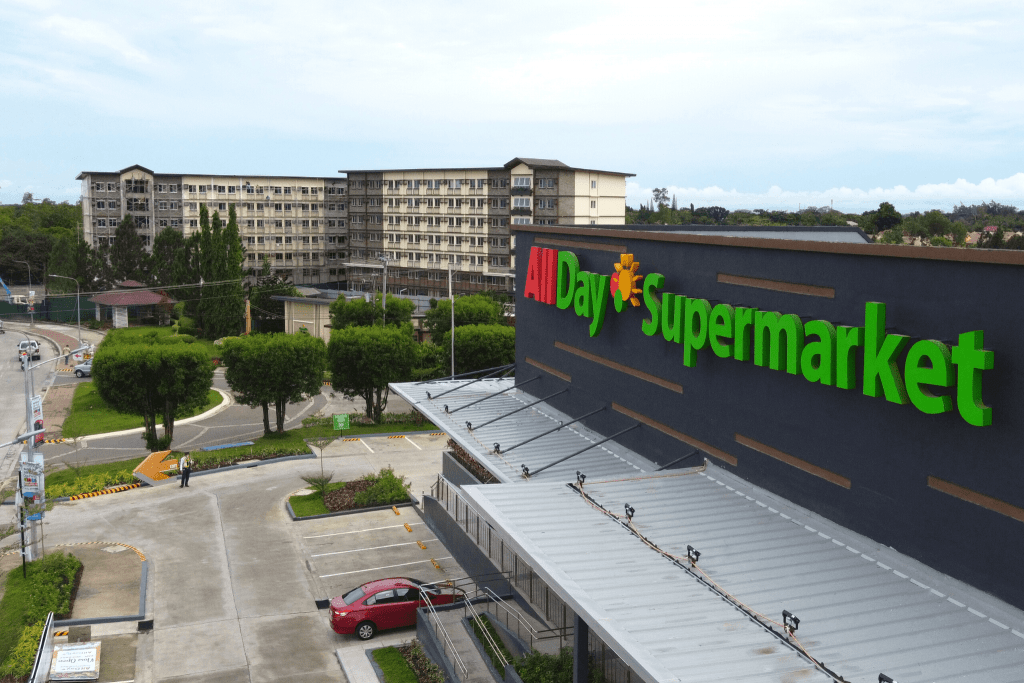 Low-Density
Camella Manors Bacolod offers fewer units per floor, so owners enjoy more privacy and a relaxed ambiance. Low-density condos create a tight-knit community and help residents get to know each other better. With a smaller population, owners will be fine with the amenities swarming with people or hallways getting congested. There will be more relaxing space to move, breathe, and enjoy a higher quality of life and a much cleaner and healthier environment.
Another benefit of living in a mid-rise condo with a lower density like Camella Manors Bacolod is that it has better security because the security personnel of the area has lesser ground to cover.
Top-Notch Security
Speaking of security, this vertical village is a gated community with an electric perimeter fence equipped with sensor wires and an alarm that ensures tighter security for the safety of unit owners and guests. Aside from the guard designated at the entrance, roving guards are also assigned to keep the area in check.
Unit owners must also have their guests' details endorsed to the property manager before a community visit or entry. The security guard records all ins and outs of owners, guests, groundskeepers, contractors, workers, materials, and vehicles. Closed-Circuit Television (CCTV) Cameras are also installed in every hallway and common area and are closely monitored by security personnel.
Sub-Urban Location
Located in Barangay Mandalagan Bacolod City's newest premier neighborhood, Camella Manors Bacolod offers all the conveniences of city living and the tranquility of a suburban community and encourages a brand of lifestyle beyond what is ordinary in Metro Bacolod, Western Visayas.
With the presence of lush green scapes and an unobstructed view of Mount Mandalagan, Camella Manors Bacolod gives it's unit owners and guests the exciting feeling of living in a modern hacienda. Here, you can enjoy the calming experience of admiring sunrise and sunset.
Flood-Free Community
Blessed with an elevated area and a well-maintained drainage system, Camella Manors Bacolod is the only condo community that has never had a problem with flood or drainage. Realtors and investors have always commended the community's efforts in keeping the area safe and liveable for all homeowners.
Pet-Friendly
Your furry friends are welcome at Camella Manors Bacolod. In this vertical village, the babies have a lot of open spaces to run around and meet other furry friends in the community. Although there are some requirements regarding pets that unit owners and guests need to follow, there is no requirement that would be too hard to comply with when it comes to our fur babies, right?
Camella Manors Bacolod also provide pet-friendly spaces for your fur babies. Training and exercise is important for pets, especially dogs. This is why our community has areas where you can play and bond with them freely.
Accessibility
The property provides accessibility and convenience within your reach for seamless travel in Metro Bacolod. Aside from having its own retail amenity just a few steps from the community, the property also boasts accessibility to all nearby necessities. Camella Manors Bacolod is the nearest condo to Bacolod-Silay Airport, with only a 10-15-minute drive and around the eight-minute drive to the jeepney and bus terminals.
Monitoring your health is also not a concern as there is a community clinic just a few walks from the property and only a two-minute drive to the nearest Queen of Mercy Hospital. It is also the nearest condo to recognized integrated schools and universities in the city such as the University of St. La Salle. Bacolod's BPO Hub is less than an eight minutes' drive from the property, making it the most convenient home for BPO employees. Even leisure and tourist spots like The Ruins (named the Taj Mahal of the Philippines) and Campuestohan Highland Resort are easily accessible from the property.
Maintenance
Camella continues to raise the bar high to maintain the beauty of every Camella Condo community, and Camella Manors Bacolod is not an exception. Since its launch, this vertical village has continued to leave a mark on its owners and guests with its well-maintained buildings and open landscapes. Camella Manors Bacolod has partnered with Happy Housekeepers, Inc. to provide quality and exceptional grounds-keeping services to keep the property clean, beautiful, and always looking brand-new even for the years to come.
Quality Property Management
In a condo community where residents live together, issues are naturally bound to arise, which is why condominium communities need to have their property management to keep things in order. Good thing Camella Manors Bacolod has partnered with Globalland Property Management, Inc. to provide a functional management team composed of a property manager, building engineer, as well as property accountant.
This group will be responsible for all the management responsibilities in the property, such as project management, financial management, conflict management, communication management, and operations management, assuring its unit owners that their concerns are all under control. Providing the best property management services makes Camella Manors Bacolod distinct from all the mid-rise condo developments in the city.
Camella Manors Bacolod | Bacolod GM Cordova Avenue | Bacolod City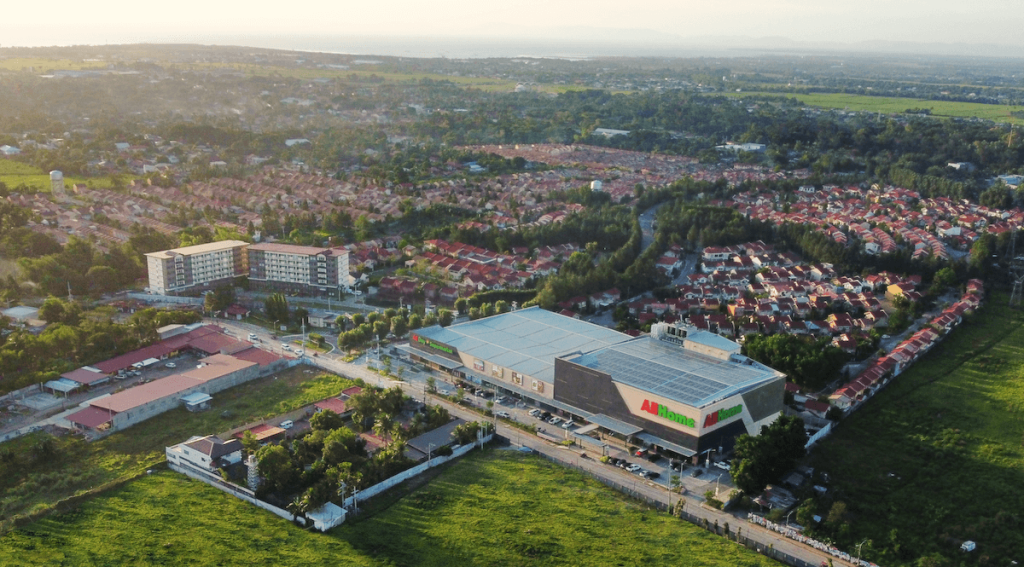 These are, of course, only a few of the many reasons why Camella Manors Bacolod is the most desirable mid-rise condominium community in the city at the present time.
Even if there is no such thing as a perfect community, you will always be able to get a better night's sleep if you are confident that you have selected the most suitable community for you and your family.
A community that will not only give you a space to breathe but will allow you to enjoy an upgraded lifestyle experience.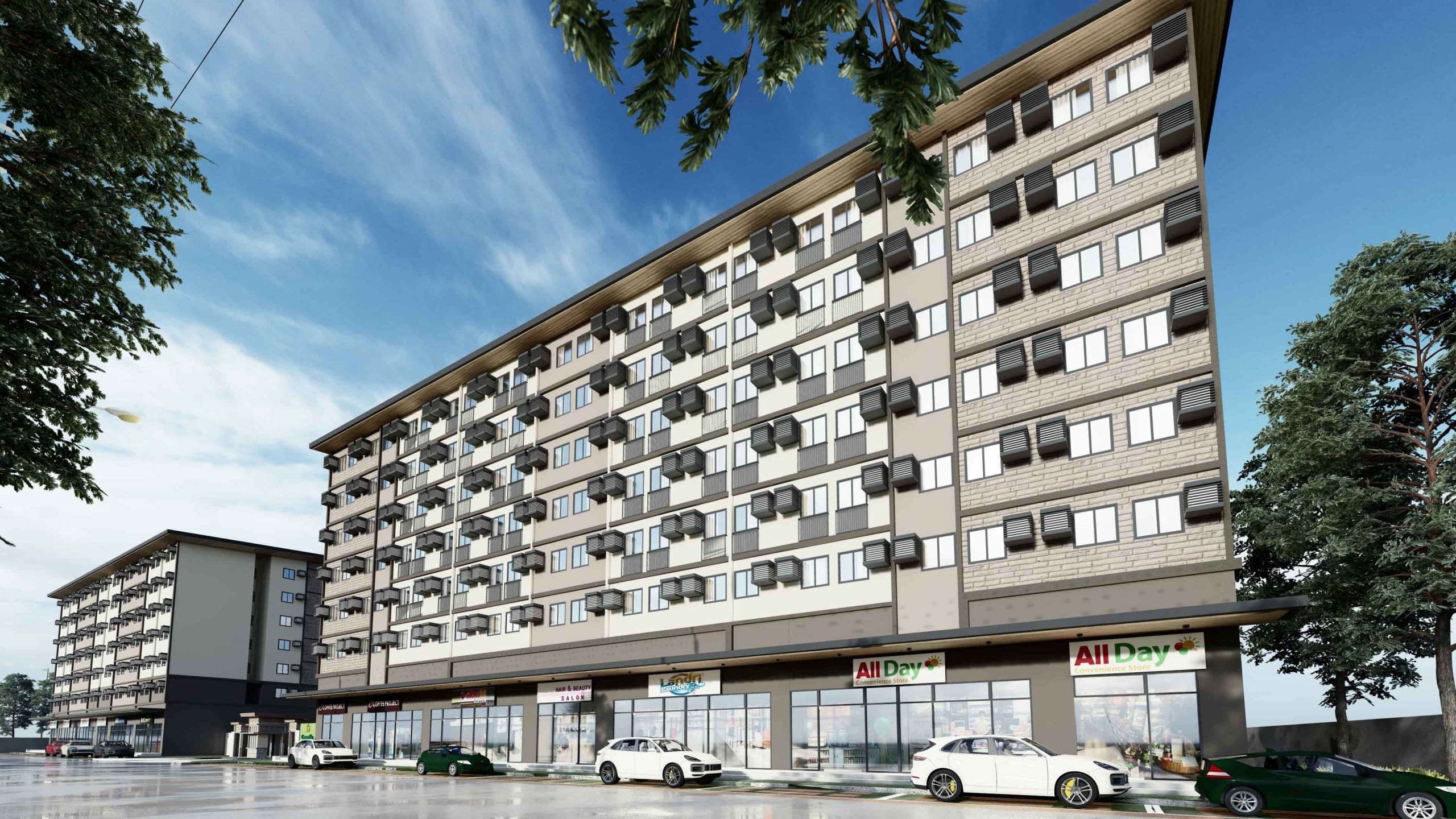 Check out our Condo for Sale Properties
Discover our condo for sale properties in the Philippines