Once a person owns a place to stay, it is not impossible that a friend or a family member would pay a visit once in a while to hang out. It is one of the reasons why each of us would love to have a good-looking and functioning home.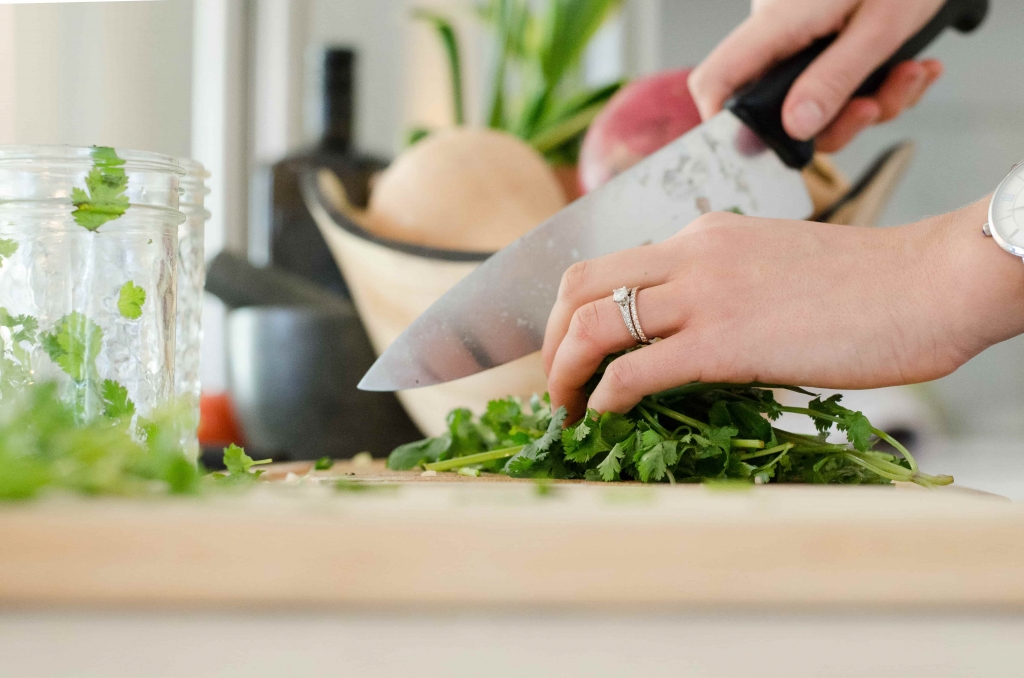 Home-buyers should choose the best homes that offer what they need and want, from the rooms, bathrooms, dining areas, and living rooms to the kitchens.
Who doesn't want to live in a space where everything a person needs is there? That is why many people who plan to own a house and lot or a condo unit are very selective about their place's interior and exterior designs.
Several individuals are requesting their architects to save space for dirty kitchens. At the same time, some people would rather have one big functioning kitchen than have a second kitchen with a smaller space.
However, when discussing interior designs, most settlers have no idea why a second or an outdoor dirty kitchen is a necessity, especially for Filipino families, and here are a few reasons.
Benefits Of Having A Dirty Kitchen
Saving space for a second kitchen provides many benefits that some homeowners don't know about.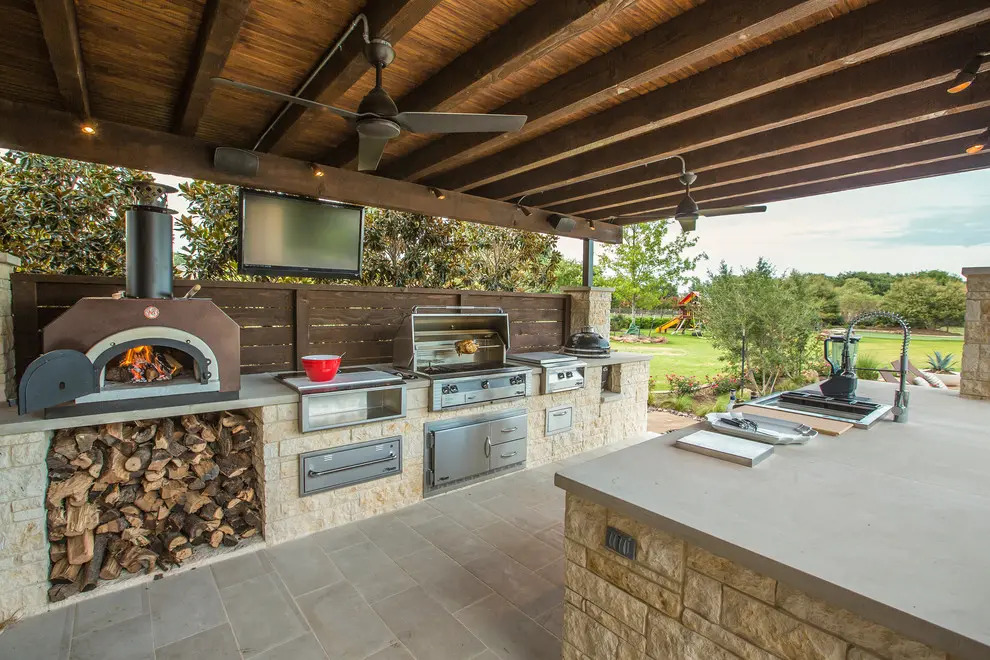 It Keeps The Smoke Away.
Here in our country, many families still use charcoal for cooking meals. They said that cooking the dishes on a mud stove enhances the taste of the food. That is why it is still a thing for some.
When these mud stoves and the charcoal or tree logs and branches were used for cooking food, e indoor space in the house would be filled with annoying smoke.
If a home has a dirty kitchen, it will keep the smoke from entering the other functioning rooms inside the Home.
It Will Lessen The Work
We all know that the kitchen gets dirty easily since it is where we prepare the ingredients, cook the food, and wash the dishes. It is also where some people do their laundry sometimes, meaning that the behind-the-scenes is happening.
Hence, homeowners should always keep their kitchens and stainless steel appliances thoroughly clean. However, keeping it sterile and neat is hard, especially when all the kitchen work is done in just one area.
So, it is much better to have a second kitchen where the cooking is done, such as food preparation, cooking, and dish-washing.
It Makes The Central Kitchen A Beautiful Area.
It is not concealed in anyone's intellect that kitchens are messy, and it is not so pleasing to the eyes of your visitors. Of course, no one wants to disappoint a guest.
You might as well have a room for a dirty kitchen where you can perform the "dirty duties" and keep your main kitchen for entertaining guests.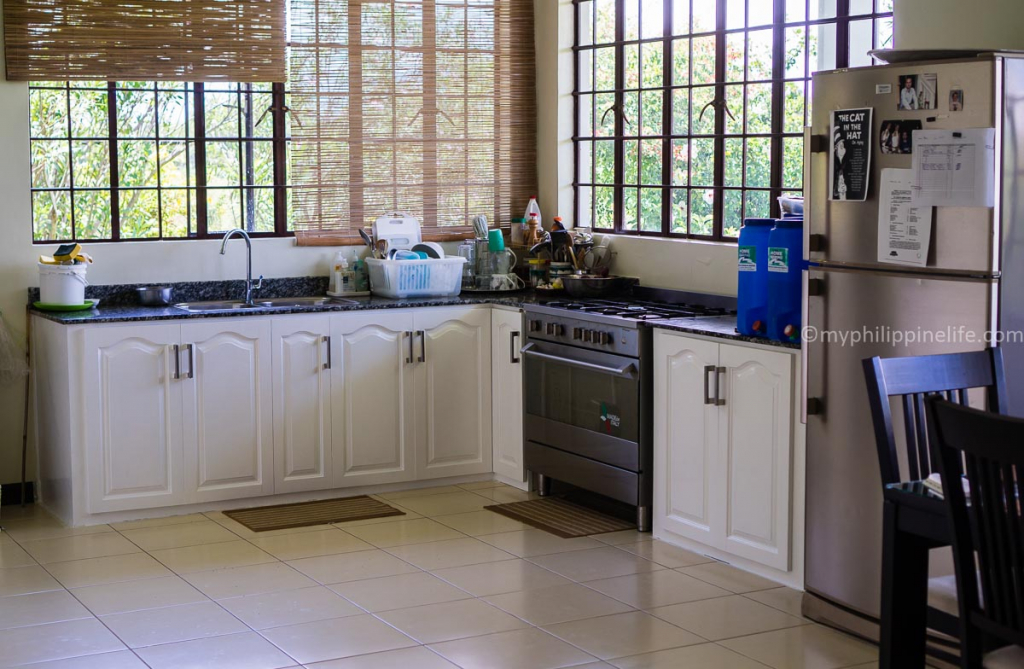 Your central kitchen will be more attractive to visitors | Photo from the website myphilippinelife.com
It Will Let You Cook Freely
Having a secondary outdoor kitchen allows you to cook more freely without worrying about the ingredients' smoke, oil splashes, and mixed smells.
You can work in private while your family and visitors enjoy their time in your living room without being annoyed by the noise and smell of food prep coming from the kitchen.
The food will surely be delicious if you can work comfortably in private.
So, do you need to save space for a dirty kitchen? The answer is yes! Simply because it provides a lot of benefits that help you
Things To Consider When Designing A Dirty Kitchen
Your second or dirty kitchen should match the needs of your space. It should be designed and constructed depending on your Home's size, preference, and function. So, here are some dirty kitchen ideas for you!
Consider You Preferences
When discussing the design of your kitchen, it is much better if you can participate since you will be the one to use it. You can suggest how big you want your sink to be or if you want a kitchen island.
You might as well choose the color palette of your choice too. Paint your dirty kitchen in a color that will make you comfortable while doing the dirty work.
Consider The Function Of Each Area In Your Dirty Kitchen
Everyone wants convenience, so it is good to consider the function of the area of your messy kitchen. You wouldn't want to waste space that won't function well. And let's not forget about storage space.
Ask your architect to strategically create the layout of your kitchen, like ones in fast-food chains, as it will allow you to move fast around your kitchen.
Consider The Size Of Your Home.
When you decide to have a second kitchen, it is a must to observe the size of your area. If you happen to have a big home, then it is indeed possible for you to create enough space for your dirty kitchen.
However, if your room is not so big, but you have a lot, then a messy kitchen in an open space is perfect! Open space function areas are popular nowadays so that you can get along with the trend.
Besides, a dirty kitchen in an open space is also beneficial since the smoke and the smell of the ingredients won't enter your Home. It is just one of the benefits of owning a lot.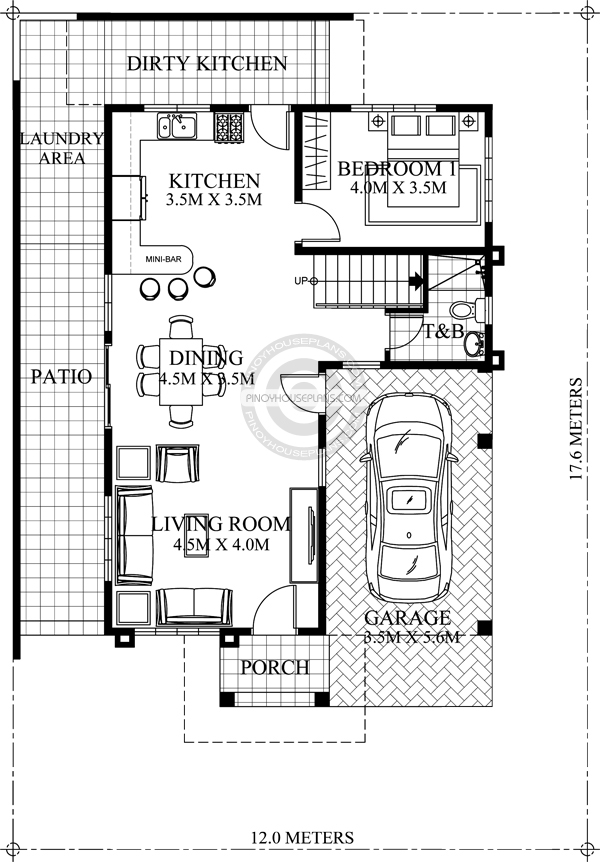 Camella Offers a Perfect Home for you.
Have you ever thought of buying a house and lot now? Well, Camella can give the best Home for you.
The property developer now offers ready-for-occupancy houses and lots all around the Philippines.
Whether from Luzon, Visayas, or Mindanao, you can still own a real estate property since the trusted home builder built communities around the country. It allows each Filipino family to have quality shelter.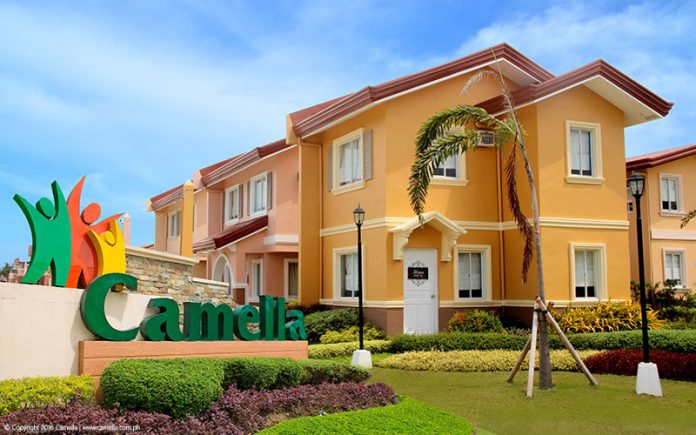 Did you know that all districts of the property developer are strategically located near grocery stores, malls, public markets, main roads, and terminals? Camella wants its homeowners to have easy access to their needs.
In addition, Camella offers various series of house models with a dirty kitchen already, so you don't have to worry about it.
Moreover, the security of each vicinity is strict so that no unknown people can enter the area. The real estate developer offers world-class amenities, such as basketball courts, clubhouses, swimming pools, playgrounds, and more, for an affordable price.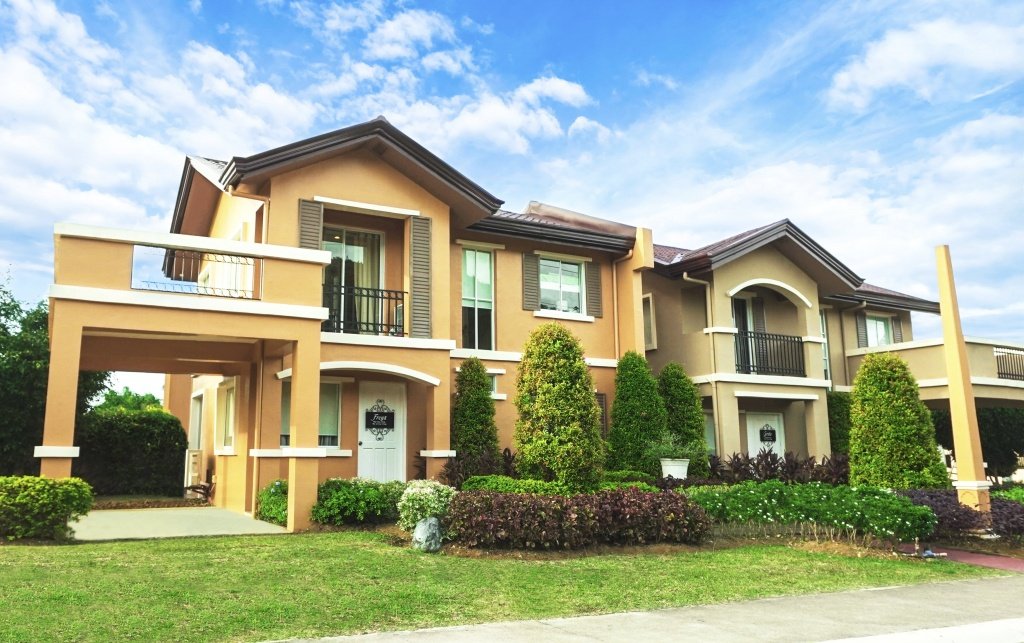 Check out our Houses for sale in the Philippines
Discover our house and lot for sale in the Philippines