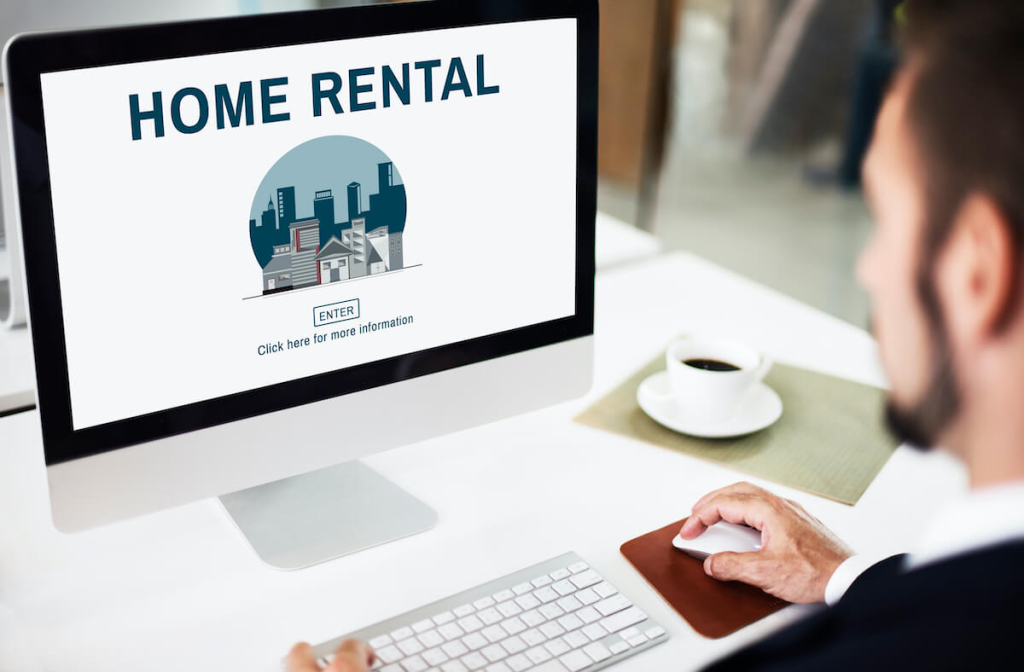 A recent Telenor Asia study surveyed 8,000 individuals in South and Southeast Asia and found that 77% of Filipinos spend more time on social media than in real life. The study also revealed that most Filipino respondents spend an average of three to six hours daily on social media.
According to Telenor Asia Head Jørgen C. Arentz Rostrup, using social media during the COVID-19 pandemic was hard-wired to our day-to-day activities, leading to this phenomenon. With Filipinos consuming social media more than ever, businesses should concentrate more on how they should market their products to future customers.
Social media has been a powerful tool for property owners to get their properties marketed to millions. There are ways to utilize social media to attract new clients. Here are some ways to market your rental property on social media if you have a rental property business. 
Know your audience
Before posting your property on social media, you should first have an idea of who your target market is. Who exactly are those individuals who are renting properties? Luckily, you can use Facebook ads to target a certain age, demographic, and even the jobs and interests of people.
According to statistics, 86% of Facebook users are aged 18-29, while 77% are aged 30-49, 51% are aged 50-65, and 34% are 65 and above. On the other hand, 67% of Instagram users are aged 18-29, while 47% are aged 30-49, 23% are aged 50-64, and 8% are aged 65 and above.
Knowing your audience gives you ideas on how you are going to market your property and tailor your message. With this data, you can manage your posts, rental prices, residential purposes, and the type of audiences primarily inquiring about your properties.
Highlight your property's amenities
One of the best ways to market your rental property on social media is by highlighting the amenities and features that your property has. According to a real estate firm, Filipinos would love to reside in a community with green systems, paved trail systems (for walking, jogging, etc.), a living space nearby malls and establishments, outdoor pools, fitness areas, and natural unpaved trails.
As a property owner, you should always highlight these amenities when posting about your rental properties. If your rental property is close or a walking distance of tourist destinations, shopping malls, or even significant expressways, you are more likely to have more renters and clients.
Regarding rental properties, there is no such thing as "too many amenities" for clients. Make sure to list your property's amenities in captions and include photos if you can.
For Camella property owners, amenities wouldn't be much of a problem. As a trusted real estate brand, Camella properties nationwide have exclusive amenities such as swimming pools, jogging parks, 24/7 security, green spaces, and strategic location near essential establishments.
As a real estate brand present in 49 key cities and provinces, Camella also has gained the trust of Filipinos, and having a real estate property here for rent can give you a better chance of having clients.
Set the right price | Rent to own scheme
There are property investors who don't disclose their rent prices on their social media posts. This strategy is done to make the client message their page, ask for the rent price, and, eventually, persuade them to rent their property.
While this can work for some clients, indicating the rent price of a property upfront can attract clients who are willing to buy rather than those searching for the lowest prices. An effective rent price is a range that makes sense with your local market and is in line with comparable units.
Market research is essential when determining prices. You can search for the same properties in your area and have a competitive rent price. Of course, you should also choose what sets your property different from other rental properties. Make sure to highlight amenities and floor/area space.
Share useful content about rental properties
Sharing relevant and valuable content, like explaining what a rental contract is might not land you possible tenants. However, this marketing strategy can contribute to getting more exposure and likes. One of the easiest ways of sharing content on social media is through sharing relevant blogs, videos, and other content about property renting and real estate.
However, publishing original content on your Facebook page and other social media accounts is the best way to get more leads and readers online. If you do not have a blog site for original articles, you can utilize the power of publishing infographics and publication materials for your page.
Insightful content will get a lot of shares and, eventually, page likes or follows. Once you have garnered an audience in your social media accounts, selling your rental properties will be much easier.
Have high-quality photos of your residential property
Showing potential tenants around your rental homes with photos and videos is the most effective method of marketing your rental property. Your audience will have a better idea of what your rental home looks like if you use photographs and videos of a high enough quality.
Make sure there is no clutter or mess on your property when you are taking photographs of it. If these are included in your property listings, prospective renters will be less likely to rent from you.
Check your messages regularly
As a property owner, you should always be responsive to messages. There are thousands of properties for rent on Facebook Marketplace alone, and being unable to respond to messages and queries can make you lose potential renters because another property owner may entice them to rent their property instead.
You should respond to a message within 16 hours as much as possible. When responding to messages, try to answer them as politely as you can to their queries. You should also have relevant media and links ready.
Renters in Metro Manila, or renters in any highly urbanized cities, will occasionally have to negotiate because they are working with a tight budget. Thus, you need to keep an eye on your communications and respond to them as soon as possible.
Have your next rental property with Camella Manors today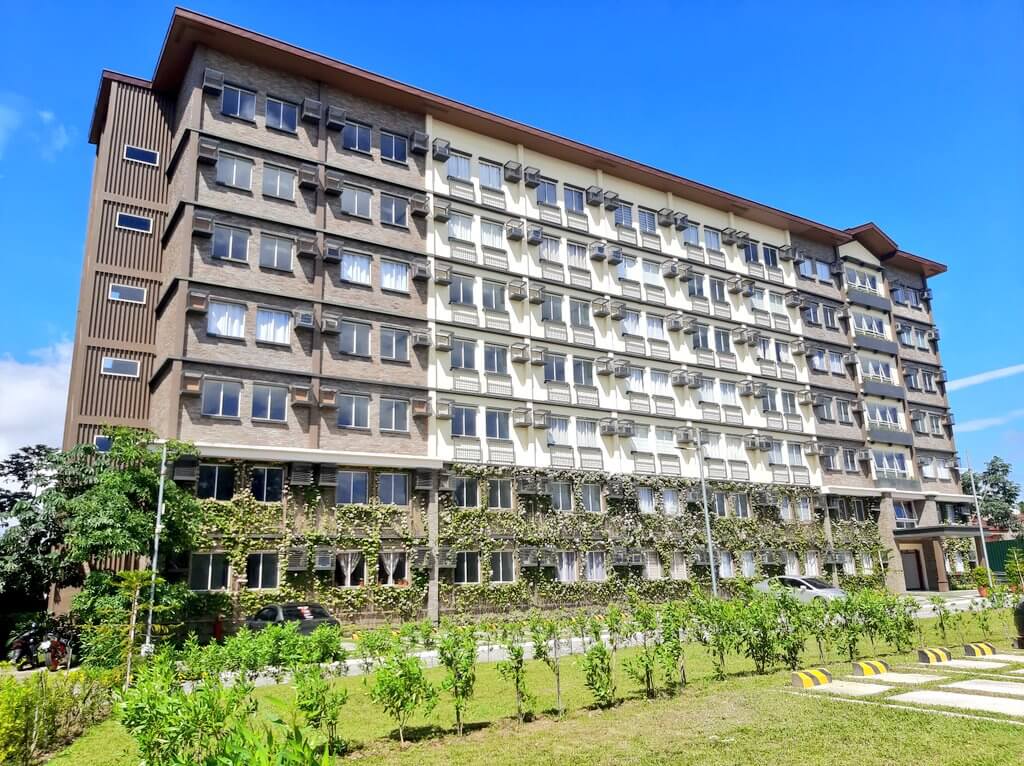 Camella Manors is the smartest investment opportunity you will ever have if you are considering purchasing a condominium in the Philippines with the intention of renting it out to renters.
Together with a variety of additional amenities that condo renters might find appealing, Camella Manors includes green spaces in their living complex.
As a further service, Camella Manors ensures that our condo developments are situated in areas that are conveniently close to both central business districts and popular tourist destinations. As a result, this condo is an excellent investment opportunity for property owners involved in the rental industry.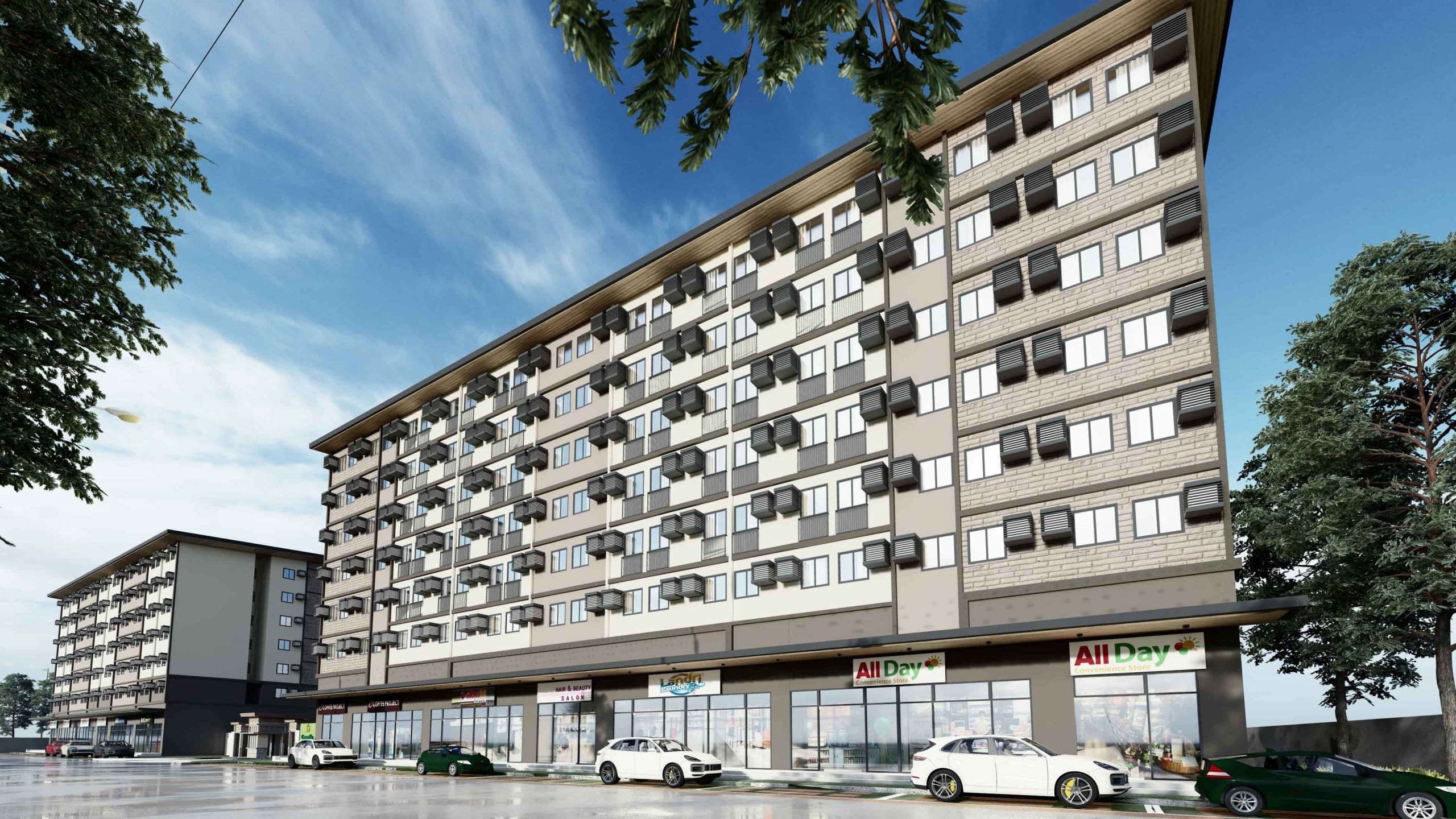 Check out our Condo for Sale Properties
Discover our condo for sale properties in the Philippines