Online or in-person shopping? Here are the many pros and cons of buying your gift items from the store and having them delivered.
---
The Christmas season is fast approaching, and with that will also come the shopping rush to purchase gifts for family, friends, and loved ones. The Christmas spirit is strong in the Philippines, and you can actually tell because the Christmas countdown starts when the "ber" months roll in.
With all the hubbub about Christmas in the Philippines, it can be an important skill to be good at gift-giving. Luckily, when it comes to shopping, it really only boils down to two things—online or in-person gift shopping.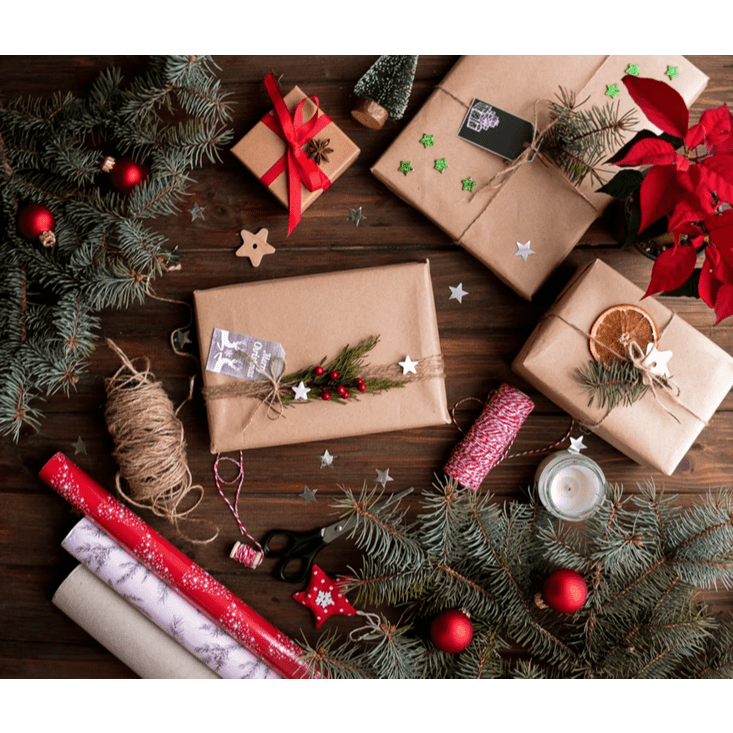 In-Person Gift Shopping
The beauty of in-person gift shopping is that you can look for the perfect gift sets for your friends or family by actually holding it in your hands. If you want to buy some fragrance oils for your giftee, then you can actually smell the fragrance oil as a sample before you purchase it. 
This also has the benefit of you being able to shop locally and support local businesses in your area. Since not all shops would have an online component, going out to shop local can be a big boost to shops that might be struggling because of the pandemic. 
In-person gift shopping also adds a more personal touch and would really show the spirit of Christmas and other special occasions since you went out of your way and took time out of your holidays to look for a present in person.
Going around the malls could also give you a lot of ideas for practical gifts since there is so much to see, and it could also be a way for you to check more things off your gift list.
At the mall, there's always a for your special gift shop for mom, dad, ate, kuya, and even bunso. If you didn't have any gift ideas when you walked into the mall, you're sure to have some when you walk out.
Online Shopping
With the hustle and bustle of the modern world, even during the holidays or Christmas time, it can be very tempting to just hop on an online shop or find an online seller to get your gift delivered to you hassle-free.
While in-person shopping might give that added touch of effort and Christmas spirit, online shopping is still a great way to find presents for the important people in your life.
Have all your gifts easily delivered at home with these sites:
Top 5 Online Shopping Sites That Deliver Right To Your Doorstep
The difficult part about online shopping, though, despite the hassle-free delivery, is that you won't be able to hold the item in your hand until it's finally delivered. You also have to factor in the delivery time and the added costs of shipping fees.
Other than that, you can definitely say that shopping online is much easier since you just have to type a few words and you can already find what you'd like to buy.
For this to be a real breeze, though, your gift-giving skills have to be at an all-time high because you have to know what's on your gift list. (Though the recommendations can definitely help move you along when you're looking for items.)
Much like in-person shops, there are also shops that are online only. These are usually small, local shops that make customized art pieces or accessories and trinkets. These are unique items that can be a really good gift idea. 
Make your Christmas gift shopping easier with these online shopping sites:
Top Online Shops For Christmas Gifts In The Philippines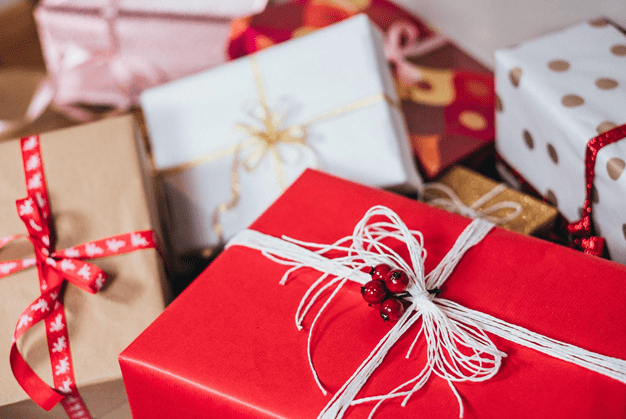 When it comes to deliveries, popular shipping in platforms such as Shopee and Lazada can be as low as around 40 pesos or even free if the product has free shipping included with it or if you have special free shipping vouchers—that is if you are in and around Metro Manila.
Provincial shipping costs more and can fetch you upwards of 70 pesos or even more than 100 pesos depending on if you have vouchers. The item weight would also apply when it comes to fees, as larger and heavier items will also cost more.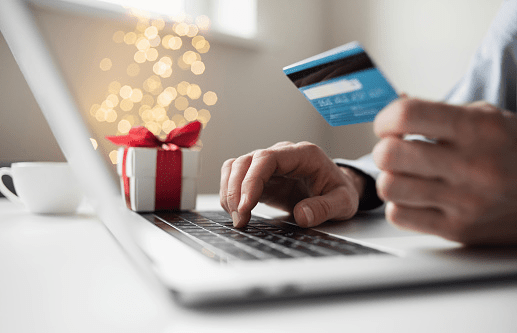 Shopping for the perfect gift
Now that you have all the background information that you need, the same basics of Christmas shopping would apply. Since it is the holidays, there would definitely be a holiday rush, both in-person and online.
As such, you always have to make sure that you have extra time either for the shipping or the traffic as the holiday rush would always cause delays in deliveries or in getting to where you need to be. The last thing that you'd want is to not have a present in time for the special people in your life during the Christmas season.
The second thing that you need to make sure of is where you would like to go shopping. When it comes to in-person shopping, the malls will always be a mainstay, and you can go everywhere and anywhere to check the items that you need to buy.
Choosing the proper online platform for online shopping, though, can be a little trickier. The best platforms to shop online would be Shopee and Lazada.
Shopee and Lazada regularly have promos for free shipping, discounts, and even cash back, especially during the holiday season. So it's best to time your online shopping sprees around that time.
Another thing to take note of is that Shopee and Lazada are only platforms and the sellers that are on the platform are still independent. While there is customer protection from scams, it is still important that you make sure that you're buying from reputable sellers with good ratings.
Also, cross-check the prices to make sure that you're not overpaying for any item in particular. Check the item location as well since some products ship from overseas and would take a lot longer than local shops. 
Shopping early for Christmas? Here is how to do it properly:
Early Christmas Gift Shopping Tips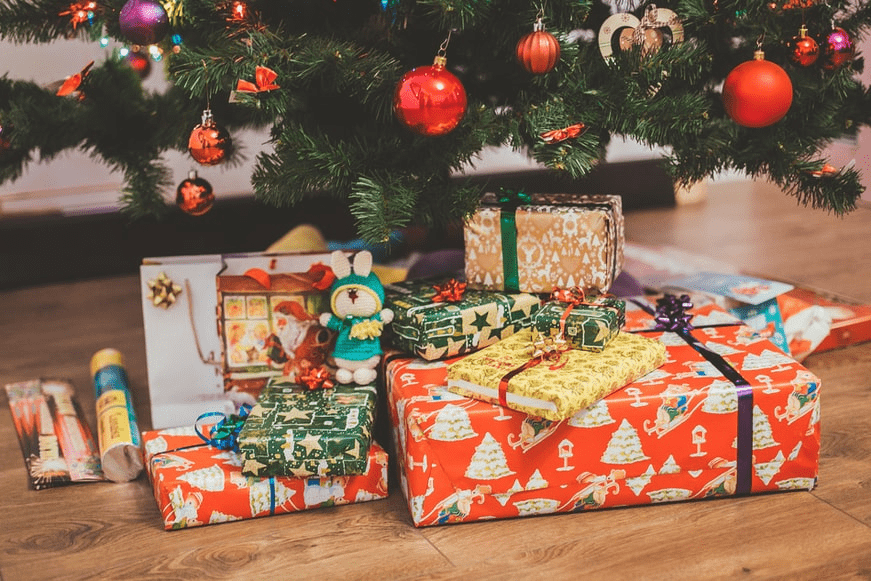 Christmas Time is Here
With the holidays around the corner, it's definitely time for you to prepare your gift lists to make sure that you get the best gifts for your loved ones. Whether they would like perfumes, clothes, beauty products, toys, or gadgets, just remember that it's the thought that counts.
The holiday rush is always a challenge to get through, but knowing your choices and the things that you can do when it comes to online and in-person shopping can definitely give you an upper hand.
Celebrate Christmas safely at home with Camella, where your home takes care of you. For your house and lot for sale options, you may browse our house catalog or check our list of property for sale across the Philippines.