With the ongoing pandemic, most of our everyday outdoor activities have inevitably been limited. Simple tasks like going out for groceries or running other errands can be quite daunting. Some are even prohibited to an extent. For instance, attending concerts or going to a gathering are strictly prohibited and even punishable by law. 
This pandemic has put a rather terrible wedge on our everyday activities, especially with the entrance of new COVID-19 variants that are more infectious and dangerous. One of the few ways you can avoid this is to stay put within the safety of your homes, but there is only so much to do while being cooped up. With this inconvenience came the staggering demand of Filipinos for home delivery services.
Advantages of Online Shopping
Now, would not have all your needs delivered to your doorstep be a huge relief? This is exactly why online shopping has taken center stage in the shopping scene. While notable e-commerce platforms such as Shopee and Lazada, not only do you get to shop for anything you want with your smartphone, but you can also do so without leaving your house and lot. Moreover, online shopping sites often offer a home delivery option. It saves most people the trouble of getting out and being at risk for the virus. Aside from the perks of home delivery, online shopping also provides many payment options. You can pick among the following, depending on which online shopping site you are on: 
– Cash on Delivery (COD)
– Debit/Credit card
– Bank transfer
– Other E-wallets
Top Online Shopping Sites to Check Out
Online shopping is now arguably one of the best ways to get your home needs whenever and wherever you are without stepping foot outside of your home. Here is a list of the top online shopping platforms for anything you might need for your family to help you out.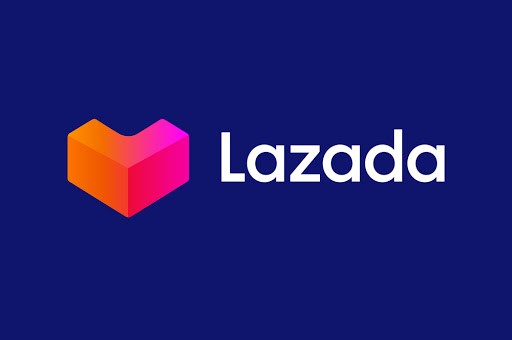 Lazada
This e-commerce giant is one of the most popular online shopping sites dominating the country, according to DataReportal. Lazada is an e-commerce platform that provides a wide range of products to its customers. The products found on their site include gadgets, home appliances, game consoles, groceries, and other food items, furniture, and storage. As well as health and beauty products and clothing items. With a wide range of selections to scour and choose from, you may even find the perfect furniture set for your dream house and lot.
Lazada offers the best deals to its customers by providing products at a lower price than those sold in physical stores. You can also score free home delivery vouchers or promos on their site. Aside from its cheaper price offerings, they also offer several deals, coupons, and sale events that customers can enjoy and get their money's worth. Another thing that Lazada is widely known for is its monthly sale campaigns such as 3.3, 4.4, 5.5, and so on, enticing customers to look forward to these events. You can also visit Lazada's LazMall, where you can shop from your favorite authentic brands and the platform's official stores. Lazada pioneered the one-stop-shop concept and has undoubtedly changed the e-commerce landscape of the Philippines. 
Payment options offered by Lazada include cash on delivery, debit or credit card, Lazada Wallet, and G-cash.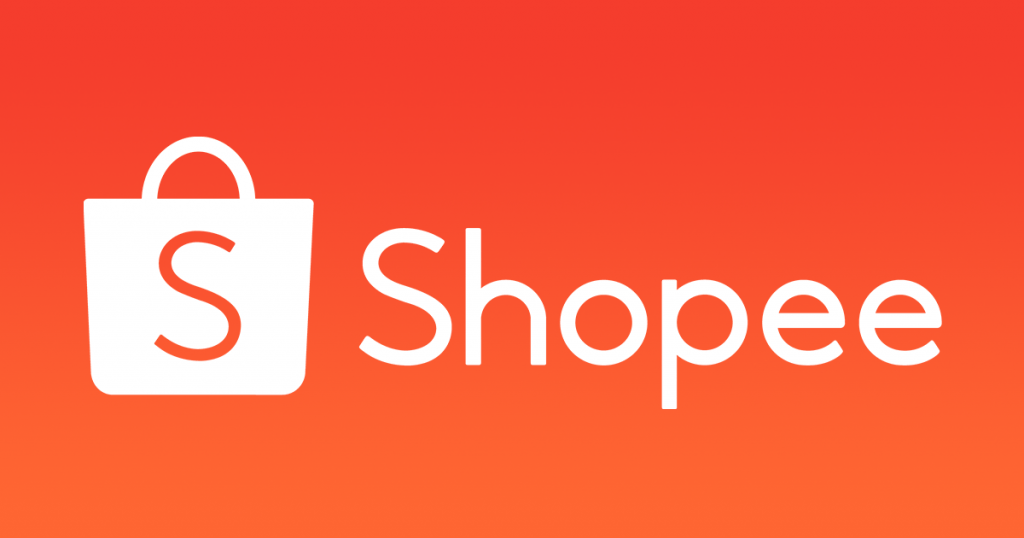 Shopee
Dominating the e-commerce landscape of the Philippines along with Lazada is Shopee. This multinational tech company founded in Singapore is also favored by Filipinos for its many product offerings, affordable prices, home delivery options, and ease of payment. Customers also get to avail of free shipping promos when their purchases reach a minimum spending value or check out during monthly sale events. 
Shopee has taken the Philippines by storm with its integrated online market platform and easy-to-use app. Like Lazada, Shopee also has its own monthly and annual campaigns. Their biggest one is Shopee 9.9 Super Shopping Day and Shopee 10.10 Brands Festival, where customers can avail of huge discounts and free shipping promos. 
From smart home gadgets to home décor, Shopee has a wide array of brands and products in-store. Homeowners might end up discovering Shopee to be a treasure trove of essentials for their safe abodes. If you are struggling over which item to prioritize for your dream house and lot, here is a list of home must-haves to guide your home shopping. 
Still skeptical about the security of online shopping? Worry no further because Shopee also has its very own Shopee Mall. Here, you can check out authentic products from Shopee Philippines' official shops and brands. No need to worry about counterfeits because Shopee ensures that every item is guaranteed to be 100% accurate. Aside from this, you can also enjoy free shipping and cash-on-delivery on all purchases you make from Shopee Mall. 
Shopee offers the following payment options: cash on delivery, ShopeePay, G-Cash, debit or credit card, payment centers, and bank transfer.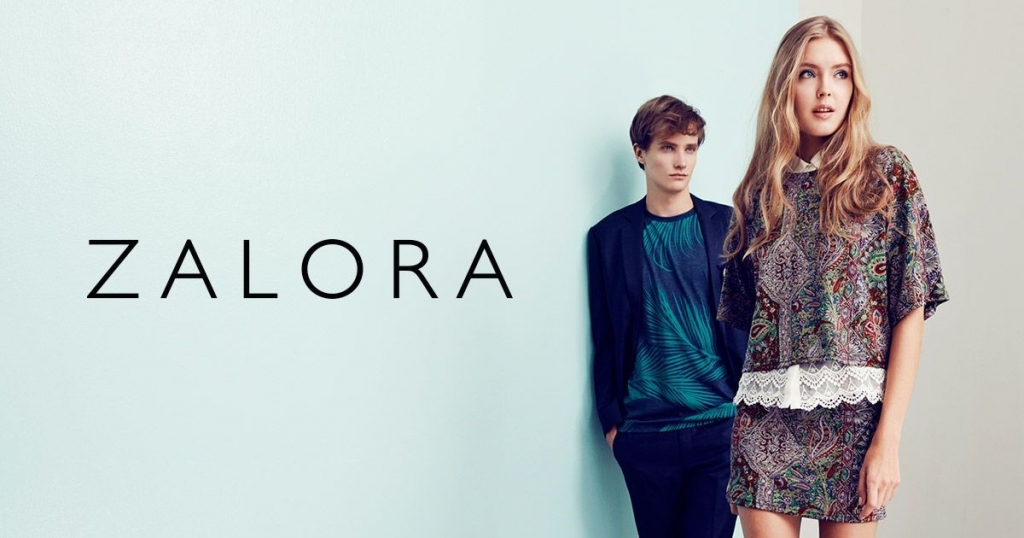 Zalora
Zalora is a game-changer in the country's fashion industry. This shopping site is a leading name in the Philippines, specifically for men's and women's apparel. With thousands of brands to choose from, you will never run out of items to mix and match and complement your wardrobe. Their line-up of clothing includes both local and international brands and covers different fashion styles. From basics, dresses, and sportswear to accessories, shoes, and heels, you can quickly spruce up your closet with Zalora's over 120,000 products. 
Suppose you want to avoid the hassle of shopping in a mall, going through aisles, and exhausting yourself. In that case, Zalora offers you the luxury of shopping for an entire wardrobe (if you are in the mood for a style change) in the very comforts of your home. Another thing that sets Zalora apart from other fashion retails is its app. Not only do you get the ease of shopping whenever and wherever you are, but you also get style recommendations along with an item you like. Zalora's app interface is also pretty easy to navigate and understand.
While the prices for their offerings are not exactly low, you can rest assured that all the purchasing items are from authentic and renowned brands. They even feature some of the most prominent fashion brands on their site, namely Kate Spade, Levi's, Adidas, Calvin Klein, Michael Kors, and more. 
Aside from their clothing brands, they also offer an assortment of home and lifestyle products for your homey abode. Zalora features products from brands like H&M Home, Cuisinart, and many more. You can even find unique home decors perfect for your house and lot. This shopping platform also offers vouchers and discounts as well as cashback on your purchases. 
Zalora accepts payments through the following: cash-on-delivery, debit or credit card, PayPal, bank deposit, and G-cash.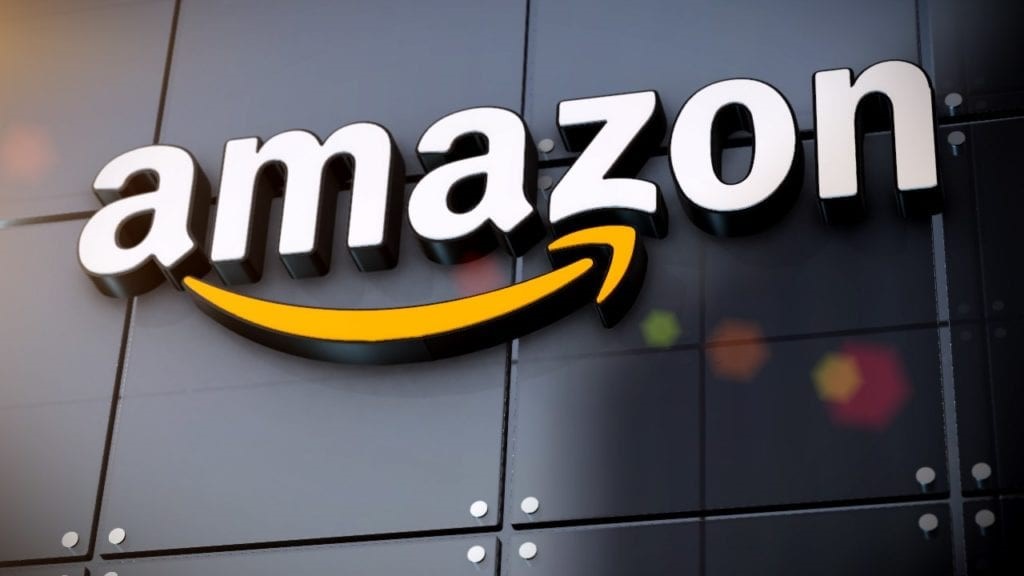 Amazon
A global e-commerce giant and the world's largest online retailer, it is no surprise that Amazon is also an active player in the Philippines. According to DataReportal, the company's global app is the fourth most popular mobile shopping app globally. At the same time, it is the third most visited and transacted website in the country.
Originally a seller of books, Amazon expanded into the retail business and dominated the e-commerce industry with its vast consumer goods array. Their product offerings span thousands of brands from different categories. Amazon covers all you might need from home and living essentials, beauty, and fashion to smart home gadgets, computers, and electronics. Aside from the company's brands, they also sell products from other brands – ranging from local to international ones. Ensure that the products you order can be shipped to the Philippines because some are only available in the country it is sold. You can easily do this by specifying your delivery address to optimize your online shopping experience. 
The company also ensures that all your purchases and payments are made in a secured manner. Shoppers can track their orders through the app or website when logged into their account. Carrier information and schedules can be readily viewed when checking the 'Your Order' tab of the customer's account. Customers will also be notified the location of their orders once it has been shipped. On the other hand, orders can also be canceled as long as the order has not yet been shipped. The canceled order will not be billed on the customer's account. 
Amazon customizes your shopping experience based on your interests and previous purchases. If you opt to subscribe to Amazon Prime, you can enjoy free delivery on all your purchases and have exclusive access to Amazon's wide range of music, movies, audio series, and Kindle e-books. 
Amazon offers the following payment options: via debit or credit card, Amazon credit, checking account, or Amazon points.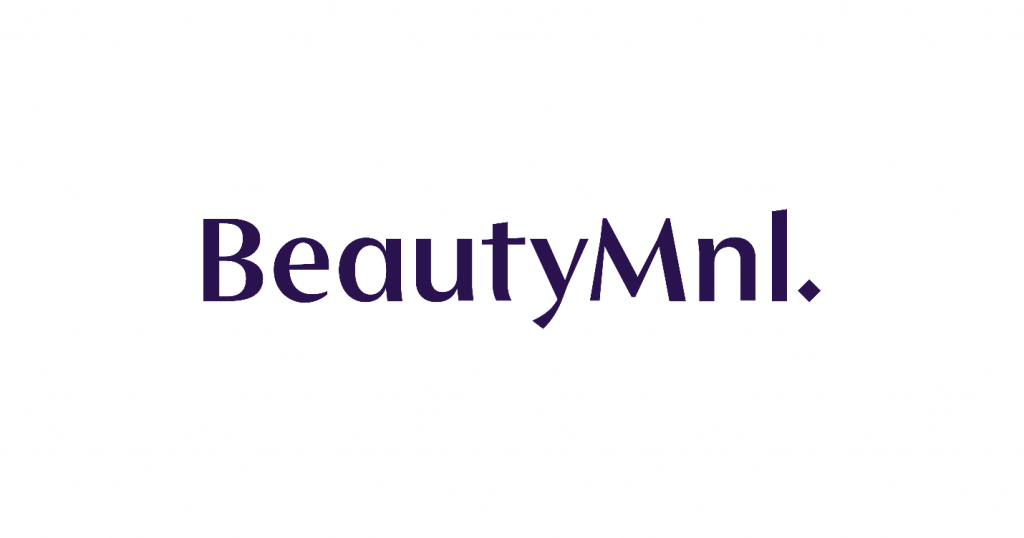 BeautyMNL
BeautyMNL leads the rankings on mobile shopping apps in the Philippines when it comes to beauty products. A brand under Taste Central Curators Inc. This online platform is monumental because it is the first homegrown beauty and cosmetics website in the country, catering to the niche demand for customized skincare products for Filipina. They offer over 45,000 health, beauty, and lifestyle products from different brands, both local and international. You can also rest assured that all their product offerings are 100% authentic. The products BeautyMNL offers on their website range from skincare, cosmetics, hair care products, fragrances, and mists to health and nutrition supplements, bath and body products, to storage and tools for wellness products. Moreover, they also offer a wide range of attire for women. 
BeautyMNL is known for its fantastic customer experience, next-day delivery, and nationwide shipping, ensuring swift and easy customer order delivery. For customers who are wondering what they should shop for and what products suit their needs, the online platform also has its own blog and magazine offering tips on beauty and wellness for their Filipina customers.
Here are the payment options offered by the homegrown beauty website: cash-on-delivery, via bank deposits, G-cash, debit or credit card, PayPal, and BeautyMNL credits.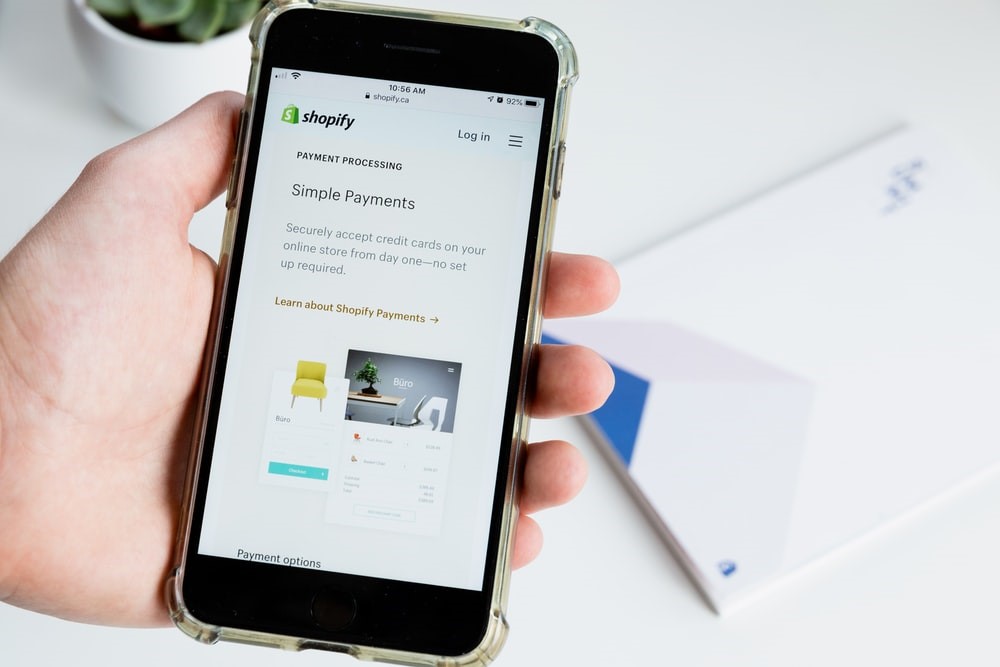 Online Shopping is Here to Stay
Online shopping has already been making the waves globally, and admittedly, the Philippines was a bit late on the uptake. Filipino consumers still preferred visiting physical stores, malls, and groceries over going online and buying their essentials on retail websites. It was not until COVID-19 hit that Filipinos' shopping habits drastically shifted from going out for errands to staying in and waiting for home delivery. 
There is no denying that online shopping is not going away any time soon. As we adjust to the new normal, so do our daily activities shift and the current situation. With just your smartphone and a reliable internet connection, all the things you might need for your home can be delivered straight to your doorstep. Online shopping opens you to more options on how to elevate your lifestyle and upgrade your home. With one click, you can discover and avail of a great many deals to improve your household. From work-from-home office essentials to energy-saving appliances and smart gadgets, all of these can be shipped and safely delivered to you. And as online shopping becomes more ingrained into our daily lives, the more convenient, it is for us to get on with our business. 
While it might take a while for this pandemic to go away for good, we should stay at home to reduce the surging of COVID-19 cases. And along with our current situation, homeowners are now faced with the importance of nurturing a healthy household. Technology has indeed elevated the way we live by leaps and bounds. So Camella, with over four decades of being the trusted real estate developer in the country, is revolutionizing Filipino households. By integrating smart home technology into their house and lot offerings, homeowners can now have the best and safest living experience amidst this pandemic. 
To find out more about Camella SmartHomes, you can visit their official website at https://www.camella.com.ph/ and follow their social media accounts to get the latest updates on their offerings.