Discover more of Cebu and get to know the wonders of Bogo City. Check out these local top spots for your future vacation and retreats.
---
The City of Bogo is located on the northeastern coast of Cebu province. This city is a 6th income class city that consists of 29 barangays with approximately 88,000 population, according to the 2020 census.
Bogo City used to be just a part of the Municipality of Daanbantayan. Later, it became a town way back in 1850. And finally, on June 16, 2007, the town of Bogo was officially declared a City.
Bogo City is a continuously progressive city. That is because transportation hubs, malls, schools, and hospitals are all here.
Moreover, Bogo City is undoubtedly one of the must-visit cities of Cebu for its natural scenescapes and friendly neighborhood. So if you are planning to visit the Queen City of the South, take note of these Bogo places to visit to experience a fun-filled vacation in the Visayas.
Nailo Beach Resort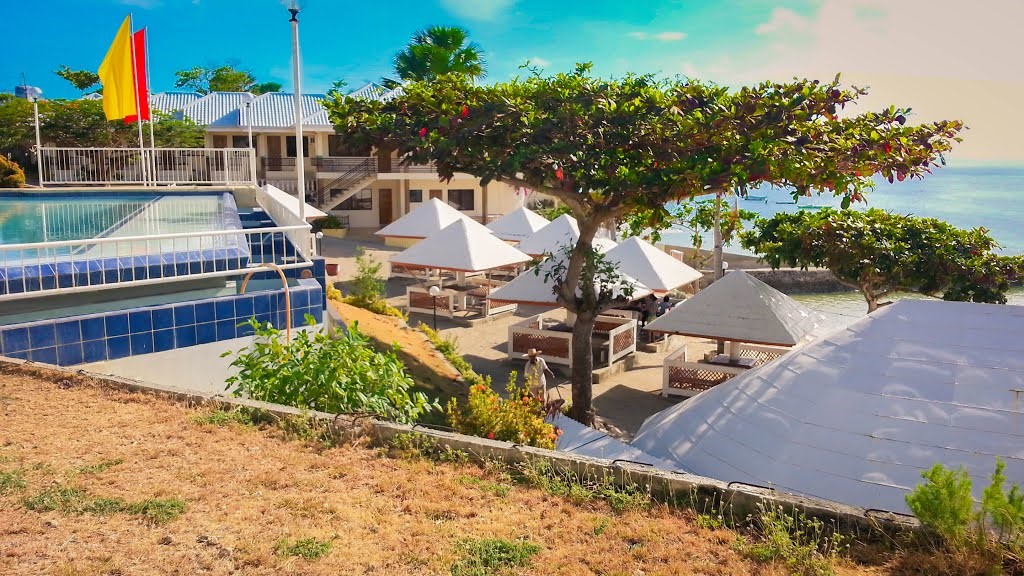 Cebu City is well-known for its beautiful beaches: and that includes Bogo City as well. One of the finest beach resorts is Nailon Beach Resort. It is known for its white and harmonic location. The resort has a 1.6-hectare land, with stay-in nipa huts from standard to super deluxe. They also have family rooms that can accommodate 14 to 20 people.
The beach resort is only 10 minutes away from the Bogo town central area. Island hopping is also available as a service from the resort. It is also not very far from the city itself so visitors may as well enjoy the city tour.
What is there to do in Visayas? Here are some of the bests:
Top Reasons To Visit Visayas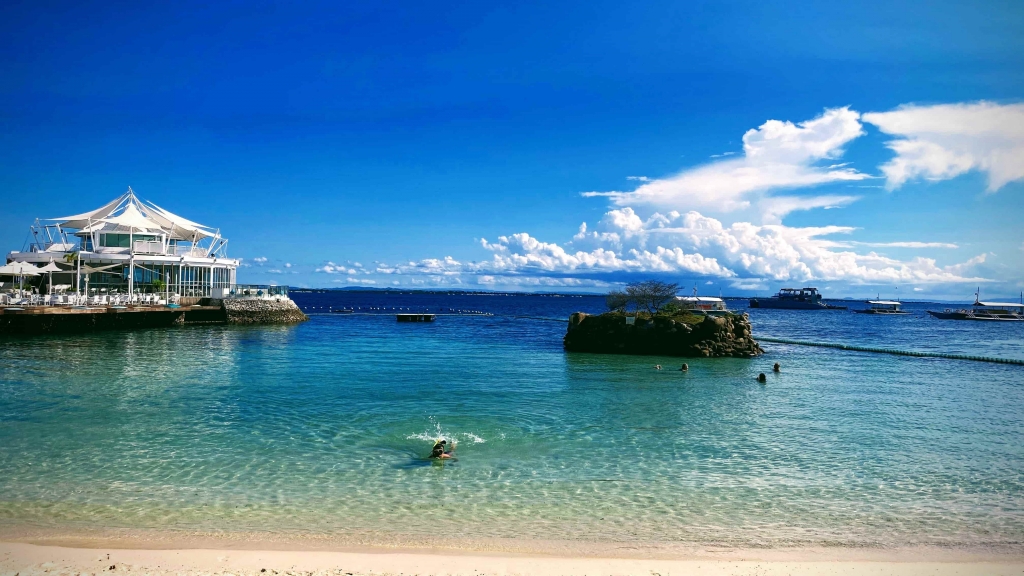 Bogo BBQ Plaza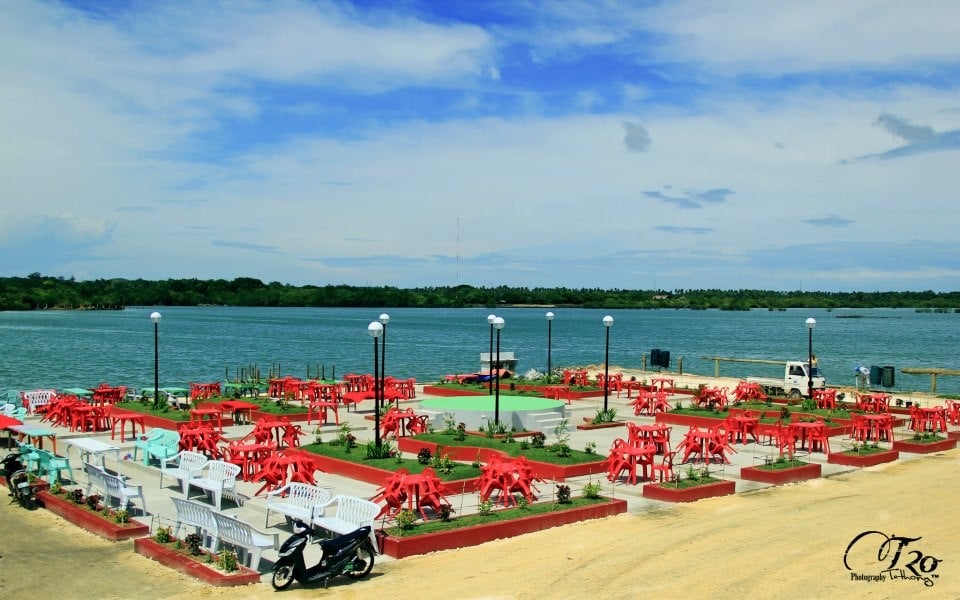 The plaza opened its doors to the public last September of 2012. It is a chilly place that is good for hanging out with friends or bonding with families. It is also a much cozier version of the famous Larsian. There are different food options in the plaza. In fact, many barbeque vendors have their stalls to showcase their best-selling and crowd favorite goods.
The plaza is also located near a pier or a sea transportation hub: making it very convenient for travelers to relax a bit before or after a long trip. The combination of the cool breeze from the shore and the smell of the barbeque grills makes the place perfect.
Our Lady of Remedios Church (Odlot Church)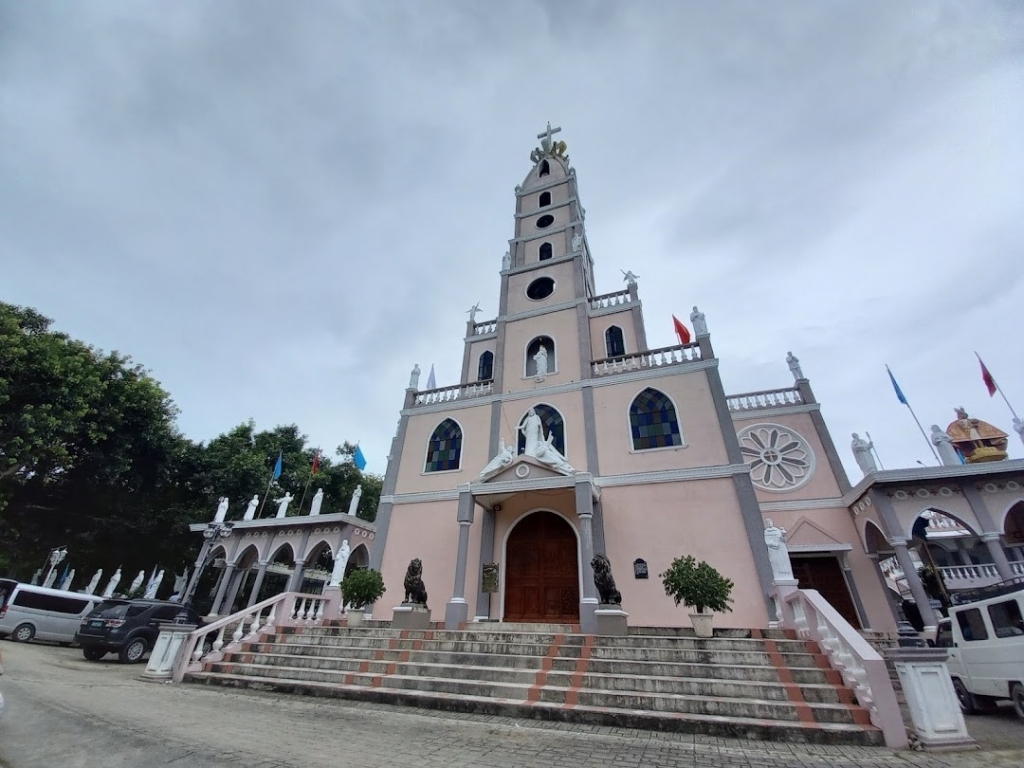 This church is nestled in the quiet yet scenic town of Odlot, Bogo. People have considered Odlot as a place of miracles since the enshrinement of the three images of the Virgin Mary. It is just a 4-kilometer drive from the City proper. The locals' devotion in the area to our Lady of Remedios has grown steadily over the years.
Shrine of Our Lady of the Miraculous Medal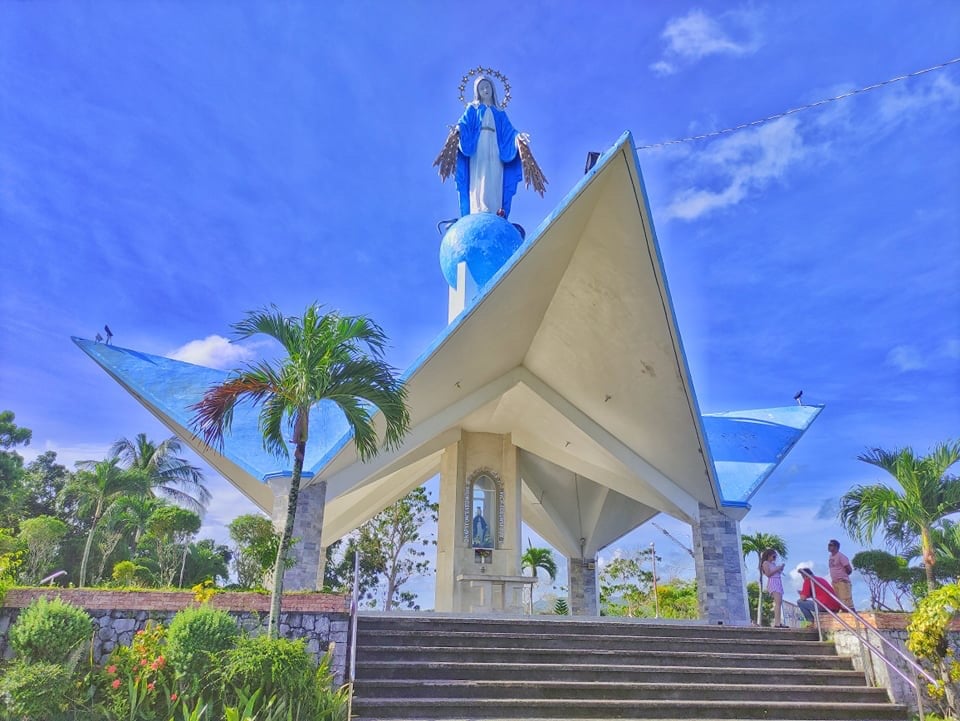 The Shrine of Our Lady of the Miraculous Medal is where you can find the statue of the Virgin Mary on the top of a hill in Brgy. La Paz, Bogo City. Before you reach the shrine, you will have to walk or climb 163-step stairs. If not able to climb that high as it's quite a climb, you may also ride a habal-habal or a motorcycle to reach the shrine in a different route.
Virgin Mary's birthday every September 8 of the year is celebrated through a procession from St. Vincent Ferrer church to the shrine; a holy mass is also conducted afterward.
Looking for the safest places in the Philippines to live in? See our list here:
Safest Places In The Philippines To Live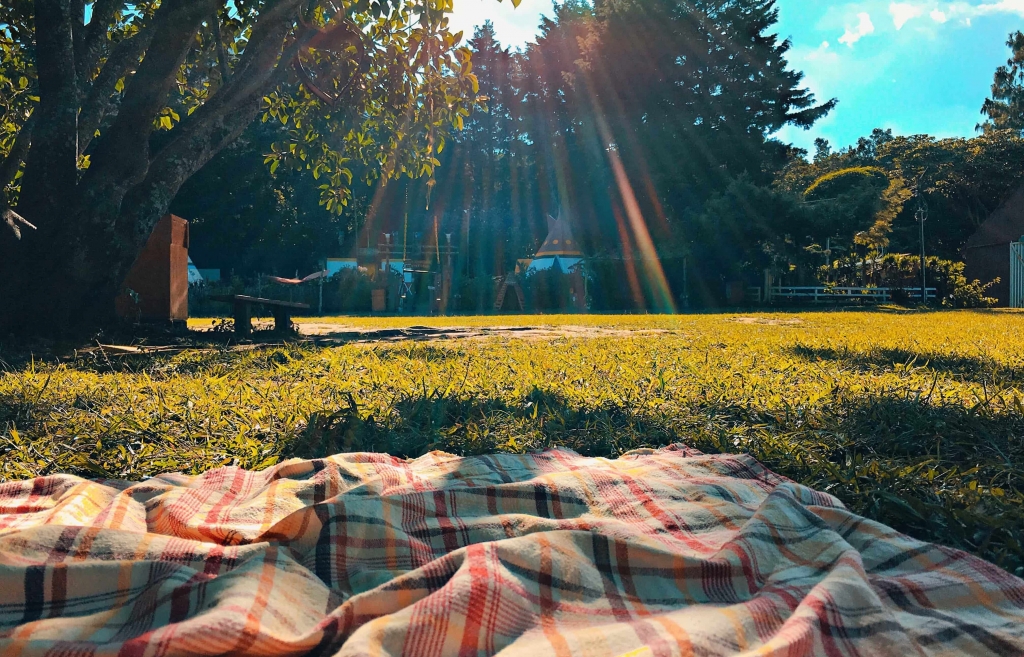 Arapal Nature Retreat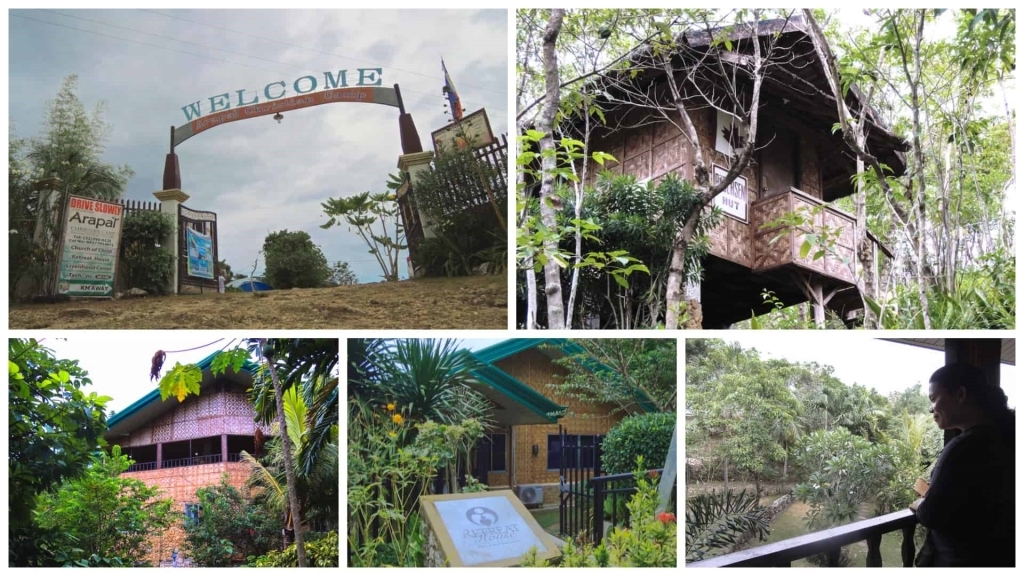 This nature retreat was built by Salvador Cariaga. The place used to be named Arapal Children's Home and was later renamed its present name by the founder.
It is situated in Brgy. Arapal, Anunag Sur, Bogo City. Activities such as hiking, camping, and spelunking are offered in the place. In some seasons, visitors will also have a chance to harvest fruits and vegetables. They also offer seminars about organic farming and raising livestock. It is an enjoyable place to visit!
They are open from Mondays-Fridays and on Saturdays by appointment.
Capatancillo Islet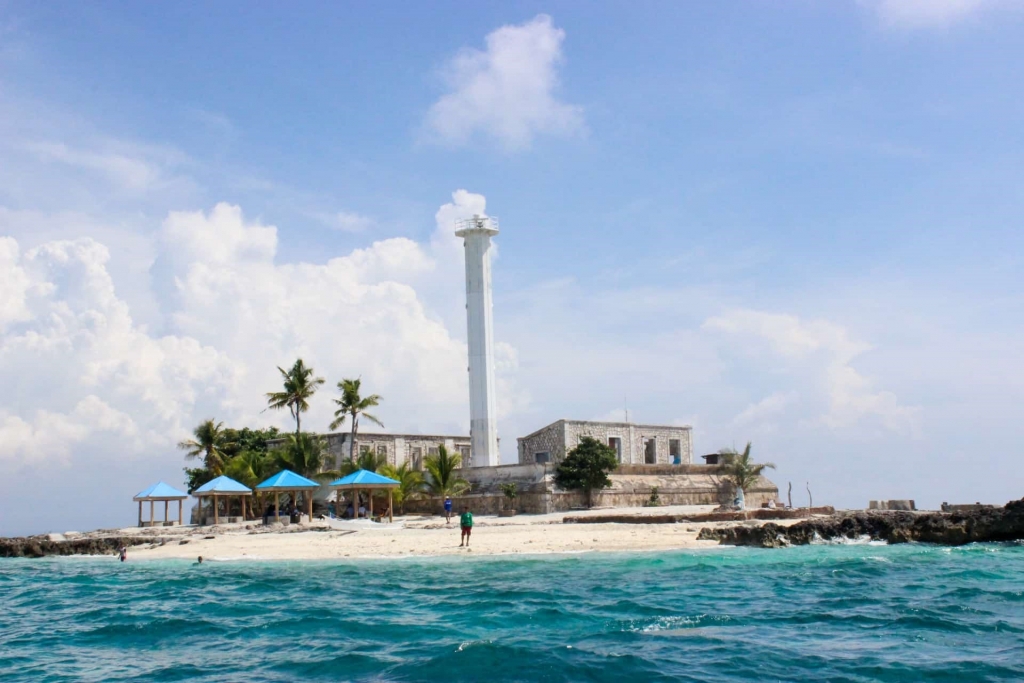 Capitancillo is a small coral island located on the east coast part of Bogo City. It is considered a historical site with a height of 83 ft. a land of 6 hectares. The islet is protected by a marine sanctuary and is uninhabited.
The island is a scuba diving site with a lighthouse for visitors to enjoy. Just imagining being in this islet makes you excited, right? You may ride a motorboat from Polambato port to go to this place in just minutes.
Settle down near the wonders of Bogo City, Cebu
From its beautiful community to its progressive economic status, Bogo City is indeed an ideal place to live in. The convenience you get from having businesses and essential establishments near your home are great factors. Suppose you are looking for the perfect place to make a home for yourself in Bogo. In that case, Camella Bogo, those mentioned places above are just under minutes away! 
Camella Bogo, a green and peaceful residential neighborhood, lies across a 17-hectare community in Bogo City, Cebu!
This Spanish Mediterranean community is home to a wide range of quality and well-designed homes with future exclusive amenities. Live exceptionally with its strategic location close to all of your needs, such as places of worship, malls, schools, hospitals, and tourist spots.
For 45 years of building homes for Filipino families and OFW investors, Camella as a brand has become a household name for real estate investments. Surely, you can never go wrong with Camella Bogo as your Cebu home.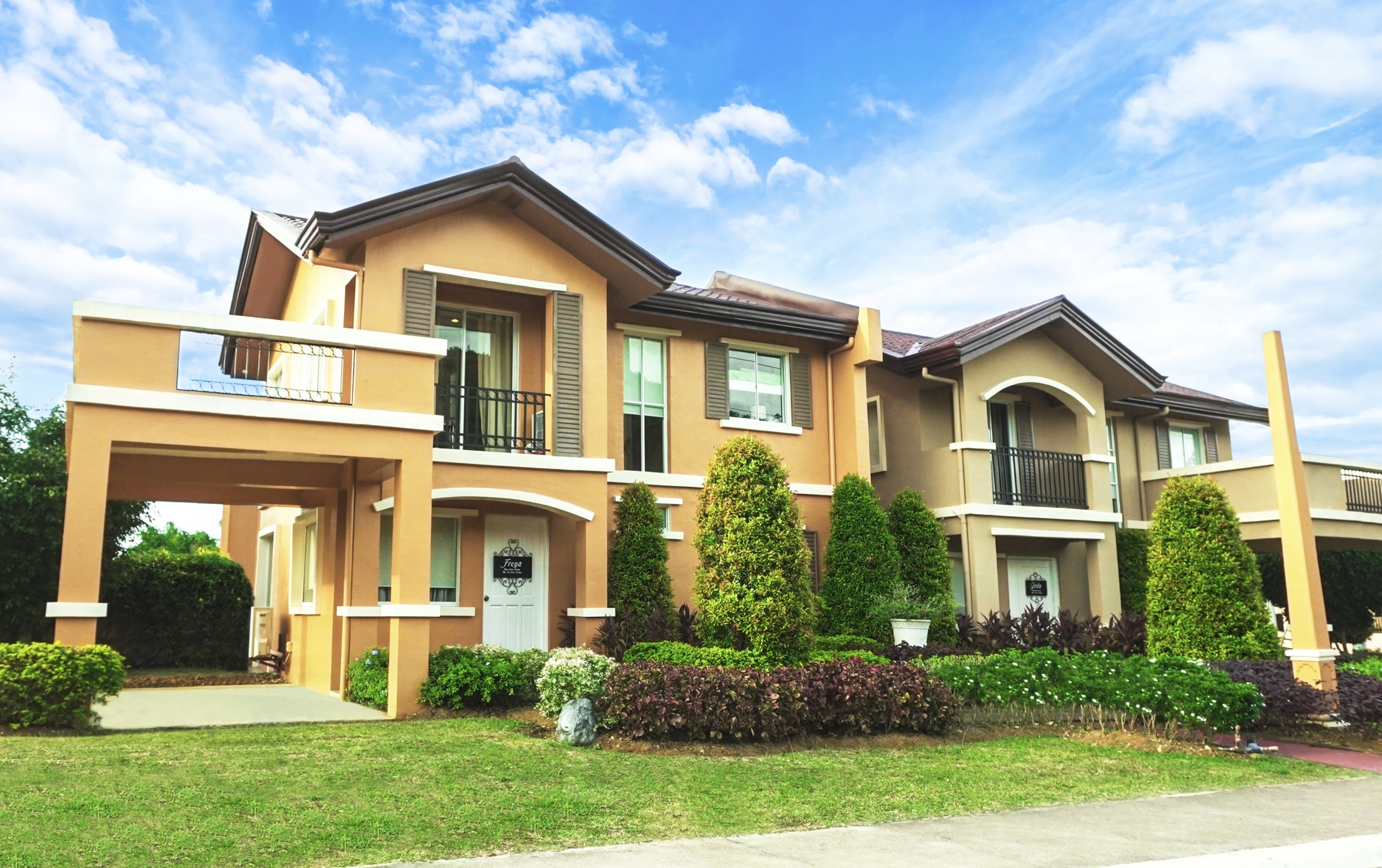 Settle down in Bogo City, Cebu!
Check out Camella's catalog of house and lot for sale in Bogo City.
By Chrizamae Escala