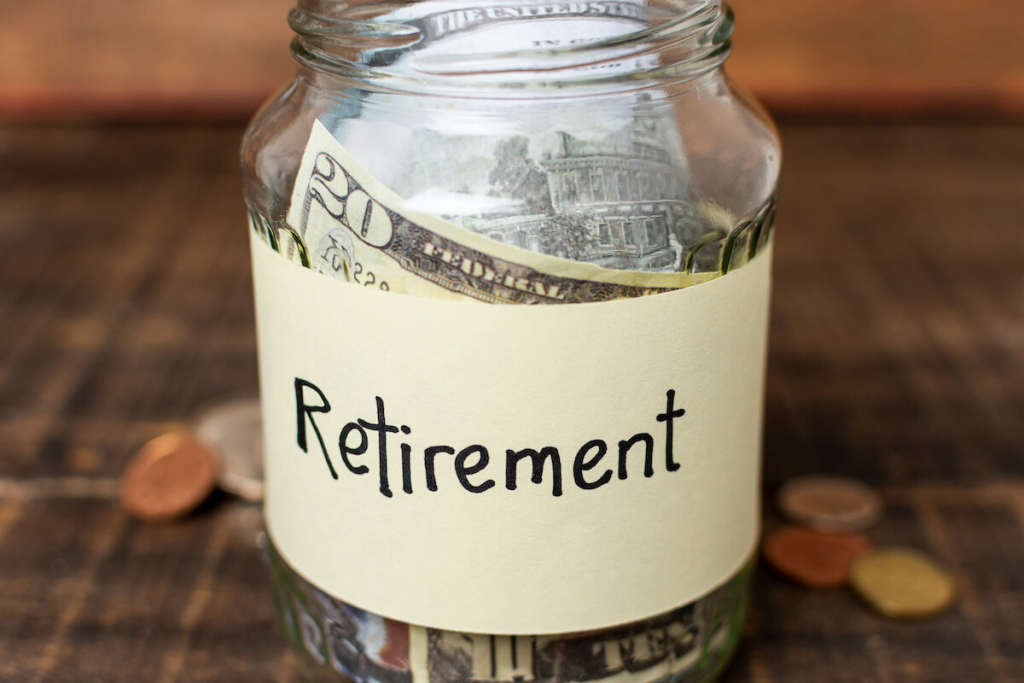 The Philippines is a country with high population of Overseas Filipino Workers or OFWs, with about 1 to 2 million recorded in 2022. Since the majority of these overseas Filipinos work abroad for their family's future and their golden years, the idea of retiring and setting up a solid retirement fund is far-fetched at this time. However, there is no better time to save money and open a retirement fund account but now. When saving money for retirement, it is best to start immediately while still working abroad.
OFWs can avail of many retirement cash benefits here in the Philippines. If you are an OFW, these benefits are helpful in making your plans for retirement more affordable and flexible while securing financial security. There are vast options for good investment and retirement plans in the Philippines that OFWs can take advantage of, along with improving financial literacy to establish a good future for you and your family.
If you are an OFW, then this is the sign to start saving money, have a savings bank account or an OFW retirement fund account as soon as you financially can.
Struggles in Laying out a Retirement Plan
Laying out the foundations of a retirement plan can be a difficult process for OFWs, and these challenges can be deterrents for them to save money for the future. Most OFWs are often too busy working abroad, more so, they prioritize allotting their money to provide for their families back here in the Philippines rather than focusing on their retirement plan. Making retirement a lesser priority can have a major impact on their financial security in the future. Most OFWs have limited access to acquiring financial literacy, or other financial advice and services, which adds to the struggle and makes it difficult for OFWs to think about retirement. Also, taxation issues in the Philippines may also be a major concern for OFWs as they source different jobs abroad and move between different countries. This is because regulations and tax laws can vary between countries, which impacts on their money or savings for retirement years.
There should be more enlightenment and emphasis for OFWs to start planning for retirement as early as they financially can and to ensure they are financially secure in the future. Not starting early enough is usually one of the most common mistakes that OFWs make when it comes to planning for retirement, which is a result of lacking financial literacy. If you are an OFW and you are currently pondering how to plan wisely for your retirement now, then it's a good start. Having a retirement fund is important as it helps you create a financial strategy that can provide you with income and prepare you in your golden years. Moreover, investing and saving money for a retirement fund account can help you generate more wealth as the years pass. Planning for retirement and starting early allows you to take advantage of compound growth. This means that OFWs can benefit from the appreciation in the value of their investments over time.
OFWs are most probably wondering what the best investment options are in the Philippines that will secure and help push value for their hard-earned money. These investments can be in the form of fixed-income investments, such as bonds and stocks, mutual funds, equity investments, and real estate investments. Nowadays, real estate investments are the wisest option that can benefit OFWs, especially here in the Philippines.
Why Should OFWs Undergo Financial Literacy
In today's fast-paced and modern world, particularly in the Philippines, where inflation is getting higher, OFWs should improve their financial literacy. This is one of the ways of how a typical Filipino can grow and effectively sustain their finances, even for those who are earning just enough. You may classify this as a skill that you can gradually learn and practice in order to make sound and informed financial decisions. Financial literacy is more than just saving and investing. Fortunately, there are a lot of avenues for OFWs to learn and sharpen this skill in order for them to efficiently expend their money, budget their finances and know whether their hard-earned money is put to good use. Acquiring even just the basic financial literacy concepts can empower our modern heroes to grow and secure their finances for the benefit of their future and sustain enough or more for their loved ones back home.
How OFWs Can Establish a Savings Account or an OFW Retirement Fund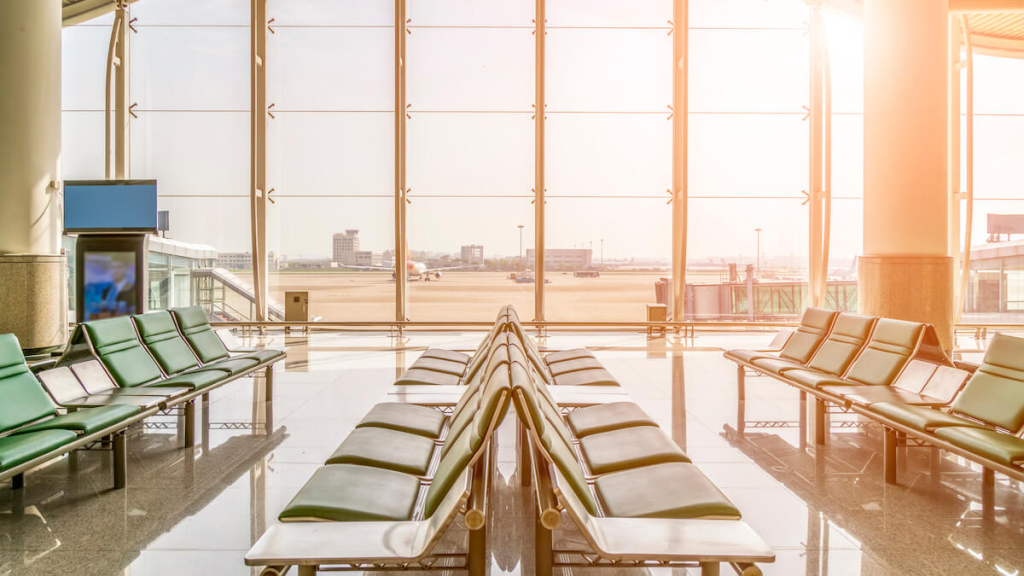 OFWs are called our modern-day heroes for a reason. Their sacrifices of being far away from their families and choosing to work abroad takes a lot of courage and deserves all the respect from Filipinos back home. That is why it is essential for them to establish something that would make every peso earned from their sacrifices worth it. If an OFW plans to start a retirement fund account, it is best that he or she shares it first with the family. Unforeseen costs are inevitable and emergencies are always bound to happen and if you do not have a savings account or a fund to provide for these unexpected circumstances, then your hardwork might be put to waste. Set aside funds for three to six months' worth of total expense budget. This would serve as your family's safety net to avoid being buried in debt. A stable savings account also enables an OFW to pay premiums, earn cash benefits, and most of all, have that peace of mind knowing that when emergencies challenge their families, they have a back up plan.
Some Tips on How OFWs Should Plan For Retirement Fund Account
As earlier mentioned, one of the most useful tips for OFWs in setting up their retirement plan is to start as early as they can. Setting money aside as early as possible will help you take advantage of the time value of money.
It is an undeniable fact that Filipinos sometimes expose themselves to numerous debts. As an OFW, every cent or peso earned is coming from blood, sweat, and tears – so it is best to put them to good use, like business, house and lot investment and similar wise options. If an OFW has a pending debt, it is best to work harder to pay it off before starting to allot money for a savings account or a retirement fund. All debts should also be consistently tracked, including the interest rates that go with the debt, to ensure that they are settled on time.
The cost of living is higher abroad and different from the scenario back home. However, for OFWs, the famous mantra, "Live below your means" is very smart and helpful so you can save money wisely. It is best to be mindful of spending habits and start to cut down on unnecessary expenses. Try to come up with an efficient budget plan that fits a simple lifestyle and prioritize only the necessary expenses to help allot more funds into your retirement fund account.
Investments
Invest in high-yield, long-term investments. Picking out the best option can be a struggle as there are a lot of options. You may opt to seek advice from a financial advisor to help you choose investments that cater to your needs and financial capacity.
Savings account
OFWs should also allot an enough portion for retirement fund or savings from their income. Aside from this, they can also put their money into investments that will generate good returns. This will enable them to maximize the growth of their money and have enough to choose the best plan for retirement and live comfortably with their families in the future.
Emergency fund
Emergency funds should also be considered when thinking of strategies in planning for retirement. The emergency fund should be enough to cover the OFW's expenses for at least three to six months in case of family emergencies, health concerns, or sudden passing. In case an OFW is unfit to work because of sickness or medical issues, an emergency fund should be able to bear the brunt up of daily expenses for the OFW and their families.
Camella Builds for the OFWs
Retirement is often least pondered upon by OFWs since most of them are still stuck with the mindset of living for the now. It is not by coincidence that you are reading this post and if you are an OFW, you should start to think wiser because we all know you can't stay in an overseas job for life. After retiring, every OFW's dream is to have enough money in their savings account to be able to provide a home for their families. Camella is the OFWs partner in turning this dream into reality.
Real estate is the best investment option available in the market, and as fellow Filipinos, Camella only wants the best for our modern-day heroes. Home to some might be more than a necessity; dreaming of having one to call your own or building one for your family is a great achievement in itself. Investing in real estate is a smart option because residential properties and condominium developments are considered tangible assets that have great potential to incur good returns on investment. For a fact, the value of a real estate property is mostly constant, which is beneficial for OFWs and a tangible possession out of their hard-earned money. The Philippines' modern-day heroes deserve nothing but the best. A house and lot property is a prized possession and a testament for their hard work and sacrifices. The gift for oneself and family for their absence while working overseas.
Invest in Camella | Overseas Filipino Workers
If you are an OFW and you dream of owning a house for yourself and your family, then Camella is your partner, is realizing this dream. Camella, the preferred and biggest house and lot developer in the country, is known to have the widest geographic reach, with Camella properties being present in 49 provinces and 147 key cities and municipalities in the country.
Choose among the cleverly planned and beautifully constructed Mediterranean-inspired homes. Live in vibrant communities with world-class facilities and high-end amenities – all within safe and secure environments that are perfect for raising a family or going home to as a retirement home. Camella also offers extensive options catering to each OFWs financial capability while also affording them an investment that will increase in value over a period of time.
Start laying out the foundation for a solid retirement plan now. Contact Camella and take that initial step to a wise investment for you and your family.