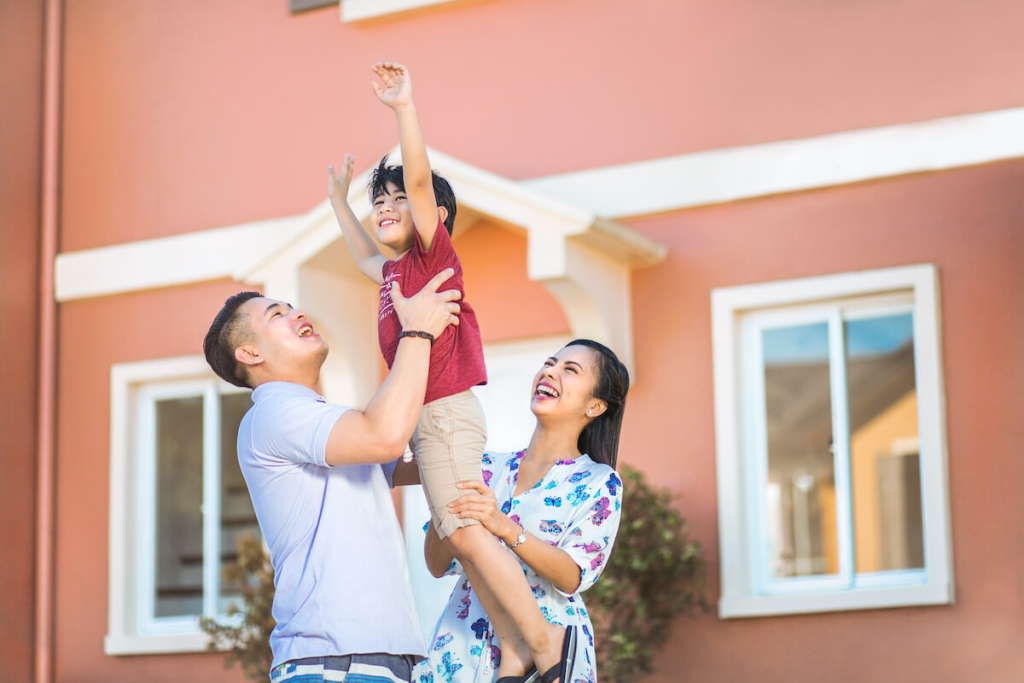 Working is something that comes naturally to human beings because it is necessary for us to prosper in life in order to meet our financial obligations, realize our goals in life, and have a sense of personal fulfillment. On the other hand, working excessive hours can be mentally and physically draining. It is possible that you will experience feelings of being overwhelmed by your work at times, which may cause you to lose motivation and, as a result, your performance at work. To keep up a productive work schedule, whether a face-to-face or virtual role, it is strongly recommended that you eat at suitable times.
This is where balancing work and personal life becomes crucial to one's lifestyle. In simplified terms, work-life balance is how we manage our time for work, for ourselves, and for our family. In the city of Gapan, you can experience and can be a great influence for an active and adventurous life in the city. Here's how residential houses in Gapan can help you attain your ideal work-life balance.
Gapan City, Nueva Ecija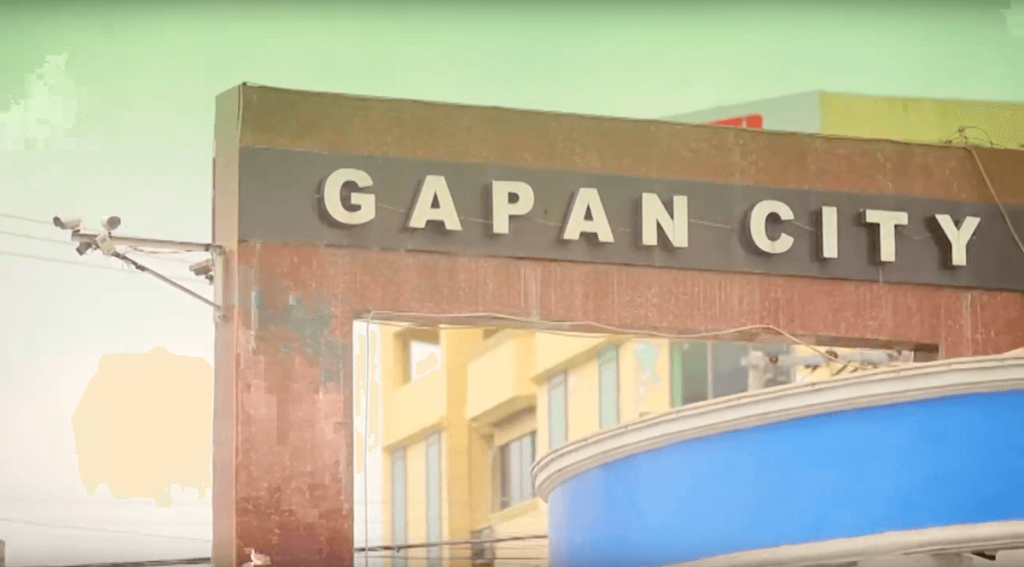 Gapan City is a fourth-class component city in Nueva Ecija with a land area of 164.44 sq. km. and a total population of 122,968. As Nueva Ecija's oldest town, farming, creating slippers, maintaining fishponds, raising chickens and pigs, and operating commercial operations are currently the most important sources of revenue. The city of Gapan held immense promise not only in its natural resources but also in its potential in agri-base industries and in footwear industries, both of which assist in sustaining the city's virtual position in agricultural and industrial production. The increase in the number of financing lending institutions and new firms in the city has a further accelerating effect on commercial and trade activities in the city. Gapan held tremendous promise economically as the city council strives to make Gapan a financing lending institution in the North.
According to recorded history, Gapan was one of the earliest settlements in Pampanga. Nonetheless, City Mayor Joy Pascual and the rest of the Gapan authorities do everything they can to ensure that the city prospers.
Convenient Transportation
Traveling to and from Gapan City is accessible on the city's reliable network of tricycles, jeepneys, and buses. Tricycles, sometimes known as "trikes," are numerous throughout the city.
Some individuals think it's more convenient to choose this mode of transportation while going a small distance. Passengers may relax on this mode of transportation because they won't have to contend with other commuters for space or worry about stowing their moderate amounts of luggage.
Gapan City's jeepneys also travel to San Miguel, Bucana, Cabiao, Cubao, and Cabanatuan Terminal. These jeeps run from 6:00 AM to 6:00 PM, Monday through Friday. Gapan City also has a bus service, with most buses operating between Cubao and Cabanatuan Terminal. Some of it also goes to Baguio, Dau, and Olongapo simultaneously. Baliwag Transit, Fivestar, Genesis, Pangasinan Solid North Transport, Arayat Express, and Cisco are only some of the bus companies that service Gapan City. Its daily program begins at 5:00 a.m. and runs until 8:00 or 9:00 p.m.
Clean Environment
It is currently impossible to ignore the presence of human traffic; this is because human activity is the primary source of pollution. Despite this, the city government of Gapan was able to carry out preventative measures that will hopefully lessen the amount of pollution in the water, air, and land. They include the efficient disposal of waste, the monitoring and management of emissions from industries and vehicles in the city, and the maintenance of waterways, such as rivers and canals, so that they are clear and free-flowing.
Budget-Friendly Goods and Services
Despite the persistently high level of inflation in the modern-day Philippines, the cost of living in Gapan City is still manageable. With this, the price of meat and fresh produce continues to rise. You can save money on the cost of ingredients by purchasing them directly from the farmers who grew them. Aside from that, some people who live in the city also grow their own vegetables in the backyards of their homes.
Healthier Lifestyle
The component city of Gapan is rich in natural resources. As the city is part of the "Rice Granary of the Philippines," it also harvests fresh crops like corn and sweet potato. Thus, cooking and eating healthy vegetables is attainable for the entire population. For instance, you can learn how to cook some notorious vegetable meals in Filipino cuisine, including Pinakbet, Chopseuy, Lumpiang Sariwa, Nilagang Gulay with Buro, and Laing.
Leisure Opportunities
As you go through adulthood, you must learn that enjoying leisure activities from time to time is necessary to maintain a healthy mind and body. In Gapan City, you can detox from work stress at least once a month by visiting the hidden gems of Gapan City and neighboring provinces.
Fortunately, people could visit some of the beauty of Gapan City in one place. Start your tour by visiting the biggest ancient colonial church in Nueva Ecija, the National Shrine of Virgen Divina Pastora. Subsequently, amuse yourself with the ancestral houses in Lumang Gapan, popularly known as "Little Vigan." Afterward, you can check out the food at Gapan City Night Market. Additionally, you can capture the beauty of the colorful lights in Gapan City Plaza.
The neighboring Bulacan province is just a 30-minute drive from Gapan. Adventurous activities are accessible in this place, whether you want to camp, hike in the mountain, or have a little road trip with your vehicle or bicycle. Biak na Bato National Park, Madlum Cave, and Mt. Manalmon are some of the commonly visited places in San Miguel that are great for increasing adrenaline. Aside from that, there are several springs and falls in Doña Remedios Trinidad (DRT) you can travel to, especially the famous cascade of Adarna Falls, also called 13 Falls.
On the contrary, there are also several tourist spots in Nueva Ecija province that residents in Gapan City could travel to for a relaxing vacation. Reconnect yourself with nature in Minalungao National Park, PMP Paradise Farm, Gabaldon Falls, Burburayok Spring, Pantabangan Dam, and much more.
Shopping Centers
Shopping centers and commercial establishments in the municipality of Gapan gradually increased, starting with Waltermart, followed by the Primark Town Center, RCS Supermarket, and the newly opened Robinsons Mall. Apart from that, a one-stop shop for home and renovation needs – AllHome is also within reach in the city, located beside the entrance of Gapan Camella Homes.
One of the functional perks of living in Gapan City is having several options for shopping hubs. It could allow you to spend time with your loved ones and treat them or yourself to some of the best food and restaurants in Gapan City's shopping centers. These include NE Pacific Bakeshop, Edna's Cakeland, Coffee Project, CLT Café, and Conti's Bakeshop and Restaurant.
Live a Good Life in Camella | Gapan City Nueva Ecija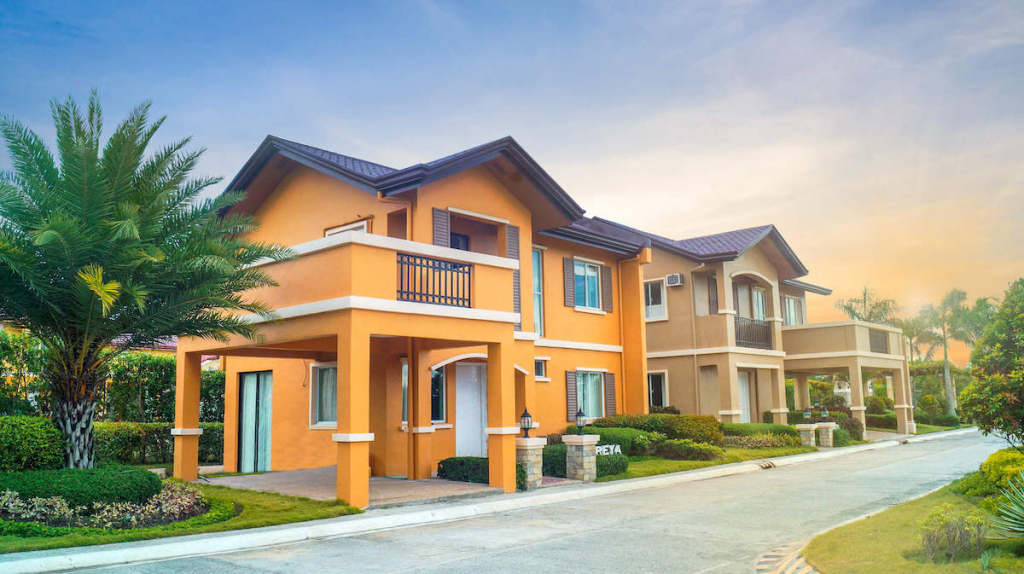 Establishing a good work-life balance is always challenging for almost all of us. Some people say this is an elusive thought. However, an excellent work-life balance could prevent a person from burning out and overstressing their workload. In addition, you can eliminate serious health problems you might gain from overworking, such as hypertension, heart disease, and sleep deprivation. Thus, we cannot deny that fostering a good work-life balance is essential in enhancing our minds and body at work and home.
A promising career can sometimes mean having a good life. Establish a balanced life now in Camella Gapan—experience living in an unparalleled real estate development where safety is secured. The environment is clean and green, shopping is a convenient and peaceful neighborhood. In this place, you can start to work on that well-rounded lifestyle you long to wish for.