Here are some OFW investment tips to help you manage your finances.
---
OFWs (Overseas Filipino Workers) are the unsung heroes of our contemporary world. They work overseas to pay for their families' necessities back home. In fact, these people sacrifice their time and brave the challenges of working and living overseas just to provide for their families.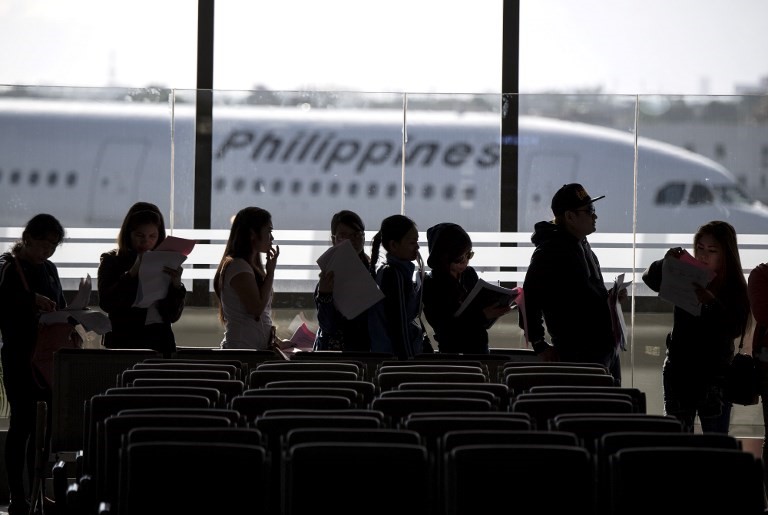 However, OFWs and their families must accept that they will not be able to work abroad indefinitely. They will eventually need to retire and will not be earning as much as they once did. And so it is much better if they invest now and grow their money.
It is only prudent to set aside an emergency fund from your savings during these difficult times. However, investing your hard-earned money in clever prospects is the next best thing. This way, you ensure that you will enjoy desirable returns in the future.
If you are an OFW considering where and when to invest your money, the ideal time is now. Are you saving for retirement, your child's education, an overseas vacation, or any other financial objective? In that case, here are some of the finest investments to make in 2022 and beyond.
1. Mutual Funds and UITFs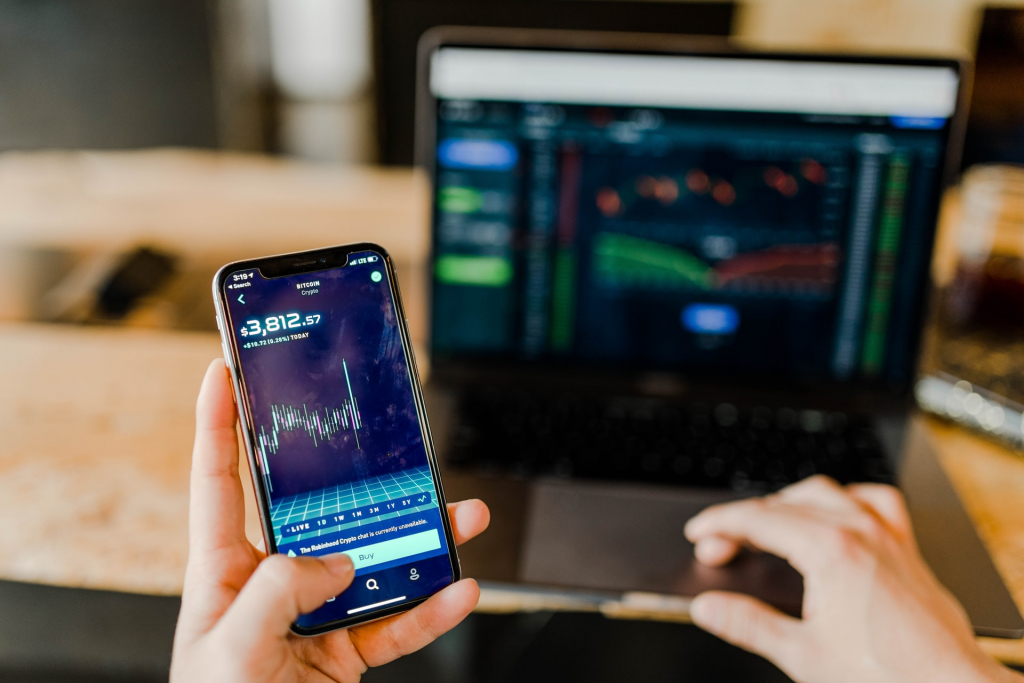 Mutual funds and unit investment trust funds (UITFs) are pooled investments that OFWs can participate in for as low as PHP 1,000. UITFs provide a chance for investors to potentially earn larger profits.
Compared to other investments for OFWs, such as stocks and enterprises, mutual funds and UITFs need less effort and time. In addition, professionals manage your mutual funds and UITFs. These people can productively harness these funds and take advantage of economies of scale. And all you have to do now is put the money in.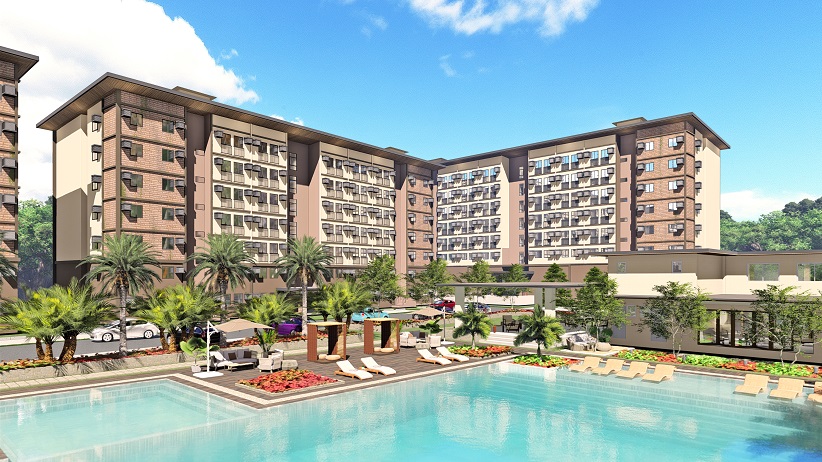 OFWs should consider investing in real estate. Why? Because it is a tangible asset and it has the potential to be extremely profitable. For comparison, the value of equities and mutual funds may fluctuate over time. However, the value of real estate property is likely to remain constant. This way, OFWs do not lose their hard-earned money.
Aside from that, there are some other options you can consider when you already have your apartments or condo units. The popularity of short-term rentals via internet platforms such as Airbnb and Agoda Homes has made it simple for OFWs to make quick money. In this arrangement, they can rent out their unused apartment or condo units. Also, if you end up selling your property, you will have a large cash reserve in the millions in just a matter of time.
3. Stocks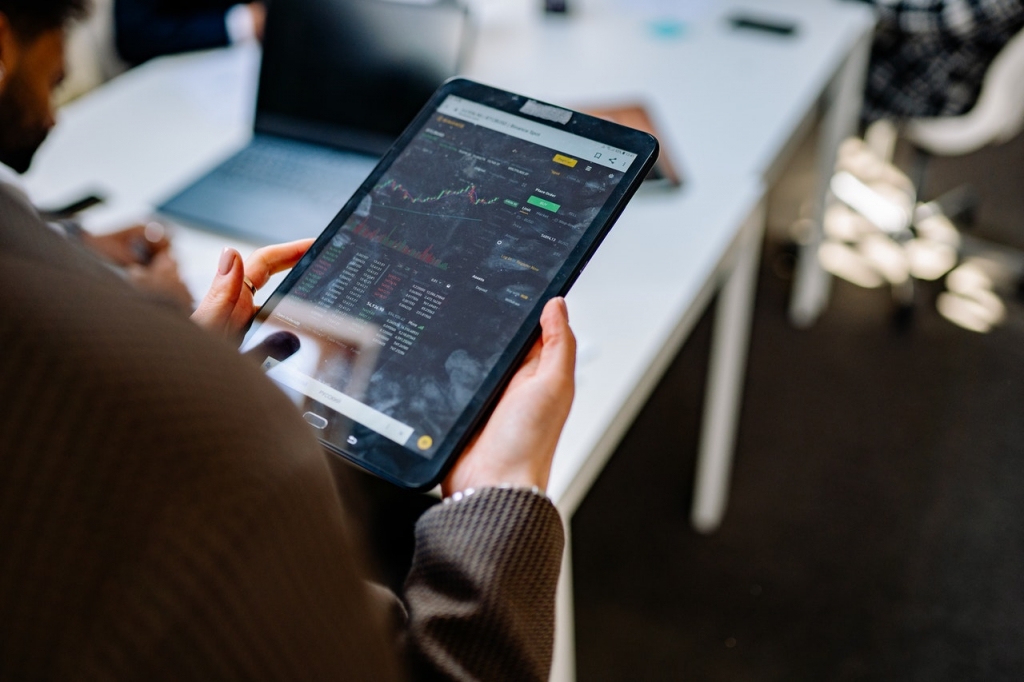 One of the investment advice that an OFW should focus on and give high priority to is Philippine Stock Market Trading because of its numerous advantages.
So, even if you are an OFW who is working abroad, you can still have a transaction on the Philippine Stock Exchange with online brokers by sending your application forms and supplementary documents. This would allow you to register an account for a minimum of ₱5,000.
If done correctly, stock investing can help your money grow. With the stock market, annual returns of 50% are feasible, but you will undoubtedly need to make an effort to understand and study.
The good news is that financial literacy seminars have spread beyond the Philippines to nations with large populations of overseas Filipino workers.
4. Franchise Business
Owning a franchise is another excellent investment for OFWs. It offers you the chance to become familiar with business management while having a tried-and-tested system in place. You have a variety of franchise options to choose from on the market, some of which may match your area of expertise or the type of business you are most interested in.
OFWs have the chance to make extra money by becoming franchise owners. But you need to work with reliable partners. Being an OFW means you won't constantly be in your own country. Thus someone else will need to manage day-to-day business.
You can delegate franchise management to your family while you are abroad. Your family members can be more effective in running the business and making money from it instead of only relying on your remittances to support their daily costs.
5. Pag-IBIG MP2
In addition to their usual Pag-IBIG savings, OFWs can enroll in the five-year Modified Pag-IBIG Savings II (MP2) program. The Pag-IBIG Fund allows a minimum monthly investment of PHP 500 for MP2, though OFW members may opt to put a higher amount into their MP2 accounts to earn higher dividends. Which why OFWs should also consider investing here.
Unlike the mandatory contributions, Modified Pag-IBIG 2 (MP2) is not required. But this voluntary savings program is accessible to those with extra money who want to invest in something that is tax-free, offers greater interest rates than those provided by banks, is insured by the government, and ultimately there's no risk of losing your money.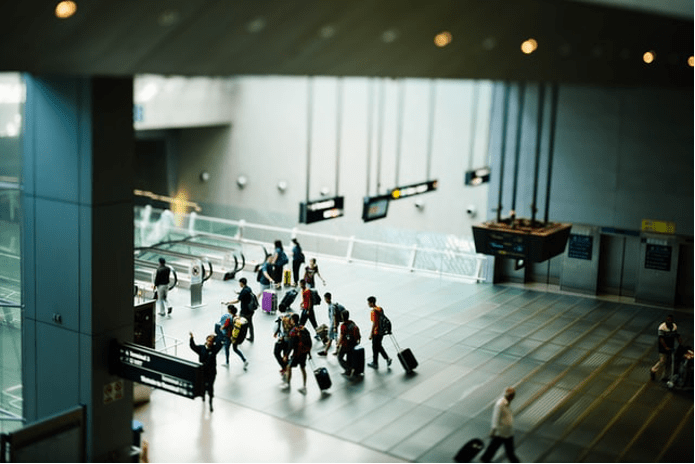 6. SSS Flexi Fund
One of the finest investments for OFWs looking to grow their retirement fund is the SSS Flexi Fund, a voluntary savings and investing program for OFW SSS members.
Like the Pag-IBIG MP2, overseas Filipino members enjoy risk-free and tax-free benefits under the SSS Flexi Fund program. Although it's meant primarily as an OFW investment for retirement, you can also use it to cover immediate financial needs through an early withdrawal.
Another advantage of investing through this SSS program is earning incentives when you don't make any withdrawal or benefit claim within a year.
7. PERA Investment
Personal Equity and Retirement Account, or PERA for short, is a voluntary retirement investment program in the Philippines. Once you open a PERA account, your money is invested in various vehicles, including bonds, stocks, mutual funds, and UITFs.
PERA Act of 2008 is a law created to promote retirement savings to Filipinos, whether employed locally or abroad. This is to encourage Filipinos to supplement their SSS/GSIS pension in the future.
OFWs should take advantage of the benefits that PERA offers. It's a great opportunity to prepare for retirement because earnings are exempted from taxes. Overseas Filipinos stand to benefit the most from PERA because they can invest higher amounts (maximum of PHP 200,000 annually) than non-OFWs (maximum of PHP 100,000 annually). They also enjoy higher tax exemption of up to 5% on their PERA investment.
The bottom line
Every cent of your hard-earned money is significant and should be used wisely. This is true whether you are an OFW or working locally. There are numerous investment instruments available nowadays that you can venture into. But before making that important choice, it is crucial to arm yourself with sufficient knowledge about these many investing alternatives. Depending on your financial capability, investment objectives, and risk tolerance, learn the benefits and drawbacks and select the option that best meets your needs.
All these objectives are made achievable by investing. Investments for OFWs are a chance for financial freedom you shouldn't pass up, whether it's purchasing your own property or taking part in the stock market.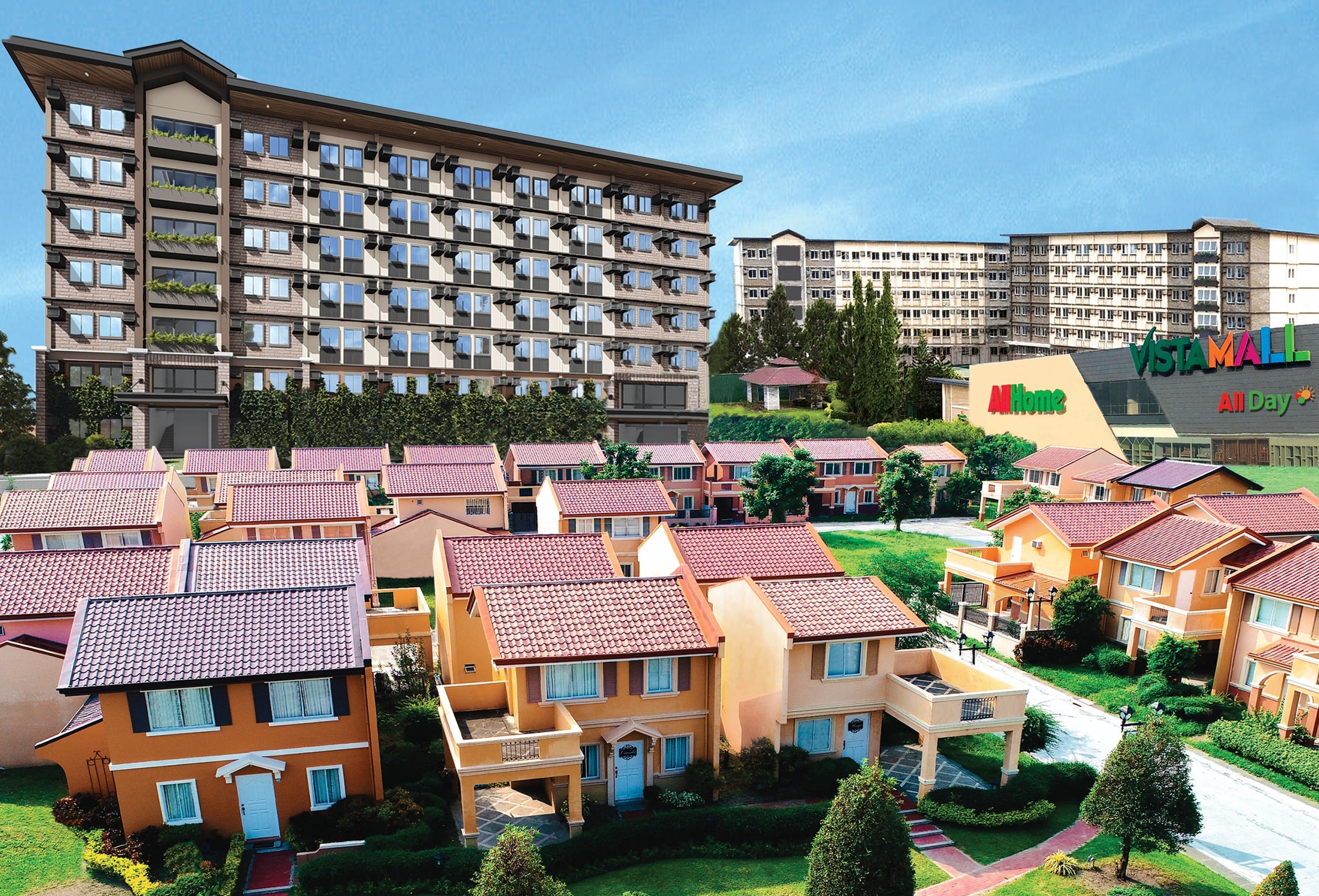 Find ideal OFW property investments
Check out Camella's catalog of house and lot and condo for sale in the Philippines!