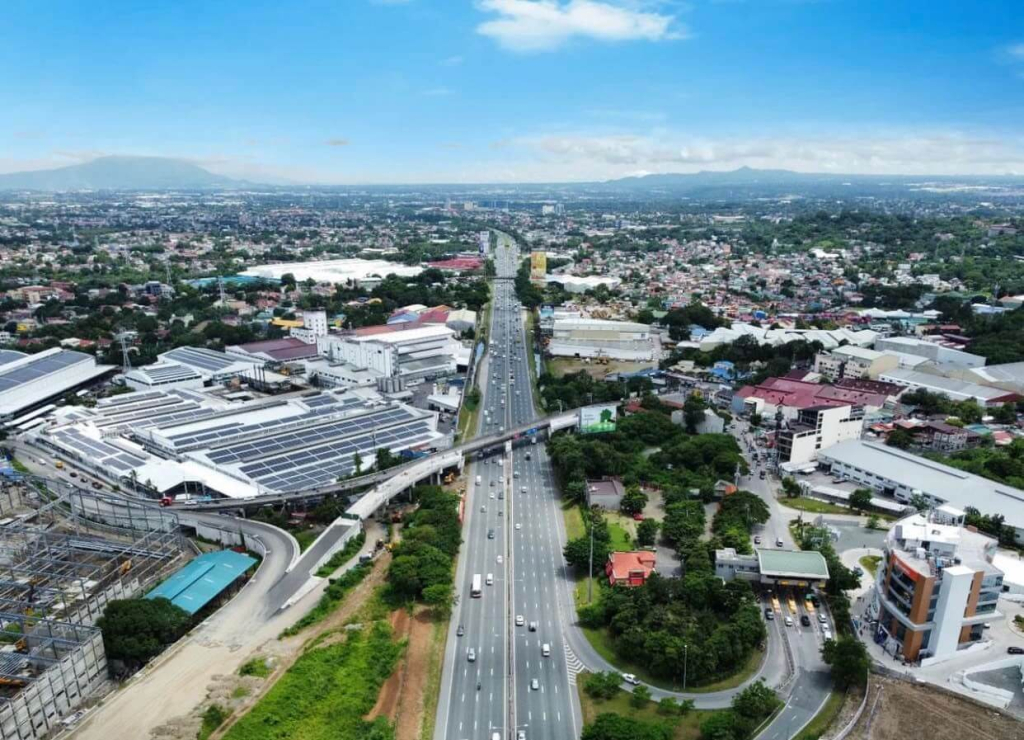 The Ninoy Aquino International Airport (NAIA) is the busiest airport in the country, catering to about 39 airlines and connecting Metro Manila to over 75 destinations. Since NAIA is the sole airport serving NCR, it's often congested and extremely busy.
Moreover, the roads leading to NAIA struggle to keep up with the increasing volume of vehicles moving into and out of the airport. To help remedy this, there are new and rising infrastructure projects to ease the flow of traffic going to NAIA, such as the NLEX Connector Project, which aims to cut the two-hour travel time from the south of Manila to just 20 minutes and between NAIA and the Clark International Airport to only 40 minutes, as well as land development. These structures are welcome additions to improve the Metro Manila road network. With the construction of a new international airport in Bulacan, these expressways are even more crucial.
New Airport in Bulacan | Domestic and International Airport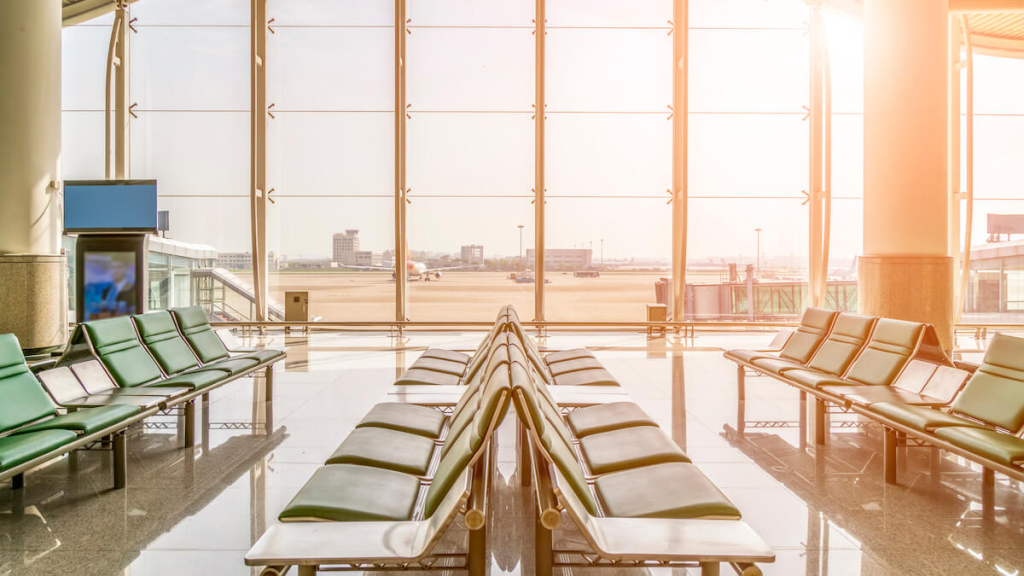 NAIA has served more than its fair share of passengers since it's been in operation. However, some of its terminals are in want of renovations and uplifts after decades' worth of wear and tear. In tandem with the modernization efforts in NAIA, a new international airport is set to rise just north of Metro Manila in Bulacan as part of the Build Build Build infrastructure initiatives in NCR.
Dubbed the New Manila International Airport (NMIA), Bulacan international airport is set to become the largest airport in the Philippines. The DOTr expects the development works to be completed by 2024 and the new Manila international airport project in operation by 2027.
NMIA's construction is led by San Miguel Aerocity Inc. (SMAI), a subsidiary of San Miguel Holdings Corp. Plans for the Php 735.6-billion airport complex include four runways, eight taxiways, and three passenger terminals within a 2,400-hectare site in Bulakan, Bulacan. The new airport will also feature modern world-class amenities, including a seaport, government center, industrial zone, and a modern interconnected roadway system. In addition to those, NMIA also has provisions for a potential expansion to accommodate six more runways to enable travel for around 200 million passengers annually.
The project of San Miguel Corporation, through San Miguel Aerocity, Inc., has signed on to a 50-year concession agreement to lead in the financing, designing, construction, testing, commissioning, and operations and maintenance of NMIA.
Elevated Expressway as a Key Feature of the New Manila International Airport Project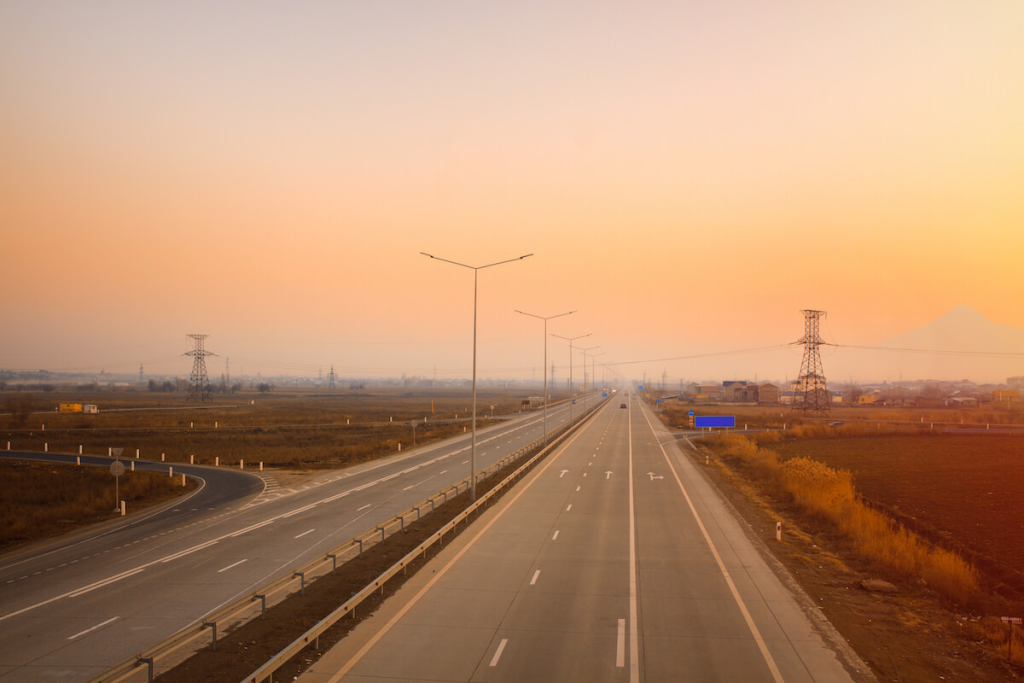 The New Manila International Airport project is practical and beneficial for Metro Manila and its surrounding regions. It doesn't only encourage more travelers to enter the country, but it also generates economic opportunities for locals. It's expected to create jobs and boost the economy in Bulacan.
On the other hand, the location of New Manila International Airport might be a cause for concern for commuters and travelers– but it's something that the planners and SMAI have considered. Despite its distance from Central Metro Manila, New Manila International Airport will remain accessible to people thanks to the construction of major road networks, particularly an 8-kilometer toll road that will connect the airport to NLEX and the recently completed Skyway Stage 3 project, the latter of which connects to the South Luzon Expressway (SLEX).
Other proposed elevated expressway projects linking the NMIA to the rest of the metro and surrounding areas include the NMIA Expressway, the Integrated Airport Toll Expressway Network-Northern Access Link, and the Integrated Airport Toll Expressway Network–Southern Access Link.
Beyond making the new airport in Bulacan accessible to more travelers, these road projects would also boost the economic potential for provinces to the north of Metro Manila.
'These proposed (…) road networks that will form part of a seamless transport system will allow the province to accommodate the millions of passengers who will enter the country through the Bulacan airport every year. It will also allow the smooth delivery of goods and services, particularly coming from the Bulacan Airport City Economic Zone that is expected to attract business locators and provide employment to local residents,' SMC CEO Ramon Ang said in a statement.
Be Part of the New and Modern Networks in Camella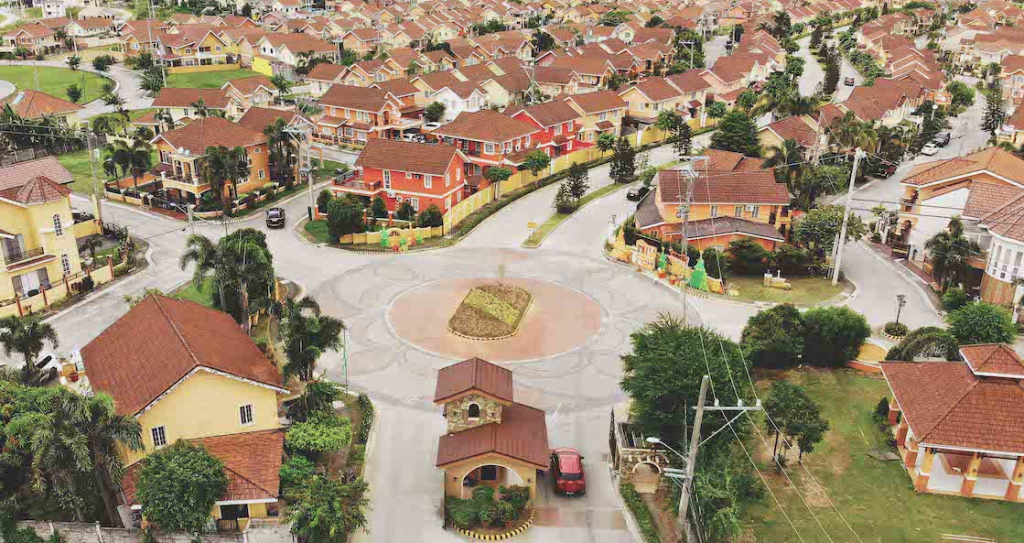 As plans for the New Manila International Airport come to fruition, Bulacan and its adjacent areas are preparing for rapid growth and development, including massive land development for housing to accommodate the rising number of people moving near these areas of growth. Within some years, Bulacan will become a coveted address in Luzon. For one, it will be the home of the newest and most modern international airport in the country. It will also cement its role as the great gateway to North Luzon with the expanding road networks and expressways.
Get a head start and be part of the economic rise when you invest in Camella in Bulacan where innovation meets the comforts of home. Camella is one of Bulacan's premier builders and developers, featuring a vast portfolio of residential properties. Whether you opt for a home in Camella Bulakan, Camella Monticello, Camella Sta. Maria, Camella Provence, or Camella Baliwag, you're guaranteed an excellent and beautifully-crafted home with unparalleled accessibility and convenience. Investing in a house and lot in Bulacan today gives you full advantage of affordable prices before properties in the area appreciate exponentially.