How much is a rent-to-own condo in Palawan? Learn more about the costs and advantages of investing in profitable vertical villages.
---
Palawan, located in the western part of the Philippines, is one of the most beautiful islands in the world. As more retirees, particularly those from the United States, choose to visit the Philippines, Palawan is becoming increasingly popular.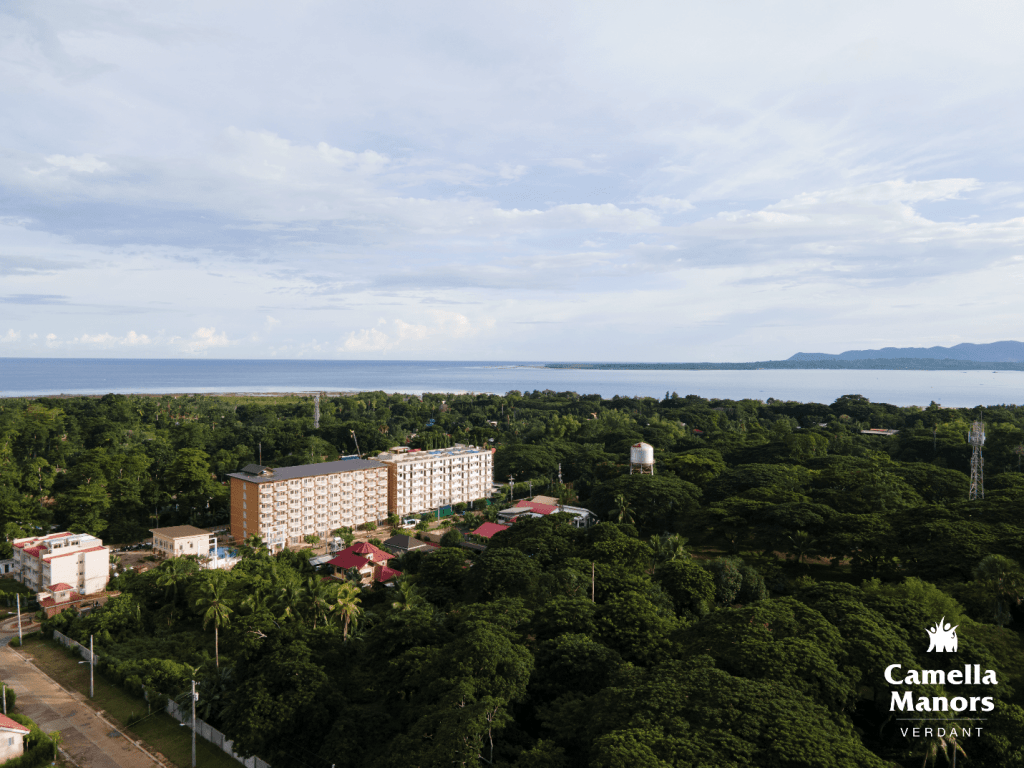 Why is Palawan an important island in the Philippines?
Palawan is the Philippines' "Last Ecological Frontier." Its woods and waters are home to a diverse range of wildlife, and it is this type of natural splendor that keeps people coming back. This term, however, serves as an excellent reminder to travel wisely and ecologically, leaving no mark, whether climbing up the island's verdant slopes or diving down to its coral reefs. Tourism is growing faster than ever before, and this comes with a concerted effort to educate and empower travelers. It's the only way to ensure that these arguments remain true for years to come.
Why are tourists drawn to Palawan?
Tourists are drawn to this island since it is one of the world's top locations. Aside from them, investors and developers have recognized the worth of Palawan real estate. Purchasing a condo in Palawan, particularly one on the beach, gets you closer to the destination's most extraordinary retreats. Your property will serve as your hideaway, allowing you to enjoy low-cost trips without losing the experience.
Condos in Palawan were previously a distant dream. Today, however, its main city of Puerto Princesa is seeing the continued building of a few condominiums explicitly aimed at families who are just starting and want to settle down in one of the world's best islands.
Interestingly, many real estate homes are surrounded by nature and have resort-quality facilities, making them even more enticing. Vacation there helps young families bond more frequently and have great experiences together.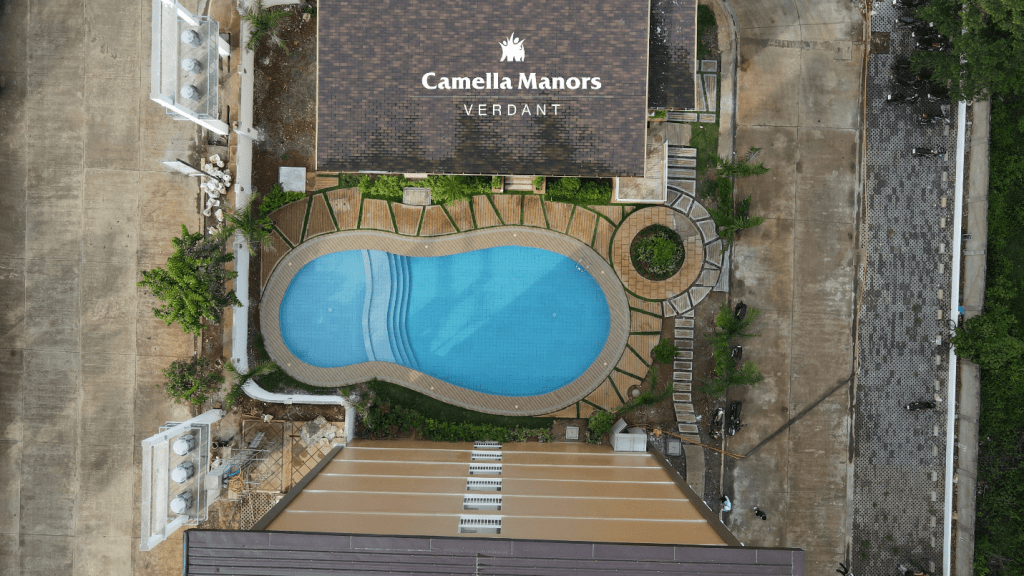 Why are condos good investments?
You were most likely severely impacted by the worldwide pandemic's financial crisis. Due to pricing and payment methods, it isn't easy to stay financially stable when renting. When trying to make ends meet during a global crisis, who has time to weigh the pros and cons of renting vs. buying?
You're probably seeking ways to build your money without becoming overly involved in the "process." Or you may be someone with a solemn expression on his face, prepared to go on a long-term journey for financial independence no matter what it costs.
Why invest in a condo in the Philippines?
Condos in the Philippines provide a place to live and a solid financial investment. Aside from that, there are several additional reasons why many people want to own a condo. If you're going to purchase a condo but can't afford a large down payment right now, you might want to look into inexpensive rent-to-own payment plans.
A frequent feature of condominium developers in the Philippines is constructing developments for certain groups of individuals. Before they begin their work, they have established particular goals. Units in specific condo complexes are more expensive than units in other projects. Similarly, some provide apartments at significantly lower prices than others. However, just because two projects are near each other does not mean that you can evaluate them adequately based on pricing alone.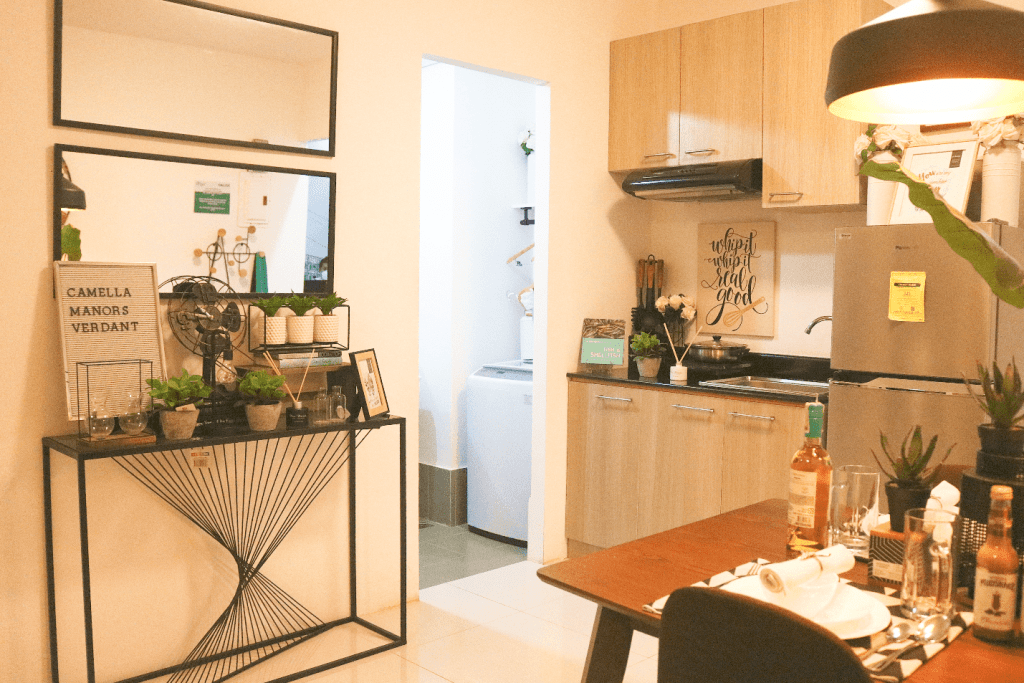 What are rent-to-own condos?
Rent-to-own is a contract in which a buyer rents a property to acquire it after the renting period. Before signing any contracts, all parties must agree on monthly rent, purchase date, and sales price.
What makes rent-to-own condo payments unique?
A rent-to-own deal requires you (the buyer) to pay the seller a one-time, generally nonrefundable, and upfront sum known as the option fee, option money, or option consideration. This cost allows you to purchase the residence at a later date. Because there is no set rate, the option fee is typically flexible. Nonetheless, the cost is usually between 1% and 5% of the purchase price. A rent-to-own agreement is also an excellent idea for aspiring owners who need time to work on their financial stability. With an affordable rent-to-own condo, you get a chance to move into your dream house right away while working towards getting a mortgage on the home.
See the best places to spend your vacation in Palawan
Six Popular Diving Spots in Palawan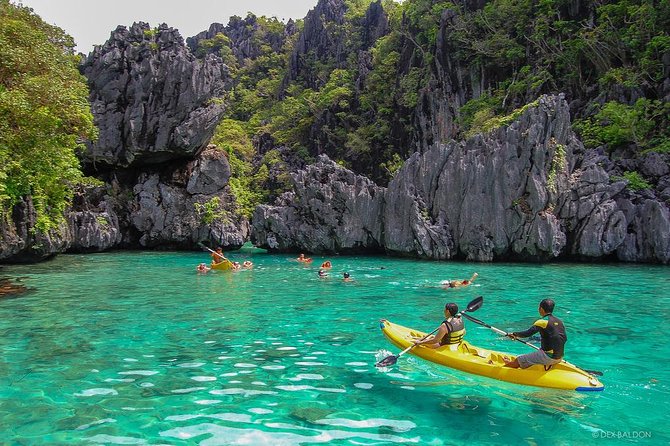 Why invest in rent-to-own condos in the Philippines?
Rent-to-own agreements are a viable alternative to typical house financing. At first glance, such agreements resemble standard leases that landlords and renters could sign. However, the deal also grants the exclusive tenant rights to purchase the residence later. A portion of the down payment and the predetermined monthly rent is also applied to the purchase price. Two parties can engage in such an agreement, although they are commonly utilized as a part of housing projects to create inexpensive homes or rejuvenate communities.
Why invest in Camella Manors Verdant in Palawan?
Camella Manors Verdant provides a fully-finished Studio Unit with a Balcony of about 39.48 sqm and is ready for immediate occupation. The closest condo-village neighborhood is near Puerto Princesa International Airport and the Port of Puerto Prinsesa (10-minute drive) (a 10-minute drive). Schools, hospitals, financial organizations, and supermarkets are all nearby, and this is the closest residential condo to an open beach area.
It is a mid-priced Palawan apartment with high-quality security features, including an electric outer gate, 24-hour guards, and CCTV cameras. They also provide rent-to-own programs for up to 48 months with a total contract price of Php 5,379,373 with a 33.96-square meter floor area and 39.48-square meters with a total contract price of Php 6,597,556.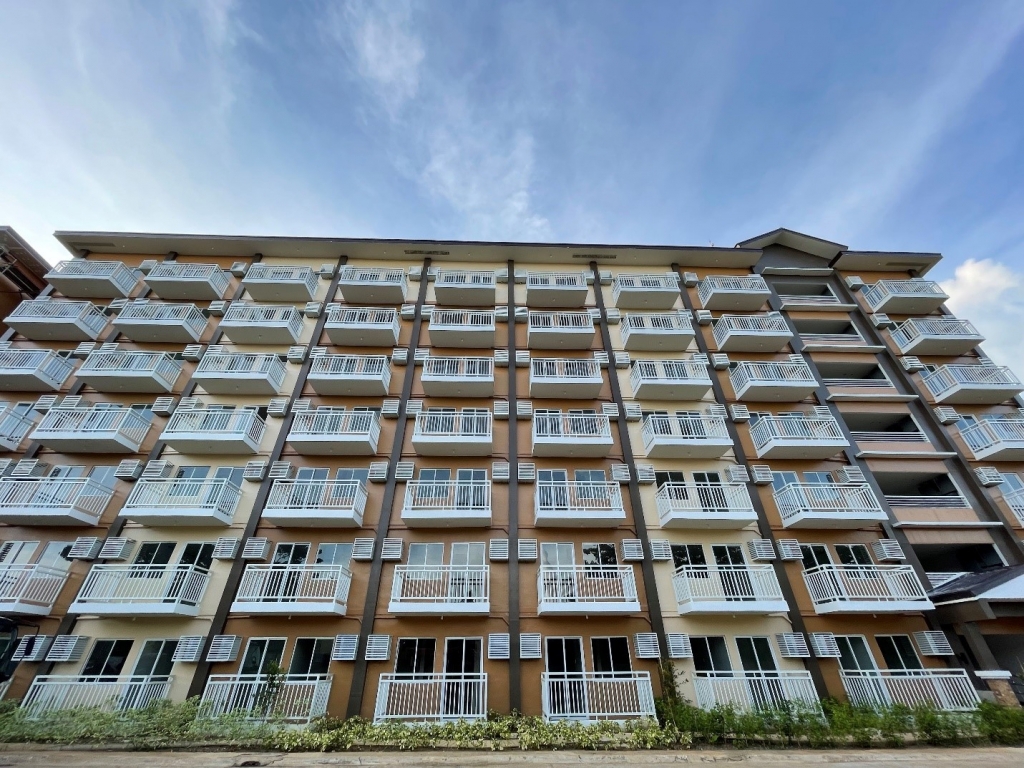 Don't wait too long if you are thinking about purchasing a home in Palawan. Don't pass up the chance to wake up to breathtaking views in your own home or profit from a property with a high potential for passive income. Overall, purchasing a property in Palawan is an excellent combination of owning a house for yourself and running a lucrative company. Real estate is serious business, and things like this necessitate long-term commitments. If you want to make consistent and compounding earnings and income, that is.
Purchasing your first condominium unit is only the beginning. If you want real success, you don't stop there. And adopting a long-term strategy is the best approach to keep moving forward and never getting lost.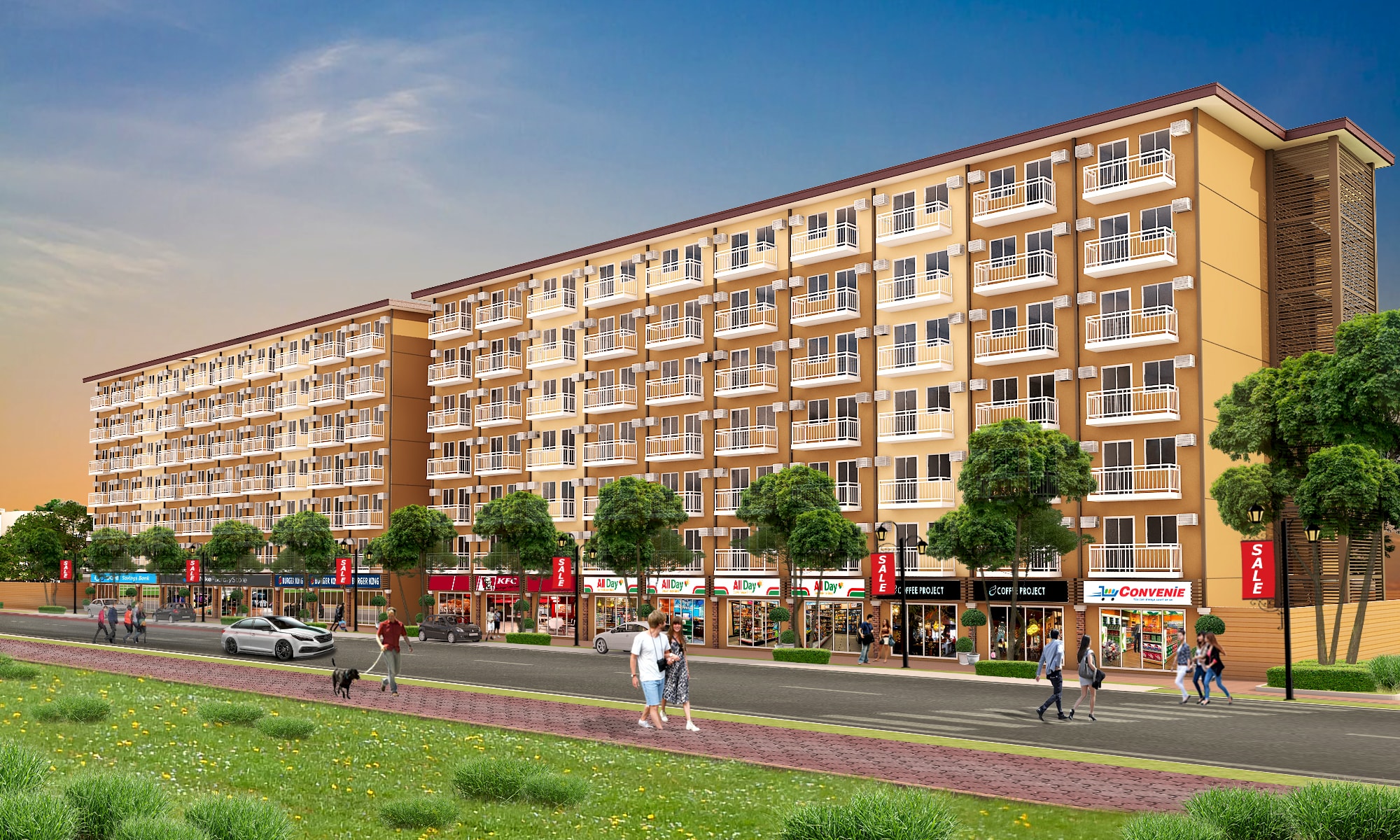 Thrive in your Palawan investments
Find the ideal rent-to-own condo in Palawan in Camella Manors Verdant!
By: Ailene Bathan