Airbnb is an online marketplace that allows people to rent out their houses to people who are looking for a place to stay Mostly, people who look for an rental home are those who try to find an alternative to hotel rooms. Some people even prefer Airbnb over hotels because it is cheaper and looks more like home.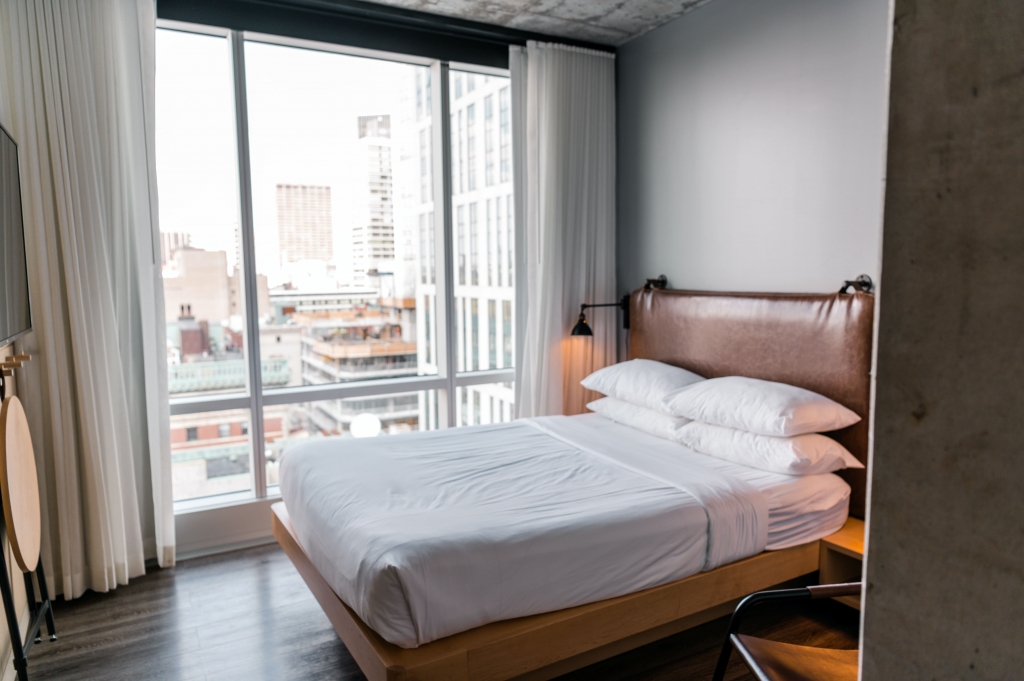 If you are planning to have your next summer vacation, an Airbnb home might be the best place for you to stay. For sure, there are lots of properties that are being rented out as Airbnb rental homes, and choosing one can be quite confusing.
On the other hand, some people are looking for real estate properties and turning them into rental properties. If you are an investor, having a property as a rental home brings income and wealth straight to your pockets. Whatever your reason is, there are certain qualities that you should find in a rental home. Here are those qualities.
How to find the Perfect Airbnb as a Guest
The perfect Airbnb suits your needs
The best Airbnb for you is the one that caters to your needs. When looking for an Airbnb rental, it is best to ask about the number of bedrooms you need, the cooking facilities the property has, and if you want some outdoor space. Having a list of your needs gets you the right property for the right price.
Read the Description and Reviews
An Airbnb's photos are important as it gives you a glimpse of what the place will look like. However, you cannot trust pictures 100%. What you can do is surf through the reviews to know if the place is worth it or if the host is accommodating to its guests. Reviews will also tell you things you should know before booking the Airbnb.
Aside from reviews, the property description gives you an accurate explanation of the property. Here, you can see details that are not in the pictures. Some of these details include parking restrictions, rules and regulations, and available facilities.
Know your Host's Profile
Knowing the profile of your Airbnb host can give you a brief description of who they are and how they are as hosts. This opportunity also allows you to find other suitable Airbnb properties for you if the host has several. Before booking your Airbnb rental home, it is best to message the host first.
Messaging the host gives you an idea of how hospitable they are. If you notice that they are a bit snob, you should consider booking another rental home. Never be afraid to ask questions when messaging them if ever you need to clarify anything. Asking questions to multiple property owners can increase your chances of having the perfect Airbnb for you.
How to find the Perfect Airbnb as an Investor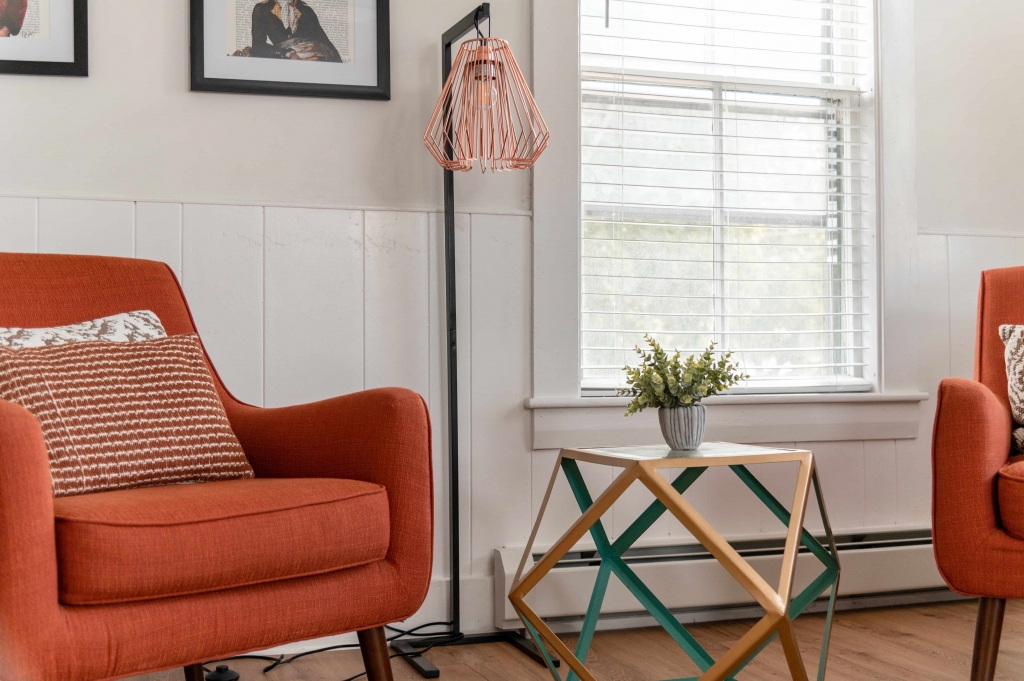 Pick a Desirable Location for a Property
The best way for your Airbnb business to thrive is to make sure that there are constant customers in your rental home. The best way to attract customers is to have a real estate property as an Airbnb rental home in an area that is near tourist sports, downtown areas, and the city proper itself.
On the other hand, this does not mean that real estate properties in rural communities are not suitable as Airbnb rental homes. Rural communities bring a relaxing vibe and for sure, people will want to have a staycation here as well. It all boils down to how the public sees the area itself.
Consider your Budget
A budget is crucial when investing in a property for your rental business. When it comes to budget, you should not think of it just like the price and expenses for the whole property. Closing fees, insurance, property tax, and all necessary paperwork should also be included within your budget. Before thinking of buying a property for rental business, make sure that your finances are not compromised.
Inspect Available Properties
When analyzing properties for your rental business, it is best if you find a credible real estate agent and conduct your research about the area. When it comes to criteria, a property's size, condition, age, and price should be your basis if you are going to purchase a new real estate property.
Among these criteria, age and property condition determines if you are going to spend extra for the property. These determine if you have to buy new furniture or upgrade the property's utilities.
Benefits of Property Rentals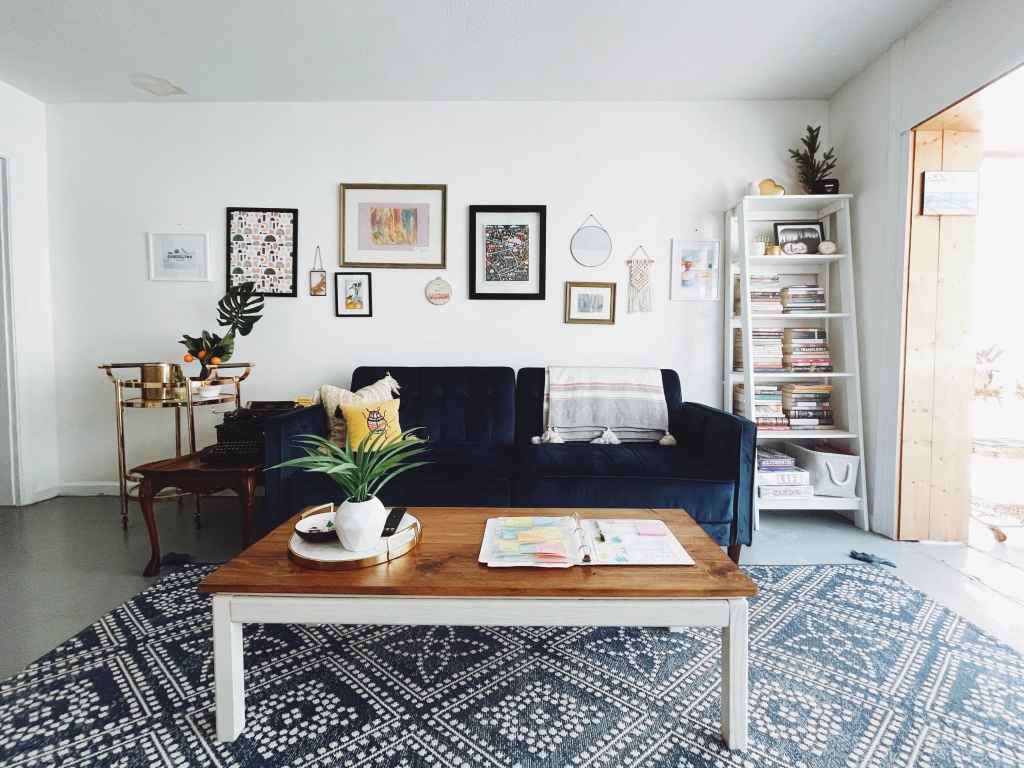 Many people prefer Airbnb rentals over hotel rooms, and for a good reason. Here are some benefits of property rentals.
Rental Properties have more Space
Airbnb rentals usually have more space and lesser prices than hotel rooms. While hotels have room service, you usually have your kitchen in home or condo units. This alone reduces your overall cost. And when it comes to amenities, Airbnb provides free amenities compared to those that are paid when renting a hotel room. 
Airbnb Properties are in Prime Locations
Another benefit of renting an Airbnb is the location of the property. Airbnb properties are usually located in common neighborhoods in the area where you are staying. Staying in rental properties can give you the opportunity of hanging out with the locals and discover new places within your location.
It Costs Less than Hotel Rooms
And of course, the best advantage that an Airbnb has over a hotel room is the price. Airbnb rentals have almost the same, if not more amenities and space than hotel rooms and for a cheaper price.
Key Takeaways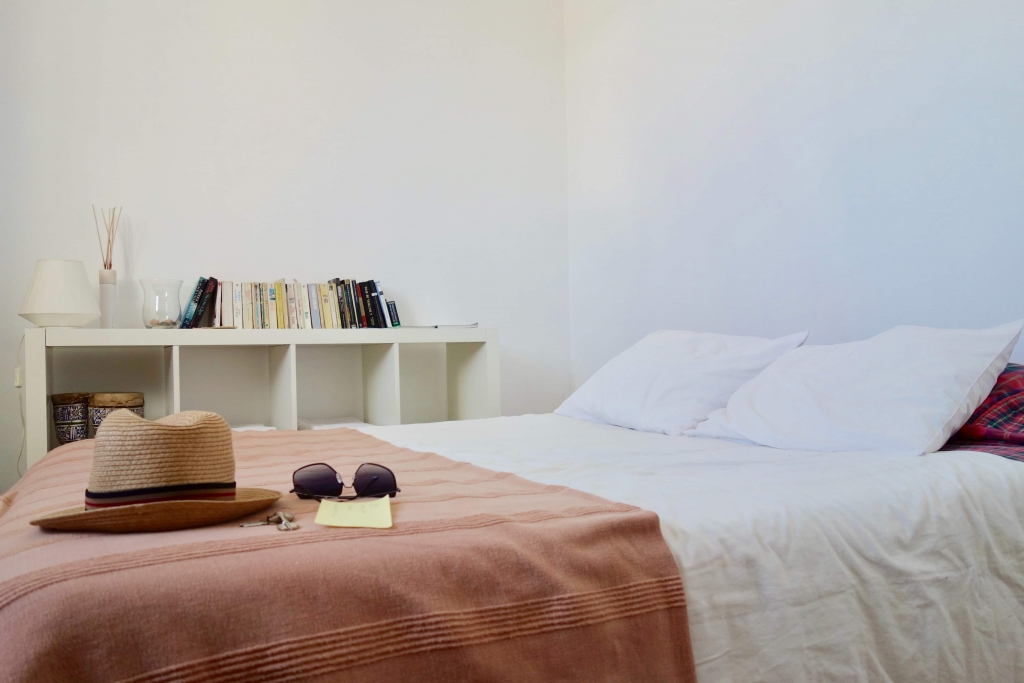 Having an Airbnb rental for your vacation or investment is always a good idea. When choosing an Airbnb rental for vacation, consider your needs, the reviews for the property, and the host. Having an accomodation for your next vacation is as easy as browsing their site, booking a room, and going to your Airbnb rental.
For investors, the location of the property, the budget, and the nearby available properties should be the basis when investing in a real estate property for your next rental business. And as a host, you should not just take care of the property. You should also cater to the needs of your guests. After all, the rental business is making your guests feel at home.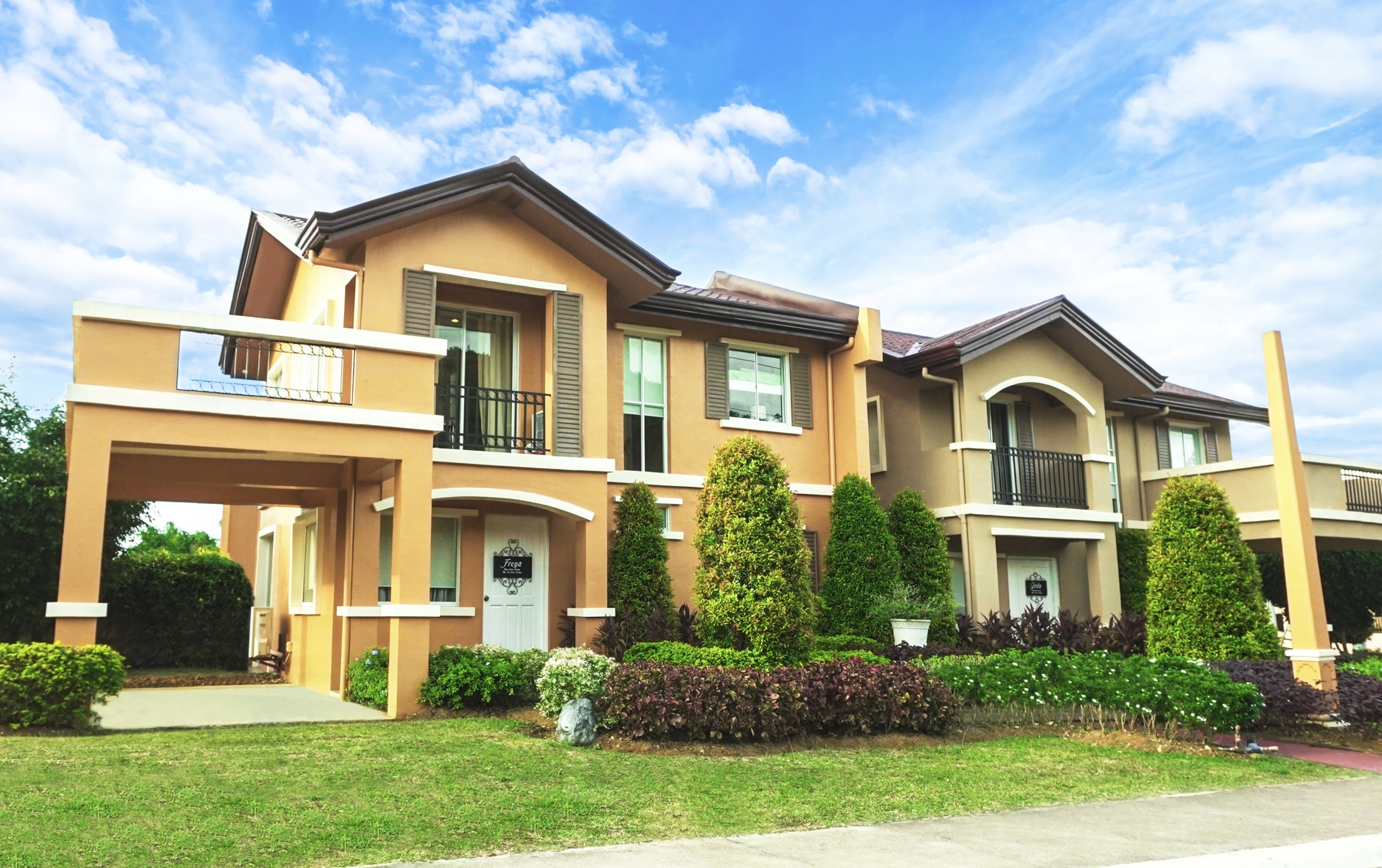 Start your Rental Business with Camella
Check out our catalog of house and lot and condo for sale in the Philippines!