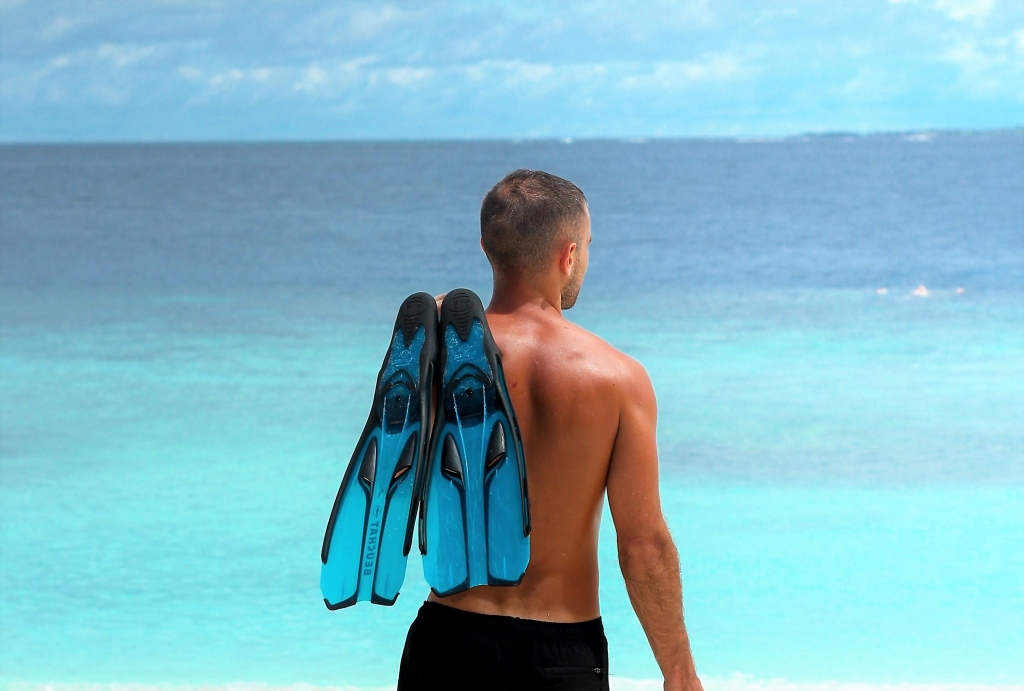 The archipelago of Palawan is not called the best island in the world for nothing. Here, you will find the most pristine beaches, turquoise-colored lagoons, and world-class diving spots with rich marine biodiversity. In the list below, we check the top diving sites in Palawan for the most convenient and extraordinary island lifestyle experience you'll have this summer.
1. Coron Bay
Want to try wreck diving in Palawan? Found in the northern part of Palawan, Coron Bay is a popular diving spot because of the Japanese shipwrecks found in the area. Around ten ships sank in the bay during the Second World War. The wrecks vary in degree of dive difficulty, a few for beginners and some for the more experienced divers. 
2. Dilumacad Tunnel, El Nido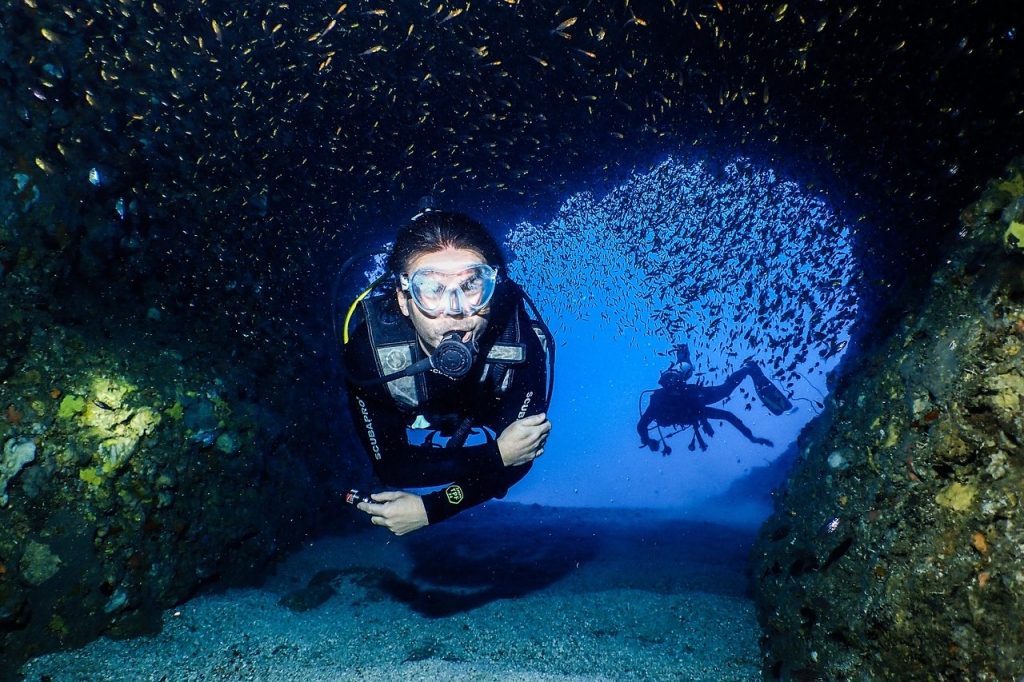 This 35-meter-long tunnel underwater has an entrance of about 12 meters marked with a memorial plaque. It offers divers a unique diving experience with its incredible length and the sandy floor and holes on top.
3. Tagbao Island, El Nido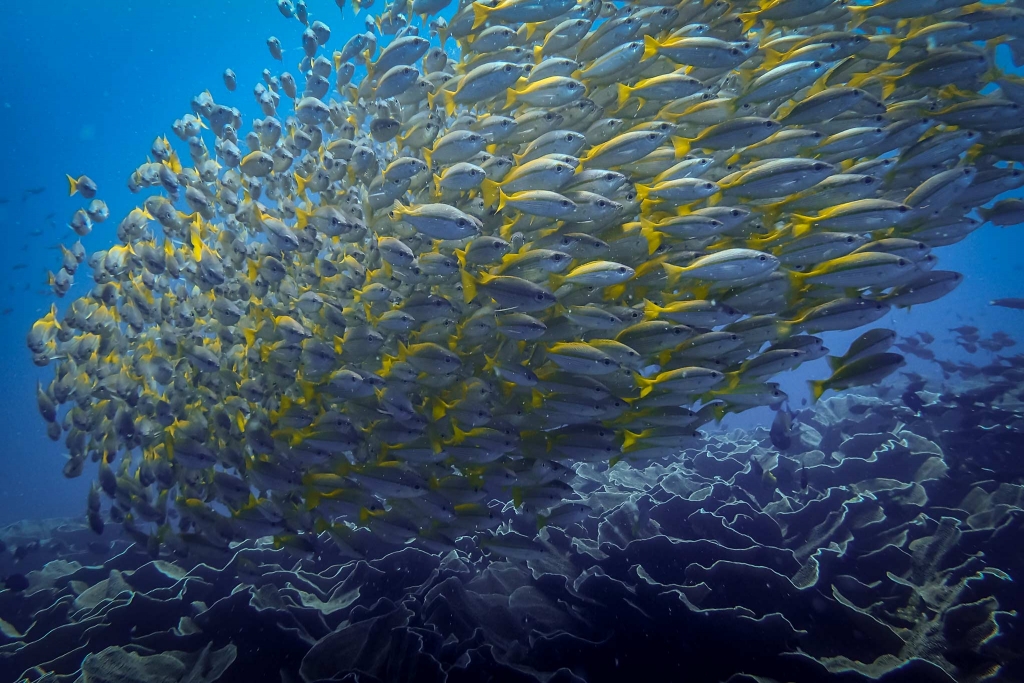 Tagbao Island is known for the three reefs called "The Tres Marias," nestled between the islands of Tagbao and Miniloc. Beginner divers will enjoy seeing bountiful coral reefs, crayfish, and reel fish in its shallow waters.
4. Barracuda Lake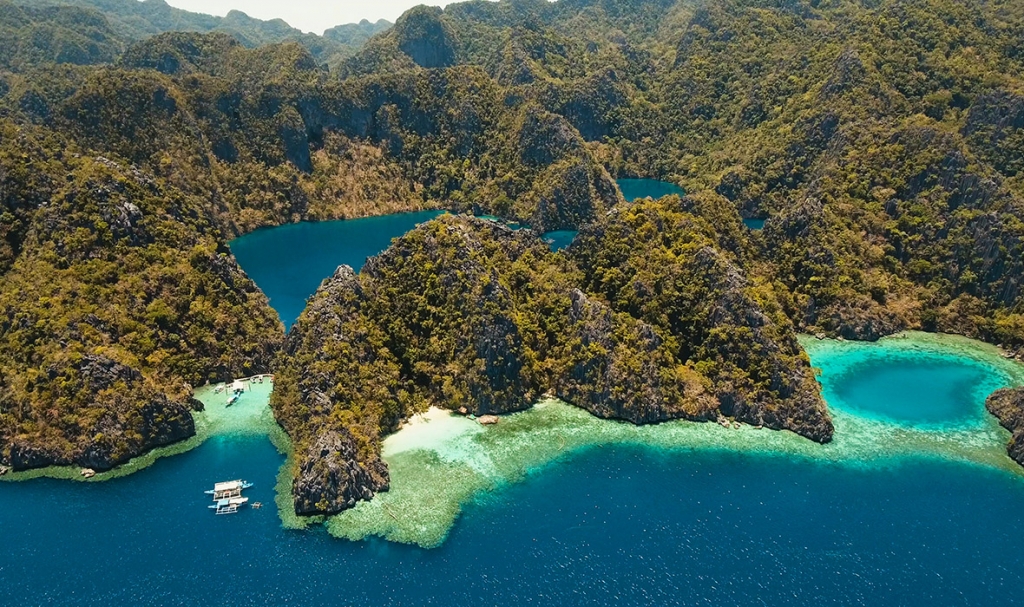 The Barracuda Lake in Coron Island has gained the nickname of being the "craziest dive site in the Philippines" because it is found in a volcanic crater and combines fresh and saltwater. As the name suggests, there are still barracudas present in the lake but are harmless to humans.
5. Cuttlefish Shawl, Puerto Princesa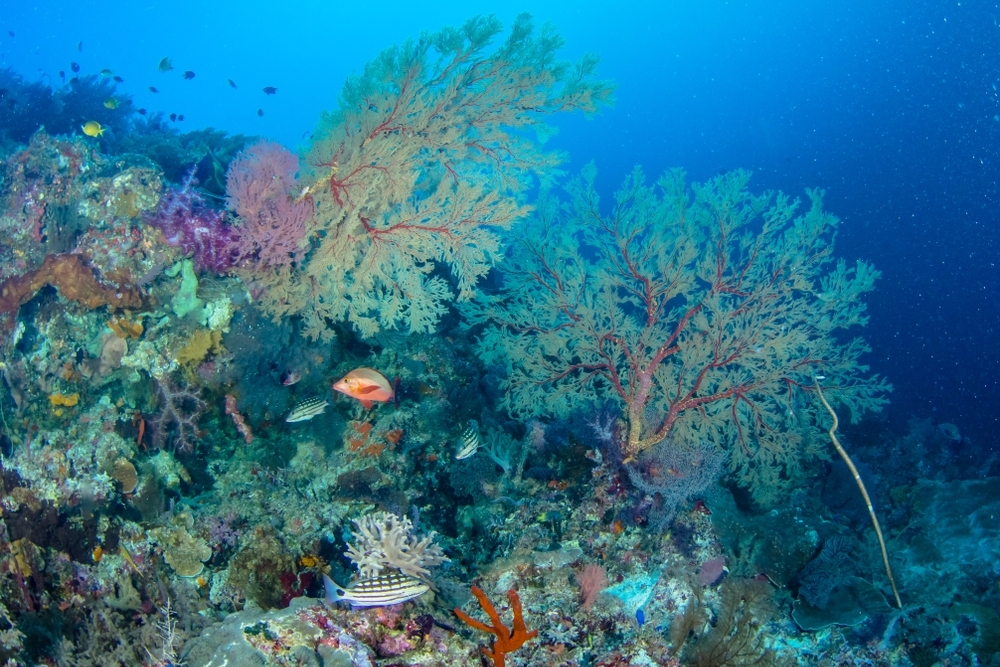 Suppose you are looking for a challenging dive. In that case, Cuttlefish Shawl offers a one-of-a-kind experience with great depths and plenty of sea creatures. The site could be hard to find, so hiring a local diver as a guide would be a good option. You can see tons of colorful fishes like angelfish, barracuda, cuttlefish, and giant turtles.
6. Tubbataha Reef Natural Park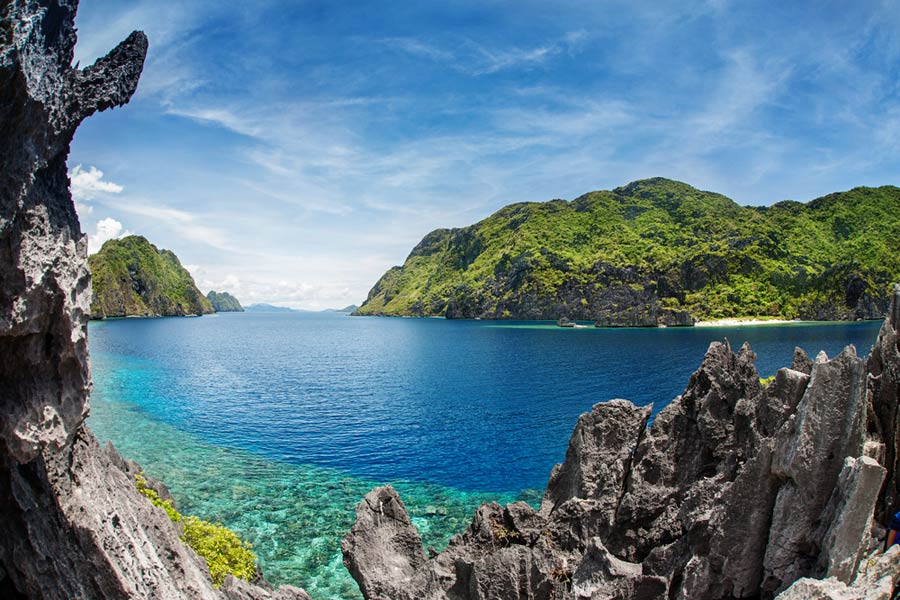 This great diving spot is a UNESCO World Heritage Site covering around 97,000 hectares of land and water. Tubbataha is regarded as one of the top diving spots in the world. Various species of fishes, corals, birds, sharks, and dolphins are often spotted. It is a center of marine biodiversity. Traveling to the site is quite far and only accessible through a diving vessel. Still, the overall experience is all worth it.
The list of diving spots in Palawan goes on. These are just six of the many diving spots found in Palawan. The diving industry contributes significantly to the province's robust tourism sector. With Palawan's beauty, there's no doubt why many local and foreign tourists choose to stay here. If you're in for an island life like no other, Palawan is the place to be. World-class tourist destinations and diving spots are easily accessible anytime.
Living in the island paradise Palawan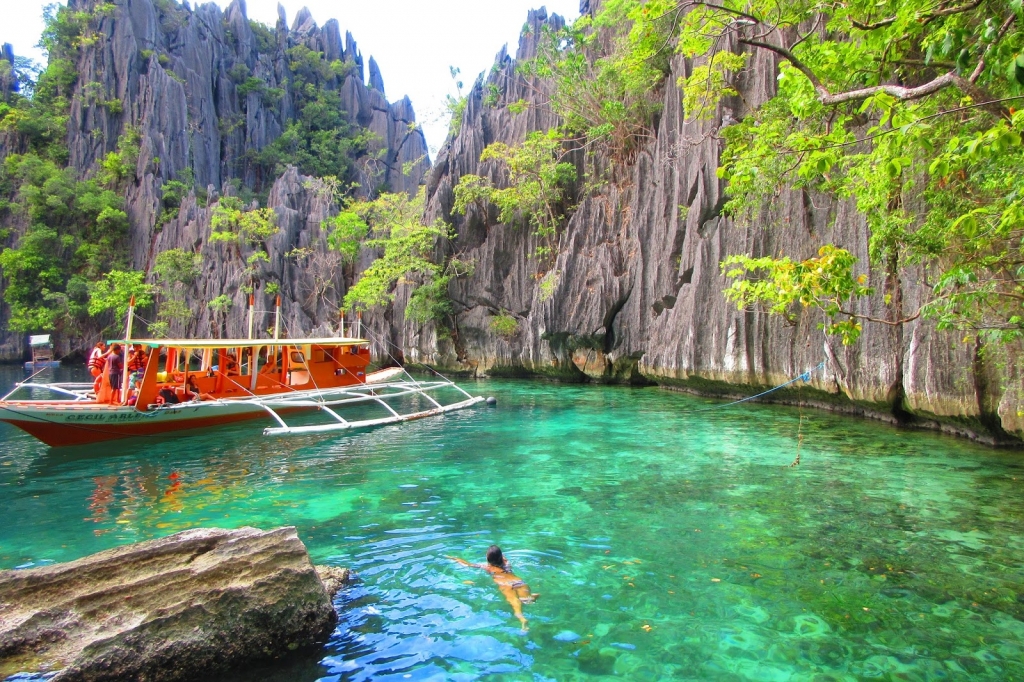 Palawan is a tropical paradise, often topping the list of international recognition for being the best island in the world. The island's pristine beaches, clear blue waters, and rich tropical rainforests make it an in-demand travel destination for local and international tourists.
There's something magical about this archipelago's charm that creates a unique and unforgettable holiday experience. True to being the "Last Frontier," Palawan has a rich biodiversity. It is home to a national treasure, the Puerto Princesa Subterranean River National Park.
The island's tourism is not the only thriving industry in Palawan. It is a hotspot for investments because of its fast-growing economy. Major economic activities in the area include agriculture, fisheries, and commerce. Its strategic location and flourishing state make it ideal for business ventures and investments.
Real estate developers are also expanding their presence here, especially in the capital city of Puerto Princesa, due to the growing demand for residential spaces. Puerto Princesa is not just a jump-off point to other tourist destinations, El Nido and Coron. Still, the bustling capital is where the center of trade and commerce, education, communication, and public administration is found.
Camella Puerto Princesa: A Resort-inspired Community at the heart of Palawan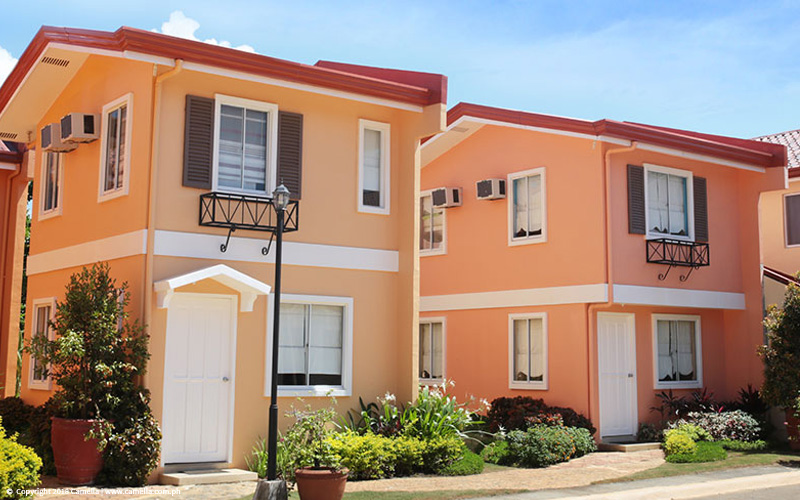 If you're looking for a trusted home builder in Puerto Princesa, Palawan, Camella Puerto Princesa features a sustainable house and lot community found in the heart of the city center. Enjoy a holistic and well-rounded lifestyle in this award-winning structure built following Camella's signature pillars of excellence. This resort-inspired community was named the 2015 Best Mid-Range Development-Resort and 2016 Best Housing Development-Resort by the Philippines Property Awards.
Camella Puerto Princesa offers a Caribbean-themed community complete with impressive amenities: a clubhouse, basketball court, playground, swimming pool, jogging trail, biking path, and a gated entrance. The master-planned neighborhood promotes a relaxed and healthy environment perfect for starting families, Overseas Filipino Workers (OFWs), young professionals, and individuals looking for a more balanced living.
Located along Gabinete Road, Puerto Princesa, this house and lot for sale in Puerto Princesa is near essential establishments like business centers, shopping malls, schools, hospitals, churches, and major transportation routes.
Camella Manors Verdant: A Pine Estate Vertical Village in Palawan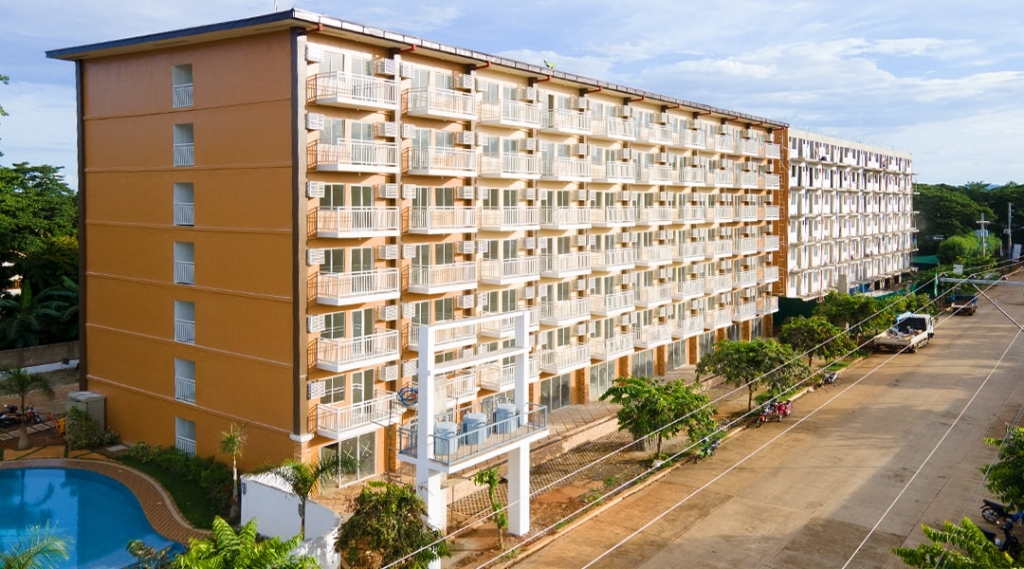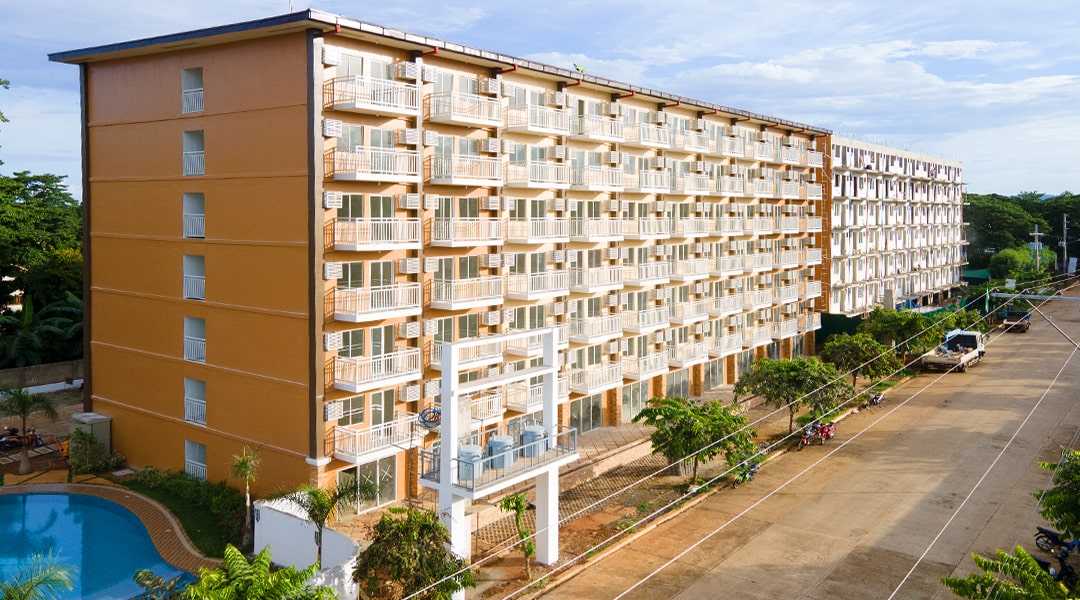 If you are set to own a vertical lifestyle of your own, Camella Manors Verdant will bring you closer to your dream. Nestled close to Camella Puerto Princesa along Gabinete Road, Camella Manors Verdant offers ready for occupancy condo units in Palawan.
This project offers you a 1-bedroom and 2-bedroom RFO condo for sale inside its two condo buildings. It will also house resort-themed amenities such as a clubhouse, swimming pool, kiddie pool, playpark, and fitness gym. At the same time, condo owners enjoy an excellent perspective of the breathtaking island of Palawan.
Camella: Your Best Real Estate Investments in Palawan
Camella marries convenience and accessibility together, making it an ideal investment because of its prime location. You can access tourist attractions like beach resorts, island resorts, and spas just within reach. The Puerto Princesa International Airport is also a few minutes away from both properties.
Start building your dream house in the tropical paradise of Palawan. Camella Puerto Princesa offers high-quality homes, and Camella Manors Verdant offers you formal living inside its RFO condo units on the beautiful island of Palawan.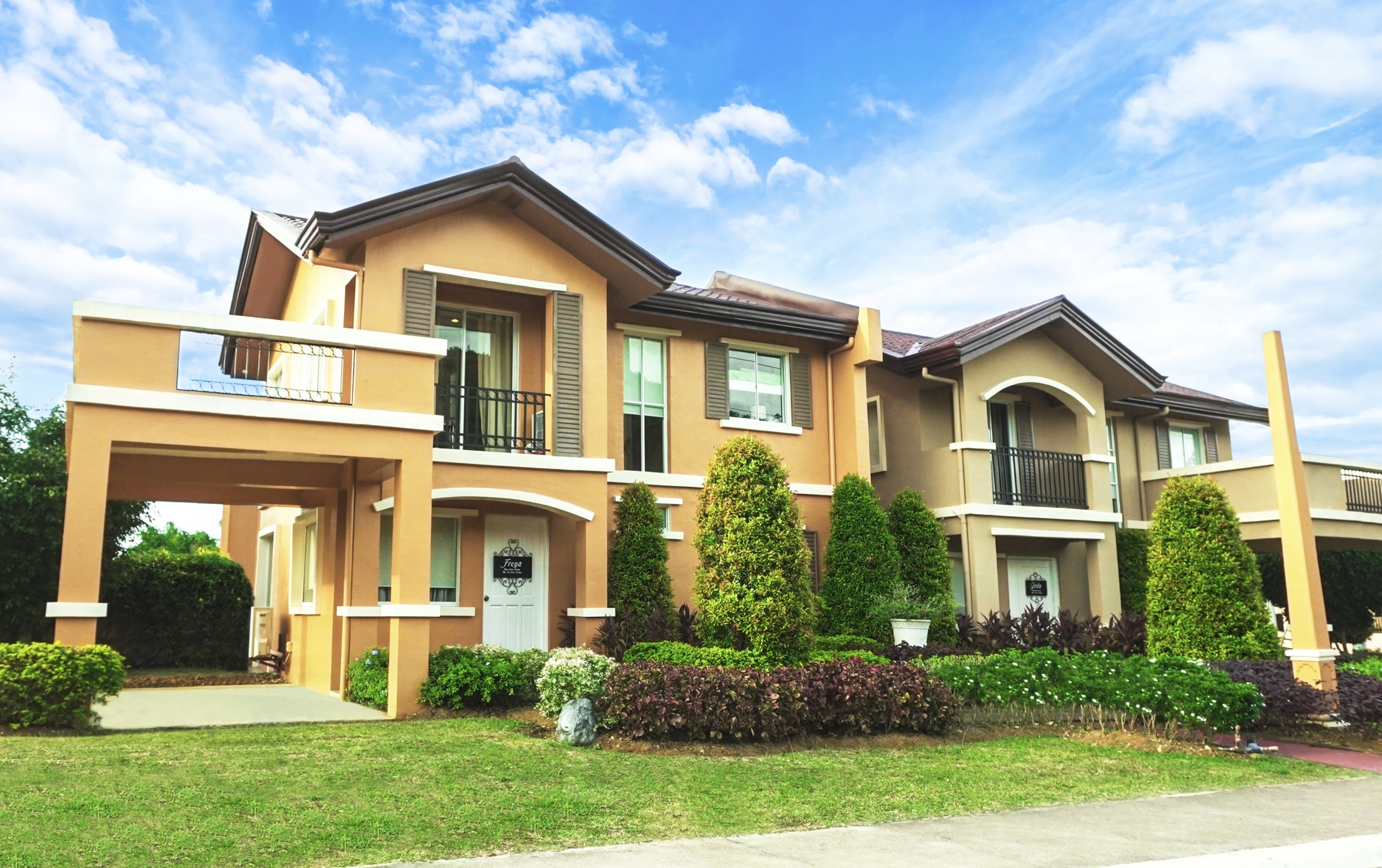 Your Dream Property in Palawan is Here
Check out our catalog of house and lot and condo for sale in Palawan!