If traveling is life for you, here are the pandemic travel restrictions that you should know about and how to prepare for them.
---
It has been more than a year since the pandemic started. The economy went down, health was put at risk, education took a significant shift, and the travel industry was greatly affected. The latter resulted in canceled trips, rebooked flights, and delayed reunions and gatherings with our loved ones.  
Suggested Read: How the Pandemic Changed our Travel Goals
But with all these delays and cancellations, people still found a way to cope and adjust to the new travel requirements. In this world full of uncertainty, one thing is sure: change. Now that the restrictions are easing up and vaccines are readily available, transportation and travel are somewhat going back to pre-COVID activities. 
If you're one of those travel buffs who's missing the outside, this blog is for you! Here, we are giving tips on how to cope despite the pandemic restrictions. Together, let's bring back what we love the most—traveling. Here's to safer travels for the coming days ahead.
Set a Date for your Travel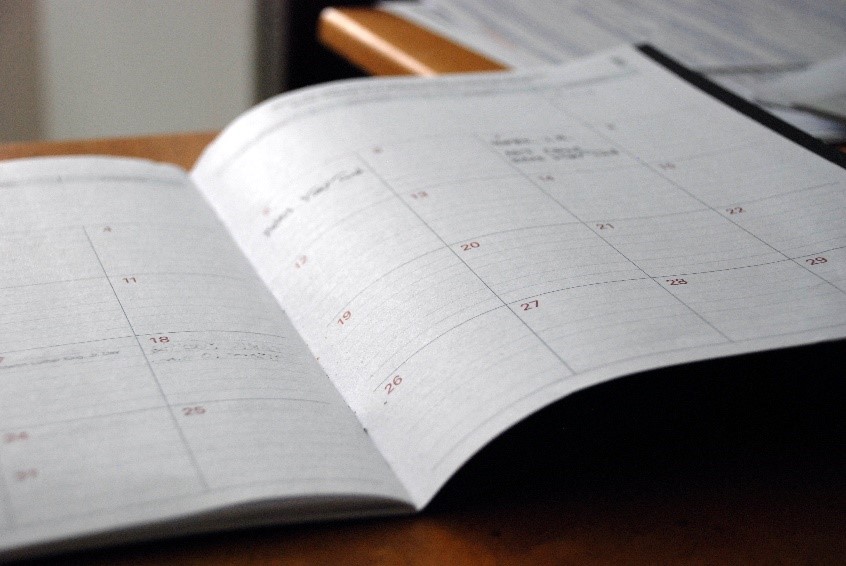 Before anything else, it's a must to set a date for your travel. Choose the dates that are off the peak season to avoid too much crowding. The lesser number of tourists, the lesser the chance of contact with people. Also, choosing the dates early on allows you to determine what season and climate you can expect during your travel. Lastly, the earlier you book your flights, the cheaper the airfare is. You might also enjoy promos and other deals, which can reduce your travel expenses.
Suggested Read: Handy Tips On Saving For Future Travel
Research on the Area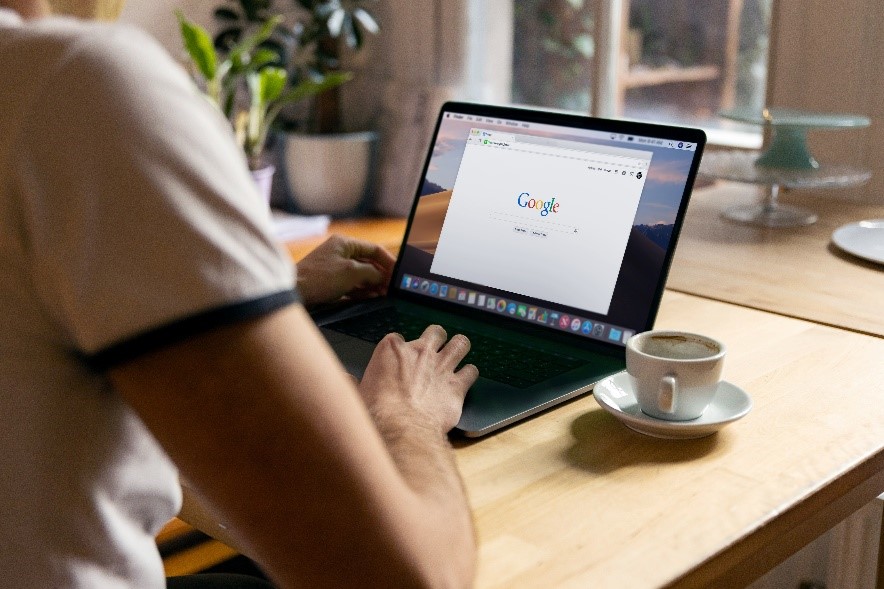 Make it a point to do research on your travel destination. Read articles, check the news or even visit their websites or pages. Do not forget to read reviews and feedbacks so that you can anticipate how your whole trip would be like. You may also create a checklist of places you can visit or activities you can do at your preferred destination.
Suggested Read: Omicron: What You Need to Know about the Latest COVID Variant
Comply with the Health Requirements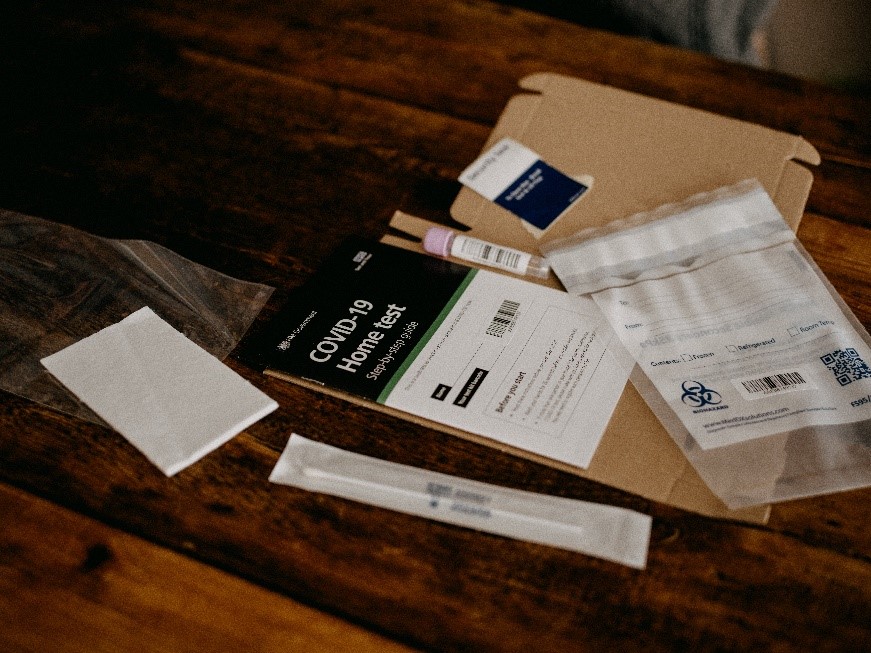 This one is essential. Always comply with the health requirements. Most tourist destinations now require a negative swab result before you can get to enter their vicinity. There are different kinds of tests you can have. These include an antigen test, RT-PCR, or antibody test. Still, you should undergo an RT-PCR if possible since their results are more reliable. Though having these tests means more expense, it's always better to be safe than sorry.
Book an Airbnb
Hotels are mainstream nowadays. If you're looking for a place to stay during your travel, consider staying in Airbnbs. Aside from the fact that they're much cheaper, you also get to maximize the whole area for yourself. Some Airbnbs even offer other amenities such as karaoke, jacuzzi, and pool table. These are things you don't usually get from some hotels. Or maybe you can have access to them, but you have to pay a separate fee.
Have a Healthcare Kit Ready
Remember that you are going out of your house and lot. Apart from bringing the usual clothing and hygiene kits, preparing a healthcare kit is ideal, especially in these trying times. Make sure you bring enough alcohol, sanitizer, gloves, and a face mask during your travel. If you could also include other disinfectants inside your luggage, that would be better. Always sanitize your hands after holding doorknobs, pressing elevator buttons, or even holding cash.
Suggested Read: Disadvantages of Working from Home and How to Solve Them
Take your Vitamins Daily
Staying healthy should always be our top priority. As much as possible, always take your vitamins daily so that our body gets to absorb the needed nutrients and boosts our immune system to fight potential viruses. There are many over-the-counter vitamins, but it is best to consult a doctor on which vitamins you should take. Also, before taking any vitamins, make sure to read the content on how to properly store them and when is the best time to take them.
Unplug from Social Media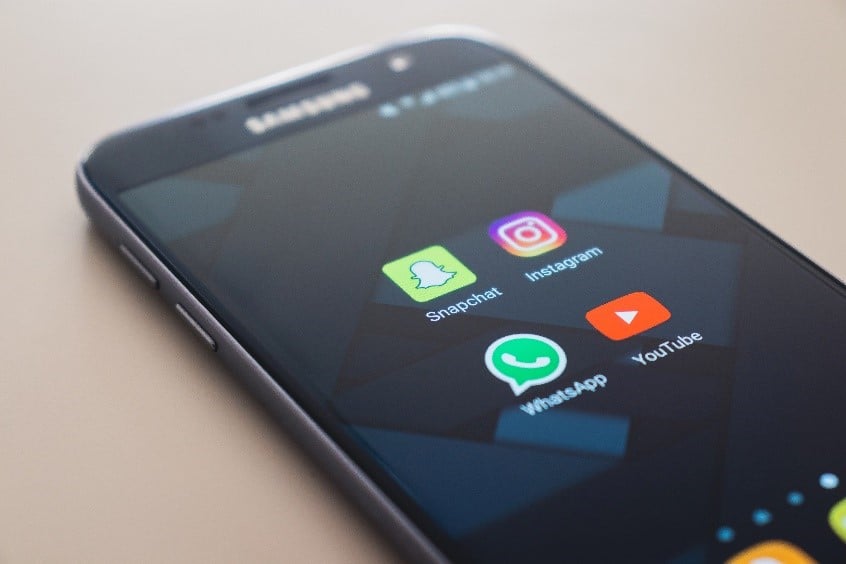 With all that's happening, social media has been a door for negative and positive articles, comments, and feedback. It is best to remove yourself from these spaces, even just for a day. From time to time, unplugging from social media can be beneficial on our part. We get to take a break from all the social pressures, and at the same time, we get to spend more time with our loved ones in person.
Suggested Read: Mental & Financial Growth in 2022
Get Vaccinated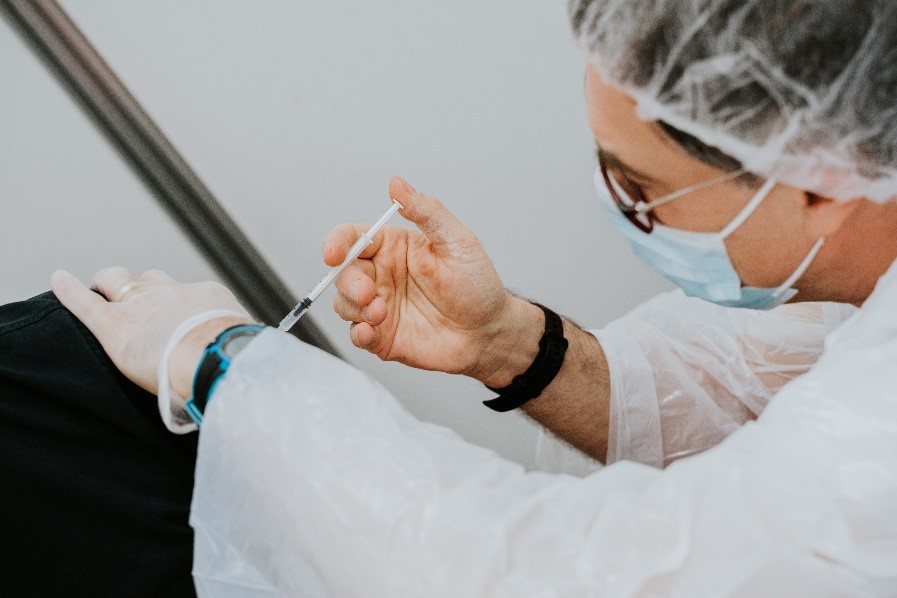 Since vaccines are readily available, it is best to register yourself to the nearest vaccination facility in your area. As an alternative, you may also avail of your company's provided vaccination support for their employees. You may want to check the blog about: Everything you need to know about COVID-19 Vaccines if you are still undecided or hesitant to get vaccinated. Sharing is caring, so it is highly encouraged to listen to medical professionals and participate in health seminars when vaccines are discussed. 
Stay at Home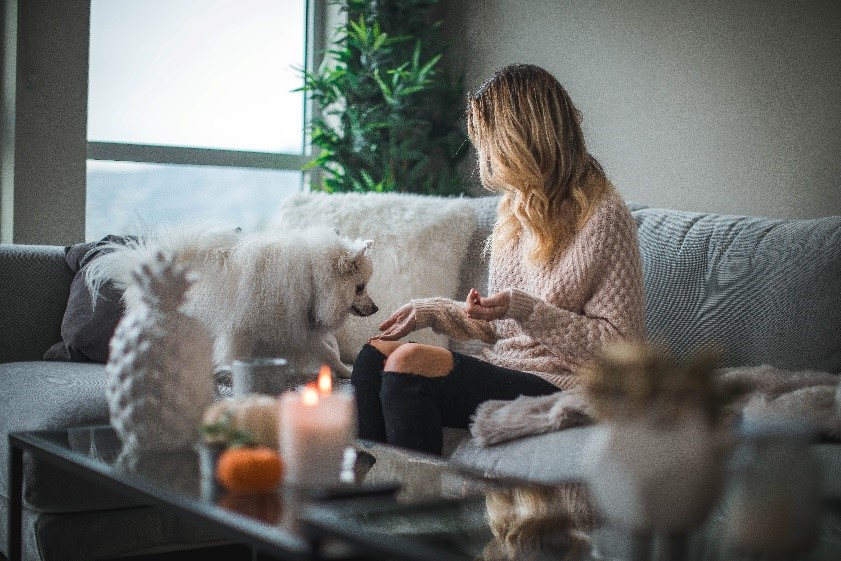 While waiting for your trip, it is best to stay at home and keep yourself busy with different home activities you can do with your loved ones. Having and staying in a house and lot is the best protection to avoid getting and spreading the virus. Our home protects us from making contact with people who may be carriers. We just have to be cautious enough about who we invite inside our homes.  
Even with the fear of the virus, there are still ways to enjoy life and follow health restrictions. We all need to protect ourselves and our loved ones in the best way we can. Since we are now transitioning into the new normal lifestyle, it is best to adjust and look on the brighter side of the situation.
Look forward to safer travel with your family and friends. 
Discover a community where you can feel safe and secure despite the pandemic. Choose Camella, the country's leading house and lot and master-planned community developer. Check out Camella's healthy home offerings or visit it's catalog of house and lot for sale.
Suggested Read: Taking Care of Your Mental Health In The Pandemic Era