Out-of-town trips and vacations may still not be advisable due to the growing number of Covid cases worldwide. However, this should not discourage you from planning for your dream vacation. Take advantage of this idle time and make a detailed plan for that dream getaway. Get things right as early as now so that when the situation gets better, all you would need to do is pack your bags.
Laid out here are practical ways you can save money just in time for your vacation.
Choose your dream destination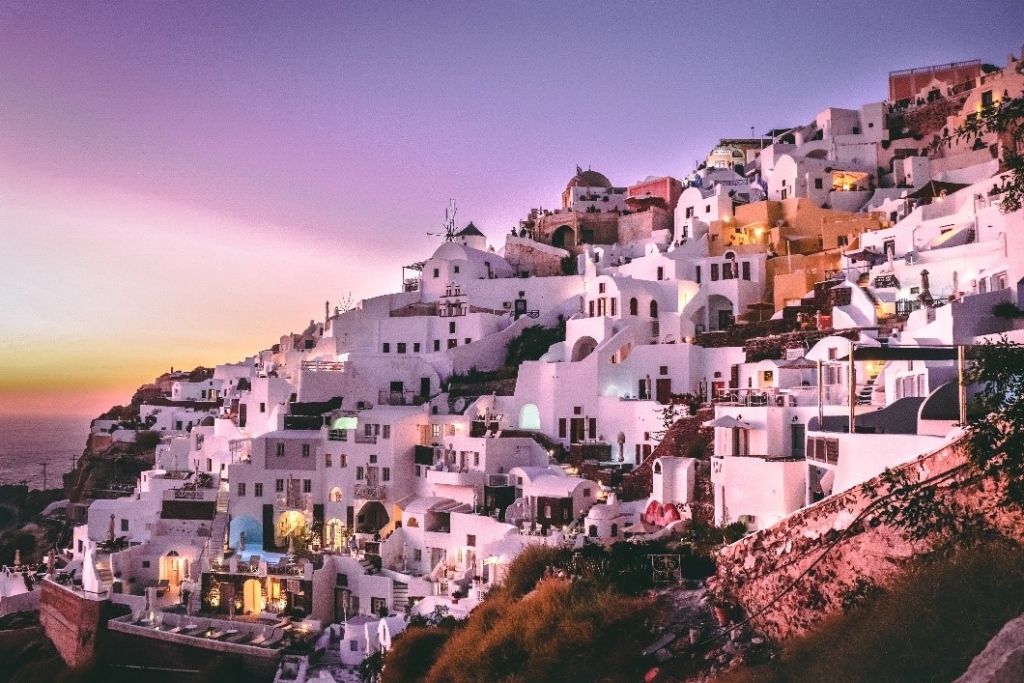 When planning out your vacation, the first and most obvious thing to consider is where you will go. Your destination will determine how much you should save, what you should bring, and who you will invite to join you. You also need to consider the weather of your destination and choose the months that suit your desired activities in that place. If you are adventurous enough, you can also add some once-in-a-lifetime adventures you can include in your bucket list.  
Though selecting the destination in advance does not necessarily promise that your trip would be smooth and perfect, it still helps you get organized. This gives you more time to look up local customs and culture and even learn some useful local phrases.
Book early flights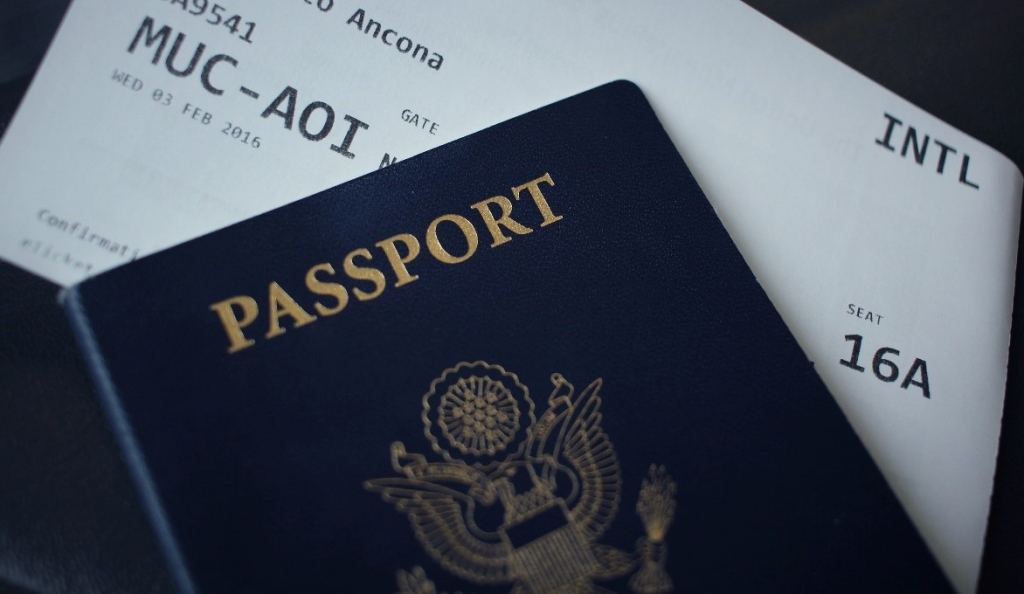 Most flights and trips have been canceled due to Covid risks, however, booking your trips as early as today is still possible. Research as much as you can and take advantage of airline promos today while rates are still low. Once the situation calms enough, you will definitely see the benefits of booking your ticket and airline fees early. Apart from promos, securing an early flight gives you the advantage of picking the best seats. Yes, that means calling dibs on the coveted window seat.
Consider Airbnbs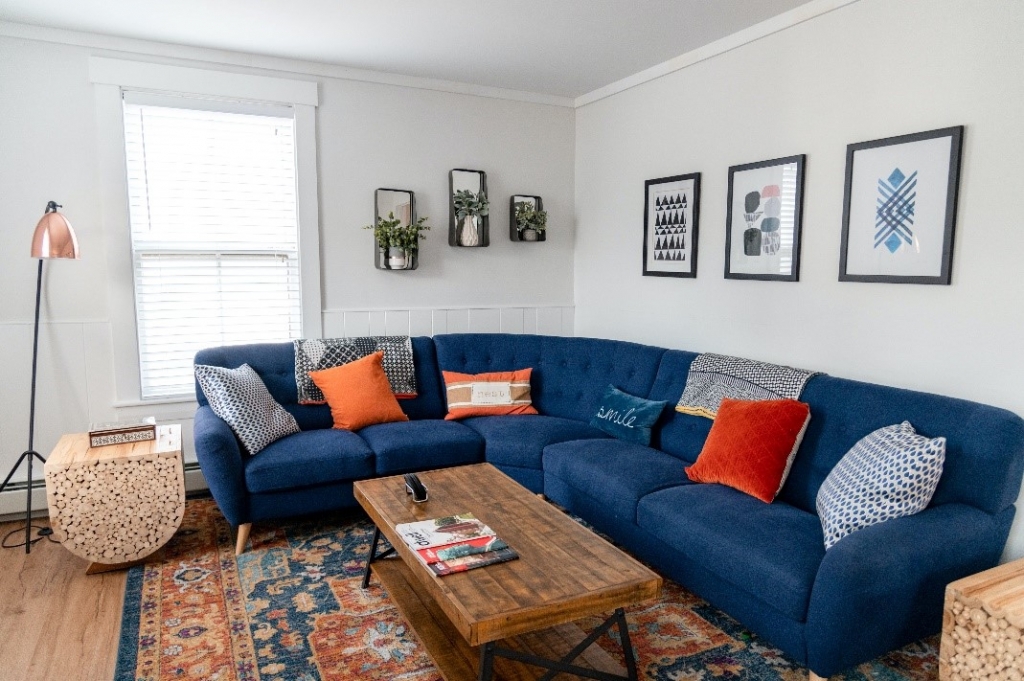 Let go of those expensive and boring hotels. Try staying at Airbnbs, where you can select from a wide range of properties. Not only are they cheaper, but they also feel like a home away from home. Airbnbs are not limited to condos. Some Airbnbs even allow guests to occupy an entire house and lot. Plus, they usually offer weekly to monthly discounts, which is advantageous if you plan to stay longer. Besides those, they have more space and amenities you and your family or friends can feel at home and enjoy your stay in the locality.
Keep track of your expenses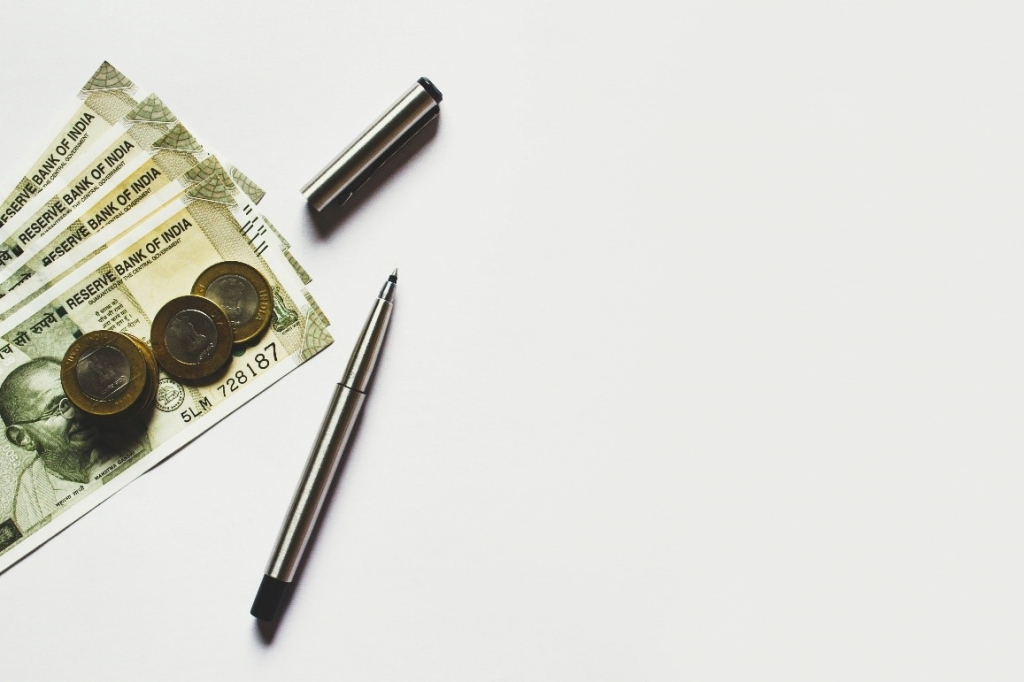 It is essential to record every cent that comes out of your wallet. No matter how big or small the amount is, it is advisable to keep track of every single cent. Recording your expenses does not only help you stick to your budget. It can also track down your spending issues. There are so many ways on how you can track your expenses. You can either use a pen and paper or download an app that is available online. It is easy, convenient, and hassle-free. The same should also apply when you are on your actual trip. While it is to get carried away, always remember to stick within your budget.
Know your priorities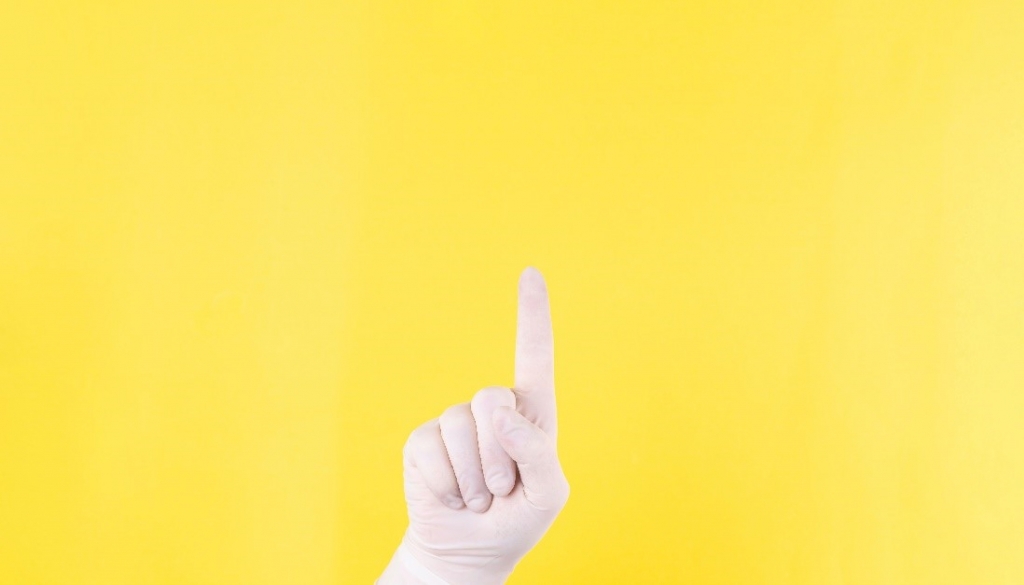 This one should be on your top list. Knowing your priorities will help you determine what you really needed in life. You become more focused on what you really needed for what you really want. Wants are just things that satisfy our desire, while our needs are the things essential to us. Another benefit of knowing your priorities is the ability to say no. Sometimes, saying no is okay. You do not have to explain to anyone, and you have total control of your decisions. The more you say no, the more you save time, energy, and of course, money.
Make SAVING a habit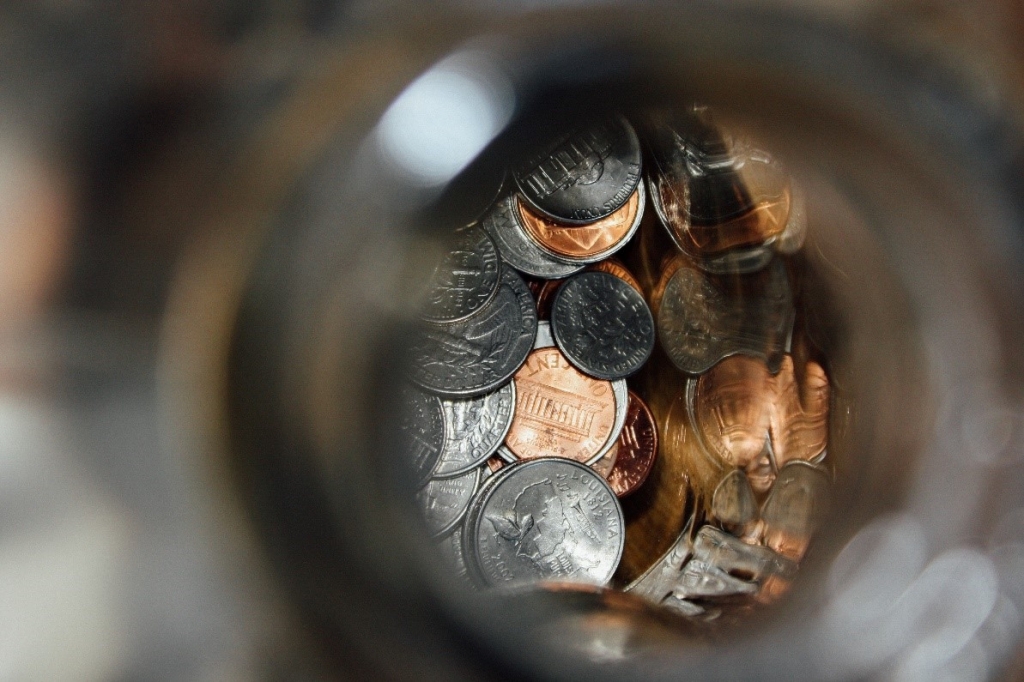 Before spending your salary on unnecessary purchases, how about sparing a percentage of it as your savings? Automatic savings do not only help you save money but also prevent you from having debts. Aside from that, it gives you the financial freedom to live a life within your means. Nothing is more fulfilling than taking ownership of your finances.
Reduce your online shopping habits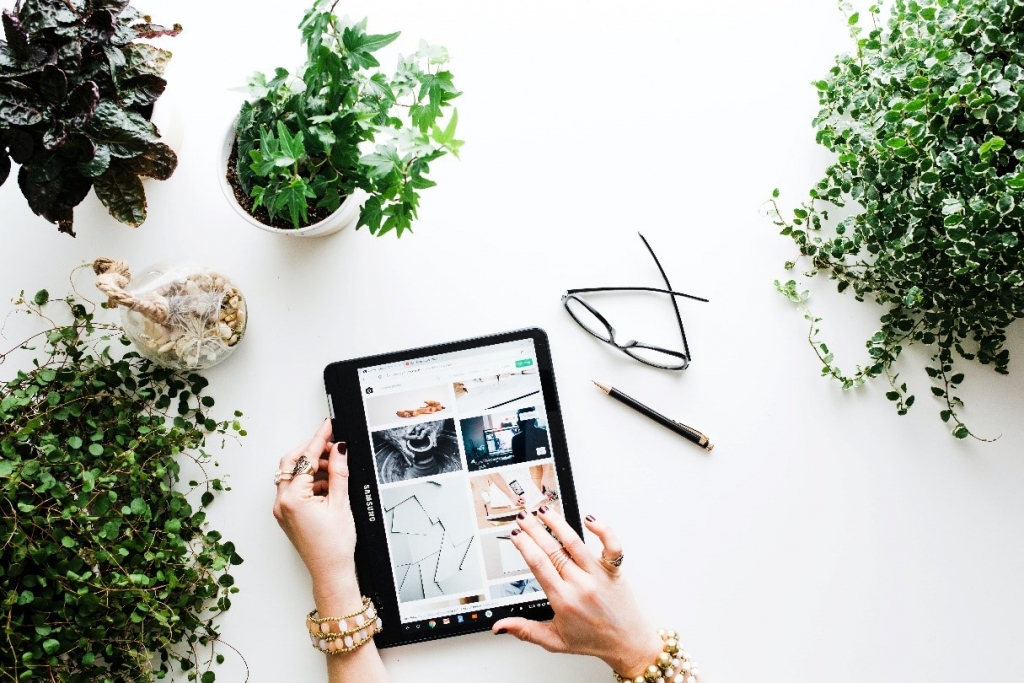 Who has not tried online shopping here? Online shopping is one of the most clever innovations in the e-commerce world. Besides its convenience, you get to choose from a wide variety of goods and services for a better price. It is also very timely to use these days because you can purchase the item with less interaction and contact. However, too much online shopping can result in addiction and, of course, spending too much on unnecessary things. Again, go back to your priorities and stick to your budget.
Avoid your credit cards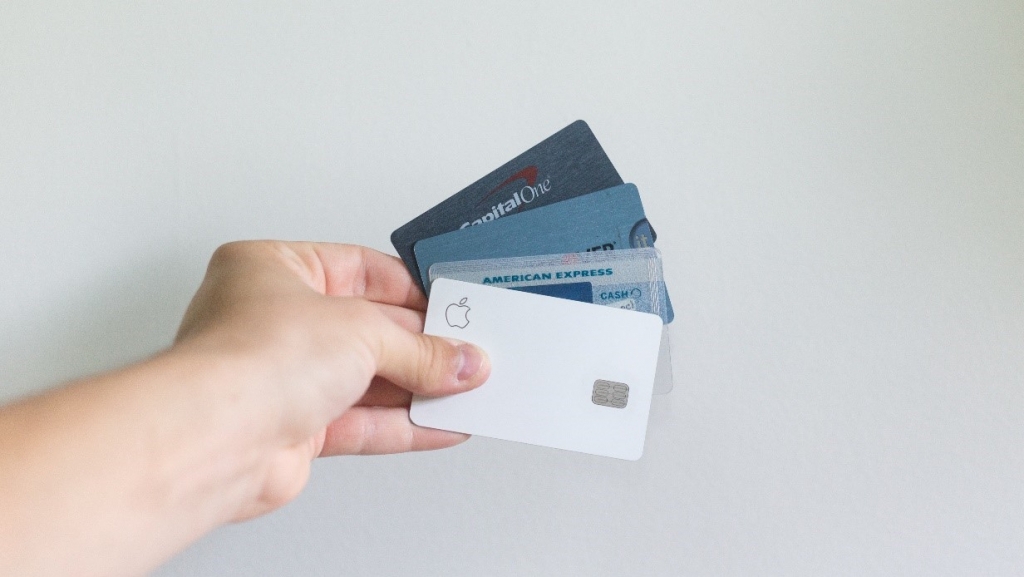 Though credit cards can be convenient and a lifesaver, especially when the situation calls, it also comes with a disadvantage. Excessive use of credit cards can lead to a high cost of borrowing. Meaning, interest rate increases depending on the situation. Also, relying too much on your credit card may result in overspending, which is why many credit card holders are in debt. As much as possible, control your spending habits or cancel your credit cards to avoid these circumstances.
Bring your food when you can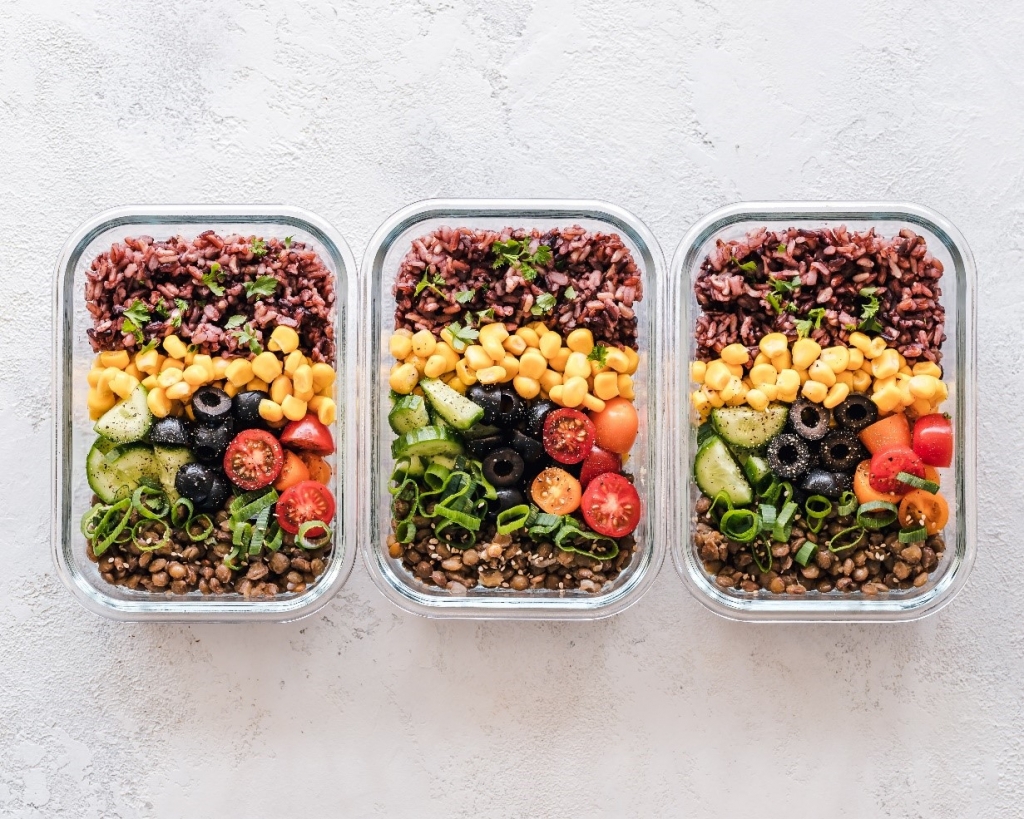 Yes, ordering online food and eating out can be very tempting. Nevertheless, you can still enjoy a sumptuous meal by bringing a packed lunch. Apart from its cheaper cost, you get to choose and customize your meal depending on your preference. The options are endless! If you want a healthy meal, you can prepare a salad and sliced fruits. If you are craving pasta, you can have it ready in less than 20 minutes.
Choose a wise investment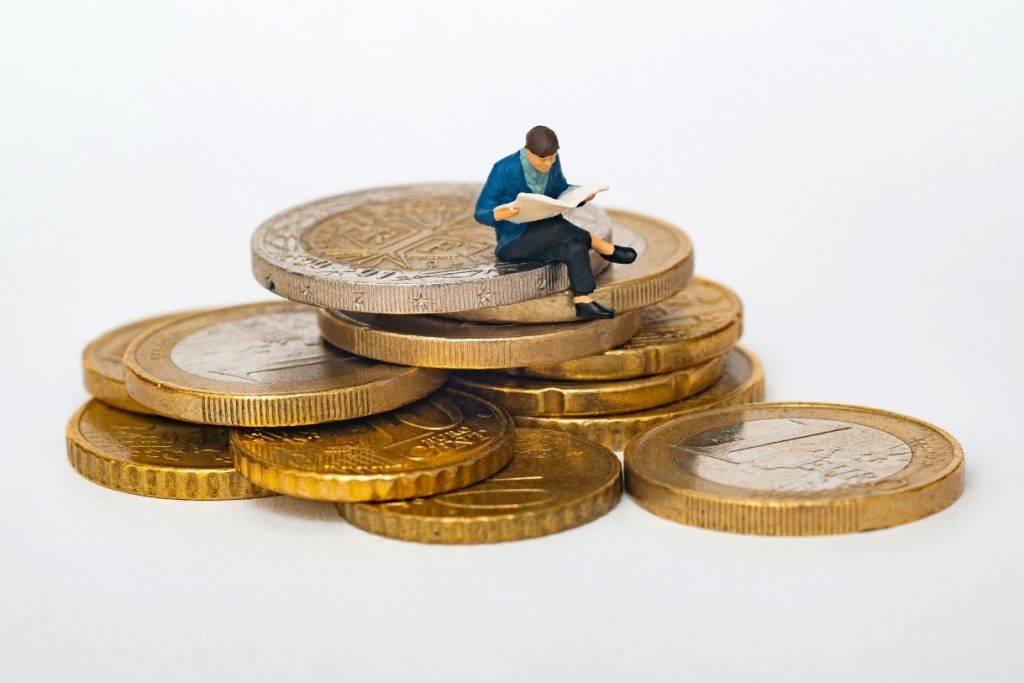 Lastly, having a wise investment can help you earn and save more. Try considering real estate investment. There are many ways to earn more than just value appreciation. You can also make money through passive income. Turn your house and lot into an Airbnb unit or have it rented to those looking for temporary homes. You can never go wrong with real estate investment. In time, you will see that not only has your money grown but your future as well.
No matter the purpose—may it be for your vacation, education, or dream home—it is essential to save for your future. Saving money does not only help you prepare for the future but also lets you live a comfortable, worry-free lifestyle. Be financially ready and plan out your future.
Are you looking for the best investment for your future plans? Check out your house and lot options from Camella, where your home is close to your dream destinations. For more details, visit its property page.