What is it like living in Butuan City? Here are all the fascinating reasons why families settle down in this colorful locality.
---
If you are one of the people having trouble finding their new home in Butuan, worry not. We have all the reasons you need to settle down in the Timber City of the South.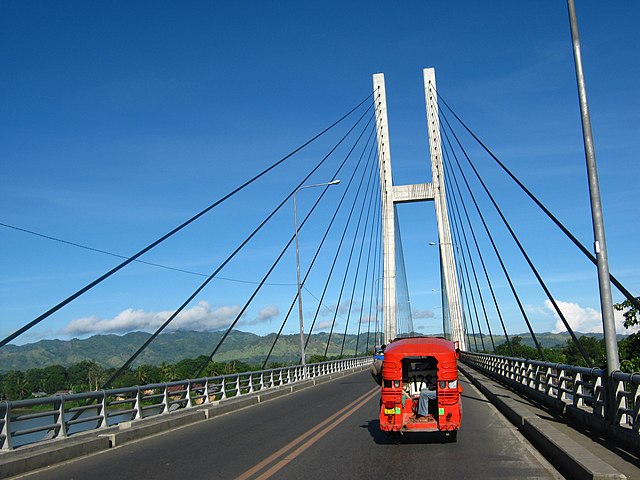 But first, a little background on Butuan…
Long before the Philippines, there was already the Kingdom of Butuan. This city was once known for its gold products. In fact, Butuan had a trading history with neighboring Asian countries like Japan, Thailand, and India.
From a pre-colonial trading community, Butuan is now a progressive city. Here, progress is inevitable. in addition to this rich and colorful history, Butuan folks are also friendly people. This is one of the many reasons why many Filipinos chose this city as their home.
Why settle down in Butuan City?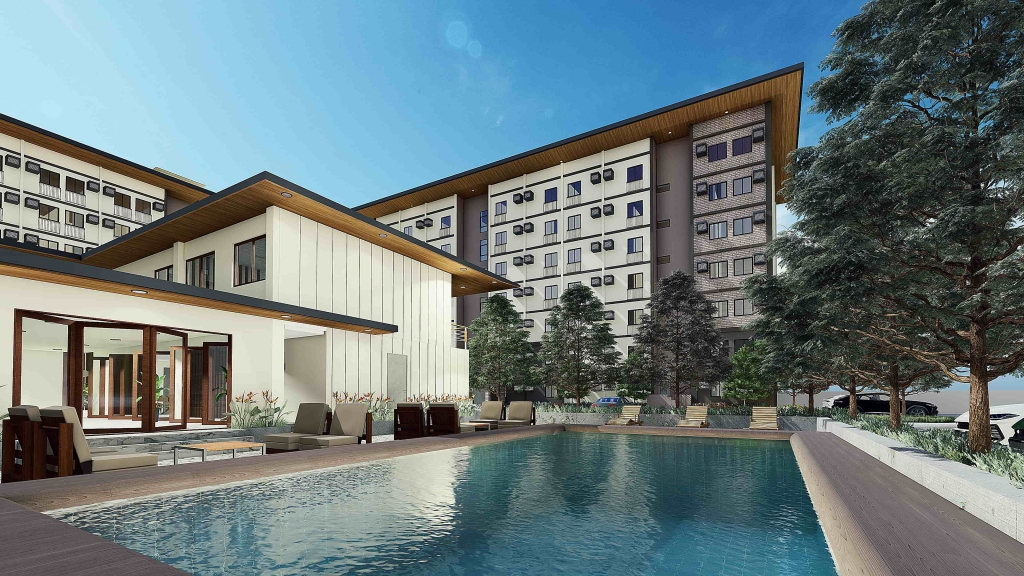 Visit Camella Manors to know more about this condo for sale in Butuan.
1) It is a first-class highly-urbanized city
Butuan has been an economic powerhouse even before Spanish colonization. It also had a reputation for being the best gold and boat manufacturing center in the archipelago. Now, Butuan is the de facto capital of the province of Agusan del Norte, where it is geographically situated but governed administratively independently.
Business is thriving in Butuan City
Butuan's numbers for businesses registrations are statistically increasing over the years. This paved the way for its local income to reach billions. The city's progressive and dynamic economy benefits its residents and attracts more businessmen and consumers. These impressive economic advancements usher in new opportunities and ventures to the city.
Butuan City offers elevated lifestyle options
Living in a progressive city like Butuan also means having more lifestyle options. Here, buying your needs and wants is now easy with malls and other lifestyle centers close to home.
One example is Camella Butuan, which is strategically located near important establishments. These include malls, churches, hospitals, and schools, making it a very accessible and convenient community. Who would not want that, right?
Know more about your online property buying options here:
How and Where to Buy Properties Online Securely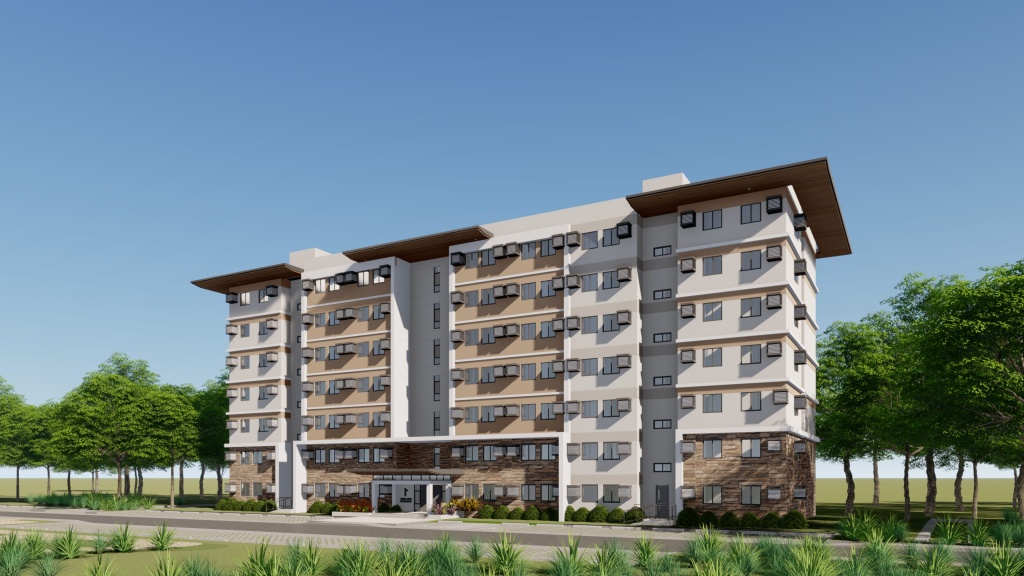 2) Easy access to tourist spots and other nearby cities
The City of Butuan is strategically located at the northeastern part of Agusan Valley and sprawling across the Agusan River. It is bounded to the north, west, and south by Agusan del Norte, to the east by Agusan del Sur, and to the northwest by Agusan Bay. These features make Butuan the gateway to Northern Mindanao.
In fact, this accessibility is one of the city's best assets. From here, you can travel to any point in Mindanao. That includes Siargao, Guyam Island, Magpopongko Rock Pools and Flats, and so much more.
If you ever tire of the city's hustle and bustle, you can always take a refreshing break with nature. Everything you seek in nature is here, from heavenly mountains to inviting beaches.
Explore more of Mindanao and check out:
The 10 Must-Visit Places In South Cotabato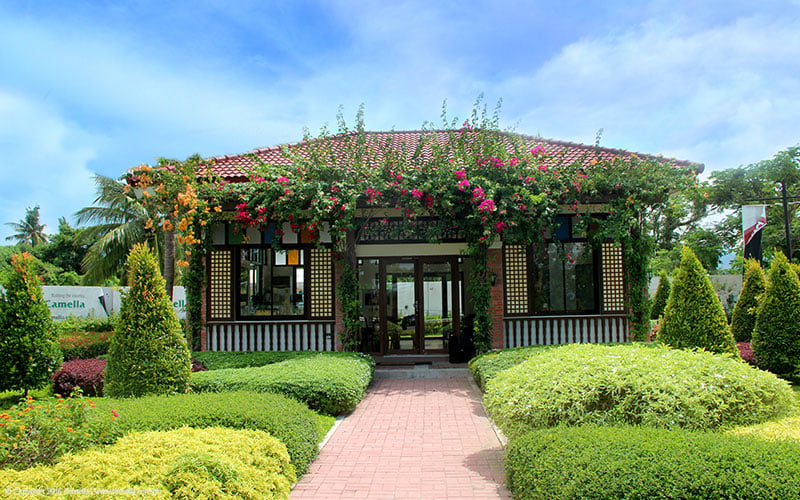 3) Butuan is a green city
In the middle of the city's busy streets and booming market, you can still find the calming serenity in the multiple corners of Butuan. You do not need to travel miles away just to unwind from a long hard day at work or from a stressful week in your academics.
Butuan is a balance of nature and a busy city where you can be productive without spending so much time and money just to prevent yourself from burning out. May it be a refreshing unwind by the beach or the tranquility bestowed by the mountains- Butuan got you.
Suppose you are looking for a community that offers Butuan's best promises. In that case, you should consider Camella Prima Butuan. In this master-planned community, everything you need is just a few minutes away.
4) Satisfying local delicacies
Aside from the exciting places to visit in the city, there is also a gem in the Butuanon delicacies. In fact, they are so good that they are exported to different places.
This is proof that Butuan does not only offer an ideal place to live a competitive lifestyle. But it also fills your stomach with delicious sets of meal options.
One of the favorite local delicacies in Butuan is the palagsing, which is a staple in the markets. Palagsing is a finger food sold hot and fresh. Even tourists sometimes buy them and bring them home as pasalubong.
May it be day or night, you will find stalls and restaurants across the city ready to serve you. That said, Butuan is definitely a city that fills your heart and stomach.
Looking for more investment destinations in Mindanao? Read more here:
Top Reasons Why Davao City Should Be Your Next Investment Target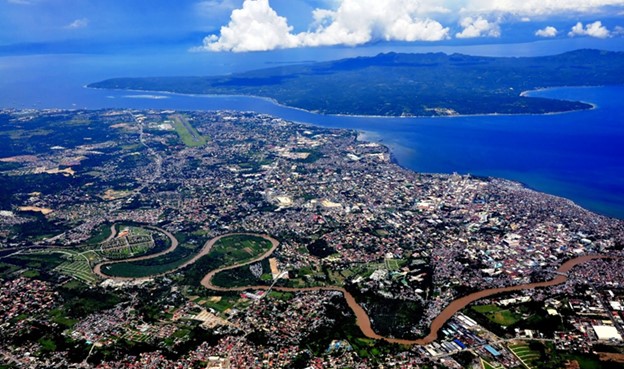 5) Butuan is full of friendly neighborhoods
The locals in Butuan are also one of the most hospitable and friendly neighbors you will meet. Here, you do not have to worry about being a newcomer. Just ask, and you will always find anyone to help you out with directions.
This trademark Butuanon warmth and hospitality has always been proven, especially during challenging circumstances. Even in the middle of the most difficult times, you can still find locals willing to help each other up.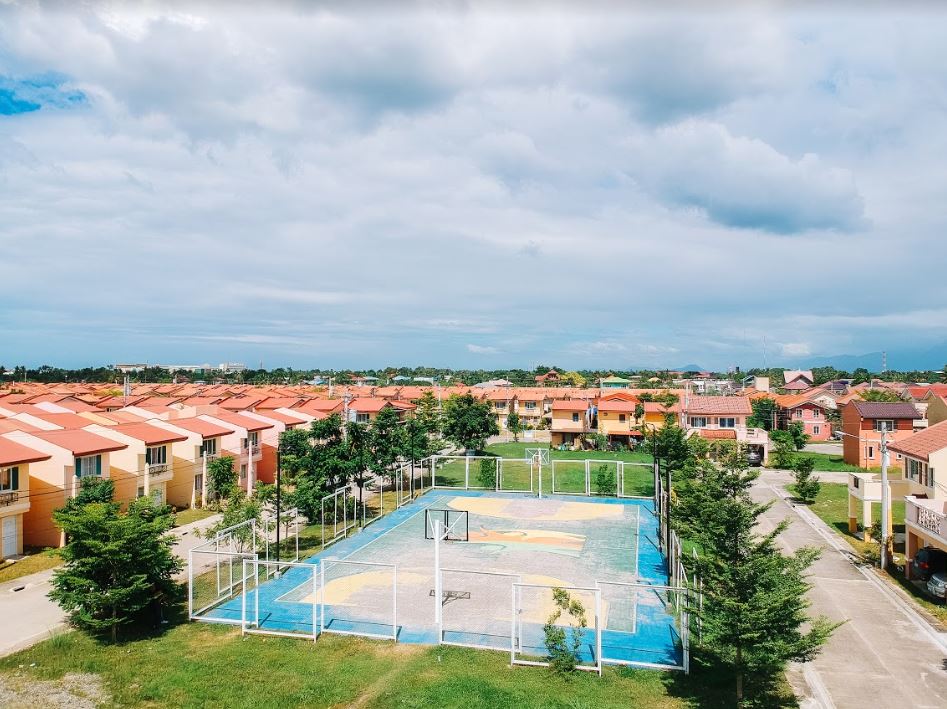 Why move to Butuan City?
Butuan City is a thriving locality rich in culture and opportunities for your family. The local economy is progressing steadily, the city is accessible, and you have good neighborhood options.
Are you planning to move? Are you currently adjusting to a new community? Settling down in a new home or locality may be challenging, but it can also be rewarding. Sooner or later, you will realize the benefits of your choice and feel at home.
Where to live in Butuan?
Are you looking for a home in Butuan? Never settle for less than what the city offers. Consider Camella Prima Butuan and why it is the perfect choice for you and your family. This community is complete with amenities like a swimming pool, a basketball court, and a clubhouse for any celebration and life events.
Camella Prima Butuan is also safe and secure, with 24/7 roving guards making sure of your safety.
Your lifestyle needs are also close to home as Prima Butuan is the first and only community that offers townships in the city. It is located near Coffee Project, AllHome, and the soon-to-rise Vista Mall.
You do not need to travel miles just to get what you need because they are just around the corner to serve what you deserve.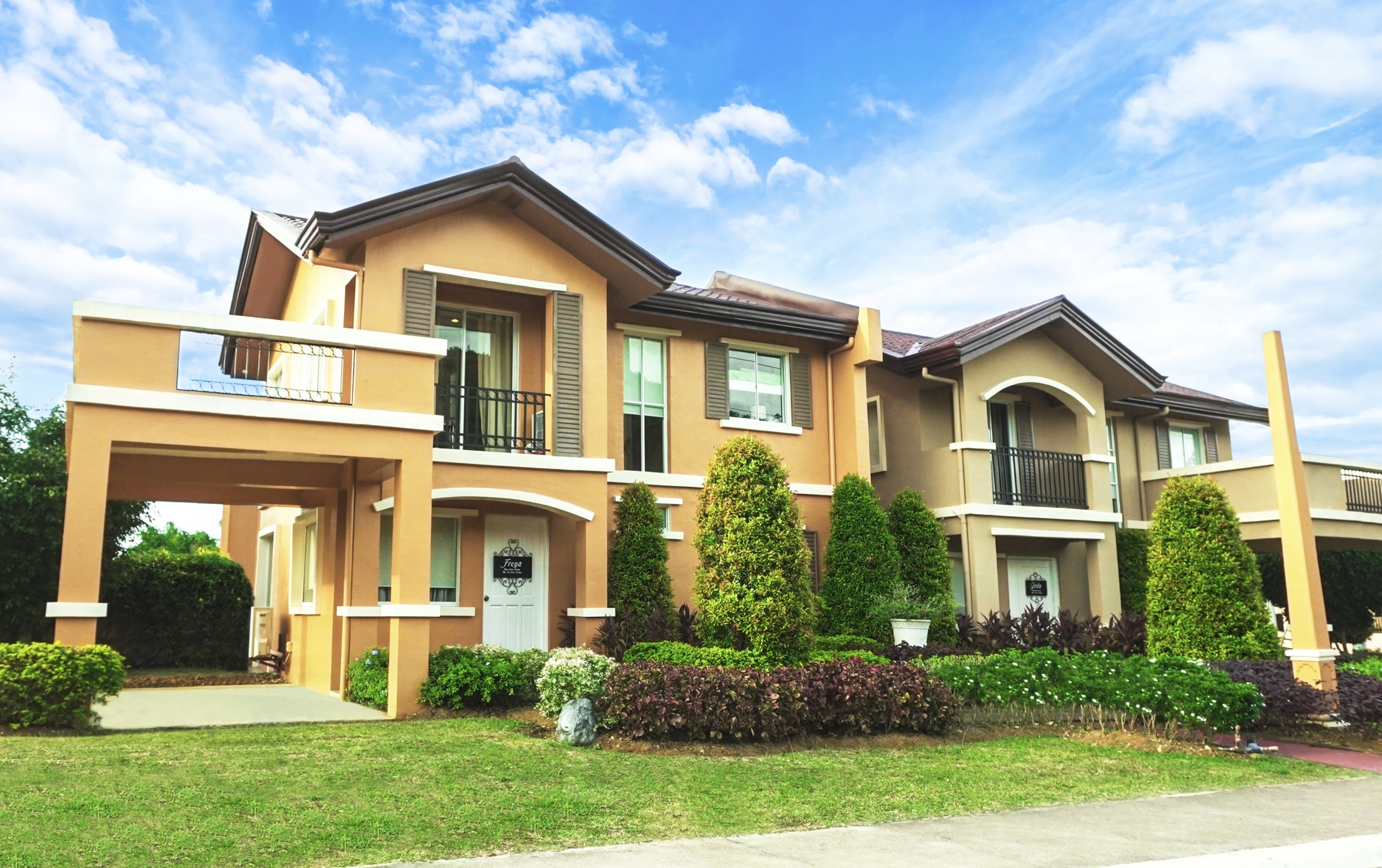 Find the nearest Camella in Butuan
See our list of house and lot and condo for sale in Butuan
By: Amorelle R. Catacte, Camella Butuan Marketing