Choosing between a condo or a house and lot? Check out our guide to help you figure out which property suits your needs and goals best.
---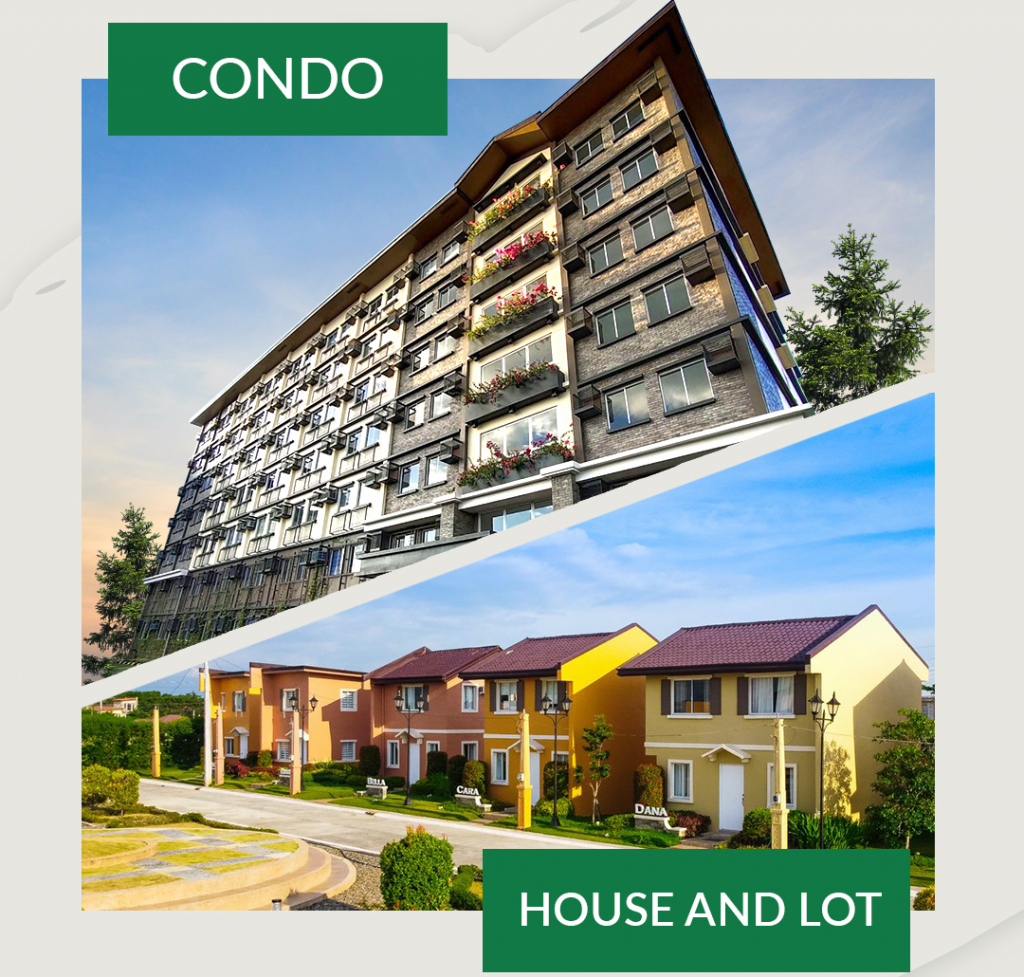 The Philippine real estate market has been on the rise this past few decades. Since then, it has provided every investor with a variety of home choices that suits their needs and lifestyle. From traditional houses to high-rise properties, the market is full of investment opportunities for every Filipino and foreign investor alike.
With the current situation with the global pandemic, properties have become more than just an investment. Now, they have become sanctuaries. At present, a safe home is a need for people, especially those with families.
With these properties, investors also have a checklist of considerations. These include location, price, convenience, and accessibility, among other things.
Now the question is: what property offers all of this?
What are the most common property investments in the Philippines?
With all the available properties in the market, the most common choices among Filipinos are investing in condominiums or a house and lot property.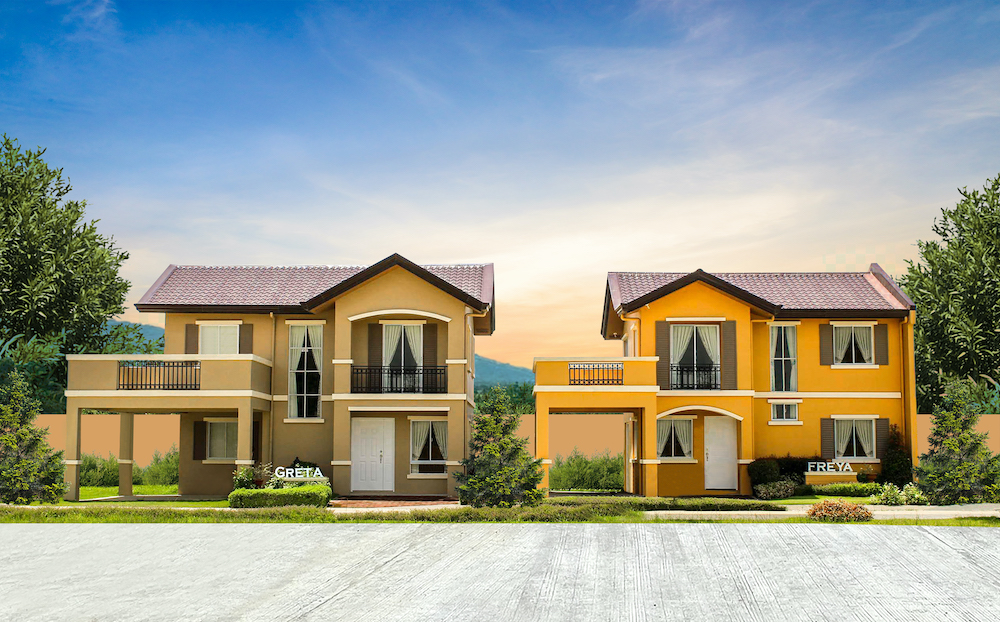 Why do Filipino Millennials prefer condos?
Condo living has become the new trend nowadays, especially among millennials. Yung professionals generally prefer condos because of their location and accessibility. Most condominiums are usually located at the heart of cities where malls and other commercial establishments are nearby. This makes them attractive for individuals working and running their daily errands in the metro.
Discover the best property investments for Millennials here:
Profitable Properties For Filipino Millennials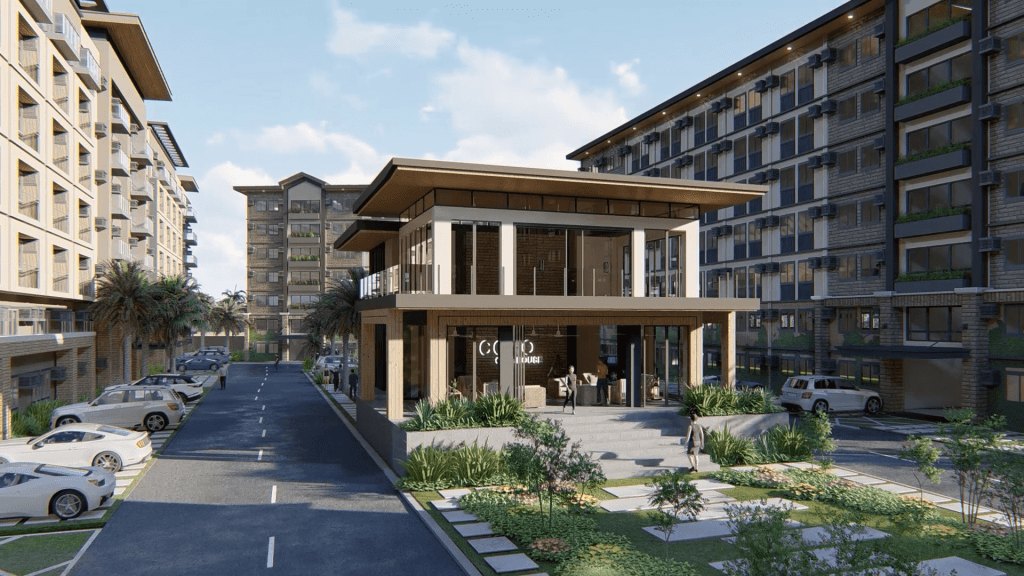 Why do Filipino families prefer house and lot properties?
House and lot properties, on the other hand, have become a go-to investment for Filipinos seeking an exclusive lifestyle and more outdoor space for their growing family. During this pandemic, house and lot developments have become the most sought-after home option. Apart from being a sound investment, these properties also provide privacy, safety, and space.
House and Lot vs. Condos: Pros and Cons
Condominiums and house and lot properties each have unique advantages and disadvantages. Choosing the right property for you will always boil down to your preferences and needs. Suppose you are one of the many first home investors choosing between two investments. In that case, we have listed all the significant factors to consider to help you decide on what property you should own.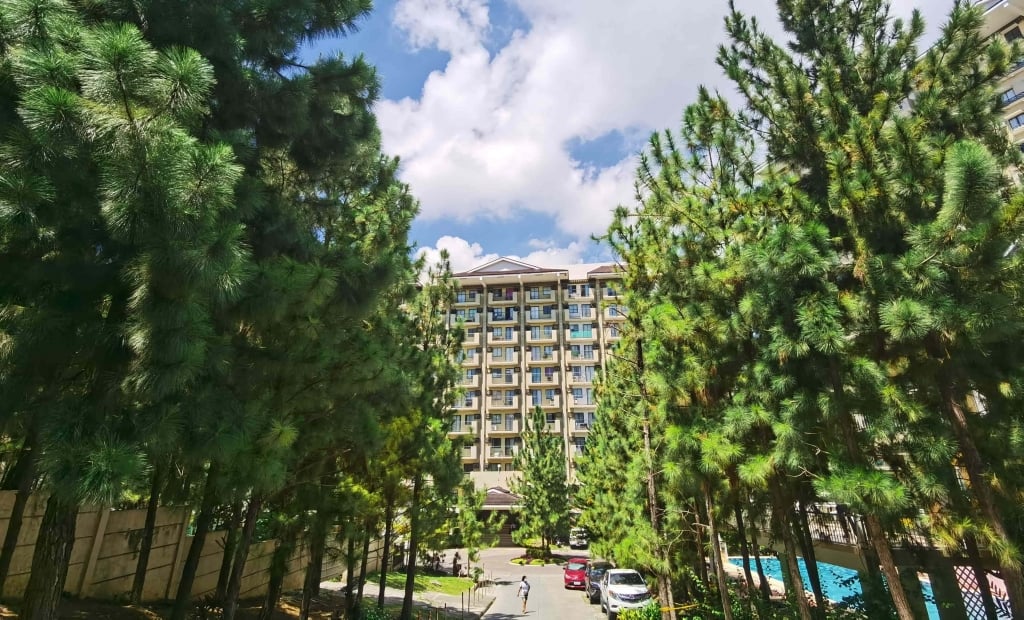 Pros of owning a condo in the Philippines
Due to the resurgence of urban life, more people are choosing condominiums over houses in recent years. The majority of condos are located in metropolitan areas, close to stores, restaurants, and other attractions.
In addition, most of them feature resort-style amenities like pools and fitness centers that would be prohibitively expensive in a home. Because of their convenience and low-maintenance lifestyle, condos are a popular choice among those who live a busy lifestyle.
Maintenance is limited to the interior of the home because association fees cover the exterior and many of the more expensive components of the structure.
Learn to avoid the pitfalls of property buying. Read more here:
12 House-Hunting Mistakes Of First Time Property Buyers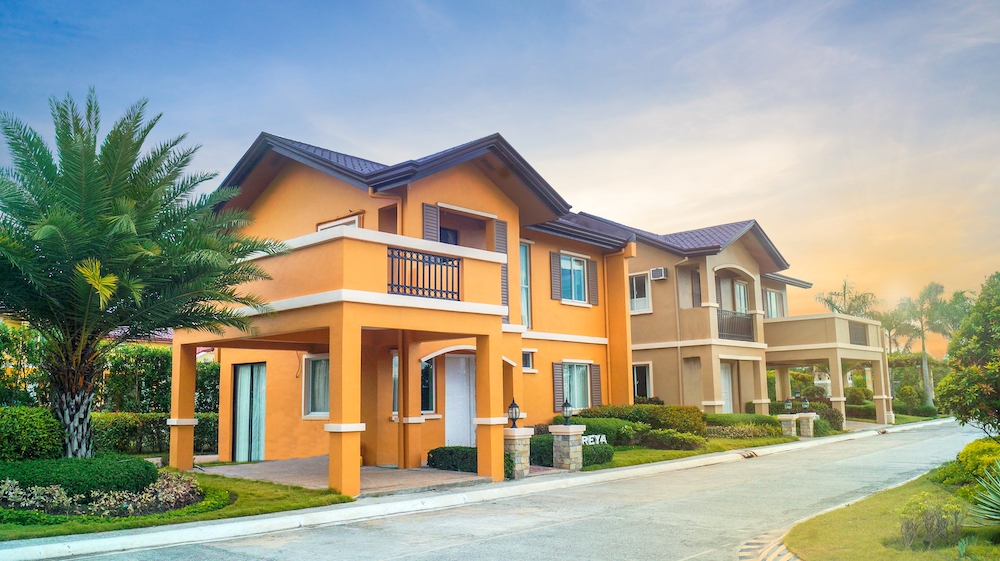 Cons of owning a condo in the Philippines
Association fees, collected outside of the monthly mortgage payment and used for building maintenance and amenities, are one of the biggest disadvantages of living in a condo. Fees can be high, and when additional funds are needed for upkeep, they can be even higher.
Another disadvantage is that all condo owners are included in the decision-making process. Although many condo owners value the sense of community and security that comes with owning a unit, some buyers dislike the limits and rules that come with it.
Pros of owning a house and lot in the Philippines
One of the advantages of owning a house and lot is having total control over your property. Future expansions and renovations can easily be done without the consent of others. Another advantage is that it provides more space that is conducive to accommodating families, children, and relatives.
Cons of owning a house and lot in the Philippines
One of the drawbacks of owning a house and lot is the maintenance of the property. As a homeowner, you are solely responsible for all the maintenance, both inside and outside of your property. Another disadvantage of houses and lots is their utility bills; it is generally higher compared to other properties, given that it accommodates more space.
What are my other considerations in choosing the right property in the Philippines?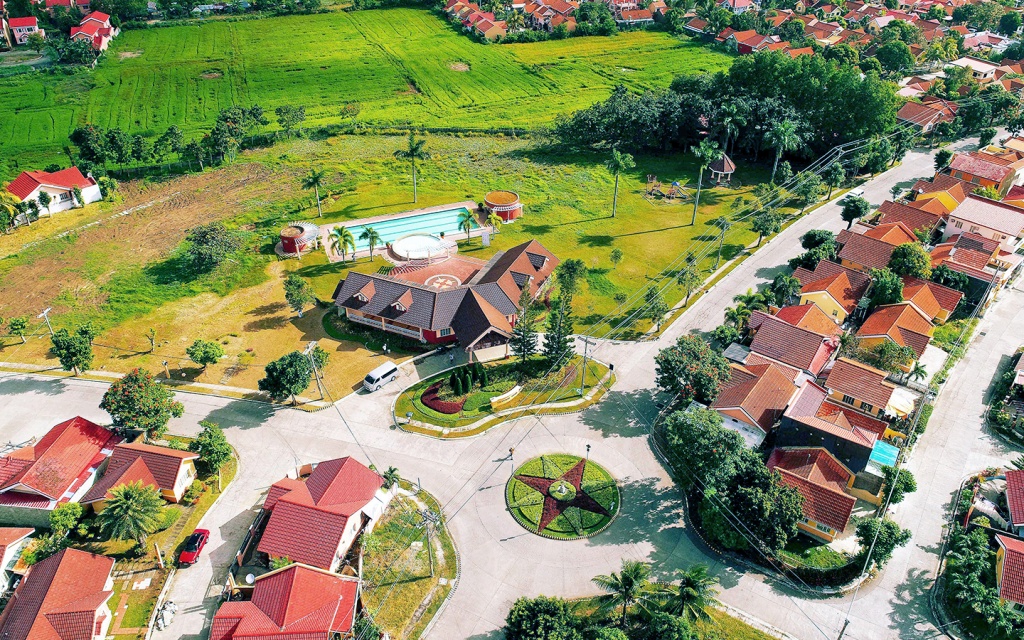 Price
One of the important factors in buying your first home is the property price. Prices of houses and lots tend to be more expensive as they provide more square footage than a more compact condo unit. Moreover, the location and the type of condo or houses and lots also affect the total price of the property.
Location
The most crucial factor to consider when purchasing a home is its location. No matter how the real estate market changes in the future, properties in a desirable location will continue to be a rewarding investment. High-rise buildings are becoming increasingly popular in cities because of the scarcity of land to develop. Condominiums are strategically positioned in prime locations, keeping you close to all various points of interest.
On the other hand, house and lots are more likely to be found in suburban areas. These properties provide you a much bigger and open space with a peaceful ambiance away from the hustle and bustle of the city.
When it comes to the location of your chosen property, condominiums and house and lots have their unique features and may vary depending on your preferences and lifestyle.
Future Value
Landed properties tend to appreciate more in the long run than high-rise properties. The scarcity of land and the continuous growth of the population is one of the major factors why landed properties have a much higher return compared to high-rise properties.
Average Lifespan
It doesn't matter if you're looking to buy a home or invest in one. A landed property's life expectancy is far longer than that of a high-rise building.
With all the information listed above, are you now ready to take that first step and own your first home this 2022? Whatever decision you may come up with whether to own a condominium or a house and lot, having a thorough knowledge and understanding about the property will always pay off in the long run.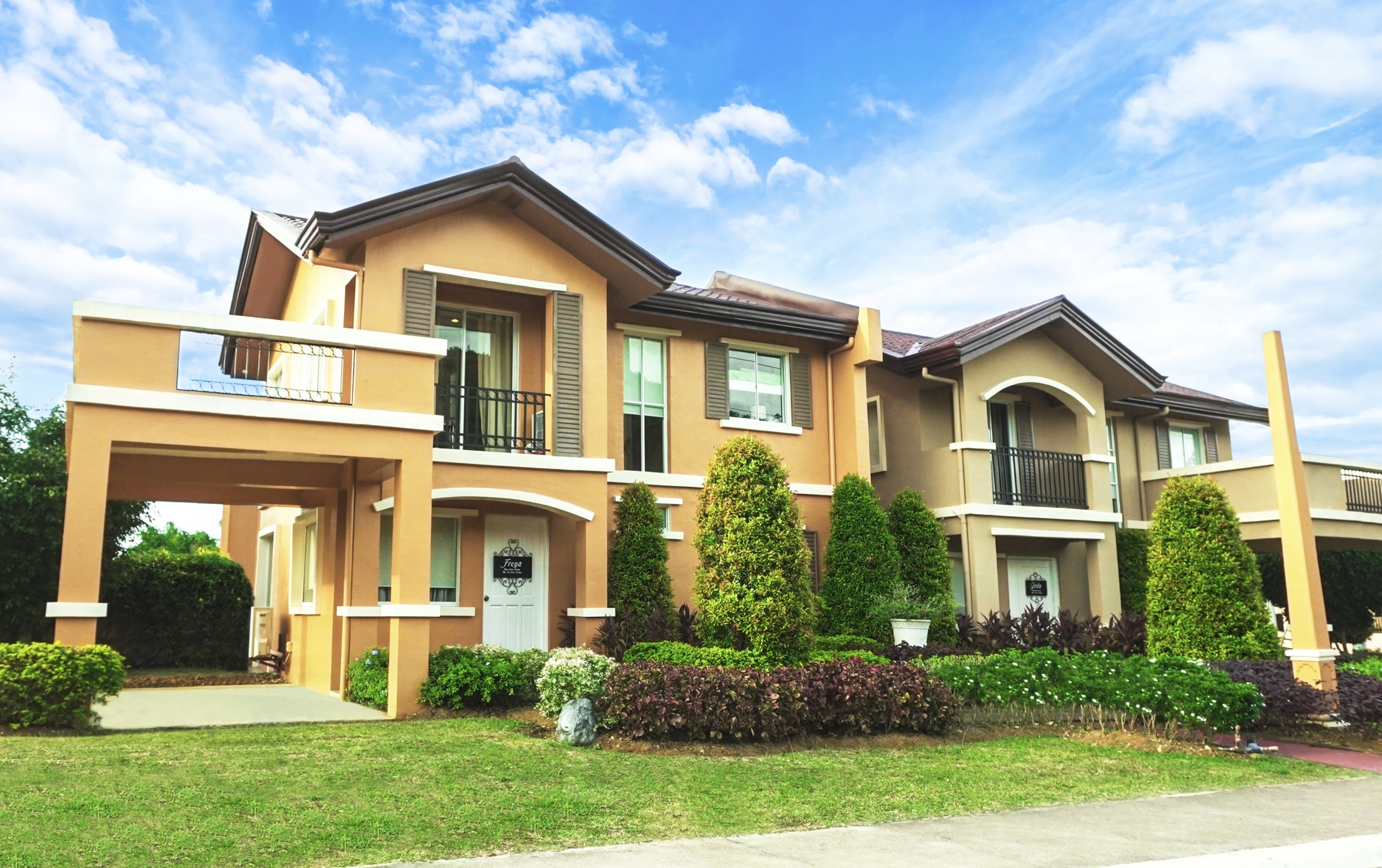 Camella is the most preferred brand of real estate properties.
Check out our full catalog of properties for sale in the Philippines!
By Dymar Credo