What are the major changes in home buying before and during pandemic? See these comparisons and be guided in your buying process.
---
The economy experienced an extreme change because of the pandemic. Brought by job losses, office closures, and the rapid rise of COVID cases daily, the course of our lives has been altered forever. As a result, priorities changed. Some saw this situation as the worst time to make an investment.
However, home buying during the pandemic is still possible. Real estate developers have recalibrated their strategies and introduced new initiatives to adapt to the situation. As a home buyer, you might wonder what changed in the property landscape. Here's the difference:
Location
One of the most significant decision drivers in purchasing your future home is the location. Location determines how stress-free your life will be in the next few years. What are the nearby establishments? Can I have access to essential businesses from there? Is it a stress-free environment?
These are just some of the frequently asked questions regarding home buying. Location is never forsaken to make sure you don't regret shelling out a huge amount of money for your investment. So, what changed?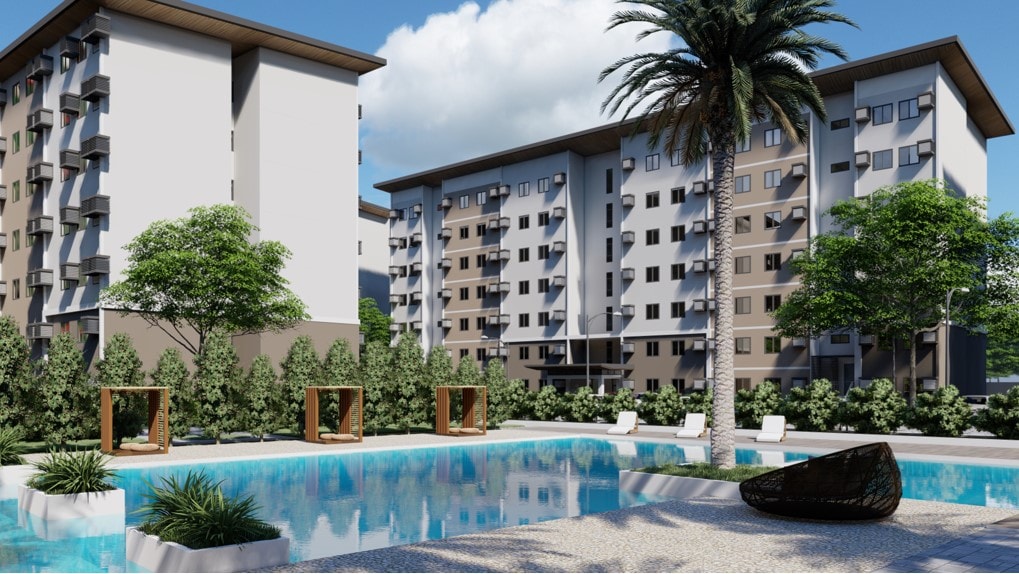 Importance of Location Before the Pandemic
When deciding to buy a house pre-pandemic, consumers gravitate towards areas and environments near workstations to cut transportation costs. Commuters suffer from heavy traffic almost every day, especially during rush hours. Drivers also agonize over oil price hikes aside from traffic. Though a bit pricier to be living in or just a little outside of central business districts, buyers still go for it because of the convenience and accessibility the location offers.
How Location Matters during the Pandemic:
Although the preference to be in the CBD doesn't waver, the demand for residential properties outskirts of major cities exponentially grew during the pandemic. This is because of the large number of COVID cases in Metro Manila. For instance, numbers can spike up twice or thrice the previous record.
Location matters, and so does the property type. See which one is right for you:
Condo Or House And Lot: Which Property Suits You Best?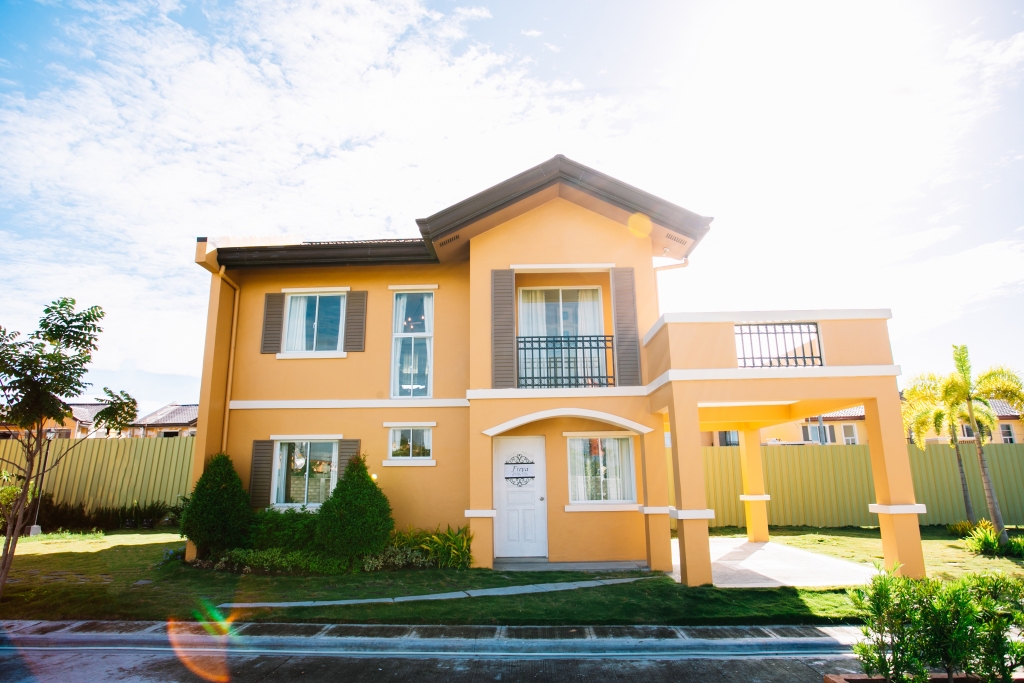 Moving Out of the Big Metro
Fearing for constant exposure to the deadly virus in the capital, buyers expanded their property options to the neighboring cities. These cities offer similar convenience and accessibility to businesses and other essential establishments.
There are master-planned communities and townships situated in these areas as the cities and municipalities show the potential to be megacities since new infrastructures are being built, and local and international businesses are showing up as well. Besides the economic growth, these cities are also a highly favorable choice because access to higher education is present.
Safety is Top Priority
Moreover, as safety is the top priority, home hunters are going for bigger space to minimize risks within the family. Now, social distancing is highly encouraged outside and even inside our homes. As a result, a house with enough rooms is a perfect choice. Master-planned communities such as Camella provide the spaces you need to feel safe and secure during this pandemic. Camella communities also have open areas and green spaces, which can help promote wellness to homeowners and future investors. Lastly, amenities such as swimming pools, basketball courts, parks, and playgrounds provide an opportunity for families to relax in their free time.
Buyers Seek Bigger Spaces
Also, another reason why home buyers also look for bigger space is for remote work setup and learning. Since the pandemic forced everyone to work and learn within the corners of our houses, our goal is to make sure the place is conducive for working and learning. Setting up a dedicated space for your work-from-home setup and online school for your children will help everyone settle on their work.
See where you can buy a rewarding condo for sale in the Philippines:
Advantages Of Buying A Condominium In Davao City This 2022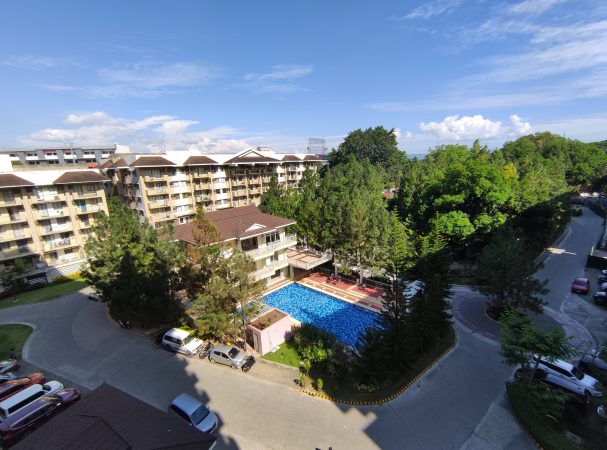 Financing
When you buy a property for the first time, your first step is to look at how much money you can dispose of from your savings to pay the monthly amortization and other miscellaneous. Since it is a big purchase, you have to do a serious look at how you spend and save your money, so you don't face pressing issues or challenges in the future. This involves diving into the research of which financing suits you the best.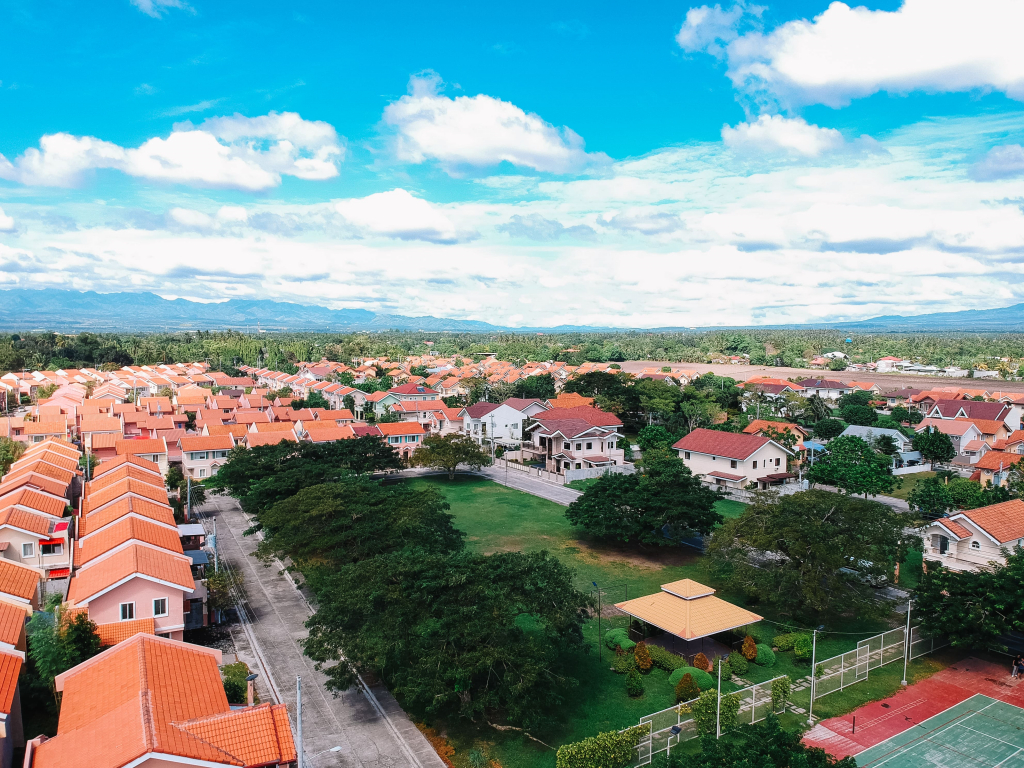 Financing Before the Pandemic:
Residential property developers have different approaches to their financing schemes. The standard term is applied but can be extended to a few more months, depending on the case.
Pandemic Home Financing:
When the pandemic started, the real estate landscape took a great hit. Some clients lost their jobs and can no longer sustain the payment. Because of that, property developer recalibrated their strategies to adapt to the situation. They offered flexible payment schemes and lower interest rates to the investors. Different institutions offered home loans with friendly terms. Others also waived existing fees as part of their limited offerings. Through this, clients can continue paying their monthly mortgage with less anxiety. And as we are seeing progress in terms of the vaccinated population, slowly, our country is trying to go back to the pre-pandemic status.
Digitalization
It's safe to say that modern technology has made our lives easier when it comes to communication. But despite that, the client-buyer relationship still centers on face-to-face interactions, which were difficult to achieve when the pandemic hit in 2020. This required property developers to rethink their customer relationship management through digital innovations.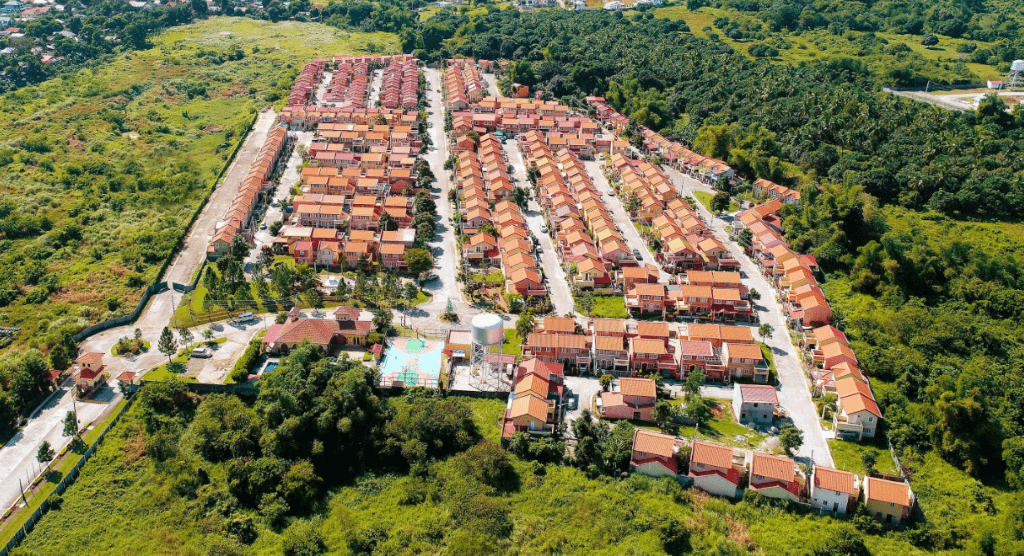 Before Pandemic, Digitalization was Sparse:
In-person visits are the way to close the deal.
Digitalization became a Necessity during Pandemic:
Companies emphasize their existing virtual showrooms to showcase actual properties and immersive walkthroughs within the community. These showrooms are mobile-friendly, so it's pretty accessible for online users. With these innovations, this is the convenience that buyers seek, knowing that going out is not possible. Also, it's free for everyone to view.
Real estate developers also improved websites where clients can do online reservations and other transactions about their accounts. In Camella, owning a home is as easy as clicking a few buttons. In just a few minutes, your dream home is yours already. You can learn more about the steps here.
Final Thoughts on Home Buying Before and During Pandemic
And now, as the government is continuously pushing for everyone to get their vaccine shots and mandating local units to boost vaccination numbers, we can definitely say that slowly, our situation is getting better. As job offers are gradually improving in numbers and businesses are stabilizing, we can almost see how our lives can be similar to how it was before. Experts are confident that there's a rebound in the landscape and project that in 2022, the situation will be better.
However, our safety is still the utmost priority. We still need to abide by the health protocols and continue to push for everyone to get vaccinated. But then again, home buying during a pandemic doesn't need to feel like a punishment. You can still get your dream home in this situation. As real estate developers continuously upscale their digital initiatives to adapt to our current situation, you can trust them to make the process for you easier.
Planning to buy a home? Learn about Camella communities here.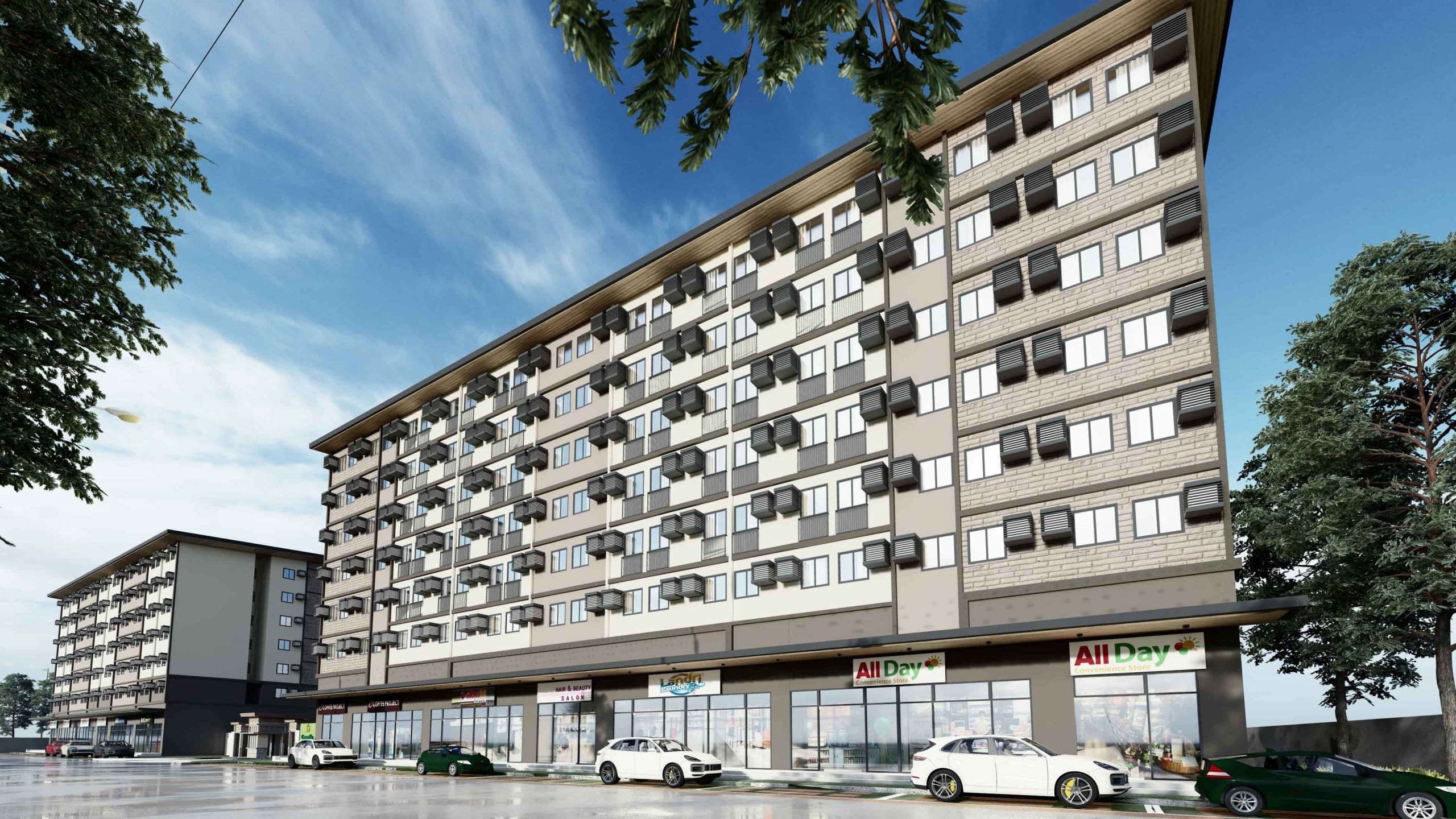 Find worthwhile investments for your future.
Check out Camella Manors' condo for sale in the Philippines.
By Jenny Anne Masangkay