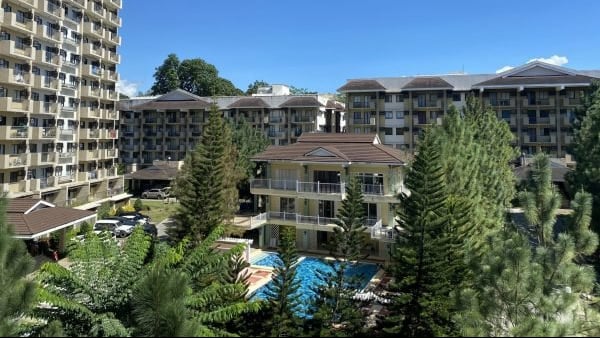 As more condominium developments rise in Davao City, it's essential to identify which stands out from the rest. While many may have similar features, such as good amenities and location, only one can be considered a true pine estate development.
Northpoint Davao is a mid-rise condominium development from Camella Manors and should be your next home address in Davao del Sur today. This prime condo in Davao sets the bar high for luxury living with its amenities, available units, and accessibility.
Get to know Northpoint Davao today!
Northpoint Davao's ideal and strategic location
When finding the perfect place to live or do business in Davao City, JP Laurel Avenue in Bajada stands out as the premier address. This bustling street is home to some of the city's most prestigious residential and commercial developments.
Located in the heart of Davao, JP Laurel Avenue is easily accessible to major destinations in the city, making it an ideal location for residents and businesses. The area is known for its diverse amenities, including shopping centers, restaurants, and parks, making it a vibrant and convenient place to live and work.
The street is also home to several important institutions, including universities and hospitals, further adding to the area's prestige. Additionally, the street is well-connected to other areas of the city, with multiple modes of transportation available, making it easy to get around.
Properties along JP Laurel Avenue are highly sought-after and command premium prices, a testament to the area's desirability. The fact that Northpoint is located in this area further confirms the prestige of JP Laurel Avenue as a prime address in Davao City.
A Pine-Filled Haven
Northpoint Davao is a tranquil oasis-like environment with lush green surroundings and the pleasant scent of Caribbean pine trees. The property boasts a landscape of lush foliage, a well-maintained community, and pocket gardens.
As Davao's first pine estate development, over two million pesos worth of all-weather Caribbean pine trees were imported from New Zealand and planted throughout the property, enhancing its already lush and natural surroundings and providing a cool and refreshing ambiance with the pleasant scent of natural pine.
These pine trees are characterized by their broad, rounded, or pyramid-shaped crowns and deep-green needles bundled at the branch ends. They also produce brown pine cones, commonly associated with the Christmas season.
This means that Northpoint residents enjoy the fresh air and the sight of pine cones that remind them of the holiday season. Passersby along Buhangin Road and JP Laurel Avenue in Bajada who come across Northpoint will be struck by the striking appearance of the grand trees.
A sustainable and green community
Inside Northpoint, the towering pines are a sight to behold with their beauty and splendid view. However, these pine trees provide more than just aesthetic value; they play a crucial environmental role in the condo community, offering numerous benefits.
Currently, these pines are over 50 feet tall and give a green vista of freshness that provides more than just a pretty sight. They create a cooler climate and healthier environment for Northpoint residents. The fresh ambiance permeates throughout the condo property, keeping the condo buildings cool and thus reducing the homeowners' need for air-conditioning inside the condo units. The high cost of power these days gives them a significant economic benefit.
The Caribbean pines can withstand tropical weather and provide year-round shade to the condo community. Its girth and height can also serve as a barrier to strong gusts of wind or hard rain, protecting the buildings and bolstering the sense of privacy of unit owners.
Now that the pines are fully-grown, they provide a forest-like cover to the grounds of the condominium. It serves as a natural habitat for birds and other small wildlife, supporting a small ecosystem that benefits Northpoint's overall environment. The pine trees are augmented by Northpoint's verdant landscape and preserved age-old Acacia trees.
Moreover, Northpoint's building design incorporates eco-friendly elements that benefit health and the environment. Its design allows for natural airflow to circulate throughout the building, including corridors, common areas, indoor gardens, hallways, and residential units, providing residents with a healthy living environment within their condos.
The incorporation of skylights allows natural sunlight to enter the building, reducing the use of artificial light and resulting in energy savings. The indoor gardens, mood lighting, and pathways in the atrium contribute to a refreshing ambiance. Additionally, the design offers residents more privacy, convenience, and freedom of movement.
High Occupancy
In terms of finding the perfect place to call home in Davao City, Northpoint stands out as the most preferred accommodation among residents and visitors. With its unique blend of comfort, elegance, and eco-friendliness, it's no wonder that Northpoint has consistently high occupancy rates in rental.
Whether you're looking for a permanent residence or a temporary home away from home, Northpoint is the perfect choice for those seeking luxury living in Davao City.
High-Value Appreciation
One of the most important factors when investing in real estate is its appreciation value. Appreciation value refers to the increase in the value of a property over time. A property with a high appreciation value will likely increase in value in the future, making it a more valuable investment.
Northpoint Davao, a luxury condominium development located in a premiere address, has a high appreciation value due to its prime location and eco-friendly features. It is a wise investment for those looking for a high return on investment and a healthier living space.
Property buyers know Northpoint Davao's strong return on investment over time. Properties with high market value can provide a solid return on investment over time and a steady stream of rental income.
Regarding services and amenities, Northpoint Davao has 24/7 security, jogging paths, a function hall, a swimming pool, a fitness area, and other amenities that will make your life feel like a permanent staycation. Of course, its prime location near malls, universities, and other essential establishments can attract new tenants for those in the rental business.
Come home to Northpoint Davao today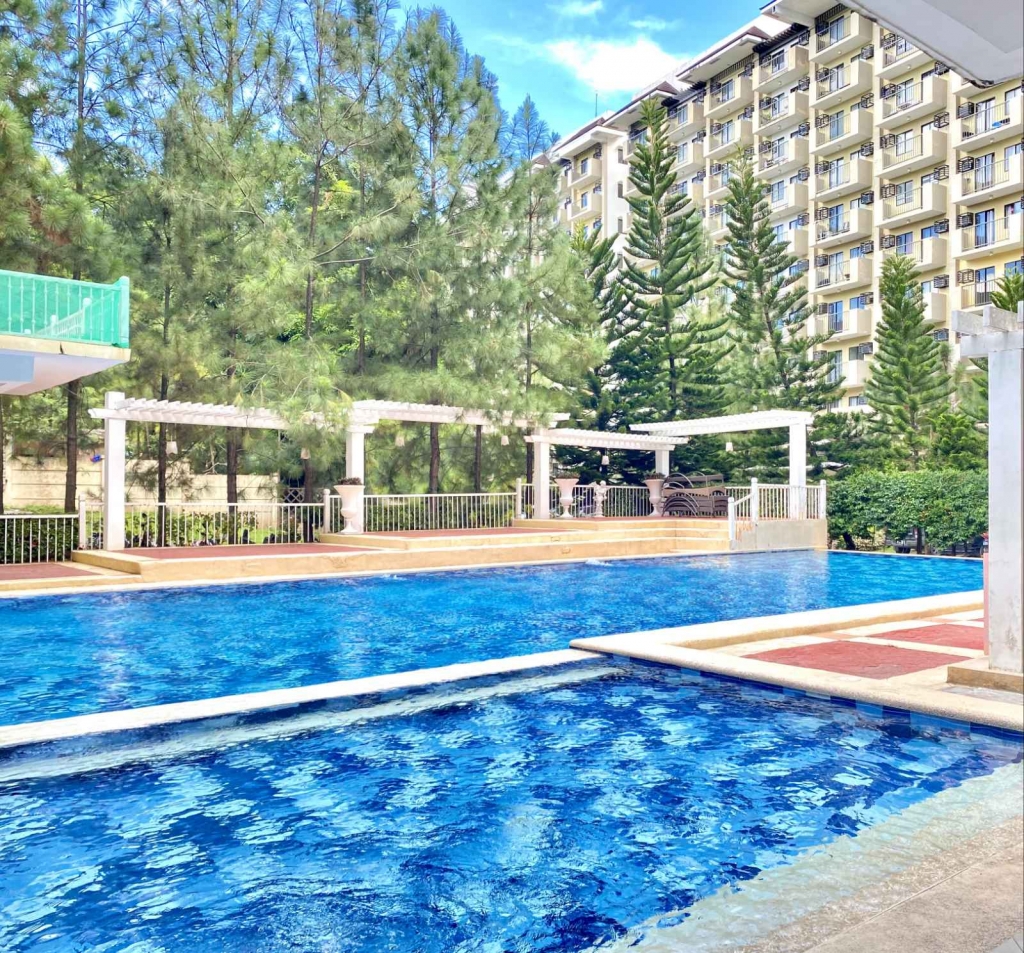 Aside from Camella Manors Frontera in Manuel Garcia Road, Northpoint Davao is the best condo for sale in Davao offered by Camella homes. Northpoint Davao offers dynamic living spaces in of the safest cities in the Philippines.
Camella Frontera's development offers dynamic living as well. But if you want to check in or live in the center of Davao City's central business district, Northpoint Davao is the best choice to make.
Come to the office to start a new way of living in Metro Davao and acquire the condominium you deserve. Discover a journey worth taking in Northpoint Davao—it's the best choice you'll ever make. Create unforgettable moments right here in the trusted house and lot and condo developer in the Philippines, Camella.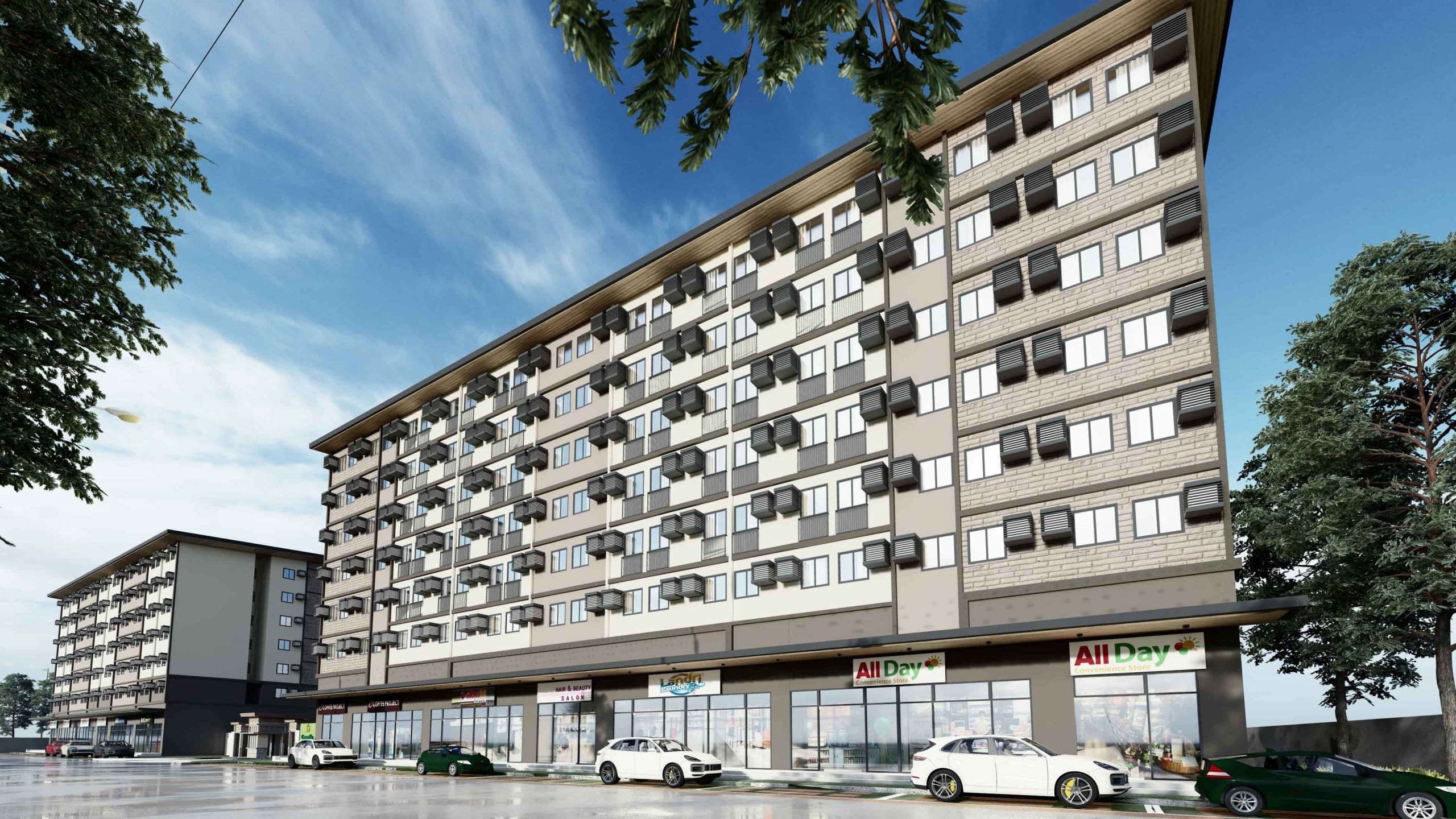 Check out our Condo for Sale Properties
Discover our condo for sale properties in the Philippines