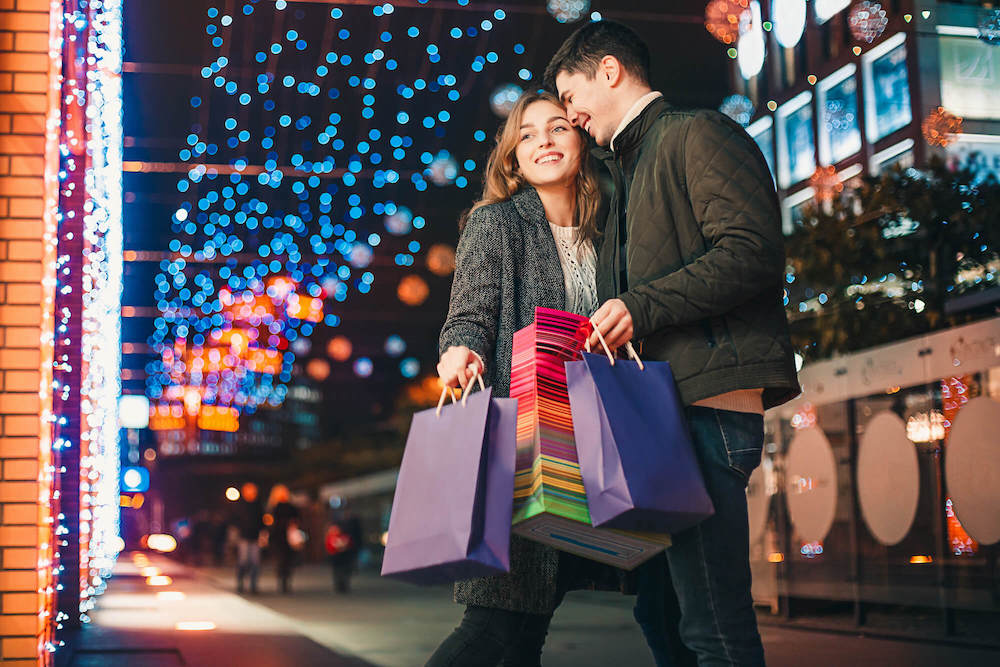 You can tell that the holiday season is nearing when you see malls having "Christmas Lanes" come right out of the corner to provide alternative routes during December. There are excellent shopping destinations this holiday season to start your Christmas shopping and save yourself from the stress of finding a place to shop for gifts.
Davao City, like other places in the Philippines, can get crowded once the holiday season approaches. As you find your family presents this Christmas, you probably don't want to fight for parking spaces and the hustle and bustle of Davaoeños.
Even if you're not a shopper, most of Davao's popular shopping locations during Christmas also provide various items. The malls are an excellent option for people who prefer to avoid haggling and crowded bazaars and shoppers who are already familiar with which stores and brands they wish to shop for their Christmas gifts.
Here is a list of Christmas shopping destinations in Davao for your Christmas shopping spree.
Vista Mall Davao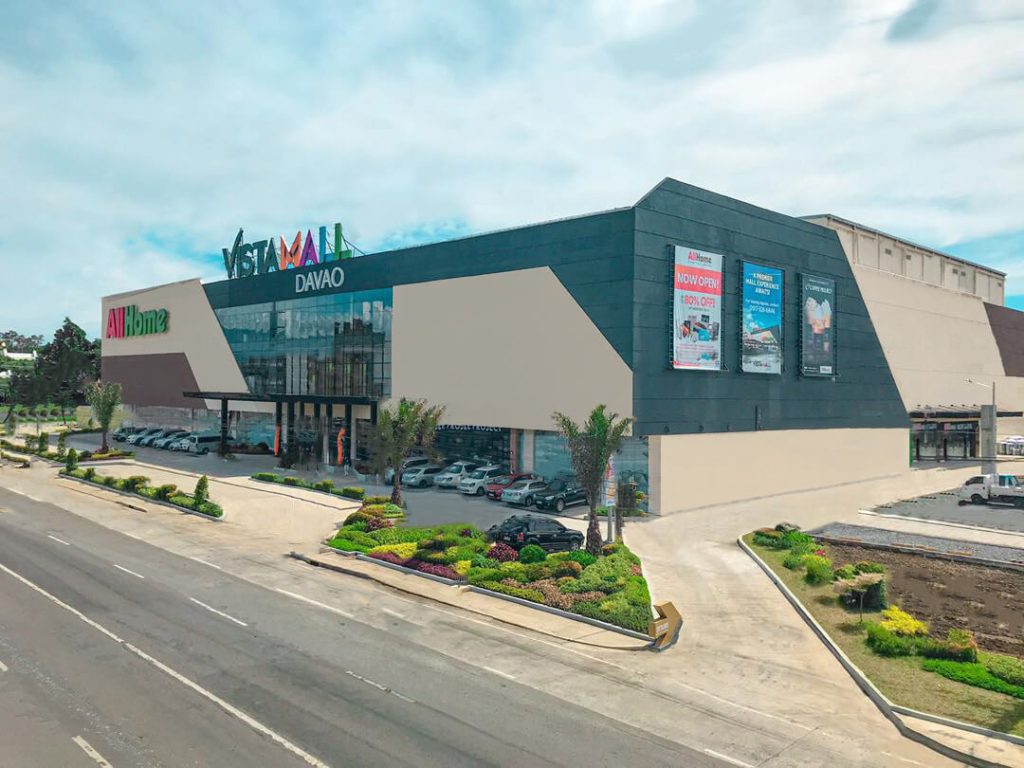 Vista Mall Davao is the newest mall in Davao City and is your best option for Christmas shopping this year. Situated at Brgy. Sto. Niño, Vista Mall Davao provides an accessible location to major roads. Opening last March, Vista Mall Davao caters to the needs of the Dabawenyo. 
Vista Mall Davao has well-designed and aesthetically pleasing mall spaces that can be seen around the globe, breaking away from the traditional and bland "box-like" look. Of course, aesthetics is nothing without quality service and products. Vista Mall features different stalls from the AllValue brands we all know and loves shops present in other malls.
These stores include Little Town School and Office Supply, AllToys, AllSports, Finds: A Discount Store, and AllHome. Speaking of AllHome, now is the perfect time to avail of their Christmas Gifts Under P5000 promo!
One of the key features of Vista Mall Davao is Coffee Project, the most "Instagrammable" coffee shop in the Philippines. Once you're done with your Christmas shopping spree, you can taste the coffee and pastry that this coffee shop offers. Coffee Project's aesthetics also fuels the desire of Millennials and Gen Z to go to the most picturesque places and have their gathering spot.
In addition, the shopping center features six digital theatres, one of the things that Davao residents look forward to the most. Dabawenyos can now enjoy a cinematic experience in an entertainment facility that is on par with the best in the world!
Abreeza Mall Davao
The vivid design of Abreeza Mall in Davao City includes seamless integration of indoor and outdoor settings, vast areas, and abundant foliage. In addition, as a component of the 10-hectare mixed-use development, Abreeza provides its neighbors, including the Abreeza Corporate Center, the Seda Abreeza, and residential projects, with first-class shopping options, dining, and entertainment.
They must always remain in a carrier when riding the escalators and walking about the mall with your pet. Acceptable carriers include small bags, pet carriers, strollers, and baskets.
The shopping center has a strict no-large-pets policy. Owners must always keep their animals on a leash within the mall's perimeter. It is essential to clean up after your pet. When taking pets inside a store, you must obtain permission from the store's manager or owner.
Sm Lanang Premier
As it continues to develop and grow in size, sophistication, idea, and environmental sustainability, SM Lanang has altered the landscape of shopping, dining, entertainment, space design, and architecture in the country. This transformation has been brought about by the mall's commitment to these areas.
These shopping centers offer more than just a large footprint; they also provide cutting-edge amenities, such as the employment of environmentally friendly technologies to promote environmental sustainability, improved community growth and township planning, and accommodations for people with disabilities and other special requirements. In addition to that, they provide a wide variety of Christmas decorations and ornaments. Because of their enormous size, they are ideal for shopping for Christmas presents.
Your home near shopping malls in Davao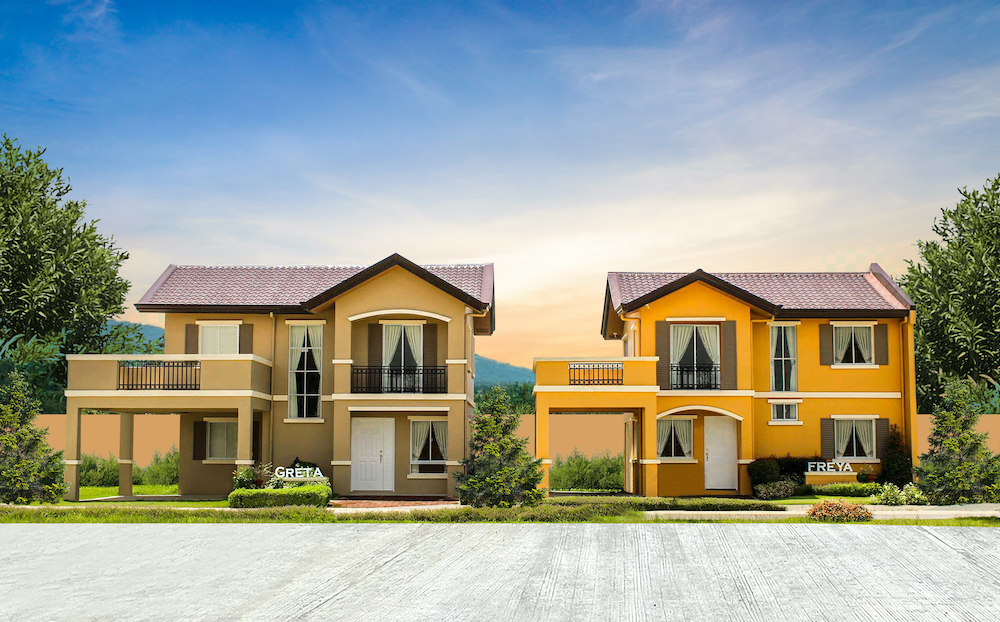 It is not hidden from our thoughts that all Camella locations are conveniently placed close to various places of interest, including grocery stores, convenience stores, entertainment facilities, government facilities, health, and medical institutions, educational institutions, and most importantly, shopping malls like Vista Mall Davao.
One of the main benefits of living in Camella is convenience. For 45 years, Camella has strived to build residential real estate projects near essential establishments. We want to give our homeowners the best life possible. With homes a few steps away from shopping centers, you don't have to spend hours on the road just to shop for basic needs.
In addition, Camella will always succeed in meeting your expectations regarding the amenities they provide. The real estate developer creates neighborhoods with amenities resembling those found in resorts so that residents can use the neighborhood's advantages. Camella's amenities include a clubhouse, basketball court, pocket parks, a swimming pool, and jogging paths.
This clubhouse serves as a venue where various activities can be held whenever anyone in the community needs to celebrate a momentous life occasion. In addition, there is a swimming pool here, which provides an opportunity for families to enjoy valuable time together.
There is also a play park for youngsters and a basketball court for anyone interested in exercising nearby. The homeowners don't have to be concerned about the water and electrical infrastructure! When you consider all of these benefits, it sounds like a terrific opportunity! The convenience that Camella communities offer is enhanced by residents' homes being located near a retail mall. If you are looking for a house and lot in Davao, there are three projects to choose from; Camella Digos, Camella Toril, and Camella Davao. On the other hand, people who want to live in a lifestyle condo can have their condo unit at Northpoint Davao, and Camella Manors Frontera.