Have you ever heard of a Philippine real estate investment trust (REIT)? Here's a guide on what they are and how they work.
---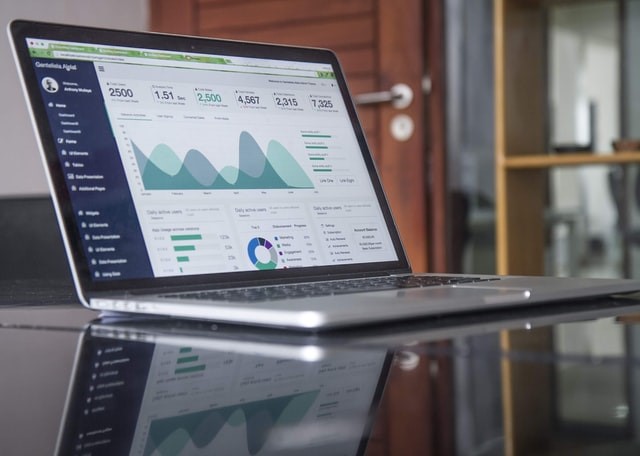 Are you currently looking for places to invest your money? You may have encountered many options like mutual funds, stocks, real estate, and other emerging investments. Perhaps you are starting to venture into portfolios with manageable investment risks like real estate investing.
Maybe in one of your research, you have stumbled upon Real Estate Investment Trusts or REITs and wanted to learn more about this type of investment. This article aims to guide you through the basics of this emerging investment vehicle in the Philippines.
Suggested Read: How to Make Money from Real Estate in the Philippines?
Investment attitude in the Philippines
Even after the pandemic's onset, the Philippine Stock Exchange (PSE) noted an increase in the number of investors in the country. In numbers, online stock market accounts increased by nearly 20 percent in 2020. PSE also notes that its REITs attracted a good deal of local investors, which was promising.
This data proves that Filipinos do not hesitate to invest even in times of crisis, provided that they have access to efficient and reliable technology.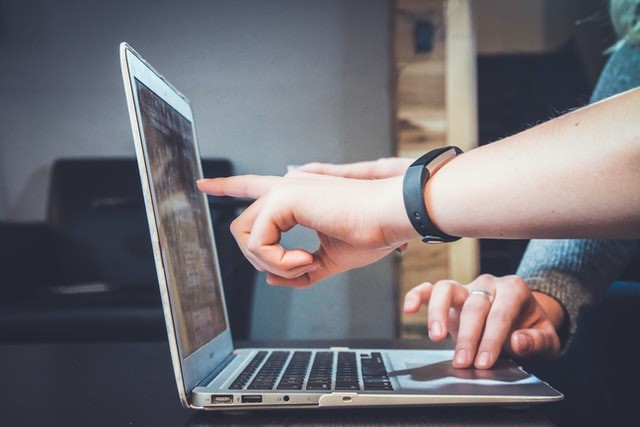 10 Questions People Ask About REITs
REIT is a reasonably new investment type here in the Philippines, so it is normal to have many questions. Here, we have listed down the top nine questions people often ask when talking about REITs.
1) What is a REIT?
A REIT is a publicly-traded company that finances or owns real estate in many property sectors. REITs follow the same concept that mutual funds use. That includes pooling the capital and investing the same. This means that you also earn through dividends, and you do not have to buy or manage real properties yourself.
That said, REITs are an indirect way to invest in real estate. In the Philippines, REITs adhere to the rules laid down by the Securities and Exchange Commission (SEC). As a stock corporation established in the country, a REIT also adheres to the Corporation Code of the Philippines.
Suggested Read: Profitable Properties for Filipino Millennials
2) How do REITs work?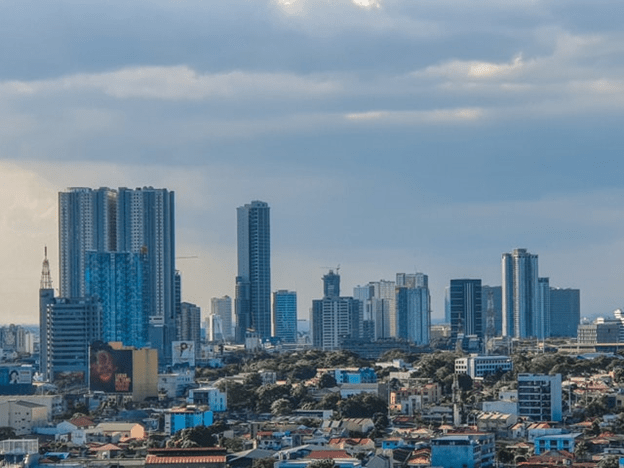 There are various types of rates that earn money in different ways. These income-generating properties are classified based on the industry they serve. Generally, there are eight types of REITs that can buff up your investment portfolio.
a. Retail REITs
Those invested in establishments like shopping malls and freestanding retail.
b. Residential REITs
Those companies that as property manager for residential properties like house and lots, condominiums, dormitories, and apartments.
c. Healthcare REITs
These REITs finance infrastructures like hospitals, nursing facilities, medical centers, and even retirement homes.
d. Office REITs
These REITs often focus on commercial properties in prime locations or office buildings rented out to long-term tenants. Their main clients are businesses such as process outsourcing (BPO) companies and government offices.
e. Mortgage REITs
These are companies that buy mortgages from the secondary market. Houses, hotels, parking fees, commercial buildings, or storage fees from the tenants.
f. Industrial REITs
Those invested in properties, including manufacturing plants, distribution centers, and warehouses.
g. Hospitality REITs
 Those invested in properties such as hotels and resorts.
h. Infrastructure REITs
Those invested in building infrastructures like highways, airports, railroads, toll plazas, cell towers, and parking areas.
3) How do I earn from REITs?
In the Philippines, REITs mostly earn from leasing properties. When the company makes a profit from rental income, they distribute dividends to their investors.
4) Where are REITs traded?
Like stocks, investors trade REITs in the securities exchanges. In the Philippines, these transactions happen on the Philippine Stock Exchange.
5) Are REITs like stocks?
REITs are like stocks in the way they are traded and the platform they use. Like stocks, REITs are also highly liquid. But unlike stocks, REITs (as its name suggests) only represent the real estate sector. Unlike stocks, the law generally requires REITs to pay dividends—something that stocks sometimes do not provide.
6) Are REITs for long-term or short-term?
REITs are better as a long-term investment. This means that if you want to venture into REITs, you should not move that money for at least five years. If you want greater returns, you should consider allowing a longer time horizon.
7) Are REITs better than stocks?
As previously mentioned, if you are looking for profit, REITs promise returns more than stocks. Generally, the REIT company must distribute at least 90 percent of a REIT's taxable income in dividends. REITs are like stocks in terms of risk because their great returns also follow significant risks. Historically, REITs also outperform stocks based on FTSE Nareit U.S. Real Estate Index Series. While that is true in the United States, where REITs are traded for decades now, its actual performance in the Philippine market is still yet to be seen.
8) What companies are qualified for REITs?
For a company to qualify as REIT in the Philippines, they fulfill the following:
The company must be listed on the Philippine Stock Exchange.
A REIT company must have at least 1,000 public shareholders, each owning 50 minimum shares.
The company must have a paid-up capital of at least 300 million pesos.
The company must be composed of income-generating real estate assets for the 75% minimum of REIT's deposited property.
The same must have an independent fund manager who takes charge of REIT's investment strategy.
It shall also have another fund manager who manages REIT's properties.
The company should have an appraisal company that fully evaluates REIT's properties yearly.
9) How do I buy Philippine REITs?
To start trading REITs, you must first open a trading account with an eligible stockbroker. After that, you can start acquiring shares in REIT and other listed companies in the PSE. If you already have the account, you have to follow the instructions given by your broker for placing a buy order on the trading platform. 
Suggested Read: 4 Ways to Wisely Spend Your Bonus
You must bear in mind that they only accept a minimum number of shares based on the assigned board lot for the particular share. For instance, if the board lot for the REIT share is 200, you have to buy at least 200 shares per transaction.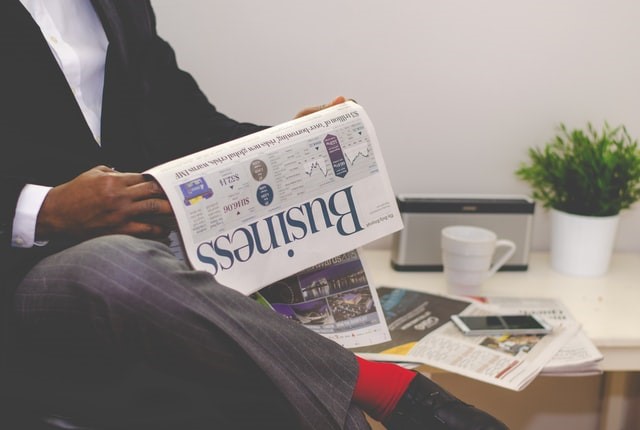 10) Is there a Philippine law for REITs?
Yes. The Philippines has the Real Estate Investment Trust (REIT) Act of 2009 with the mandate to energize the capital market and democratize wealth in the country through the real estate business. The law also lays down how the stocks should be traded, taxed, and divided among REIT investors.
Advantages of Investing in Philippine REITs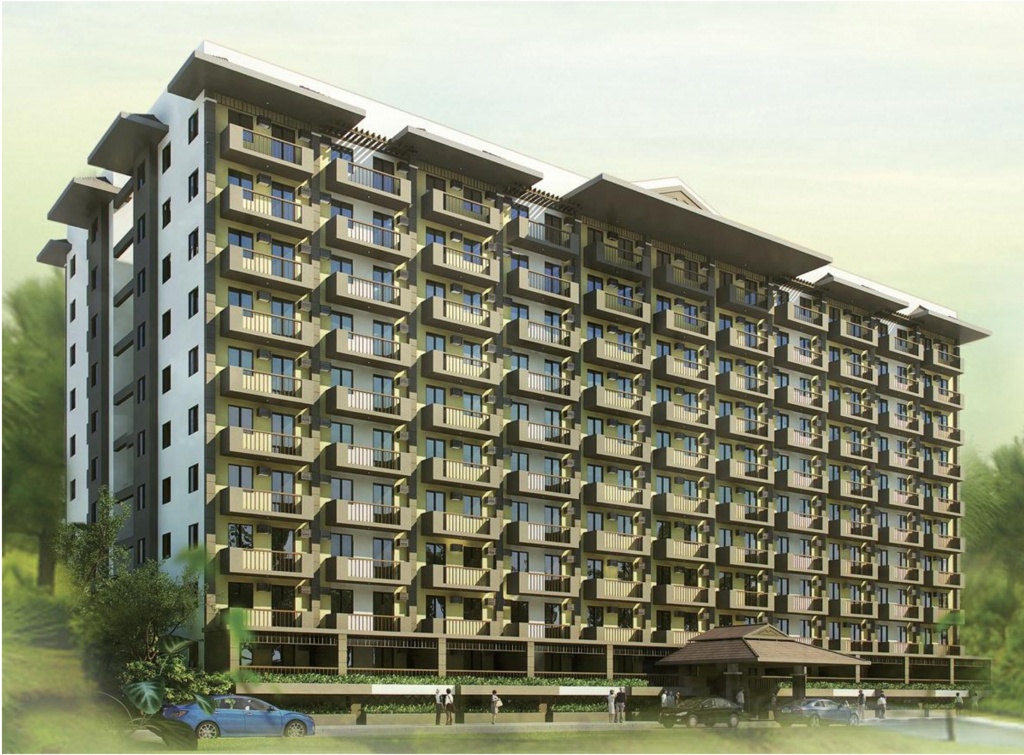 Many people find investing in REITs more convenient because of many reasons. For one, REITs help investors avoid the costs involved in building construction such as taxes, security, repairs, rent, collection, and coping up with occupancy rates. More so, you can easily generate income from the proceeds of the rent. Plus, you can also expect a steady increase in the land's value without getting directly involved.
1) It requires minimal capital.
REITs do not require great capital. You can purchase shares of a REIT company based on the minimum board lot, and they are not usually too high. This way, you get the opportunity to become part-owners of real estate even with minimum capital.
2) Capital appreciates over time.
After you have fulfilled a REIT's minimum board lot, you can go further by buying additional shares to trade later. What's good about REITs is that real estate properties generally appreciate over time. As a result, your REIT shares are sure to increase in price. Some of the key growth factors you have to look out for are the increase in demand, increasing lot value, and the development of the property's location.
3) You get passive earnings through dividends.
REIT payouts are protected by the law, wherein at least 90% of the distributable annual income is given as dividends to their shareholders. This could further grow with different factors like hikes in rent and tariff or tolls and low vacancy rate.
Philippine REITs also open more growth opportunities for overseas Filipino workers (OFWs). They are exempted from paying the 10 percent income or withholding tax on dividends for seven years from January 20, 2020.
4) REITs are highly liquid.
Since REITs can be traded on the exchange on any trading day, they are highly liquid. Hence, you can easily sell your shares through the PSE whenever you need to.
5) Diversification of assets
Investing in REITs is also an ideal way to diversify your portfolio to manage risks. REITs put your capital on a broader scope of income-generating assets and a combination of properties.
6) Transparency
REITs need to be transparent as to disclosure of company information since they are PSE-listed companies. Hence, you can easily monitor their financial performance, share price, stock information, and investment strategy.
7) Professional fund management
When investing in REIT, an independent fund manager takes care of the investment strategies. Thus investors can make sure that the capital they put in is professionally managed.
8) Easy to invest
It only requires minimal work. You do not have to process the needed permits, oversee the property's purchase and construction processes, manage the property's maintenance and repairs, and the like. There is less hassle as the possible costs in hiring contractors and construction firms would not be a problem. You just have to buy and sell REIT shares in the stock market, just like in the usual stock investing.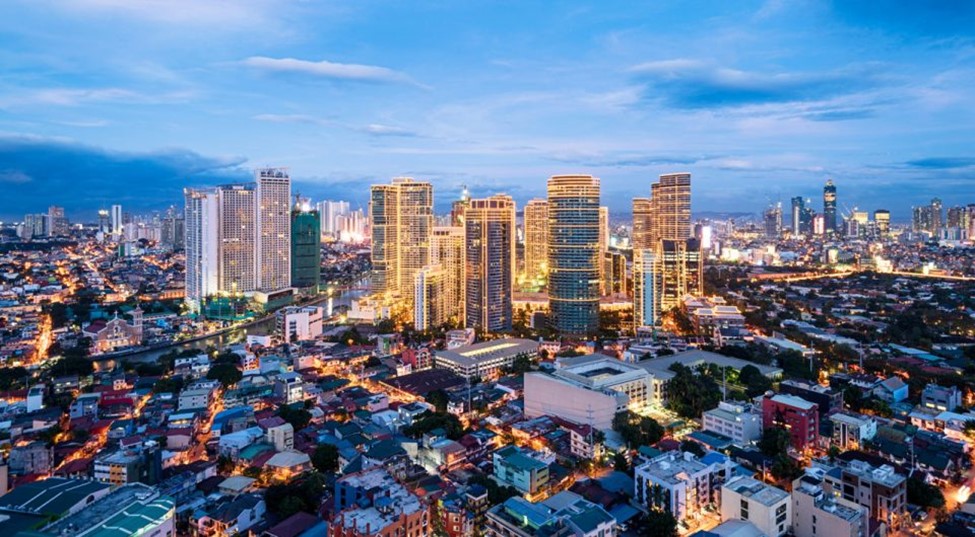 The Future of REITs in the Philippines
The creation of REITs opened the public to owning parts of big properties through shares by only shelling out minimum capital. When buying or redeeming your investment, you must have to trade the stocks on the securities exchange. That said, REIT is secure because you go through an eligible stockbroker.
As a new investment, REITs offer expanded opportunities for Filipino investors. But as with any other investment, it is better to learn the game than just jumping in for fear of missing out.
Suggested Read: [Updated] Philippine Real Estate Outlook 2022: 7 Trends to Watch
Be informed and updated about your investment opportunities. For more real estate property news and updates, stay updated on our blogs page. For investment opportunities, you may check out Camella's list of properties for sale or visit its catalog of house and lot for sale.