The province of Cavite is well-known for being The Land of the Brave for its participation in Philippine Revolution, which became a vital factor in their culture and beliefs. Because of Cavite's contribution to Philippine history, it probably is the first thing that people remember when talking about the province.
Aside from history, people know Cavite nowadays as a first-class province that can be considered the next big city after Metro Manila due to its economic progress and development as a modern society. On the other hand, Cavite is now an alternative location for those working in the metropolis due to its proximity and lower cost of living.
Most people don't know that Cavite is also home to some of the best food products in Southern Luzon. With that being said, here are the best food products of Cavite.
Seafood – Bacoor
If you're traveling to Cavite via Aguinaldo Highway, you'll notice seafood like fish, mussels, crabs, and oysters for sale in Bacoor's streets. Thus, you can enjoy fresh seafood every day in this city. The reason for this is the fishponds available in the area and its proximity to Manila Bay.
Because of the abundant supply of mussels in Bacoor, people started to find new ways of selling them to the market. And the most famous mussel product is Tahong Chips, a crackling snack made of steamed mussels, flour, salt, cornstarch, and seasoning, cut into bite-size strips.
Longganisa – Imus City
In Cavite, City of Imus has its version of longganisa. The famous adobo-style Imus Longganisa is made of fresh meat, soy sauce, vinegar, annatto, and black pepper filled in natural sausage casing. This is best paired with nipa palm vinegar, garlic rice, and egg for the perfect breakfast.
The recipe for the locally renowned Imus longganisa has been around since the 1950s. Big Ben's Kitchen, located at General Yengco St, served this authentic Imus delicacy alongside other breakfast options. On the other hand, Lola Maria's Imus Garlic Longganisa is another option if you want to purchase this longganisa in bulk.
Mushroom – General Mariano Alvarez
Because of the mushroom production facilities, you can find a lot of fresh mushroom in General Mariano Alvarez (GMA), Cavite, and Dasmariñas. GMA also takes pride in being known as the "Mushroom Capital of Cavite."
The cultured oyster mushroom is GMA Cavite's main product. As a part of the Department of Trade and Industry's One Town, One Product initiative, every town in the country must have one specialty product. With this initiative, the then-mayor Walter D. Echevarria started cultivating this mushroom as a livelihood program for its residents.
Some mushroom products are Crispy Chicharon Mushroom, Atsara Mushroom, Mushroom Rice Pops, Mushroom Peanut Butter, and Mushroom Chili Paste. These mushrooms are perfect with fish sauce or vinegar.
Dairy Products – General Trias
The city of General Trias, Cavite, is a town known for its commercial centers. Gentreños will probably tell you to try their tapsilog, which is genuinely delectable regarding food. However, people outside of General Trias might not know that this highly urbanized city is home to dairy products.
Carabao milk is the main ingredient of dairy products in General Trias. The most popular is Kesong Puti, or white cheese, a Filipino version of mozzarella. Other products are flavored milk, yogurt, pastillas, and yema, which contain a distinct strong flavor because of carabao's milk.
The General Trias Dairy Raisers Multi-Purpose Cooperative started this cooperative in 2005 to improve the livelihood of Carabao farmers in the city. Today, the cooperative can produce 500 liters of raw Carabao milk per batch.
Coffee – Amadeo
Amadeo, Cavite, is hailed as the Coffee Capital of the Philippines because of its main product, the Pahimis Blend. This produced coffee combines Robusta, Excelsa, Arabica, and Liberica coffee beans. To this day, this coffee is exported locally and internationally due to its distinct taste.
The Excelsa's bold flavor, Arabica's medium acidity, Robusta's taste, and Liberica's strong aroma are all packed in the Pahimis blend. Coffee buyers can also buy these beans separately in Amadeo.
Café Amadeo, the town's cooperative also serves mouthwatering dishes does not only produce beans of export qualities that satisfy your coffee needs. This café also serves dishes made from sweet potato, glutinous rice, coconut milk, and other chocolate base desserts that you will truly like.
Alfonso Tablea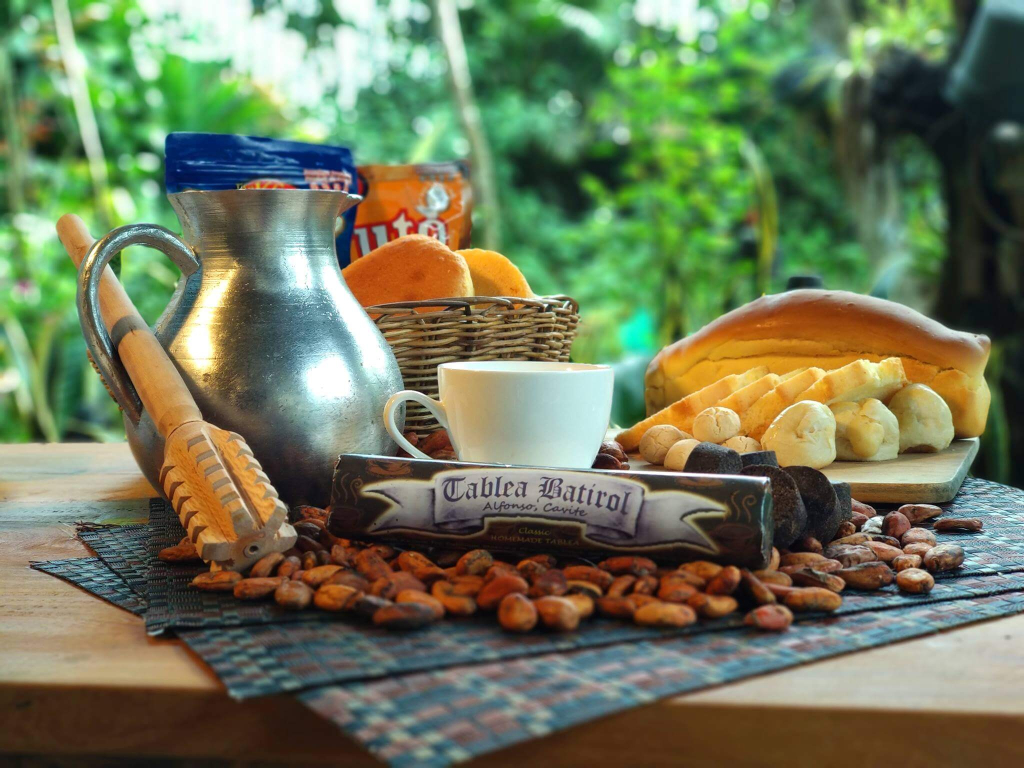 Tablea or cocoa tablet is harvested in the mountainside of Alfonso, a place filled with abundant cacao trees. Cacao seeds are dried, roasted, and ground to become chocolate. Once the chocolate paste is firm enough, it is molded into tablets. Tablea is sold in tubes, usually containing 10 tablets per tube.
The popular food made of tablea is Tsokolate de Batirol, or hot chocolate drink, Champorado or sweet chocolate rice porridge, and other chocolate-based desserts. These hot tablea edibles and Alfonso's cold weather are the perfect combinations to be experienced.
The captivating town of Alfonso, Cavite
Alfonso, Cavite is a town close to Tagaytay City – sharing the same topography. With its lush greenery and cold climate, one can say that Alfonso is an excellent alternative to the renowned tourist destination.
In 2019, the quiet town of Alfonso had no recorded drug-related crimes, and its crime rate is below 1%, most of which are non-index crimes. To this day, Alfonso remains one of the most peaceful yet progressive rural areas in Cavite.
While Alfonso's Tablea is worth visiting, having a house and lot in Alfonso has been an option for professionals over the years because of its serene community and lower cost of living.
Living in Alfonso, Cavite is like having a permanent vacation in your home because of its access to Tagaytay, low cost of living, natural breathtaking landscapes,
Camella Alfonso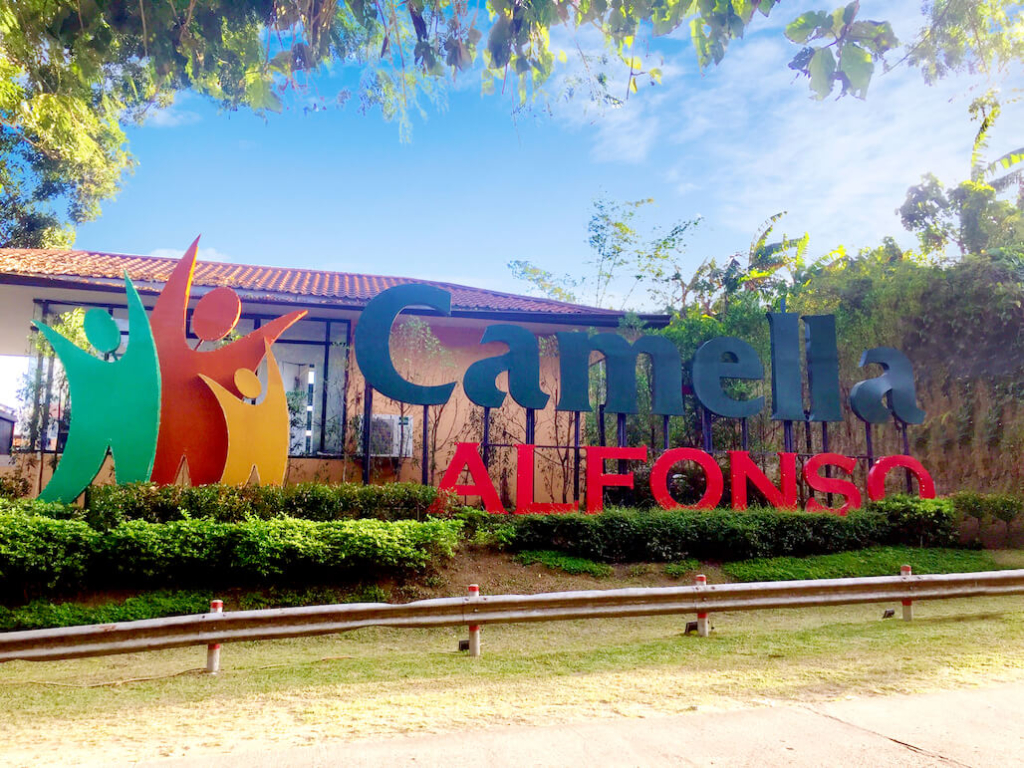 Camella Alfonso is a gated and safe community with a fence around the area, a 24-hour CCTV system, and roving security guards to keep the community safe. Due to Alfonso's elevation of more than 1,500 feet above sea level and its 20 hectares of rolling land, you may take in the beauties of its lush greenery and its famously cool breeze.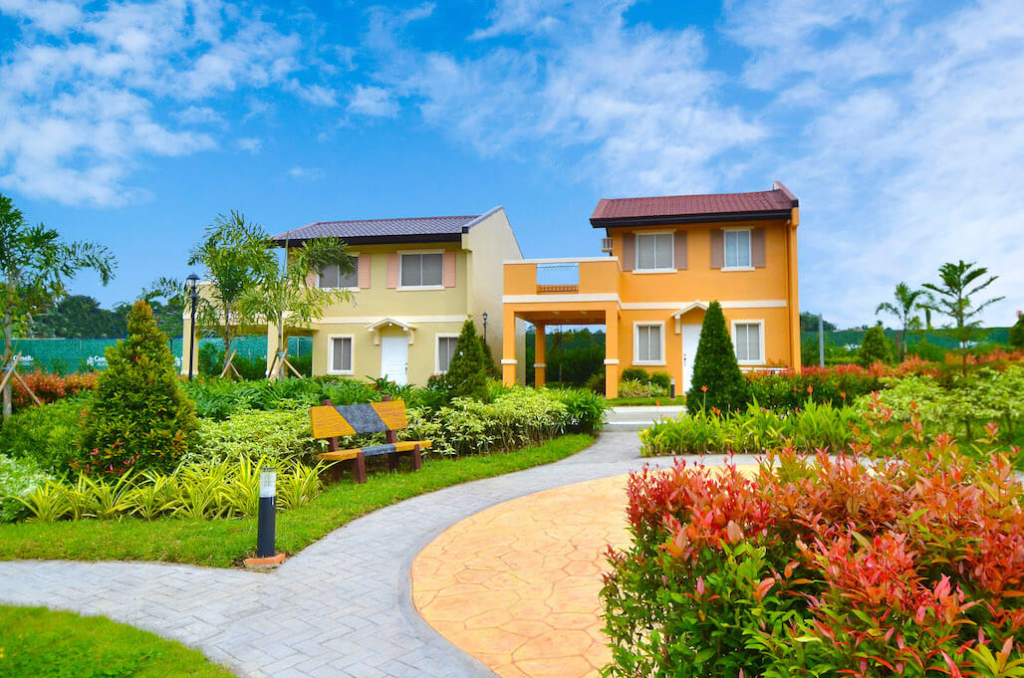 Cavite is not just full of history, culture, and beliefs; but also full of products to indulge in. Interested in living in one of Cavite's towns? Camella offers a wide range of options for houses, lot, and condominiums that are strategically located and can give you a world-class living experience.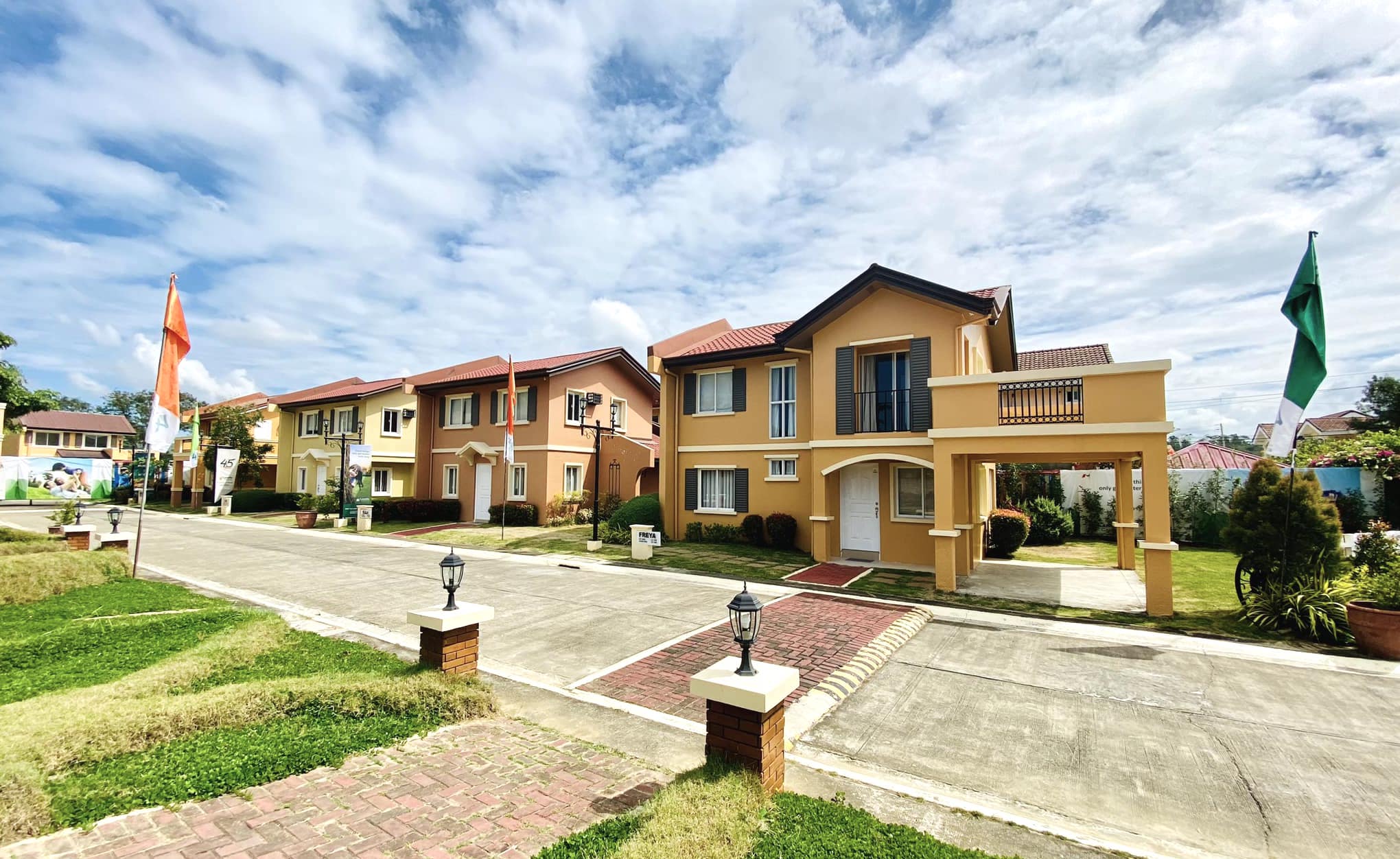 Check out our House and Lot for Sale Properties
Discover our house and lot for sale properties in the Philippines