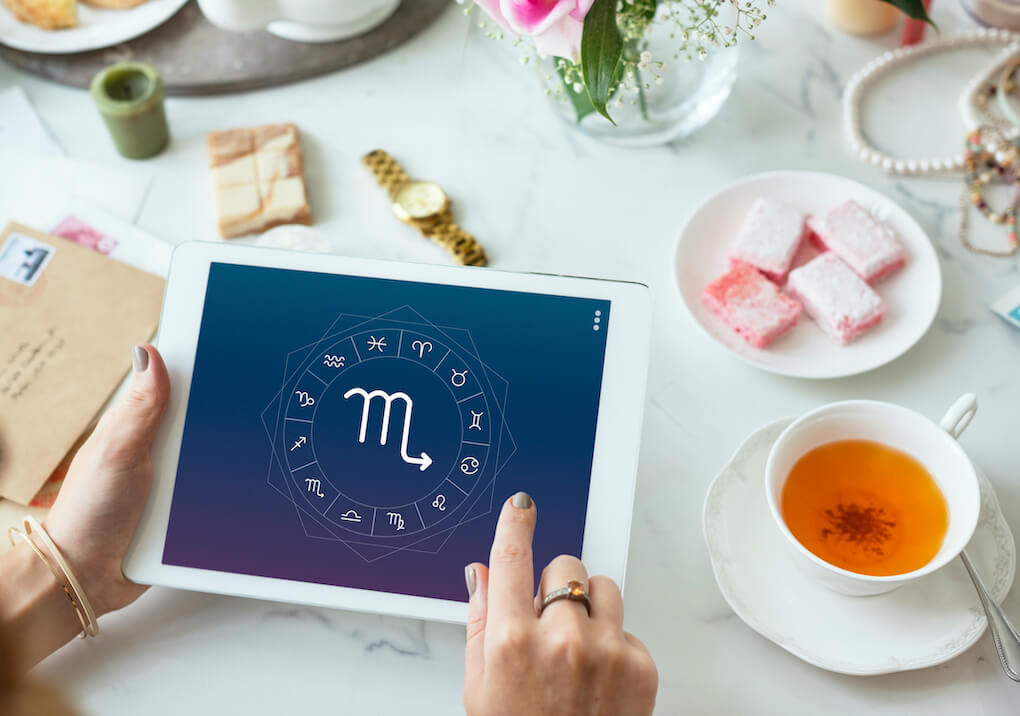 Horoscope, in its true essence, is a way of foretelling a person's future based solely on the planets' positions. According to research, Horoscope espouses the belief that the day of one's birth can reveal a lot about them, based on the relative placements of the planets and the stars, providing hints on one's personality, aspects of one's future life – to a certain degree – marriage included. However, similar to astrology, those found online or print matters may not be as accurate.
While there are uncertainties and ambiguities in horoscopes, people refer to them to assuage their everyday uneasiness. Somehow, it helps them gain a sense of control over the unknown. Bottomline, people can believe what they read, but horoscope and astrology should not take control of their lives and become a fixation.
Aquarius Horoscope (January 20 – February 18)
Those under the Aquarius zodiac sign are set to enjoy days dedicated solely for themselves and achieve remarkable feats as shown in the horoscope 2023. However, they are cautioned against deterrents that will hold them back from achieving their goals.
Regarding matters of the heart, horoscope 2023 reveals that it may be a good year to explore new things that will bring positive changes in one's love life. The stars also point to the year as an excellent one for keeping relationships.
Pisces Horoscope (February 19 – March 20)
People under the Pisces zodiac sign will receive recognition for their hard work this year, according to the 2023 horoscope. If your zodiac sign is Pisces, you are advised to accept praises graciously as they come your way.
Furthermore, the 2023 horoscope cautions that tough conversations regarding issues that have been swept under the rug are necessary in order to nurture relationships.
While there may be situations in the course of the year that will lead to pessimism, planetary alignments and astrology will help overcome challenges.
Aries Horoscope (March 21 – April 19)
Mars is expected to retrograde in 2023 which encourages people under Aries zodiac sign to take things slowly at the onset of the year, even as as things get busy. Career wise, those under the Aries star are expected to accumulate abundant wealth.
When it comes to relationships, this year makes them bolder and sincere in expressing their needs.The year will hurl challenging times their way but the Jupiter zodiac sign will come to the rescue this entire year. Loved ones will also provide the much needed support in love or married life and career.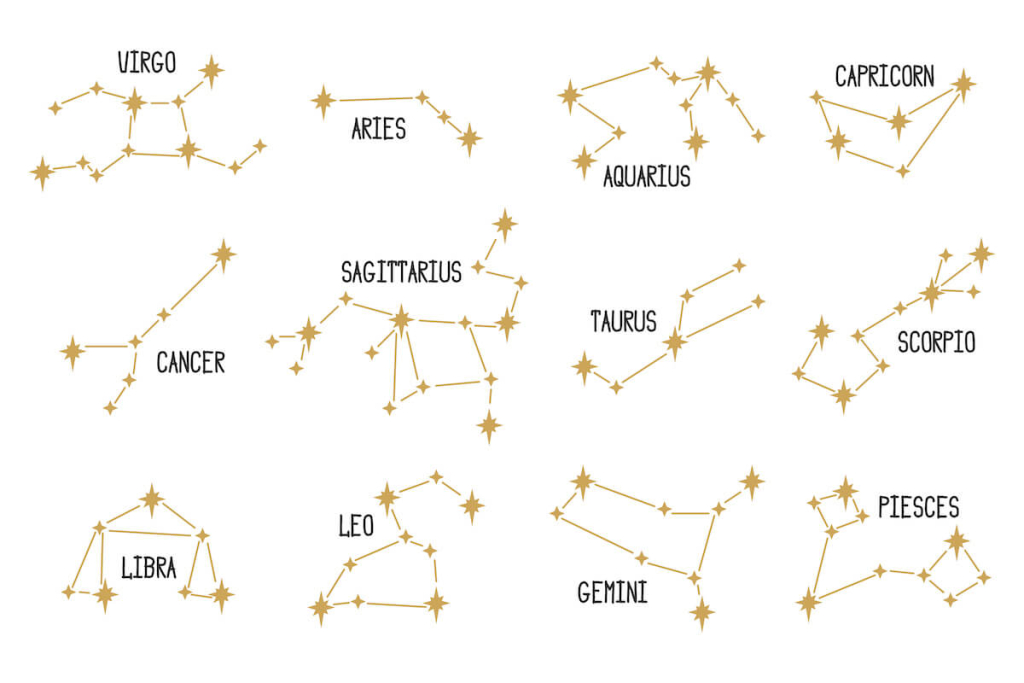 Taurus Horoscope (April 20 – May 20)
Horoscope 2023 urges people under the Taurus zodiac sign to change, but only for the better, follow their dreams and give everything they've got in the process. It goes without saying that changes need to happen in their everyday lives. While tough times aren't part of the predictions this year, horoscope 2023 reveals that they will be placed in challenging situations where their ability to pick the right choice will be tested.
The changes they will carry out will drastically affect your love affairs and professional life in a good way.
Gemini Horoscope (May 21 – June 20)
This year, Mercury will retrograde a few times, which may lead to miscommunication and challenging situations. Instead of worrying, people under the Gemini zodiac sign should learn how to turn around matters in their favor. As a sign known for duality, this year will bring situations that will make Gemini push their duality aside.
All things considered, Gemini is poised to have a successful year since Mars and Venus zodiac signs are on their side.
Cancer Horoscope (June 21 – July 22)
As the new year unfolds, people under the Cancer zodiac sign will realize that not only have they made new friends but that their newfound pals also enjoy spending time with their current group of friends. In terms of passions and plans, they should give their best in whatever their hearts desire. The planets and astrology have their backs.
Leo Horoscope (July 23 – August 22)
According to horoscope 2023 for Leo, they will be more at peace with themselves if they focus on being grateful instead of seeking more. Their desire to achieve and reap from exercising high standards is their primary motivating factor.
So, manifest positivity. Rather than dwelling on what is missing, take pleasure in the moment.
Virgo Horoscope (August 23 – September 22)
While Virgo is known for their level-headedness, horoscope 2023 warns people under this zodiac sign to exercise prudence and caution in their actions and decisions. Virgo should do a self-assessment and check out the areas they can still improve on.
At the onset of the year, Mars and Mercury zodiac signs will bring in abundance. Virgo should take advantage of this to accomplish more. Virgo will likely experience the fruits of their labor. Put to mind that actions in the past lead to the positive outcomes they are set to experience this year.
Libra Horoscope (September 23 – October 22)
This year is all about energy and enthusiasm for those under the Libra zodiac sign. There may be times though when their ruling planet is in tumult, and they find themselves worrying needlessly about matters that are, after all, temporary and of little consequence in the grand scheme of things. Librans are in for a rough ride, but it will be well worth it.
Scorpio Horoscope (October 23 – November 21)
People under the Scorpio zodiac sign tend to be on their own, and this trait will more likely make them productive this year. According to horoscope 2023, this is the best time to self-introspect on life.
There will also be a lot of excitement and fulfilled goals. On the other hand, when their ruling planet combusts for certain periods of time, their personal life might go off in a different direction and cause them to worry needlessly. So, Scorpions, the road ahead will be rough, but the ride will end with many good things.
Sagittarius Horoscope (November 22 – December 21)
The year is excellent for people with the Sagittarius zodiac sign as it marks exploration and comprehension. Accomplishments and rewards will come their way, and the planets will help them reach their goals. This year will be an easy one for you.
To prosper this year, horoscope 2023 advises against Sagittarius people entering into high-risk ventures.
Capricorn Horoscope (December 22 – January 19)
The 2023 horoscope for Capricorn zodiac sign is promising. Plans will not only bring them success, but will also help them with unfinished business last year. Capricorns are advised to take matters with the right attitude in order to succeed
Financially, this year promises prosperity, based on horoscope 2023, though there might be concerns regarding health. It is imperative to be mindful of one's health and wellness.
Your new home this 2023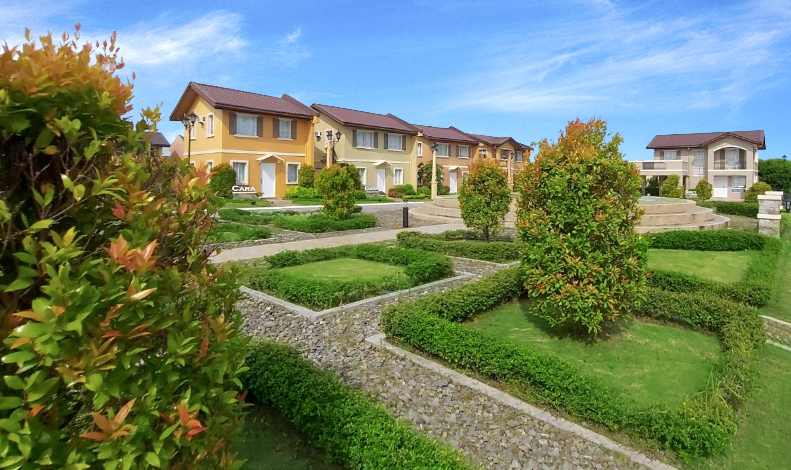 Whatever your 2023 horoscope, astrology or zodiac signs say, you can never go wrong with investing hard-earned money on a brand new house and lot this year. For over four decades, Camella has remained the trusted real estate brand in the country, reaching far across the islands to build homes for well-deserved Filipinos and their families.