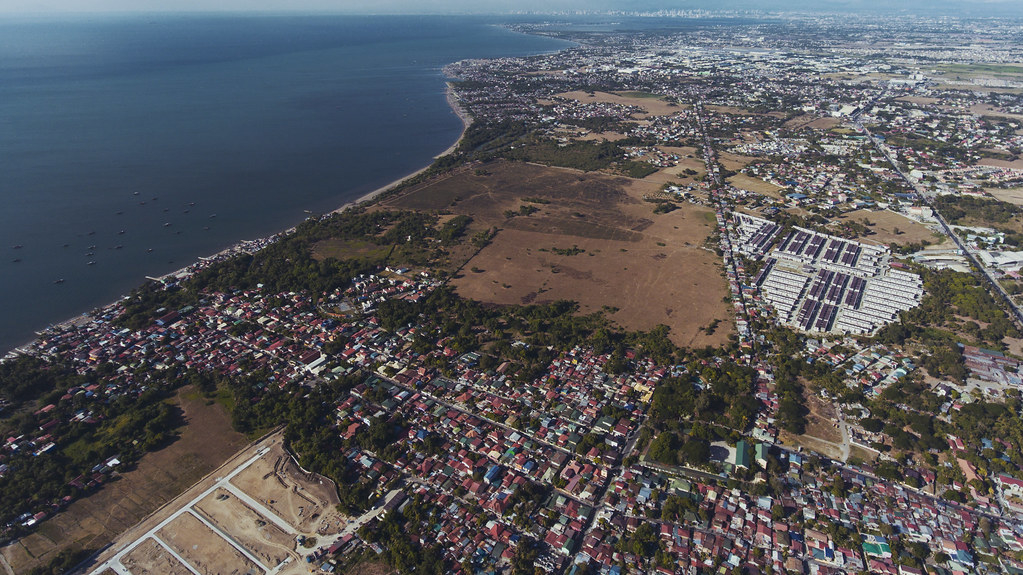 Tanza is a highly urbanized municipality in Cavite and will soon become a city because of its population and income. According to the Philippine Statistics Authority, Tanza, Cavite currently has 312,116 residents. The Local Government Unit of Tanza has received numerous awards from the Department of Interior and Local Government.
Tanza is considered a lowland, and during its early days, farming and fishing were considered the municipality's primary income source. But due to modernization, employment opportunities of all sorts are available in Tanza. If you want to invest in Tanza, this is the sign to go for that investment.
A Short History of Tanza, Cavite
Before, Tanza was a strip to the municipality of San Fransisco de Malabon (now called General Trias City) and was initially called Sta. Cruz de Malabon. In 1914, Its name changed from Sta. Cruz de Malabon to Tanza under Atty. Florentino Joya, then- representative of Cavite, who worked for Philippine Legislative Act No. 2390 that named the town.
Here are some reasons why you should consider investing in Tanza, Cavite.
Why invest in Tanza, Cavite?
Tanza is close to Metro Manila
Tanza, Cavite, is relatively close to Metro Manila. It is located northwest of Cavite and on its west is Manila Bay. Any resident from Tanza can get to Manila in an hour because of its proximity and seldom traffic. Tanza is also close to PITX if you are planning to commute.
Tanza has different roads and highways, so you won't have to worry about traffic when traveling to Metro Manila or other provinces in Cavite. And with the infrastructure projects in Cavite underway, traveling to and from Tanza will be easier in the future. Ab example of these projects includes the LRT Line 1 Cavite Extension project.
Tanza's accessibility to Metro Manila means you don't have to travel far to have better opportunities. You can work in Metro Manila and still have a good night's rest when living in Tanza, Cavite.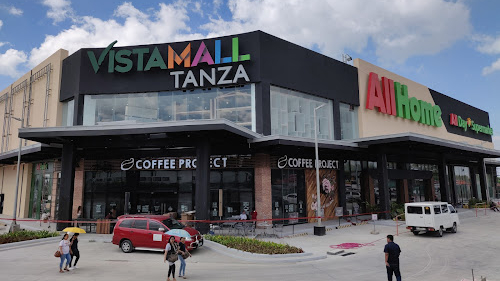 Tanza has rapid urbanization
There has been a surge in growth and infrastructure in Tanza. This municipality has cityhood requirements, and a bill will be filed for its status one day. There are constant developments in Tanza; whether it be roads, real estate developments, or shopping centers, Tanza always attracts investors.
For instance, there will be two shopping malls in Tanza, the first is Vista Mall Tanza, and the second is SM City Tanza, which will soon open. Apart from these malls, there are also major expressways under construction that are near Tanza. One of these includes the Cavite-Laguna Expressway, which will serve as an alternate route.
Tanza has a booming economy
Tanza is one of the few municipalities in Cavite with an industrial park. This industrial park is home to hundreds of manufacturing businesses. Tanza is also close to the Cavite Export Processing Zone in Rosario, Cavite. Local businesses are also booming in Tanza.
In 2016, the National Competitiveness Council's Cities and Municipalities Competitiveness Index ranked Tanza the 30th out of 1,245 regarding economic dynamism, government efficiency, and infrastructure. This is how major road networks and real estate developments are always built in this area.
Tanza provides a balance between rural and urban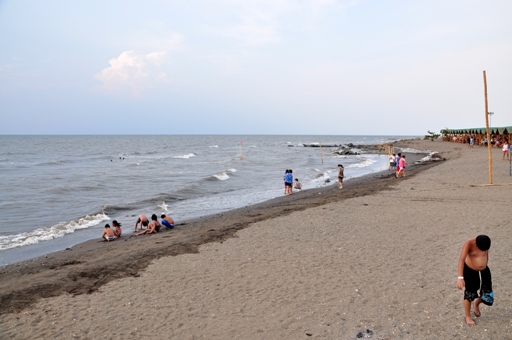 As mentioned earlier, Tanza is just waiting to become a city. Nowadays, Tanza is becoming more and more of an urban center in Cavite for commerce and business. Most people in Tanza live in a suburban subdivision, and when they go outside, they have all their needs met. On the other hand, a part of Tanza still relies on agriculture and fisheries.
There are areas in Tanza, Cavite, where you can see the shoreline and rice fields daily. Yes, there are significant developments in Tanza, but you don't have to sacrifice the serenity and peace of a rural lifestyle. Having a house and lot in Tanza is coming home to a peaceful community after working in the fast-paced lifestyle of the Metro.
Tanza has a lower cost of living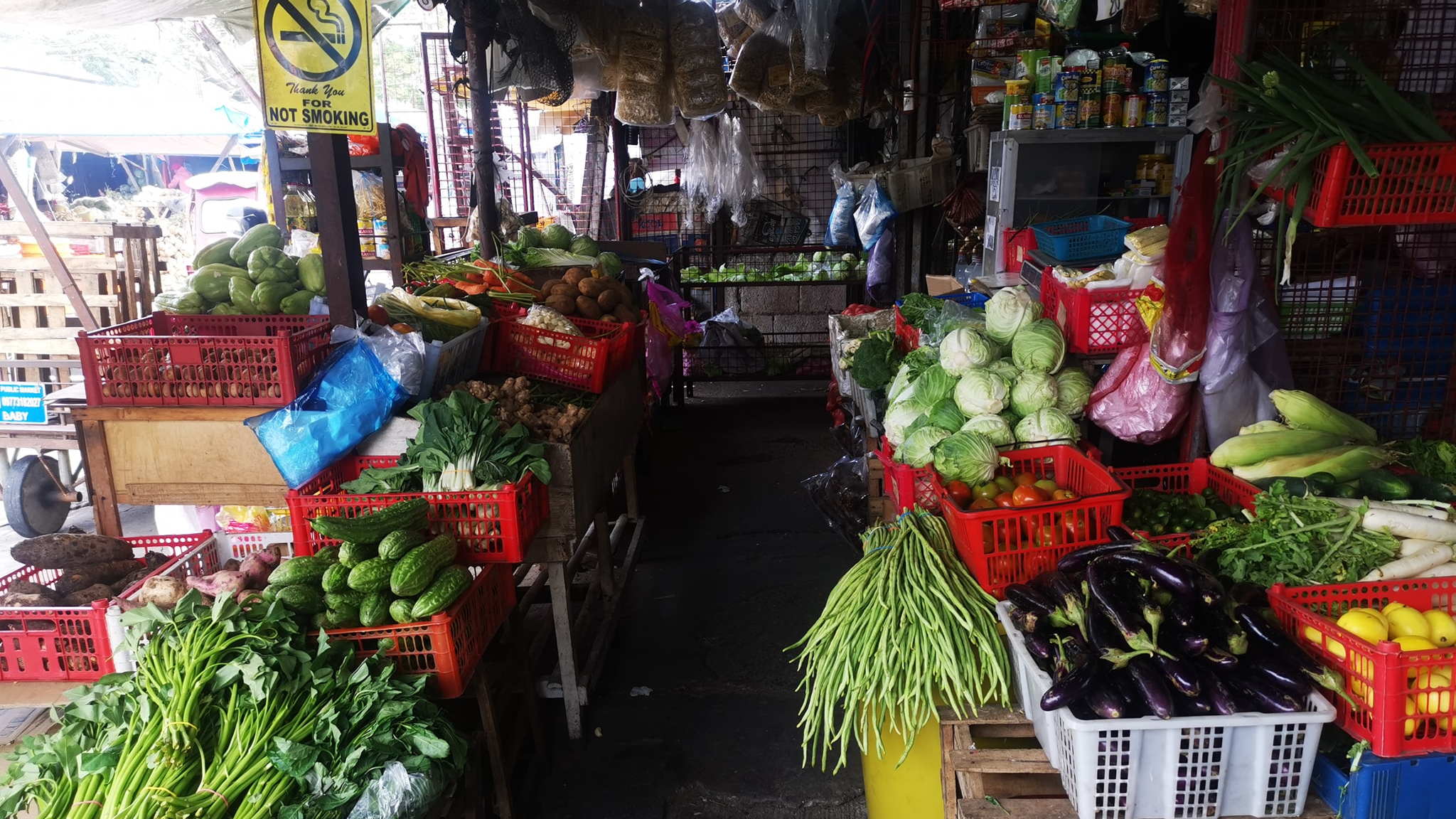 There is nothing better than living in a place where you can access modern necessities while having a lower cost of living. Unlike other cities in Cavite, the fare, necessities, and other expenses in Tanza are more affordable. Tanza's economy can provide good profits for its investors as well.
Real estate properties are more affordable in Tanza than in other highly urbanized municipalities in Cavite. Tanza is a hub for well-renowned academic institutions and hospitals. With its access to Metro Manila and the number of establishments in the area, you would think that properties here cost more.
However, this is far from the truth. Aside from its location, there are a lot of real estate projects in Tanza, which could be why properties here are more affordable. As a homeowner, you deserve to have the best house and lot from a trusted real estate developer in Tanza.
Where to live in Tanza, Cavite?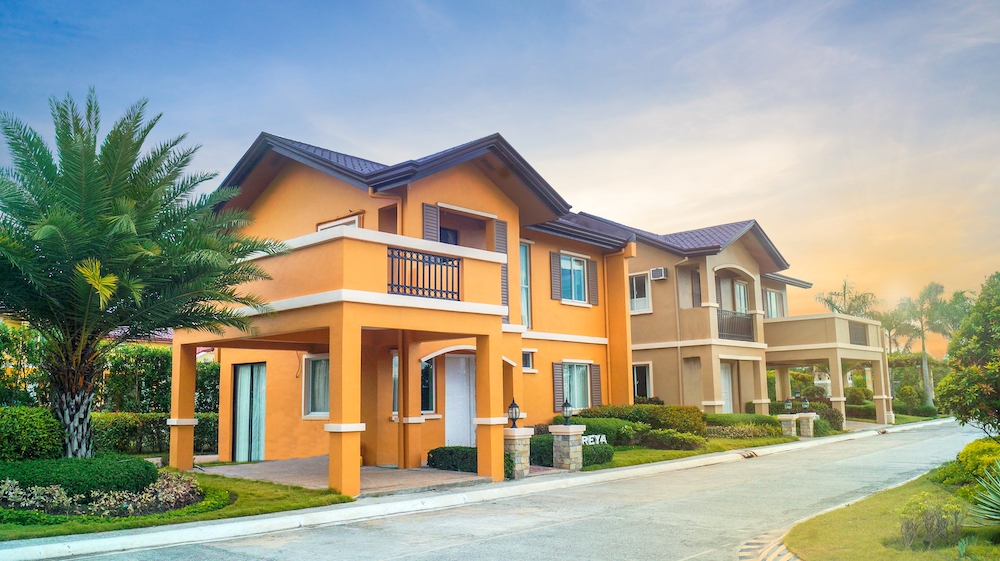 If you are looking for a house and lot in Tanza, you deserve to live in a community that is safe, accessible, and has exclusive amenities that your family can use. Camella Tanza is an eight-hectare Mediterranean-inspired community that is located at Brgy. Bagtas, Tanza, and Cavite from the most trusted real estate developer in the country.
Camella Tanza is a community accessible to major roads, hospitals, and shopping malls nearby. When it comes to security, Camella Tanza is a community that is gated with security guards and has a 24/7 surveillance system to ensure everyone's safety. And in terms of amenities, this real estate project has playgrounds and pocket parks.
Sooner or later, property prices in Tanza may increase once it reaches cityhood. The best time to invest in Tanza is now, and you want to have an investment that lasts. Real estate properties appreciate over time. And in Camella Tanza, you can have the benefits of living in Tanza, Cavite, plus additional perks that come along with trusting the best real estate developer in the Philippines.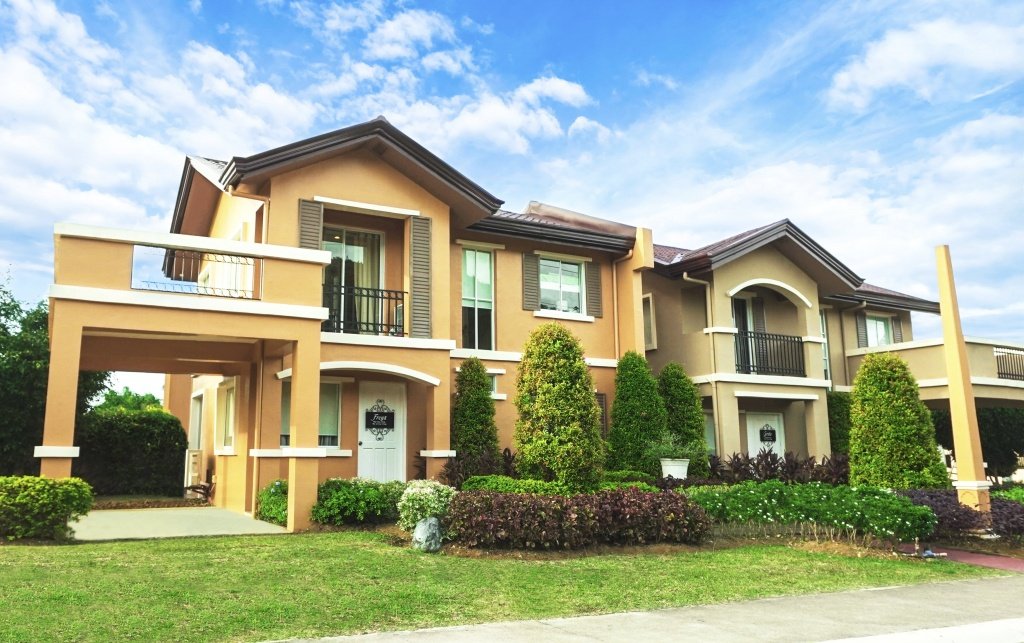 Check out our Houses for sale in Tanza, Cavite
Discover our house and lot for sale in Camella Tanza