No time to make a personalized gift for your dad? Here are some great father's day gift ideas that he will equally appreciate.
---
From the moment we were born, our dads play an essential role in our lives. You will always find them cheering and supporting you in whatever you do. Some may say it out loud. Some communicate it in their tender ways.
This Father's Day, we salute all the unique dads in our lives and their particular quirks and characteristics that make us love them even more. If you are yet to get the perfect present for your dad, here is our list of Father's Day Gifts for the different types of dad:
For the gadget-obsessed dad
If your dad spends most of his free time scrolling through his phone, he probably falls under this category. He has the latest iPhone built for augmented reality (AR) gaming, but he only plays scrabble or Wordscapes in it. Also, he's always the first to share things in your family group chat. He's also the most consistent poster on your clan page on Facebook.
What to get: A smartwatch. In no time, you might find your dad controlling machines around your house and lot from this little smartwatch.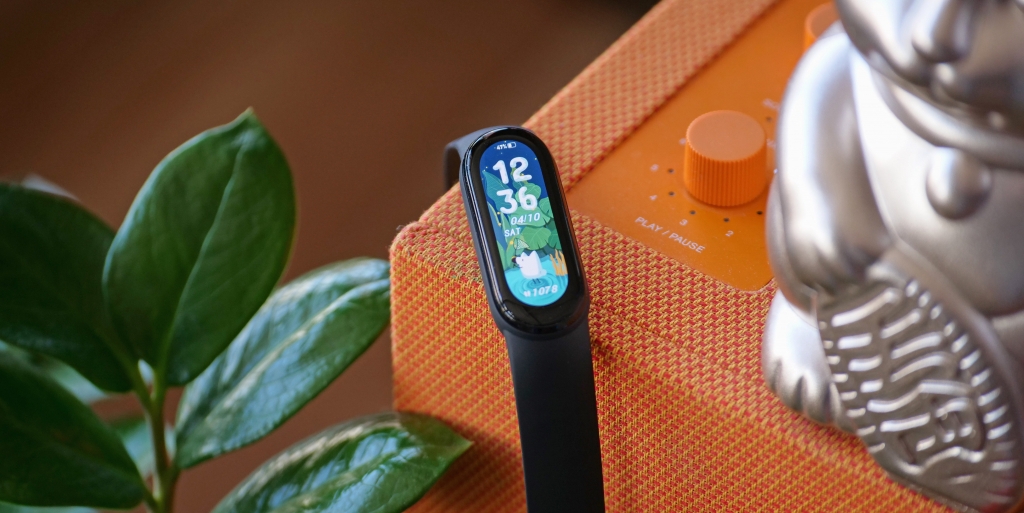 For dads who are into pop culture
You may not be able to catch up with the latest trend, but your dad, who is into pop culture, has the beat on all things mainstream. His sense of style and talk will amaze you. This covers all things about cars, celebrities, and viral topics. You can even invite him to do that latest dance craze with you. This dad will be your newest source of what's in and out.
What to get: Sunset Projection Lamp. This would pass the vibe check and light up the corners of your house and lot.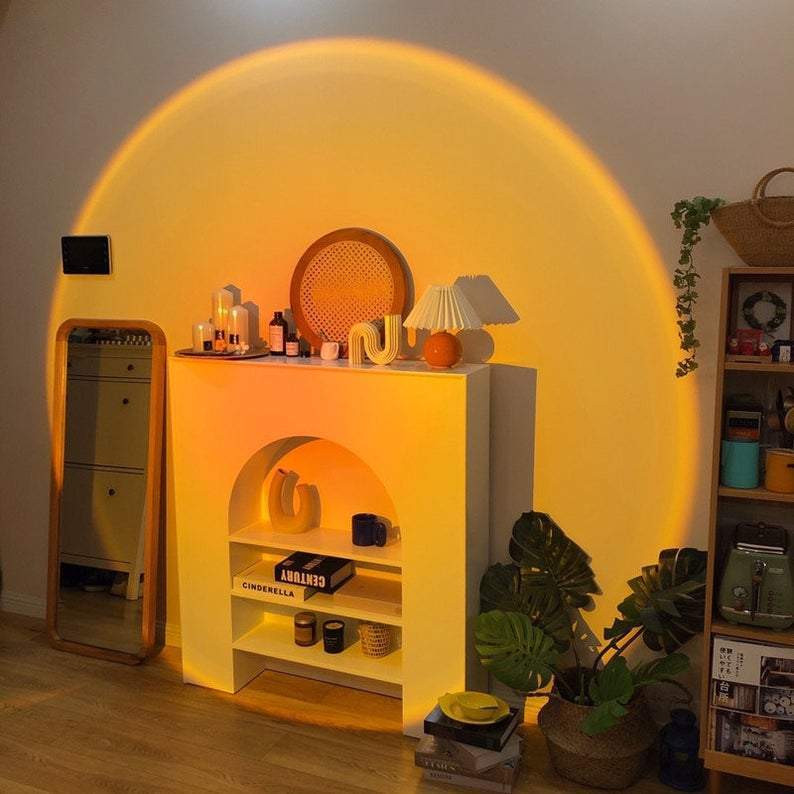 For dads who love the 90's
The 90's dad is the total opposite of our trendy dad. He's the one who still prefers to listen to cassettes, vinyl, or the radio than subscribing to Spotify. His style is probably charmingly outdated too. But who can blame him for choosing comfort over style? This dad has a significant nostalgia over knit vests, polo shirts, and some good ole' loafers. Together with some 90s jam, your father's day dinner is something he will also cherish forever.
What to get: Lava Lamp. It is the perfect addition to his hobby room of all things nostalgic.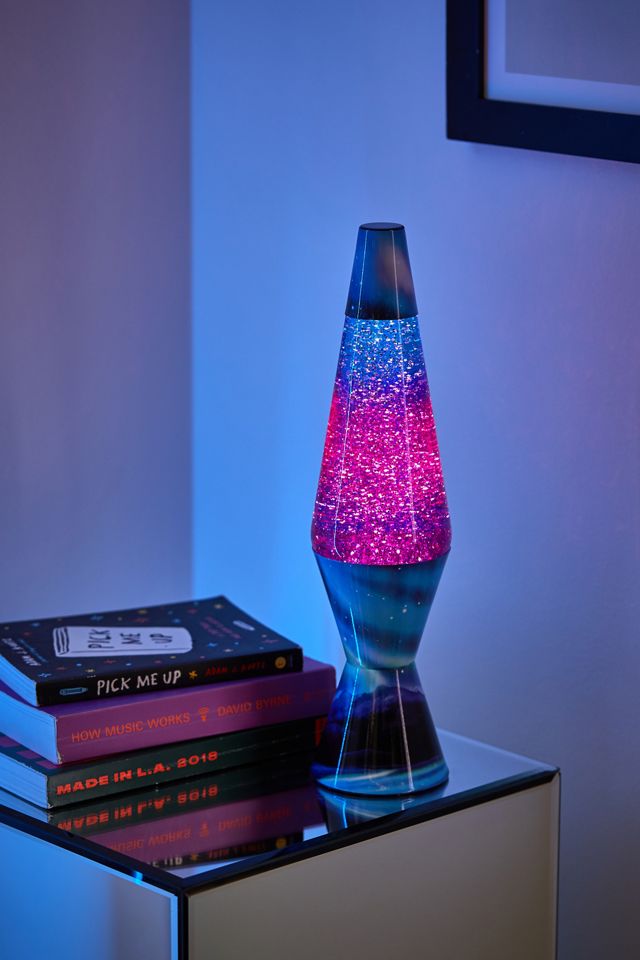 For the overprotective dad
Sometimes our dads can be a little paranoid about our safety. After all, they want to protect their children from harm—from a bit of rainshower down to the bad guys. Unfortunately, these are also the types of dads who tend to escort you from one point to another. He even tries to get all the contact information of all the people you are with. So this Father's Day, express your appreciation for him and maybe help him ease with his worries.
What to get: Handheld GPS Locator. No more worrying about your whereabouts because you're just one track away.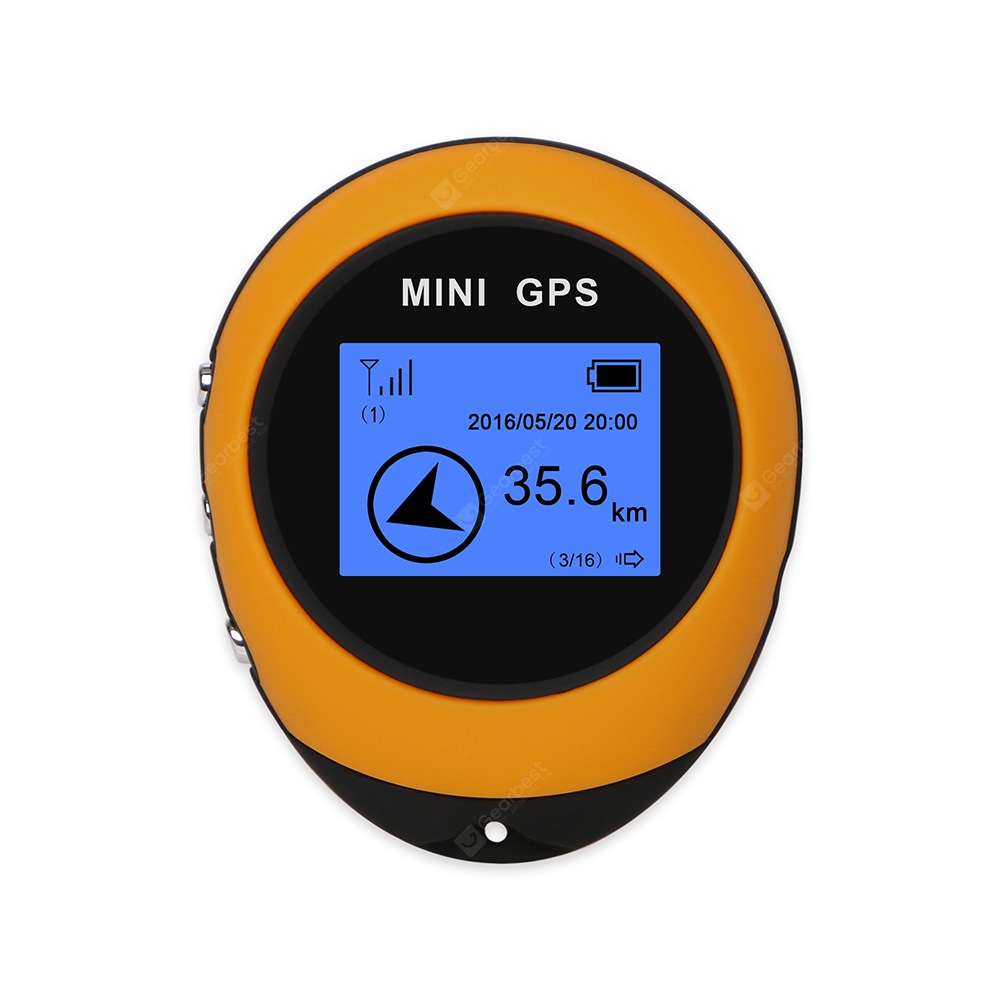 For dads who love the kitchen
Gone are the days when our dads are taught to only work and provide for the family. These men in our life can also establish their own throne as the master chefs of the house. Together with our moms, our dads are also able to make exceptional food for the whole family. They enjoy their time in the kitchen as much as they do outside.
What to get: Culinary Torch. Give him all the tools to level up his culinary skills, and you might just discover your new favorite dishes.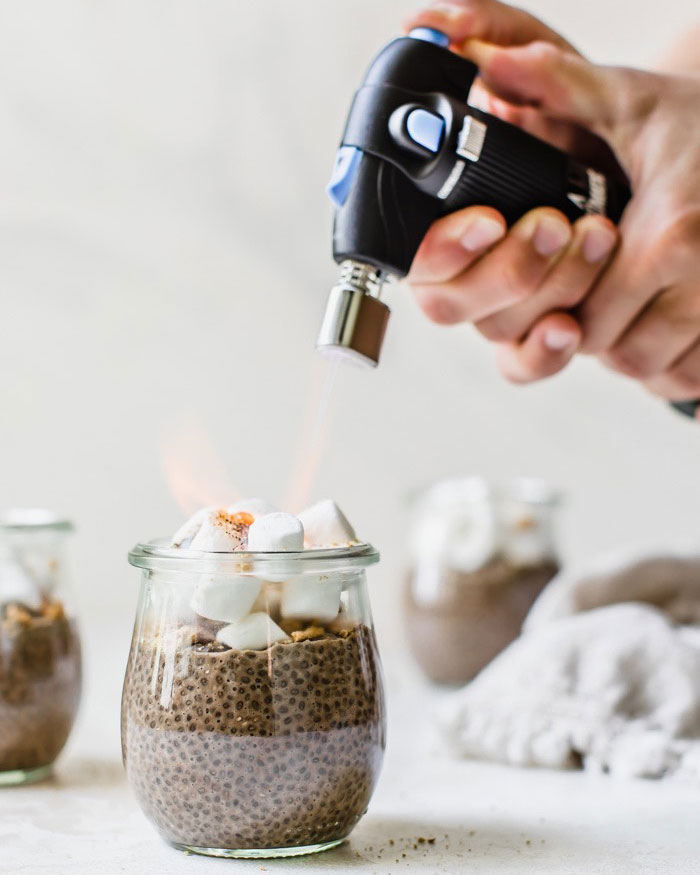 For dads who can be intimidating
They don't talk much, express too little, but can terrify you with just one look. This dad uses his very presence to influence his kids to behave accordingly. Little did we know that the way to soften their aura is to simply let them know they are loved. So, go on and have that courage this Father's Day!
What to get: Funny Dad Joke T-shirt. Get straight to your dad's heart with this heartwarming little shirt that he will surely keep for years.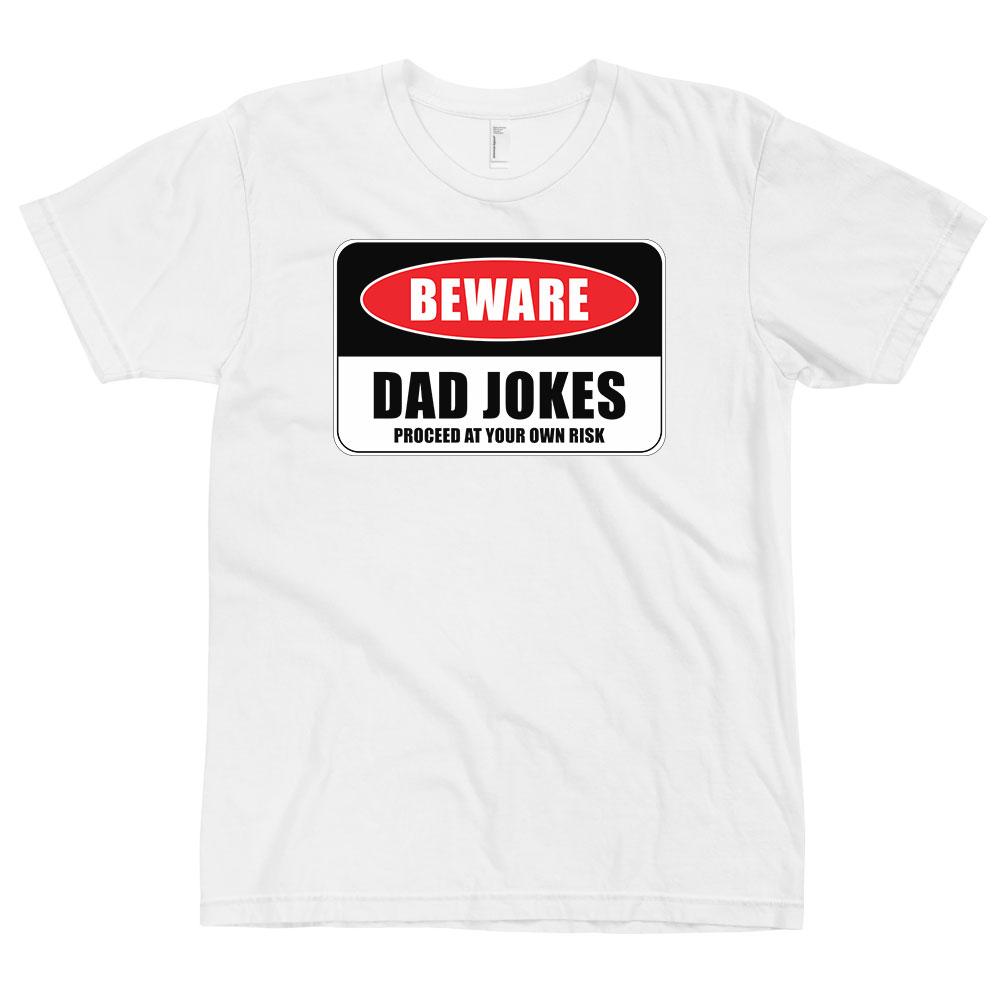 For the DIYer dads
He can attend to your sink, your door, and your car. Nothing goes out of the house without getting fixed. Your dad is a fan of "do-it-yourself" projects, and you constantly find yourself amazed with how he can transform an old tire into something valuable and beautiful. Indeed, we are all thankful for having a dad like that!
What to get: LED Headlamp. This is the perfect addition to your dad's tool kit if his hobby at home keeps all things in your house and lot in order.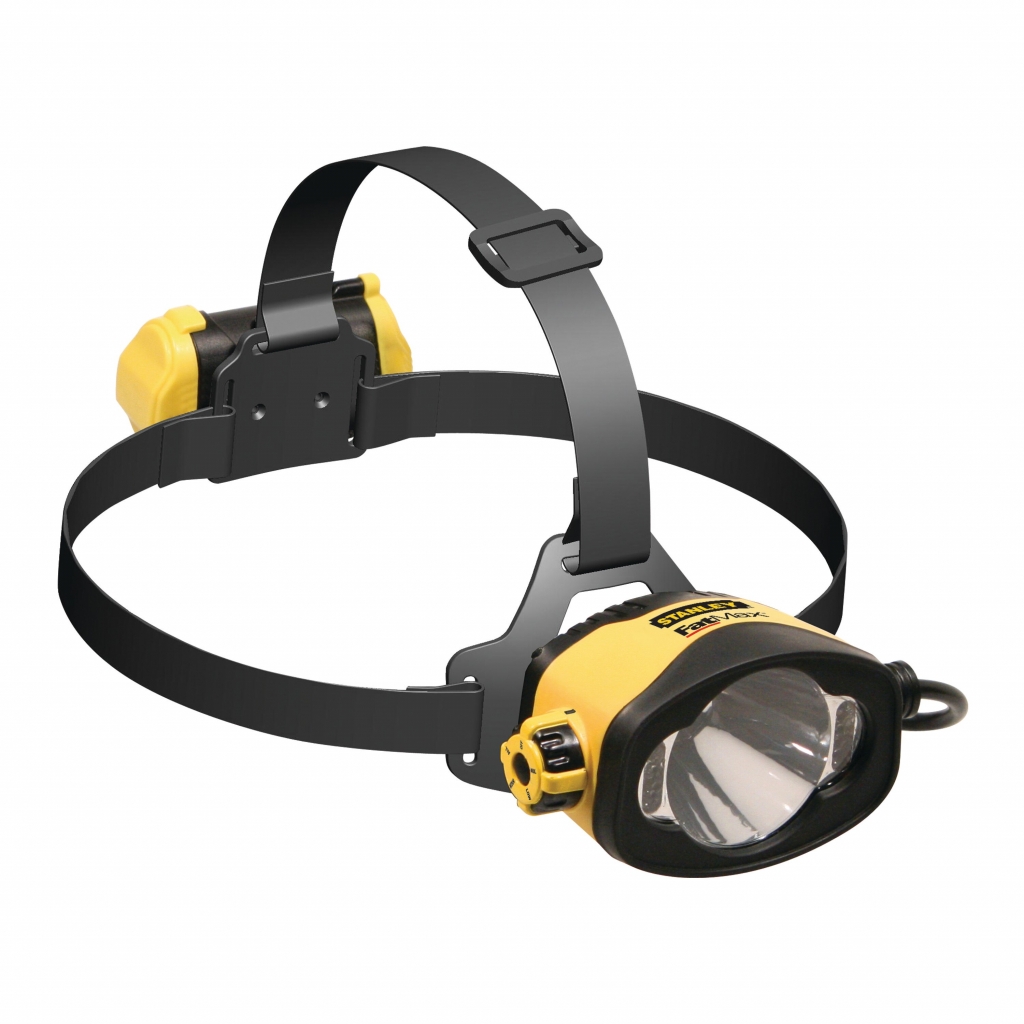 For the nostalgic dad
This is to our fathers who have taken into their hearts the best of society 40 years ago. He would always take you to the past, sharing stories of how they started with the classics. This dad also brings out life's greatest lessons for us to learn from. Talking with him never fails to amaze you and also to make you appreciative of today.
What to get: Wireless Retro Record Player. This will take him back in time and show him how technology can recreate the past.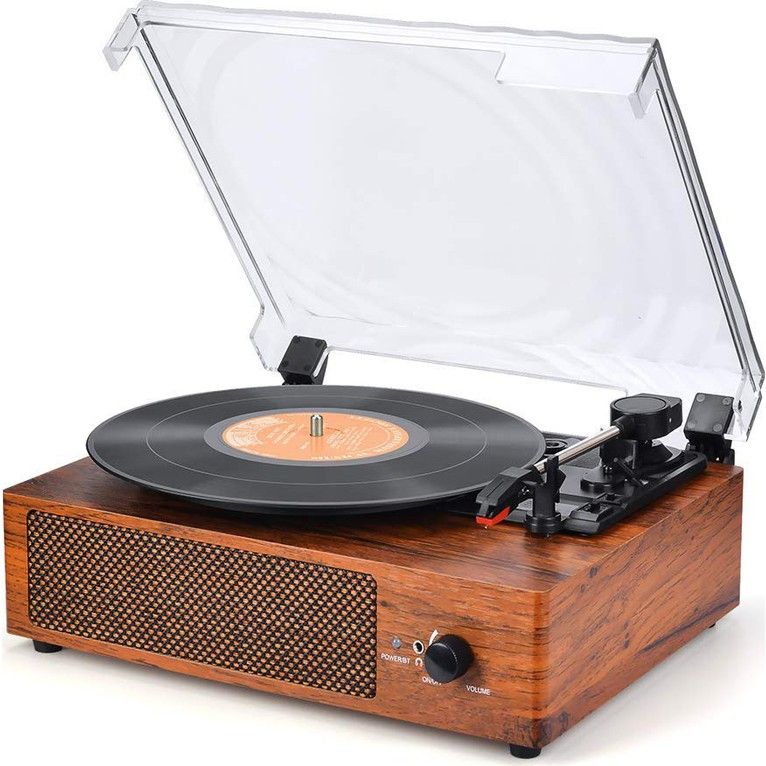 For the all-around dad
We all love a dad who helps keep the house in good shape while working hard to provide for his family. You'll see him first thing in the morning making everyone coffee and find him working towards the end of the day. He never misses school events and makes sure his wife gets her day off from household chores. He's someone we can count on and appreciate so much.
What to get: Handheld Massager. It's perfect for dads whose primary source of happiness is keeping their family comfortable.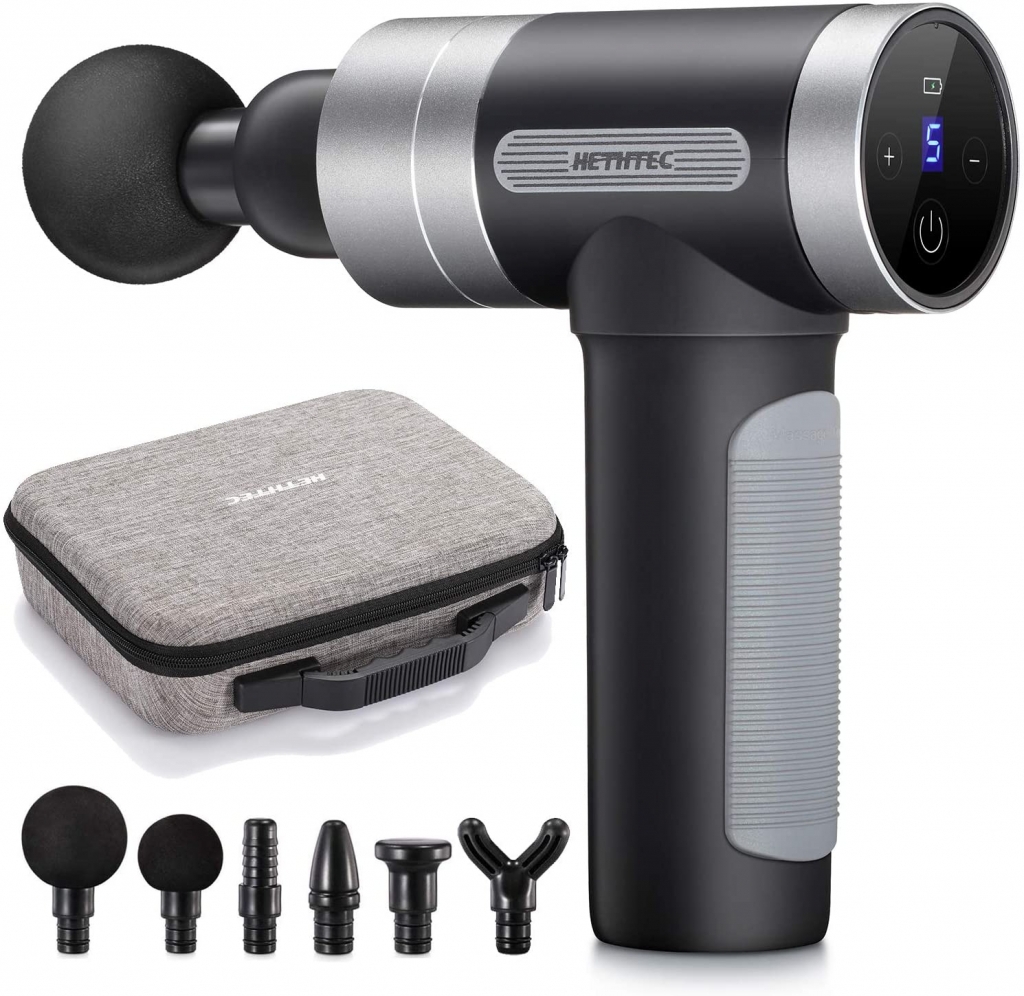 For dads who navigate better than Waze
We don't know how they do it, but they know the ins and outs of a place like it's their birth certificate! Traveling with dad makes you excited, knowing you will arrive at your destination safely and on time. He knows shortcuts better than anyone and takes you to routes with the best scenery. This dad is the most awesome navigator one could ask for.
Gift: Portable Cooler. If your dad treats his car like a third space, this cooler is the perfect gift for his mancave.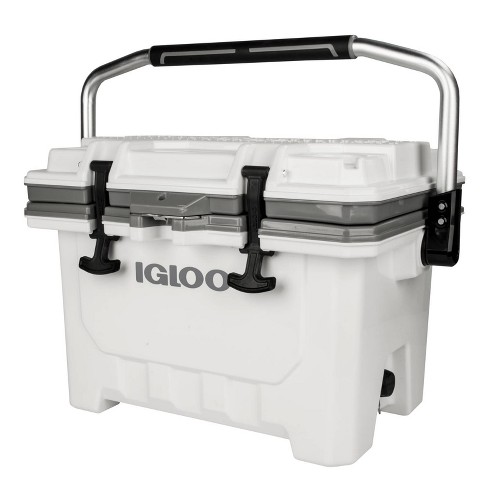 More gifts your dad will surely use
Is your dad a practical person who insists he does not need gifts? Check out these items below for presents that they will not be able to decline:
Vacuum flask: With a vacuum flask, you can show your dad how much you care. A vacuum flask, like dad, is your go-to partner for braving the heat, cold, or any form of weather.
New vinyl records: For fathers with the most calming voices in the room, a new set of vinyl records is the ideal gift. They might be the music to your next best memories.
Cardholder: A cardholder, like your father, is well-organized and practical. It's a practical gift that your father may carry around with him all the time, reminding them of your love and admiration.
A grill: A barbecue is an ideal present for dads who enjoy entertaining and bringing life to parties. In due time, he might even make picnics a weekend tradition.
A toolbox: When things get out of hand, your father is always there to help. He always has the answer to any problem, as if by magic. Give him a magic box—a toolbox—to show your gratitude.
Have you found the perfect gift yet? Whatever idea you came up with, the best gift we can always give to our dads is to make them feel loved, heard, and seen. Make the hugs a bit firmer and the times spent together longer. So spend the best times with your dad and everyone you love in a home where you can feel comfortable and safe. Check out Camella's available house and lot offerings and live the comfortable life of your dreams.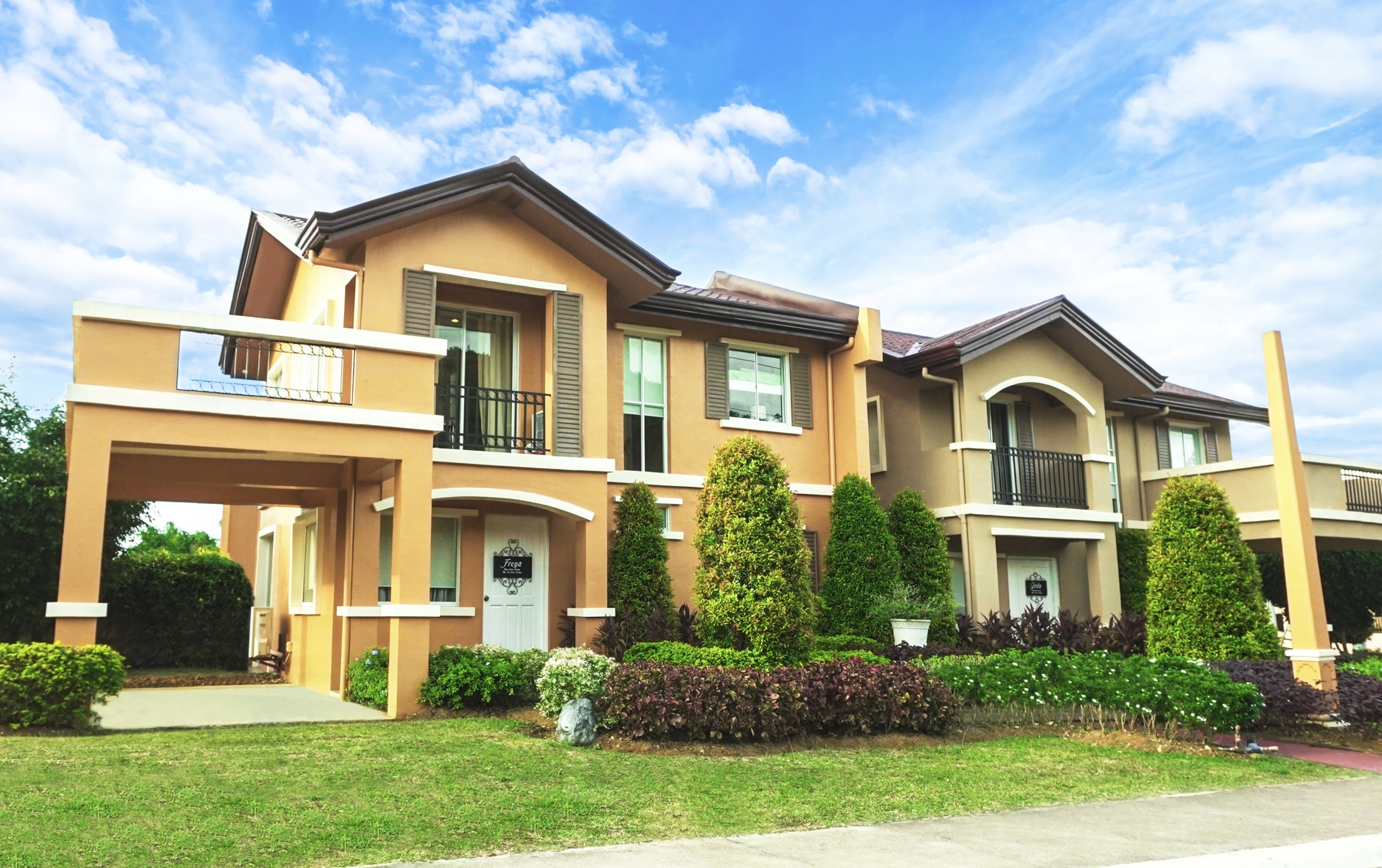 Come home to safety and security
Check out Camella's property offerings and find ones that feel just like dad's warm embrace.