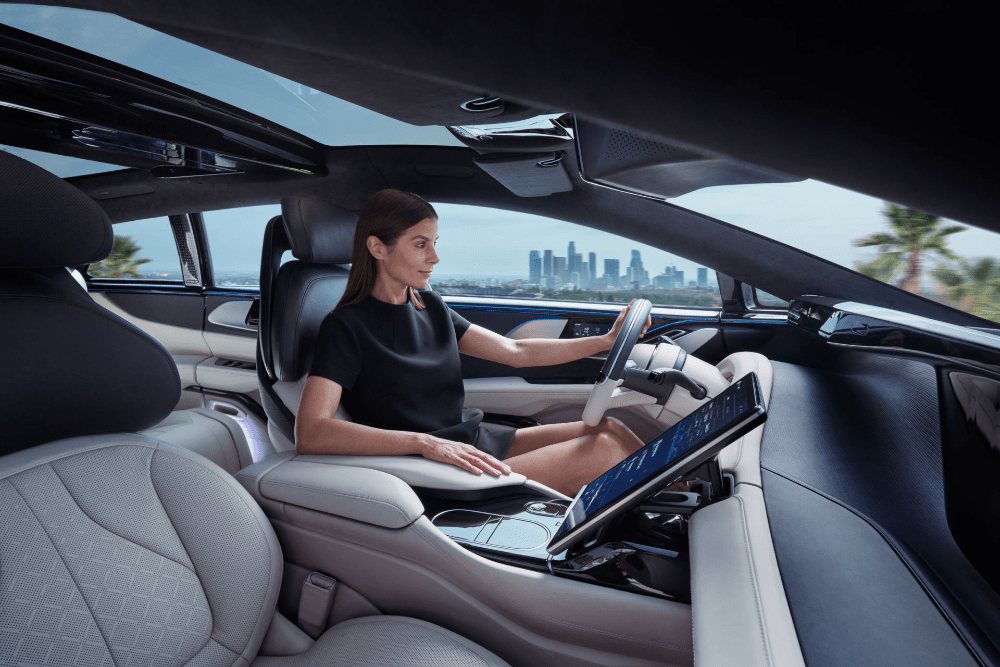 Much of everything that is happening in our lives usually requires us to be on the go. Our commute to and from work takes up a significant part of our day. For most people, owning a car has always been to get them to their destinations easier and at their own comfort. 
But with the latest innovations in smart home technology and voice assist technology, our perception of cars as just a mere means of transportation is about to change. More than just a vehicle, the potential for vehicles to be considered as favored 'third spaces' is not far away.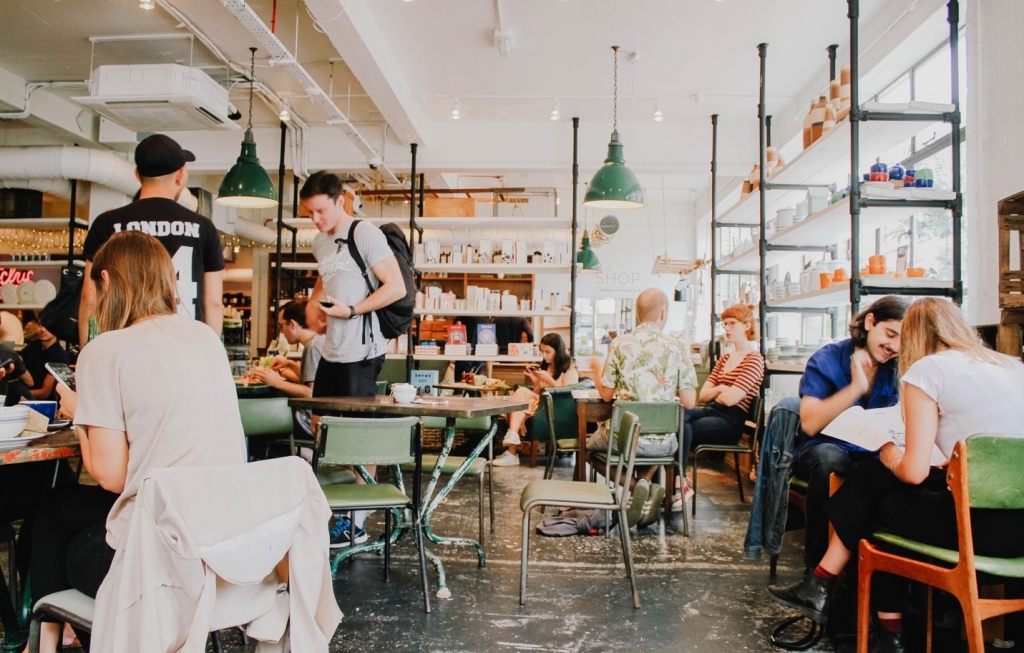 What is a 'Third Space'?
The concept of 'third spaces' is not a new one. It was coined by Ray Oldenburg, an urban sociologist who emphasized the importance of social spaces. Think of it like this: the first space can be a house and lot in a safe and secure neighborhood. It could be a condo unit in a high-rise residential building or an apartment complex. It is where you go home to your family and loved ones at the end of the day. 
Your second space is your work – where you do your job and meet with your colleagues. It is where we spend a chunk of our time outside of our homes. A third space is somewhere outside of work and the house where people choose to relax, spend their time enjoying their hobbies, and escape from the hustle and bustle of work. 
Popular' third spaces' include coffee places, public libraries, parks, bookstores, public transit, and private vehicles. Former CEO of Starbucks Howard Schultz initiated the goal for the global coffee shop chain to be an established 'third place' for everyone. Starbucks' plan was to make their customers enjoy a great experience by providing all the convenience and comfort they can find in their homes and office.
From the comfortable and plush chairs, the soothing aroma of coffee beans, and the strong WiFi connection—customers are enticed to sit back, take it easy, and enjoy their coffee. They have revolutionized the coffee shop scene with its comfy ambiance and excellent customer service, making it a favorite stop for people of all ages.
With consumer experience undergoing a drastic change due to this pandemic, more and more car owners are looking for more uses for their vehicles. Aside from providing a safe and secure way for commuting, cars and other private vehicles are gradually becoming 'third spaces' through smart technology.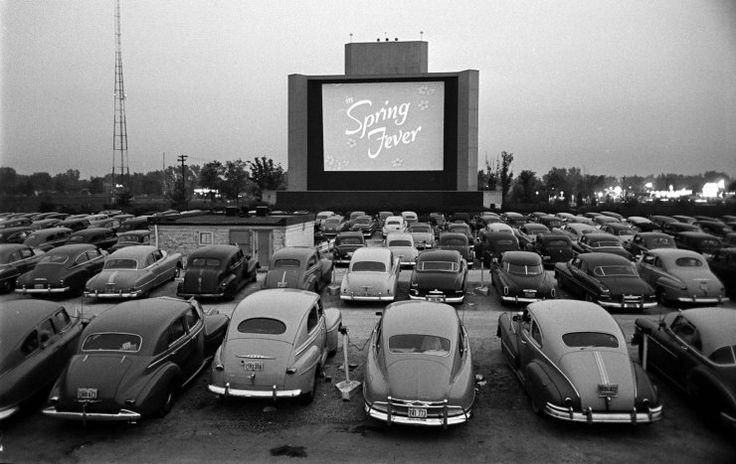 History of Cars as 'Third Spaces'
Suppose you are a fan of classic romantic films. In that case, you might have come across scenes of couples in drive-in theaters having a romantic moment (yes, we are referencing Grease). Drive-in theaters first came to be when Richard Hollingshead thought of an idea. 
Hollingshead experimented with a 1928 projector placed on the hood of a car, seated his mother inside the vehicle, and tied two white sheets to nearby trees to serve as the screen. He then further created a ramp system for cars to be parked at different angles and heights to allow everyone to have a clear view of the movie screen. 
While the term 'third space' has not yet been coined until the late 90s, drive-in theaters showcased how cars were already a 'third space' that provided a place for people to take a break. It also proved that cars are not limited to their transportation purpose. And as our world becomes more connected than ever, we see cars outgrow their original purpose and turn into more than just a means of transport.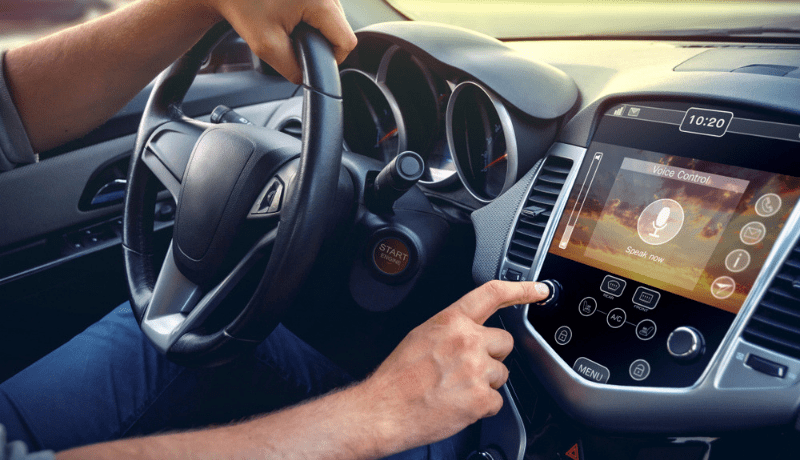 How Cars Are Becoming Third Spaces Through Technology
Technology is one of the fastest precursors for significant lifestyle changes. Innovations in voice assist technology, virtual reality, machine learning, and artificial intelligence have paved the way for users to personalize many products and services based on their preferences. And this same technology and innovation are what we might be observing sooner with autonomous or self-driving cars. Paired with innovative home technology, cars as 'third spaces' will surely bring new benefits to your lifestyle.
Integrating Voice Assistants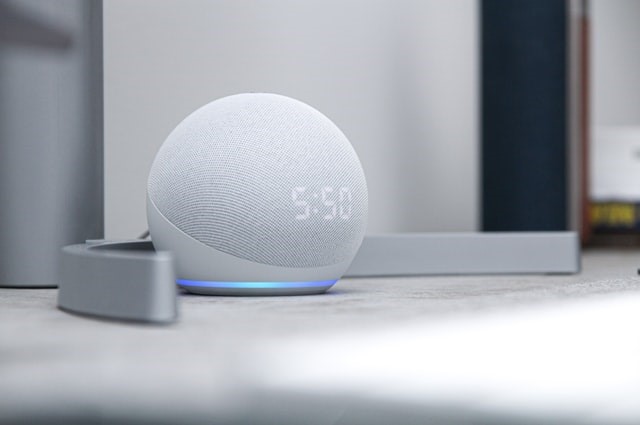 More and more car companies are integrating intelligent voice assistants into their vehicles. Some are already collaborating with tech leaders on voice assist technology like Amazon, Google, and Apple. Others are in the works of creating their own proprietary in-car voice assistants. If you think about it, this might be the closest we have ever been to having our very own JARVIS.
Voice assistants can guide you to your destination, give directions, and continuously learn your preferences. Seamless integration of AI with voice assistants allows owners to have a more personalized experience with their cars. This also opens more opportunities for homeowners and car owners to connect to both places using innovative home technology.
Amazon's very own cloud-based voice AI service, Alexa, is one of the most sought-after voice assistants with over 15 car manufacturing brands using it. Some of these brands include Toyota, BMW, Ford, and Hyundai. Toyota and Ford, in particular, have decided to integrate this voice AI directly into their models' infotainment systems. 
For instance, Ford unveiled their FordPass Alexa skill back in 2019, which allowed their car owners to command Alexa and do several functions. The FordPass Alexa skill enables car owners to access Alexa via voice command, start their cars, get fuel-level reading, check their tire pressure, and more. 
Amazon's Alexa remains the number one preferred voice AI due to its flexible automotive software development kit (SDK). This makes it easier to integrate Alexa directly into cars and other private vehicles, and smart home devices. Other car manufacturers are working with Alexa for its remote vehicle management capabilities.
Google is also eyed for its Google Assistant, the tech giant's AI-powered virtual assistant compatible with multiple smart home mobile devices. Just recently, Ford announced their partnership with Google to deliver a unique in-car experience to all of its customers. 
Ford's Vice President for Strategy and Partnerships, David McClelland, announced their collaboration with Google to establish Team Upshift in February. This team will be tasked with pushing disruptive and innovative solutions through AI. 
Additionally, McClelland also declared that Google Cloud will be Ford's preferred cloud provider. This will allow the carmaker to "tap into Google's world-class expertise in data integration, artificial intelligence, and machine learning." These collaborative efforts are geared towards providing a safer and more connected mobile-centric environment for their customers.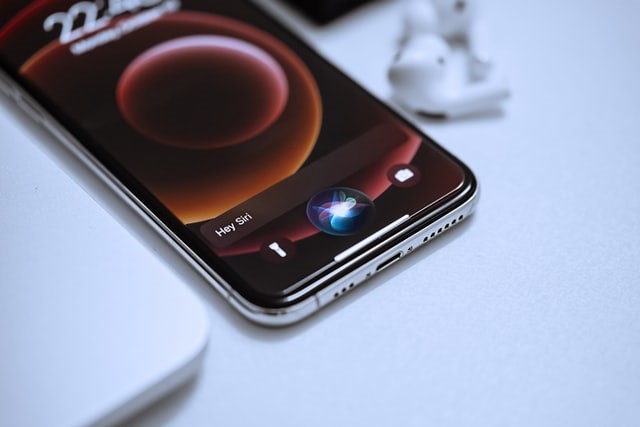 Apple is also making strides in providing AI-powered voice assist technology on cars and other private vehicles. One of their efforts is to launch CarPlay. This Apple feature turns your iPhone into the control center of your vehicle's infotainment system. 
CarPlay is compatible with select new versions of cars and vehicles, and it is pretty easy to set up. Owners can easily plug in their iPhone to the car's USB port. Newer car models even sport wireless CarPlay compatibility and erase the need for any plug-in requirement. 
Once CarPlay has been connected, your car's display essentially turns into a second screen of your iPhone where you can control your car's infotainment system. Car owners can make calls using voice commands, dictate and send messages, get turn-by-turn directions from Siri. It can even allow you to listen to your playlist on a commute. 
For a step-by-step guide on using CarPlay on your iPhone, you can check out this link: https://support.apple.com/en-us/HT205634. 
Consistent with their quest for innovation and creating a more connected mobile experience, Toyota has created Yui, the brand's very own artificial intelligence agent. Yui's unveiling was scheduled for 2020 in Tokyo but was unfortunately postponed due to the COVID-19 pandemic. The company's AI program was supposed to be launched alongside Toyota's concept "LQ" car. 
Yui is built with the car owner's well-being in mind, featuring reading skills and determining the driver's emotional and physical state to better adjust the car environment. Yui can regulate the car's air conditioning and adjust the temperature, the music, and in-vehicle lighting. Car owners can also hold conversations and talk to Yui, much like how one usually does with a typical voice assistant. 
Toyota programmed Yui to be intuitive and learn from the driver's preferences through previous conversations. Additionally, Yui can also control seat functions depending on whether to keep you relaxed or awake. The last thing you want is to fall asleep while on the wheel, and Yui will make sure you avoid doing so.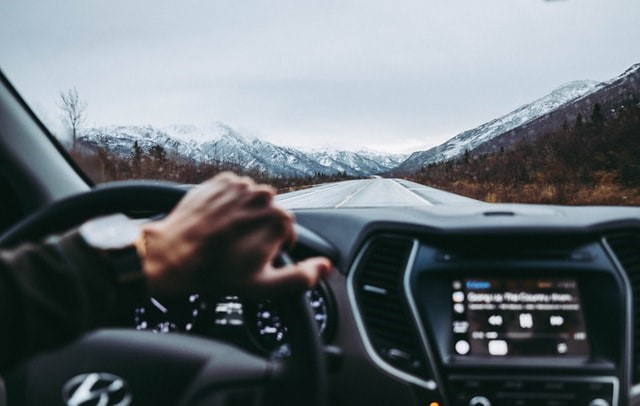 Automating the Driving Experience
Self-driving cars are looking to be more of a reality rather than just wishful thinking from sci-fi movies. There is more proof that the auto industry is evolving along with technology. Soon, we may see autonomous cars populating roads.
Major car manufacturers like Honda, BMW, Ford, and Toyota are working on their own concept cars with level four autonomy classification. This refers to vehicles that can drive themselves, with certain limitations, without anyone operating the wheel. Cars – in turn – do not require a driver, which gives more opportunities for car owners to do whatever they want with their 'mobile room.'
This is why major car manufacturers focus on delivering more value and meaning to the consumer experience through automation, AI, and smart home technology.
Integrating Smart Home Technology
Originally, voice assistants like Alexa and Siri were features exclusive to both mobile and smart home devices. These features are then further embedded into homes through smart home technology, allowing homeowners to enjoy an upgraded lifestyle in a safe and secure home with just one click. 
With the integration of these AI-powered voice assistants into your in-car infotainment system, cars can potentially be cemented as a mobile 'third space.' No longer tied down to focusing on the road, car owners can have the luxury of relaxing in their own space and getting some other stuff done while commuting. 
Additionally, this affords car owners to have a more personalized mobile experience. They can program in their typical routes, have the in-car AI update them about weather conditions, and inform them of traffic updates. 
Going beyond the mobile experience, car companies are also seeing the potential for cars as 'third spaces' to be seamlessly integrated with 'first spaces' – our homes. You can sync any of your smart home devices to your in-car infotainment system and even have access to smart home controls. 
Instead of thinking about your house and lot and your car as two separate spaces, smart home technology makes your vehicle an extension of your home. The key here is for AI voice assistants to be more intuitive and proactive to the user's needs through the help of artificial intelligence and machine learning.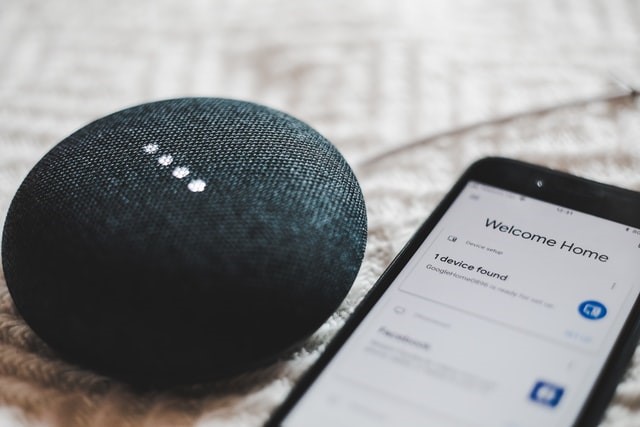 Evolution of Cars Through Smart Home Technology
Like how the traditional house and lots and other real estate properties upgrade their value through smart home technology, the same can be said with cars and other private vehicles. For most, investing in a vehicle is just as expensive a venture as purchasing a house and lot. 
People are looking for more value from each purchase they make. Major carmakers are banking on developing the best user experience for their customers. By leveraging smart home technology, artificial intelligence, and machine learning, car brands like Ford, Toyota, and BMW – to name a few – are ushering a new value for cars as third spaces. 
Smart home technology continues to make a significant impact on how we live our lives. From homes to cars, smart home technology aims to nurture a healthier, safer, and more secure environment for everyone. 
As a trusted real estate developer for over 40 years, Camella is steadfast in its goal of bringing healthier homes to every Filipino family. Camella SmartHomes is the latest offering from Camella that integrates smart home technology in their house and lot developments. Visit Camella's catalog of house and lots for sale or check its line of smart technology-ready homes.