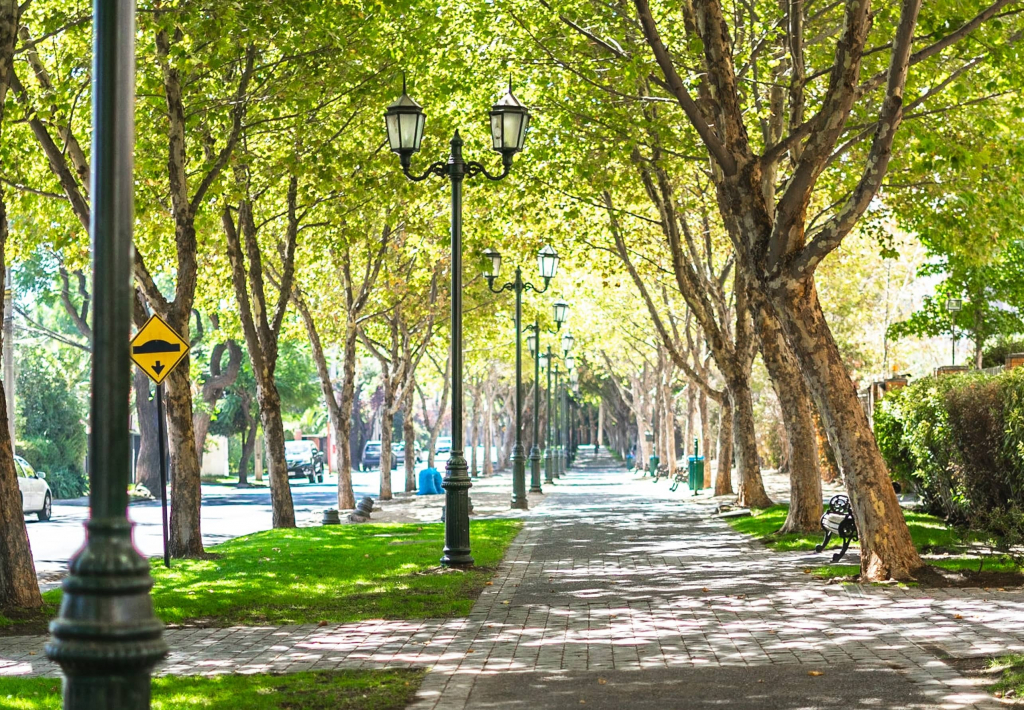 As a homebuyer, you would want to live in a community that is good for your family. When looking for a home, people would want to be somewhere safe and the best place to live is in a subdivision, also known by people as a gated or themed community. People who live in themed communities are always referred to as wealthy people.
Some people even think that people who live in themed communities are a part of the elite. One of the reasons why people think this way is because of the gate that separates the community from the outside world. There are a lot of benefits to living in a themed community. More than the eye-catching designs of the houses and the reputation it brings, there are more benefits in living in a themed community.
Easier Access to Amenities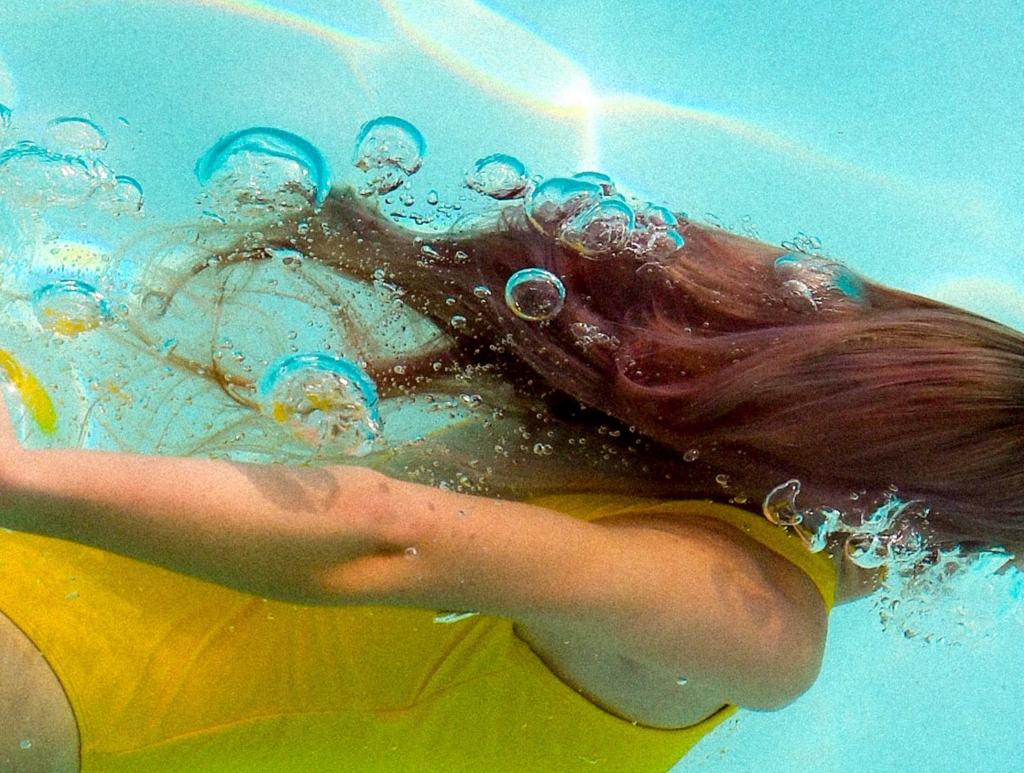 Living in themed and master-planned communities allows homeowners to have access to amenities that most people won't have living in ordinary homes. Some of these amenities include a playground, swimming pool, clubhouse, and even a fitness gym in some gated communities.
Real estate developers understand the importance of creating a themed community that has an option for its residents to have a healthy and active lifestyle. Amenities also give residents convenience so instead of going out of the subdivision and paying just to have these services. These amenities create a sense of family inside the neighborhood.
High Degree of Security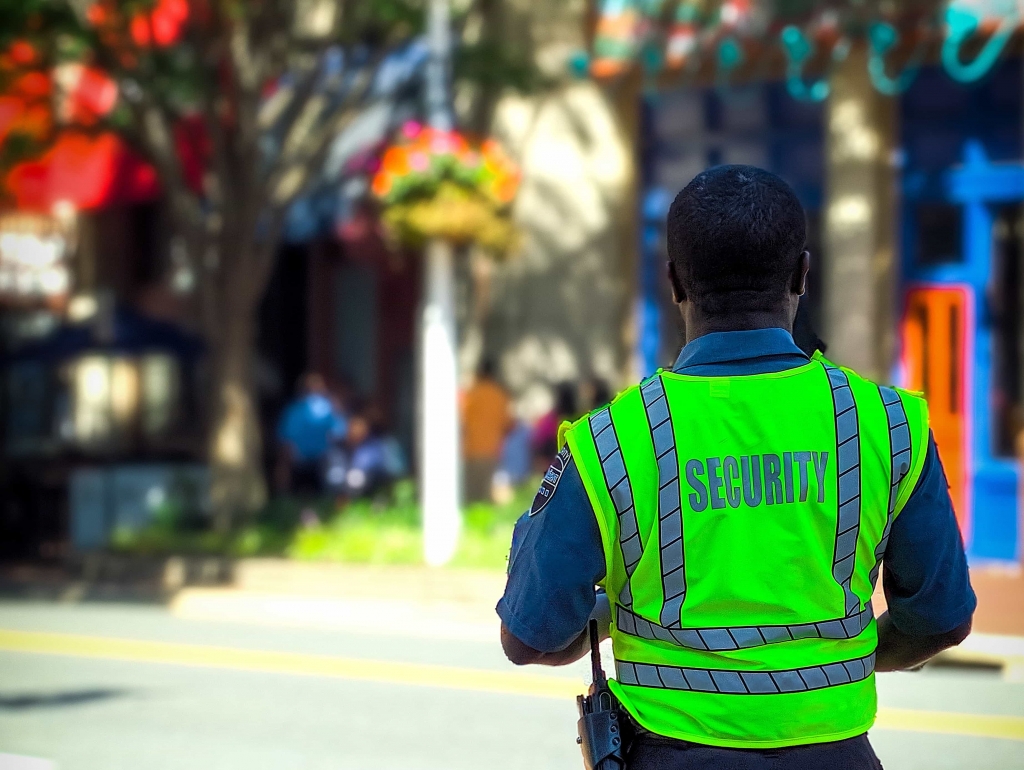 Residents of themed communities are comfortable in living inside these neighborhoods because of their security. These communities have 24-hour surveillance and security. If you ever take a night walk in a themed community, it is sure that you are safe and nothing bad will happen to you. If you have kids, living in a themed neighborhood is perfect.
In some communities, they go the extra mile by not allowing anyone just to enter the premises without surrendering an ID to the security's office. Some even try to do a quick scan of the vehicle. Living in a themed community means that you are safe from crime as you are in one of the safest places you can be.
A Peaceful and Quiet Life
Living in a themed community or subdivision in the Philippines gives you the privilege of having a peaceful life. A thematic subdivision prevents you from dealing with loud traffic, pollution, loud noises from neighbors, and external factors that cause stress, especially if you live in a themed neighborhood outside of the city.
If you dislike people knocking on your front door to sell you products or ask for solicitation, this will never happen to you if you live in a themed community because these solicitors are not even allowed to enter the subdivision in the first place. And yes, living in a themed neighborhood brings a sense of belonging. However, you won't have to deal with nosy neighbors anymore.
Sense of Community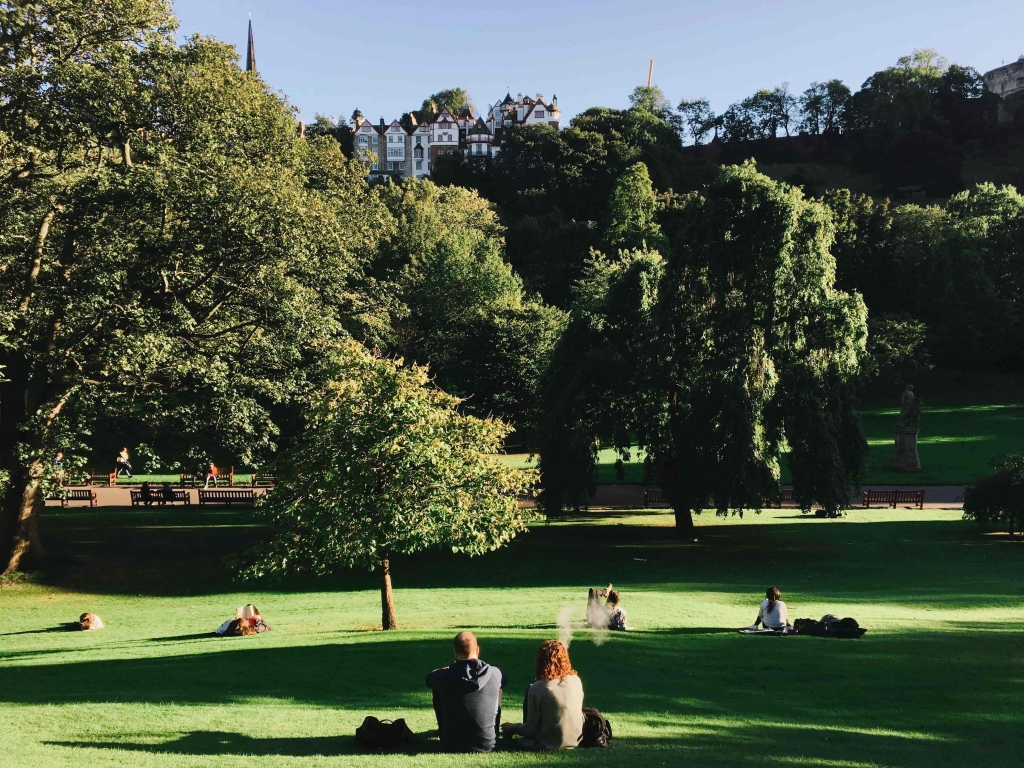 On the other hand, you encounter the same people every day when living in a themed community. Whether you like it or not, you will make friends in a themed community, especially if your subdivision is designed for a particular market. You might also meet some people in the amenities offered by the theme community.
Once you move in, there is a chance that you meet someone that has the same interests as you. As a part of the community, you should get along with these people. When you find a good common ground with a neighbor, there's a huge chance that you develop a friendship with them.
And to get the residents closer, the homeowners association of themed communities usually organize events like Christmas parties or charity drives. Mostly, these are done in the subdivision's clubhouse. Participating in these events increases your opportunity to interact with the residents of the community.
The Environment
A themed community is always clean and well-maintained. Real estate developers assign staff who keep the surroundings clean. However, residents of themed neighborhoods mostly know how to tend their surroundings. Another reason why most themed neighborhoods are clean is because of their location.
Most subdivisions are not located at the center of a city where pollution and noise are rampant. In terms of landscaping, themed communities are made to look in a certain way. This means that real estate developers do their best to make the community not only clean but aesthetically pleasing to the eyes as well.
Some communities even have parks and green spaces where families can hang out and smell the breath of fresh air during weekends. Real estate developers like Camella care for its residents and ensure that they live in a healthy and clean environment.
Near Essential Establishments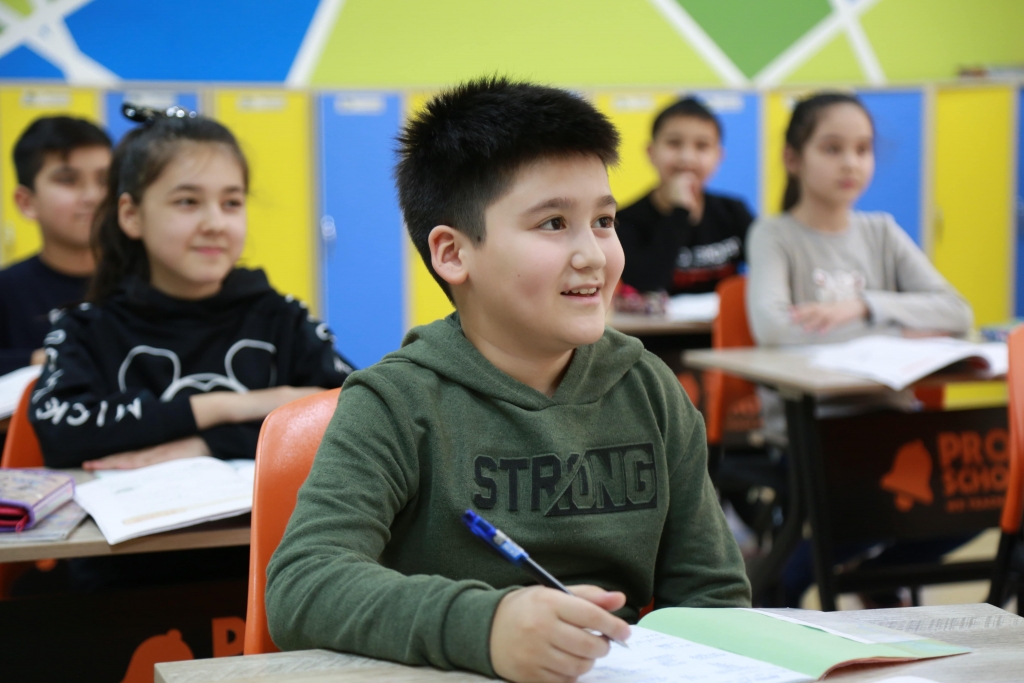 Real estate developers like Camella build themed communities in strategic locations. These subdivisions are usually near schools, hospitals, shopping centers, and major expressways. Residents would have easier access to these establishments when they live in themed communities.
More and more people nowadays get a house and lot near Metro Manila if they want to work in the Metro but don't want the high cost of living and pollution that comes along with it. Now that there are major infrastructure projects in these provinces, having a home from themed communities is an excellent option. 
How to Choose the Best Themed Community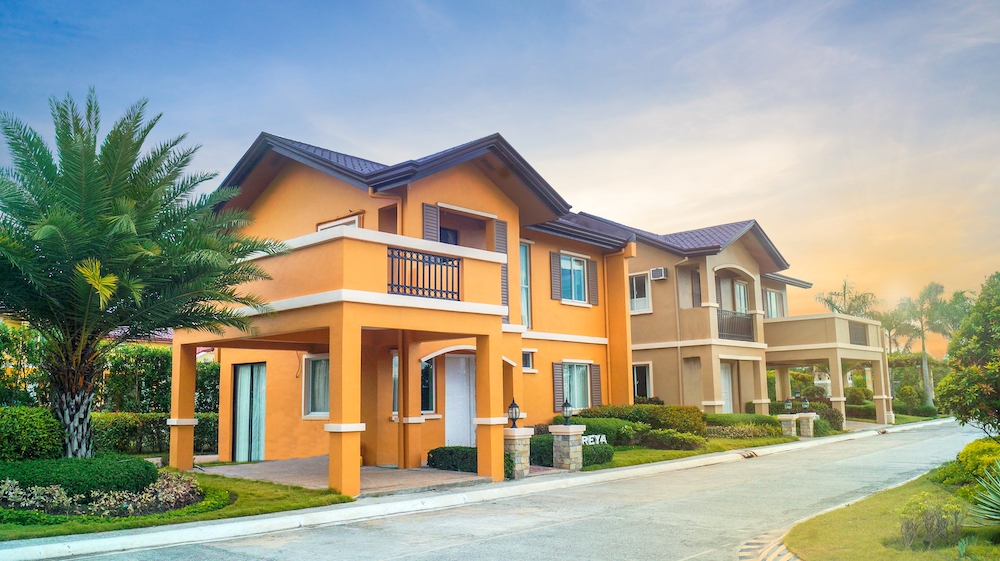 In searching for your next house and lot, you want to live in a themed community that has all the factors above. You also consider your budget and location when moving into a themed neighborhood. The houses sold in a themed community mostly have a price range which makes it easier for you to decide whether to live in the community or not.
You should choose a community that offers multiple house models so you can have options on where you will live. This also breaks the stereotype of subdivision houses looking the same. And if you need a housing developer that is trusted by millions of Filipinos, look no further as Camella has been giving homes to Filipino families for 45 years.
Camella offers different homes within your price range and ensures that it has all the qualities of a themed community worth living on.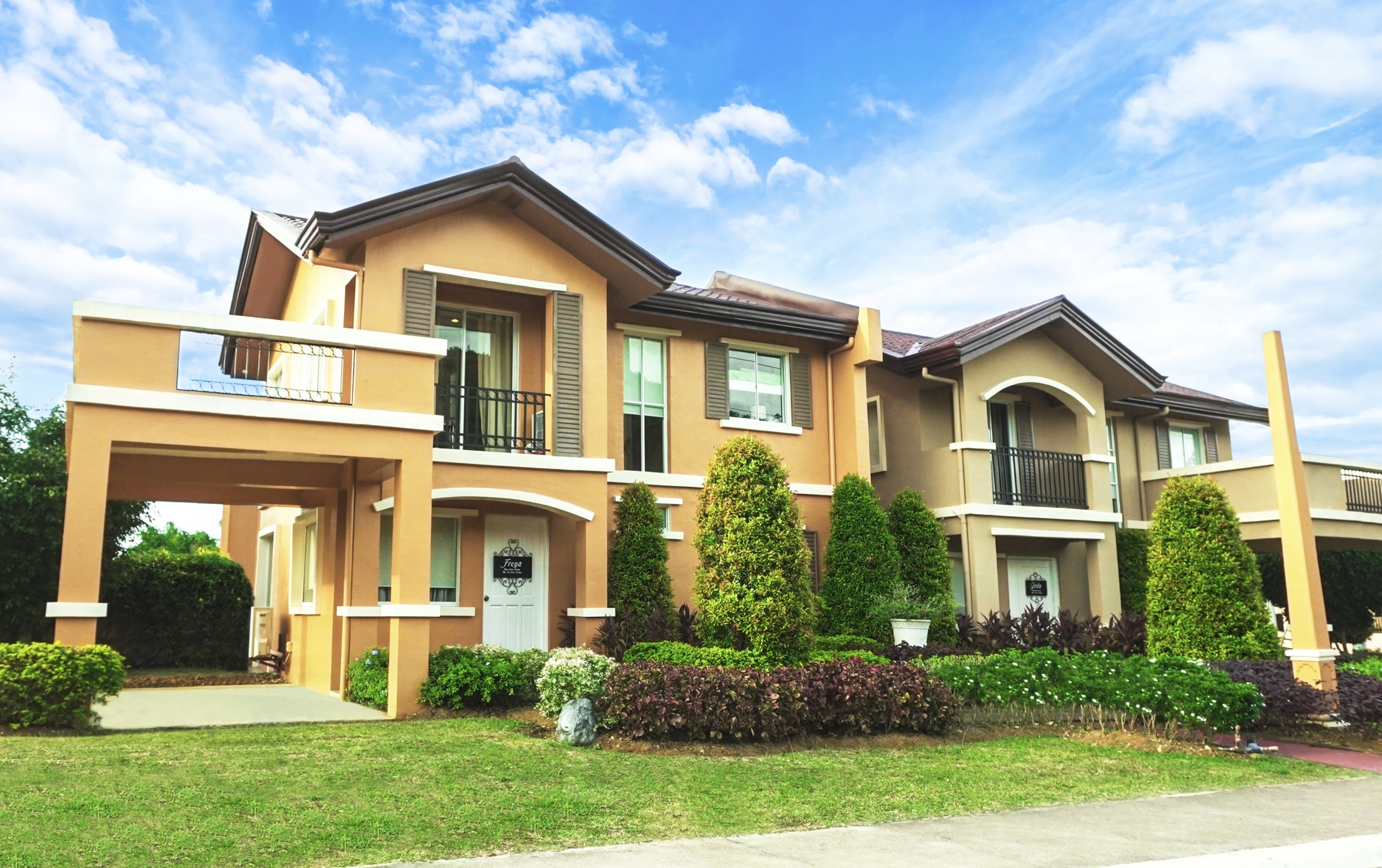 Discover Themed Communities in Camella
Check out our catalog of house and lot and condo for sale in the Philippines!