How will infrastructure developments like the Metro Manila Subway Project (MMSP) affect real estate in the Philippines? Find out here.
---
As of March 8, 2022, the Metro Manila Subway Project (MMSP) is 30% complete, according to Department of Transportation (DOTr) Undersecretary John Batan. But what exactly is this project, and how will this impact the future of Philippine real estate?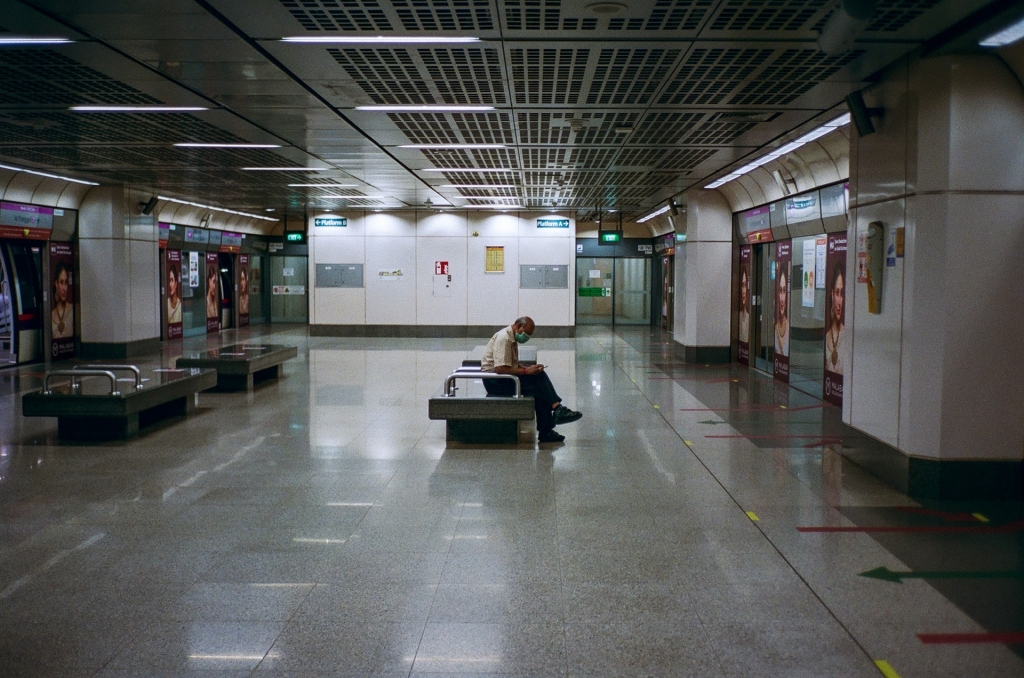 What is the Metro Manila Subway Project?
The Metro Manila Subway Project is the pioneer subway project in Metro Manila that plans to connect the north and south Luzon via the National Capital Region (NCR). The line will run a total of 36 kilometers from North Caloocan or Meycauayan in the north and Dasmariñas, Cavite in the south. Furthermore, it will pass by cities like Pasay, Parañaque, Makati, Pasig, and Quezon City.
Why is there a need for the Metro Manila Subway Project?
In a 2018 study by JICA, they found that the Philippines loses Php 3.5 billion every day because of Metro Manila traffic congestion. If nothing is done, the projected losses could reach Php 5.4 billion a day in 2035. In addition, the traffic costs in the Calabarzon region amounted to Php 2.3 billion delays in 2017.In fact, this means 28,000 hours or 10% of working years are lost to traffic. With the MMSP, travel time from Bulacan to Cavite can be as short as 45 minutes. The proposed MMSP has 17 stations, projected to operate starting in 2025. In addition, it is expected to accommodate as many as 1.5 million passengers a day. It will also connect important rail lines like PNR Clark and Caloocan, and the Common Station. Lastly, it will also include a spur line going to Ninoy Aquino International Airport (NAIA).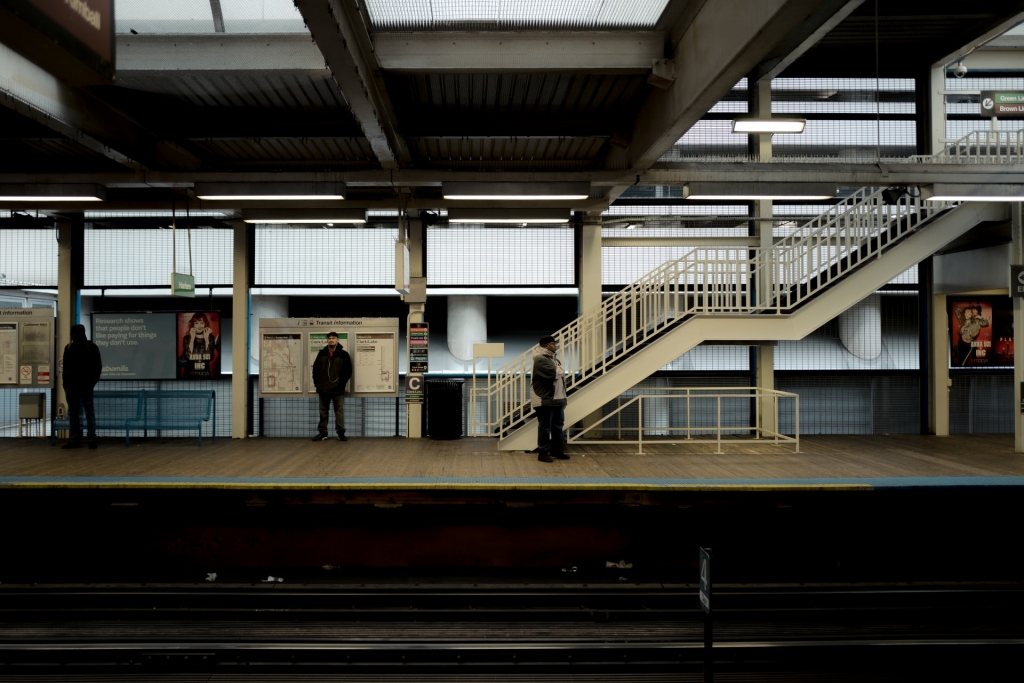 What are the projected benefits of the Metro Manila Subway Project?
The proposed subway project is an essential investment that aims to decongest EDSA and expand the public transport network. In addition, its goal is to provide commuters with reliable, safe, and comfortable transportation. In fact, when completed, the MMSP is envisioned to encourage more socio-economic activities and promote urban development beyond Metro Manila. Overall, this subway project is expected to boost Manila's economic output.
How will the subway project affect real estate values?
Having reliable public transportation means nearby provinces are now more accessible from Metro Manila and vice versa. Infrastructure developments draw in real estate opportunities. In fact, it is one of the main drivers of property demand. With upgraded mobility comes commercial activities and employment opportunities. That said, areas around these infrastructure developments are attractive to real estate investors and prospective homeowners. For example, Camella Terra Alta in Valenzuela will greatly benefit from the increased convenience, making the development more accessible. In summary, the high demand for real estate around new infrastructure developments can drive property prices up.
What cities and provinces will benefit from the Metro Manila Subway Project?
The MMSP's primary goal is to primarily decongest Metro Manila traffic. However, it also has a rippling effect on nearby cities and provinces. For instance, properties in Quezon City are now getting more interest from real estate seekers, according to a report by Lamudi. Nearby cities like Valenzuela, where one of the stations is located, will also greatly benefit from this project.
In addition, the subway project will also make provinces like Bulacan and Cavite more accessible. According to Colliers Philippines, public infrastructure developments such as this one should drive developers to create more master-planned communities beyond Metro Manila.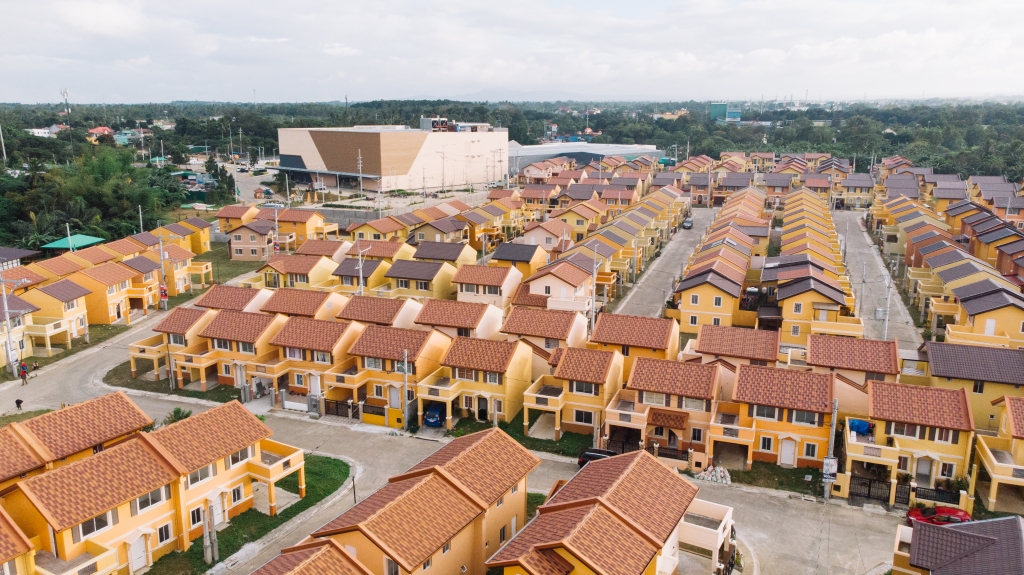 Cavite's real estate market
One of the provinces where residents' purchasing power has increased in the past few years is Cavite. Colliers cites this as the reason for the growth of residential properties, malls, hospitals, schools, and recreational facilities in the area. With the MMSP, Cavite will be a more convenient and accessible address for the mobile workforce.
Why invest in real estate properties in Cavite?
Cavite is a favorite address for many Filipinos moving out of the big metro for many reasons. For one, Cavite offers the convenience of Metro Manila with less traffic and a cleaner environment. Second, Cavite keeps you close to the city and many tourist destinations in the south. This is because of the multiple infrastructure projects that connect the province to Metro Manila. Some examples are the Manila-Cavite Expressway, C5-CAVITEX Interchange, Cavite-Laguna Expressway (CALAX), and South Luzon Expressway (SLEX).Lastly, Cavite properties offer more than properties in the city with the same prices. For premium investments in South Luzon, check out Camella's master-planned communities with house and lot for sale.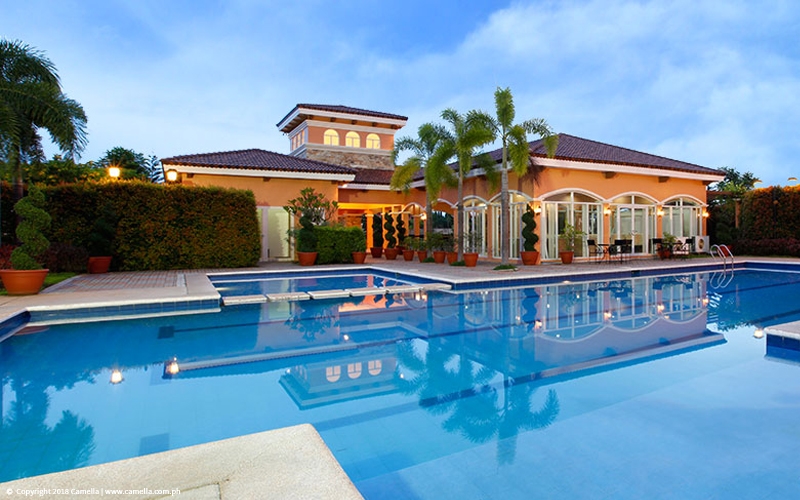 Bulacan's real estate market
Aside from Cavite, Colliers adds that Bulacan is also another province with growing purchasing power. With the MMSP and the New Manila International Airport (Bulacan Airport), Bulacan is also posing as an attractive residential property destination.
Why invest in real estate properties in Bulacan?
Given the new rail, road, and airport developments in the province, Bulacan is becoming a favorite real estate investment destination. But aside from its proximity to Metro Manila, Bulacan also has its set of attractive offerings. For one, Bulacan is a relatively peaceful province that offers a greener environment compared to its neighboring metropolis. In addition, buying a property in Bulacan is less costly. Here, you can get more benefits from your property investment in master-planned communities that offer convenient lifestyle settings.If you are looking for places to invest in Bulacan, areas like Bulakan, San Jose Del Monte, and Malolos are your top options for real estate properties.
Infrastructure development is a real estate value driver.
According to Asia Green Real Estate, there is still so much room for infrastructure developments in the region, especially in the Philippines. Additionally, The World Bank estimates that for every 1% of the gross domestic product (GDP) invested in infrastructure, there is also a 1% increase in GDP. For real estate, this is good since property value appreciation as GDP correlates to real estate market prices.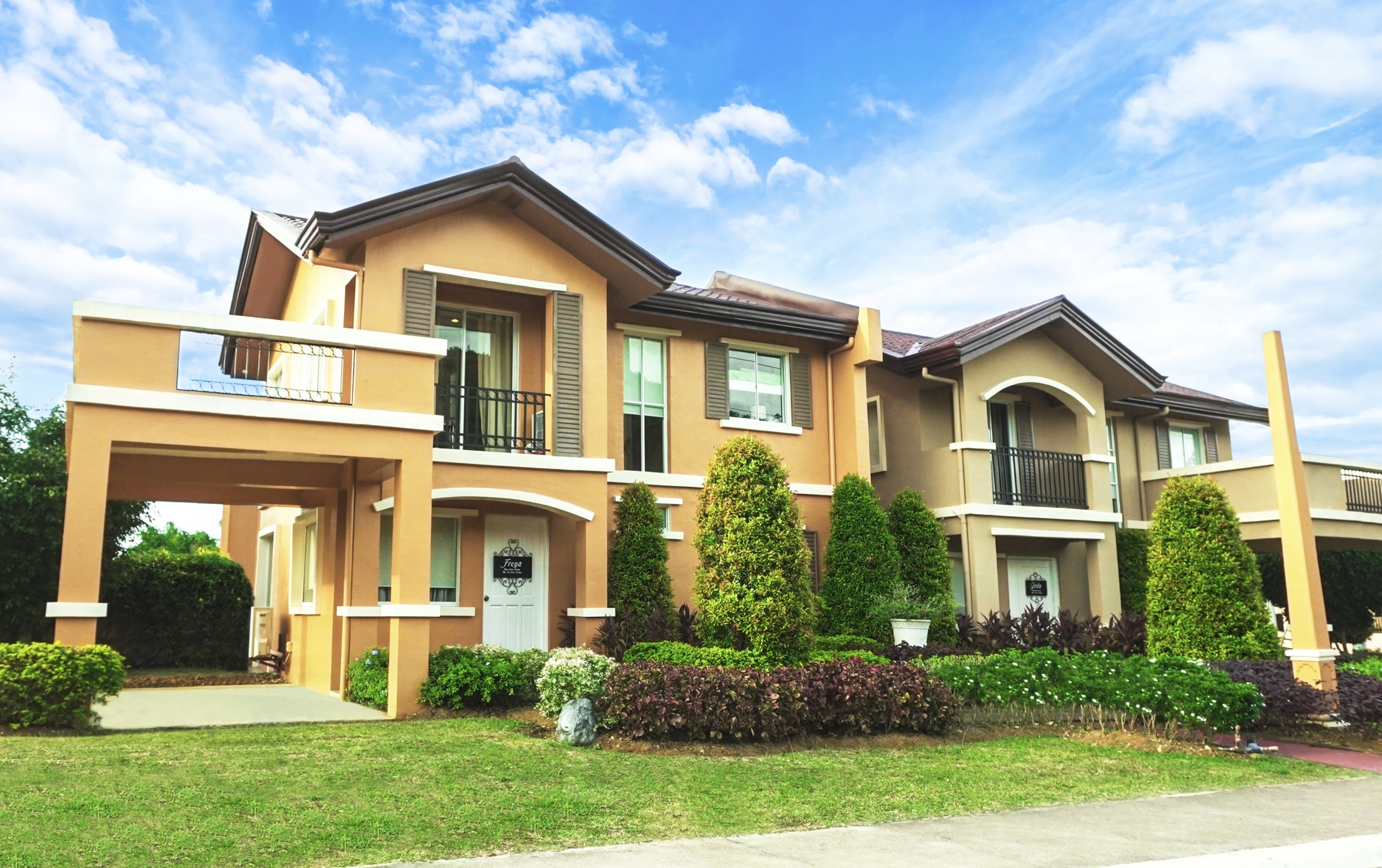 Find master-planned communities in Luzon!
Check out our catalog of house and lot for sale from North to South Luzon!