What do people love most about living in Pili, Camarines Sur? Discover all the reasons why and your next home in Pili!
---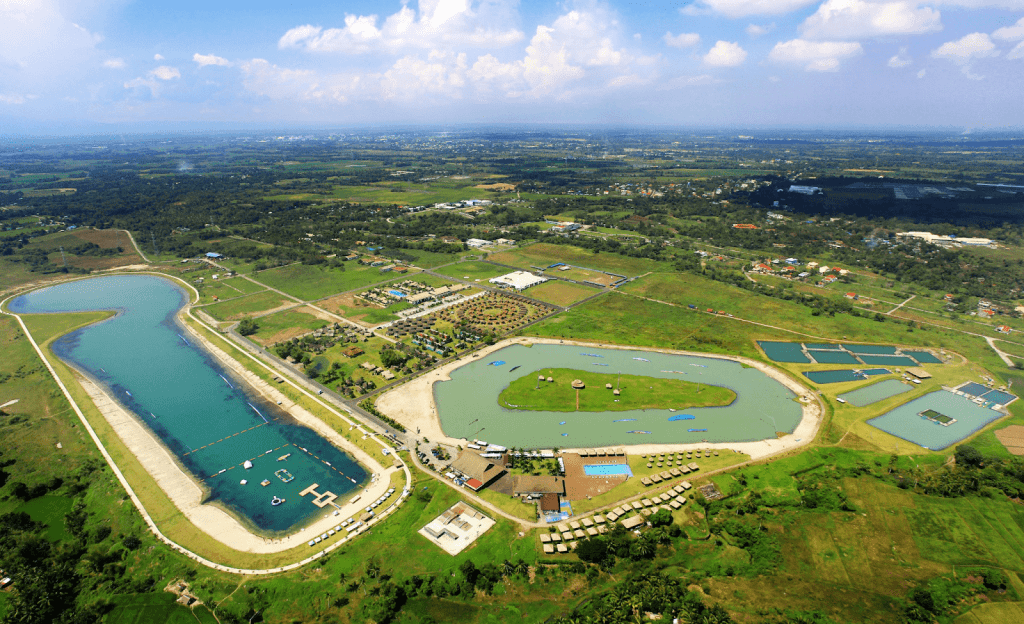 Every place has its uniqueness and beauty. But unlike any other place, Camarines Sur's capital town Pili is something to look out for. This municipality is not just a mere capital, but an emerging center of commerce and a gateway to different places of leisure and attraction in the Bicol Region.
Here, we list the top reasons why living in Pili, Camarines Sur is worth considering.
A Progressive Municipality
Pili, Camarines Sur's capital, is a First-class municipality located at the province's heart. It is the 3rd largest commercial center in the entire Camarines Sur. Due to the increasing economic activities and steady progress of Pili, it is now also classified as a First-class municipality in terms of income classification. This is why Pili is now also preparing for its next big step – to become the next chartered city in Camarines Sur.
A cityhood committee has been established to prepare for this significant change in the capital town. It has also been a long time since Pili is considered an extension of Naga City (which is adjacent to its north) due to the emerging business establishments present around the Naga-Pili boundary.
Specifically, car companies are quite a lot in the area, especially in the barangays of Palestina, Cadlan, and San Jose, the nearest ones to Naga City. Food and shopping businesses of both local and national brands are also significantly increasing at the town proper and along Maharlika Highway.
It is just the right time for Pili to become a city on its own, as the town presently serves its constituents and the populace of the neighboring towns and provinces.
Discover more vibrant communities in the Southern Luzon
Why Should You Consider Living In Santo Tomas, Batangas?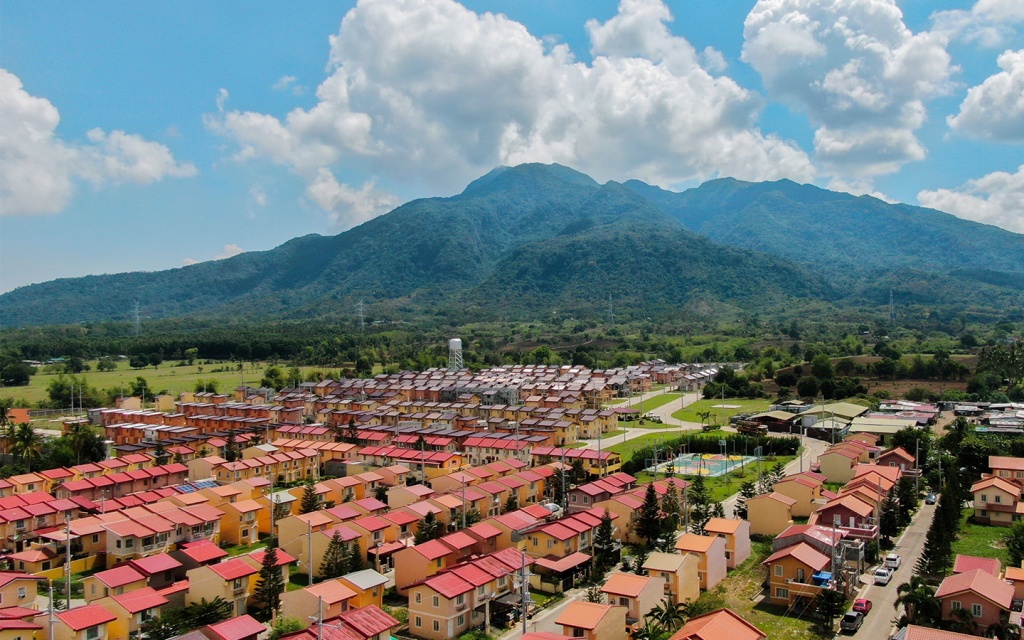 Accessible Location
As mentioned, Pili is located at the heart of the province, making it accessible to the central districts of the province: Naga City and the Bikol Naga-speaking towns in the north and Rinconada Area at the south, both via Maharlika Highway; and Partido area on the east via Fuentebella Highway.
Bypass roads have also been built around the area leading to other municipalities. This is incredibly convenient for those traveling from neighboring provinces such as Albay or Camarines Norte, or even those traveling to Manila without passing through Naga City and avoiding possible traffic congestions. One of them is the Milaor-Pili bypass road, which is nearing completion.
Transportation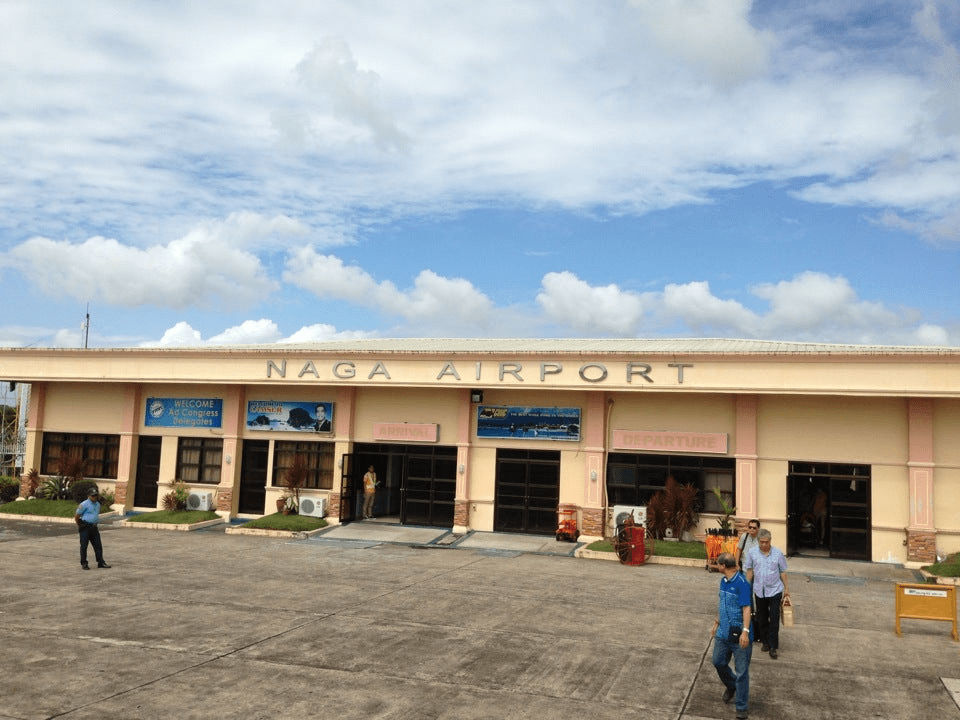 Pili is frequently passed by multiple public transportations of different routes, like jeepneys bound to Partido and Rinconada areas and buses going to Albay province, specifically Legazpi City. The Naga airport, which caters to domestic flights going to several cities and other provinces in the country, is located in Pili at Brgy. San Jose. Because of that, mobility is never a problem in this town.
Tourist Attractions and Destinations
Due to Pili's strategic landlocked location and ease of transportation, going to local tourist destinations is easier. Moreover, one does not have to look further, as the world-renowned wake park Camarines Sur Watersports Complex or CWC is located in this town at Brgy. Cadlan, just within the provincial capitol complex.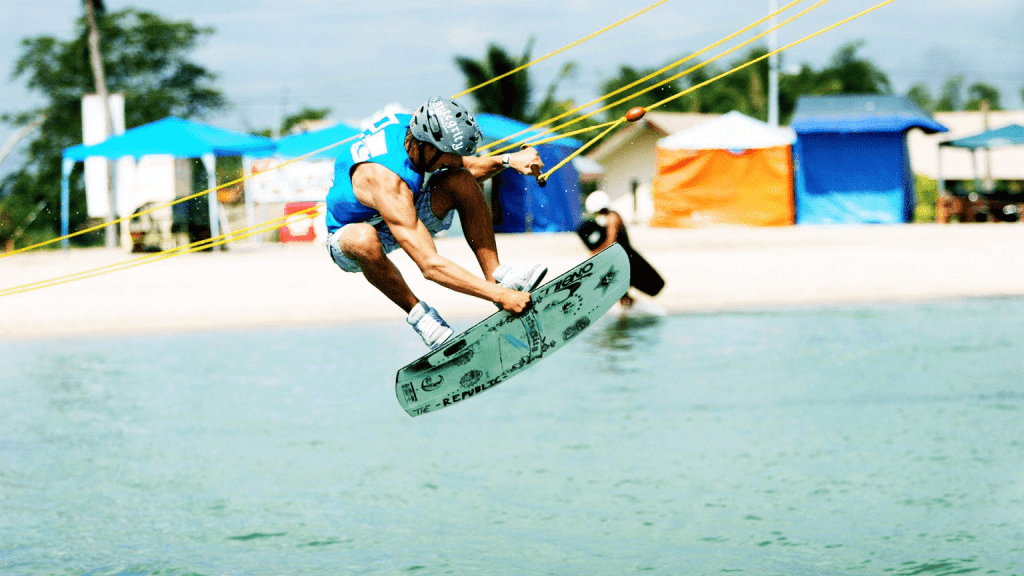 The main activities in CWC include wakeboarding, wakeskating, and water skiing. Lago del Rey, also in CWC, is an aquapark with giant inflatables where people can enjoy obstacle courses. Other activities like water volleyball, windsurfing, and kayaking may also be done at the watersports complex.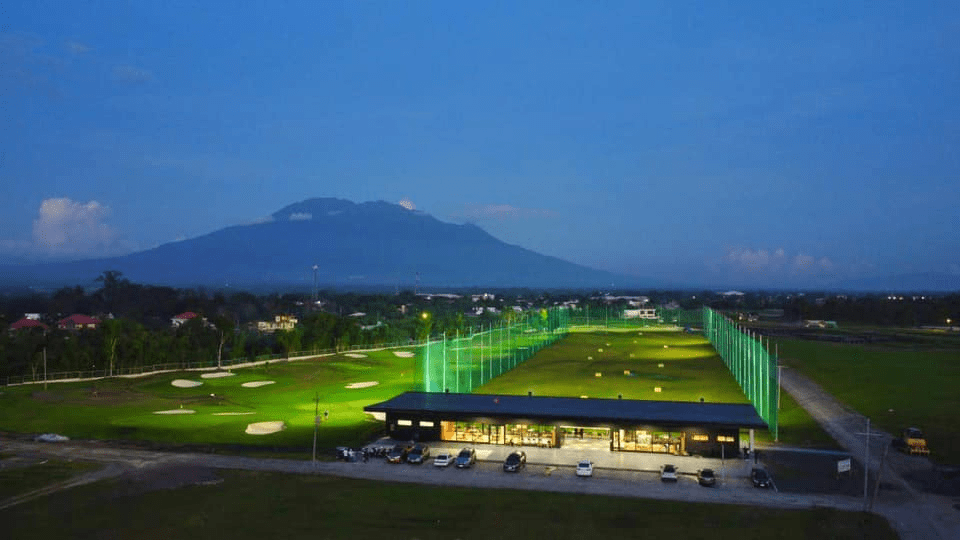 Just recently, another point of leisure and sports opened in the capitol complex, the Pili Grove Golf Club. It is a premier 9-hole golf course with a bar and restaurant. Visitors may also enjoy a mesmerizing view of Mt. Isarog while playing golf or taking great meals and drinks at the in-house bar and restaurant.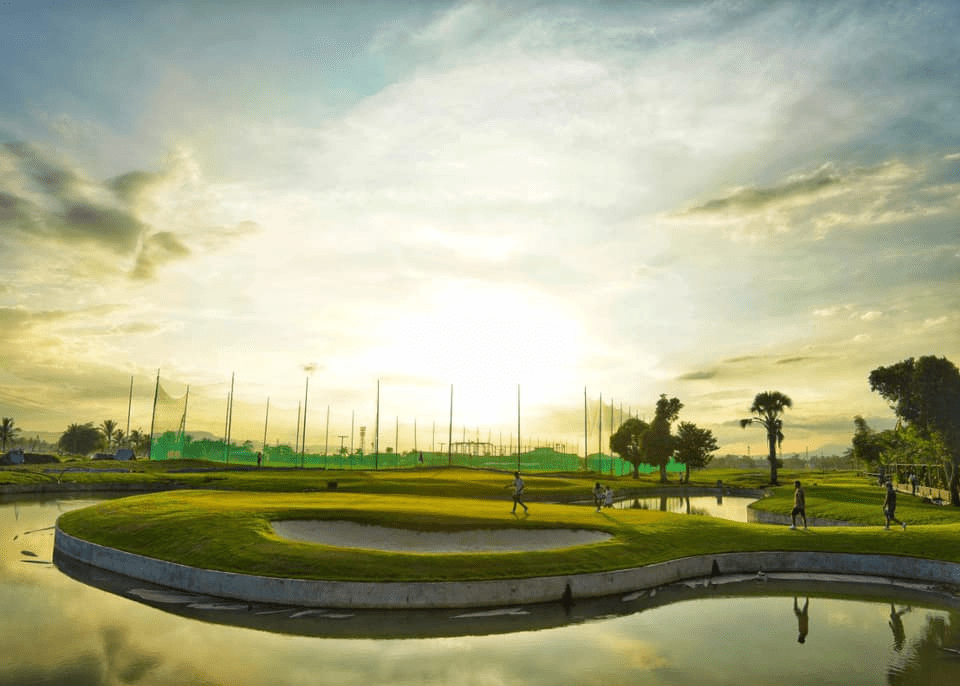 More tourist destinations within the province are accessible via public transport, like Hibiscus Camp Consocep in Tigaon Town, Panicuason Hot Spring resort in Naga City, and Mt. Isarog National Park is minutes away from Pili.
Festivities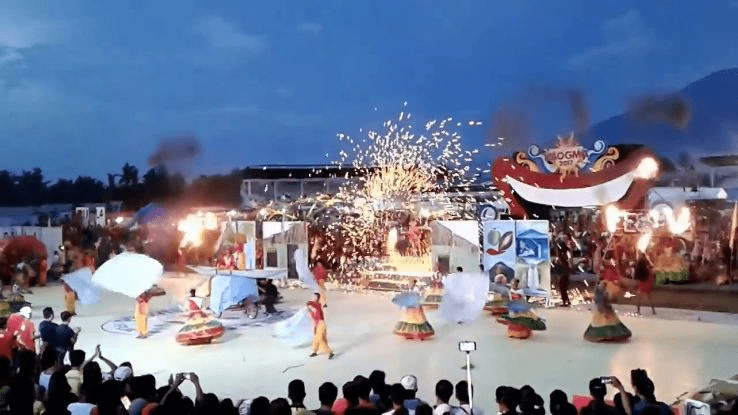 Pili is not complete without its festivities. The most celebrated is the town fiesta, which annually honors the feast day of St Michael the Archangel, the town's patron saint. The next one is the Kaogma festival, from the root word 'ogma,' which means happiness. It is indeed a festivity of happiness due to the multiple activities for the weeklong festival. It is celebrated every last week of May in celebration of the foundation day of Camarines Sur and is also dubbed as "the hottest festival."
Churches
Being predominantly Roman Catholic, there are several churches found in Pili. One example is the St. Raphael the Archangel in Brgy. San Agustin, Christ the King Parish Church at Brgy. Palestina, and St. Rose of Lima Parish Church in Brgy. Anayan. For non-catholic churches, there are also multiple Iglesia ni Cristo churches; most notable is the one along the highway of Brgy. San Jose.
Is a foreclosed house and lot a good investment?
Is Buying A Foreclosed House And Lot A Good Investment?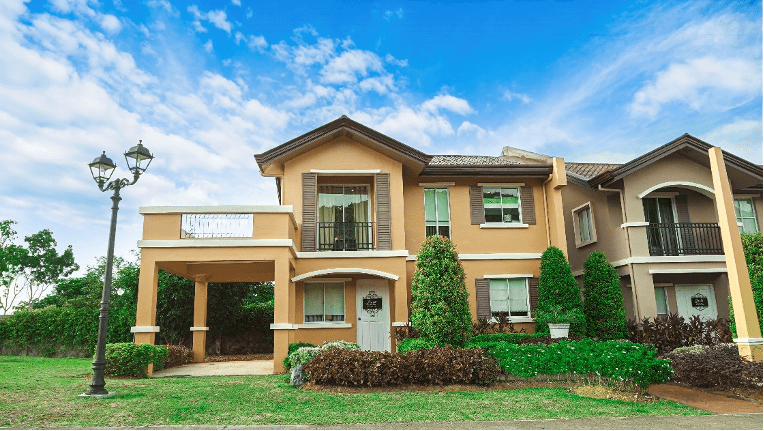 Schools, Supermarkets, and other Nearby Conveniences
One of the major schools located in Pili is the Central Bicol State University of Agriculture, which is Bicol's center for higher learning in agriculture. It is also famous in the region for producing quality educators and professionals in different fields of study.
One of the oldest universities in the Philippines the Universidad de Sta. Isabel has a campus in Pili offering secondary up to senior high school education.
At Pili's town proper, several supermarkets like the local giant LCC Supermarket and national brands like SM Savemore and Puregold. And due to proximity, Pili is also very accessible to VistaMall in Brgy. Del Rosario, Naga City, and Coffee Project a premier cafe that serves a variety of coffee drinks, delicious food, and gracious services and ambiance.
A Peaceful Dream Community
One great thing about Pili is that despite its continuous progress, it remains an equally peaceful community, especially if you want to live in a place away from the bustling, busy streets yet close to nearby conveniences.
Cost of living is still not yet an all-time high compared to cities, but because of the town's economic rise, the value of properties will also have a great appreciation in the near future. It is better to invest now for a house and lot for sale in Pili, Camarines Sur, a promising location.
Moreover, maximize your investment by choosing a property at Camarines Sur's Premier Community – Camella Pili. Aside from its house and lot selections, it also offers prime lots and has world-class community amenities homeowners can enjoy.
Choosing Pili as your next home address is something your future self can be thankful for. Hesitate no more, because Pili is for you!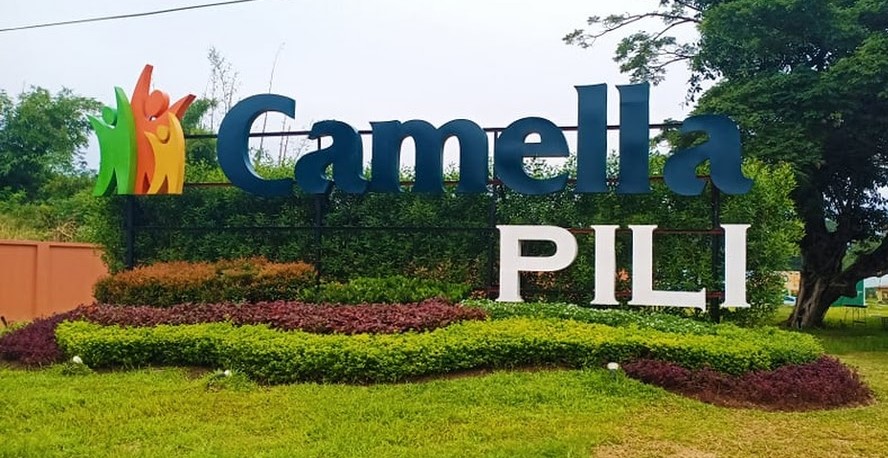 Find your premier home in Pili!
Check out Camella's house and lot for sale in Pili.
By: Nonalie Doblon