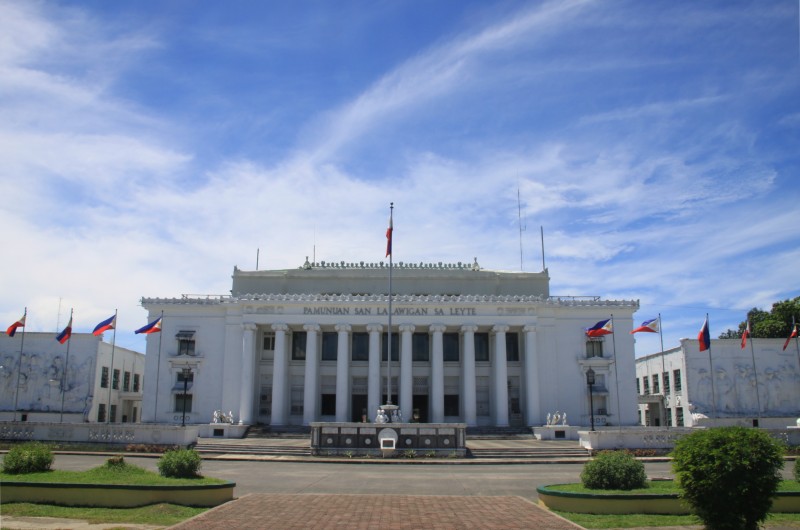 Planning a trip to Leyte? Brace yourself for a fun unforgettable trip in the famous landing place of General Douglas MacArthur. Palo, Leyte offers a diverse touring experience with its array of cultural and historical destinations. The municipality is also a growing eco-tourism site in the country. In the list below, you can find five destinations to add to your Leyte expedition.
Metropolitan Cathedral of Our Lord's Transfiguration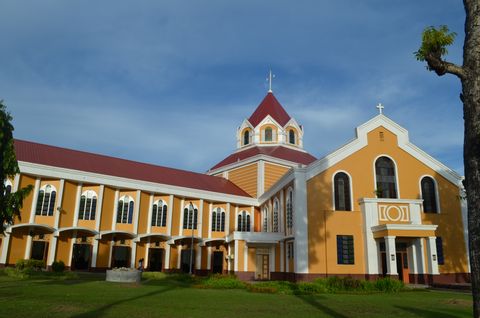 More commonly known as the Palo Metropolitan Cathedral, this cathedral has been around since 1596. Originally built by the Jesuits, it was later taken over by the Augustinian friars in 1768 and then the Franciscans in 1843. The Neo-Gothic Church was devastated by Typhoon Haiyan in 2013, damaging its structure and serving as a mass grave site for the typhoon victims. The cathedral was visited by Pope Francis in 2015, a first for the cathedral in almost 75 years.
MacArthur Memorial Landing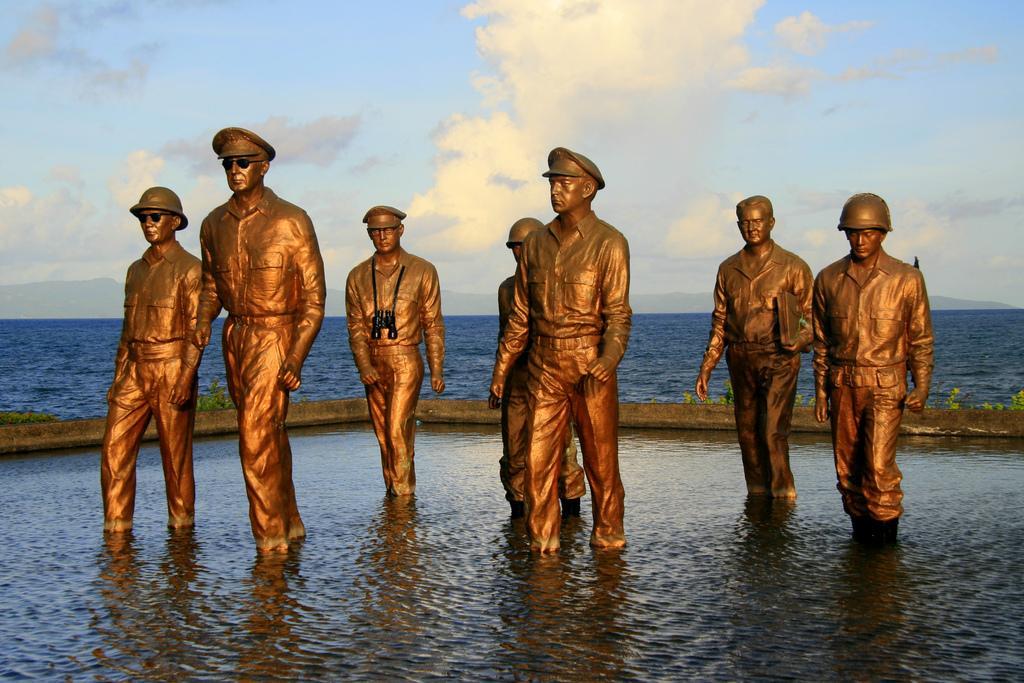 This is where General Douglas MacArthur and his men landed in 1944 fulfilling his famous words, "I shall return." The spot is marked with a bronze double life-sized statue of General MacArthur and six American Liberation Forces depicting their arrival in the Battle of Leyte, dubbed in history as largest naval battle of World War II.
Veteran's Park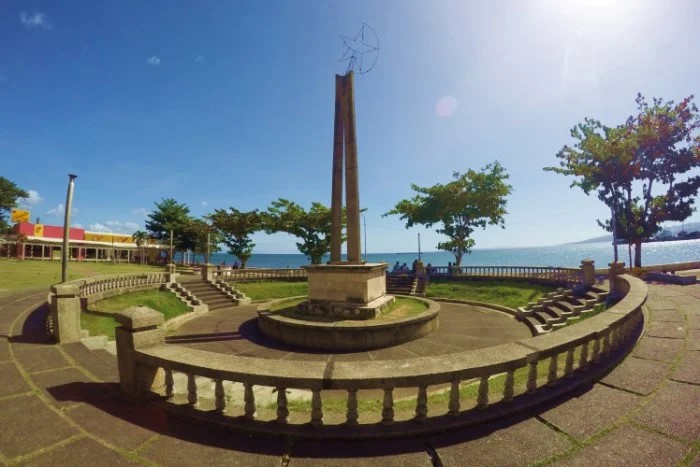 The Veteran's Park was built in the early 90's to pay tribute to the troops who fought against the Japanese forces in the Battle of Leyte. A marker was placed in the area during the celebration of the Philippines' centennial in 1998.
The Lighthouse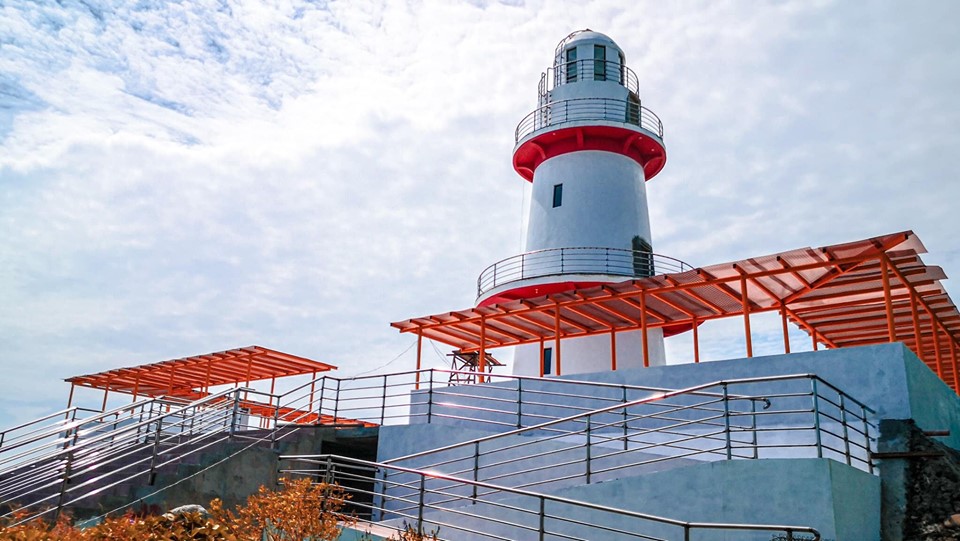 A fairly new attraction in Palo, the Lighthousegives a breathtaking view of the Bangon river and the Pacific Ocean. Find this hidden gem in the cove between Barangay Salvacion and Cogon. It is a famous navigational landmark that faces the Red Beach and can be seen in MacArthur Park and Sibukaw Island.
Guinhangdan Hill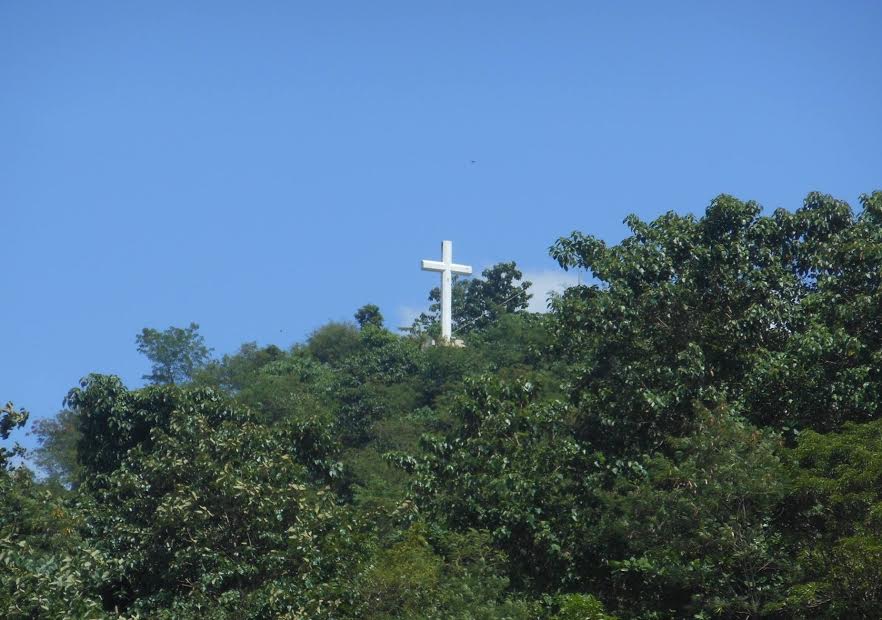 The Guinhangdan Hill also called as "Hill 522" is a budding tourist site in Purisima village in Palo, Leyte. The '522' in its name reflects the 522 steps leading to the cross. The place is a popular pilgrimage site gathering thousands of pilgrims every Holy Week. It is also historical in nature as it served as the entrance to Palo in 1944 and a site of battles where Japanese and American soldiers have fallen.
These are just five of the many tourist destinations that you can visit in the amazing town of Palo, Leyte. Economic activities are robustly growing that a number of real estate developers have their eyes set on Palo as an investment destination. Looking for a place to invest in Visayas? Find out below why you should consider Leyte as your next your next address in the South.
Why Leyte?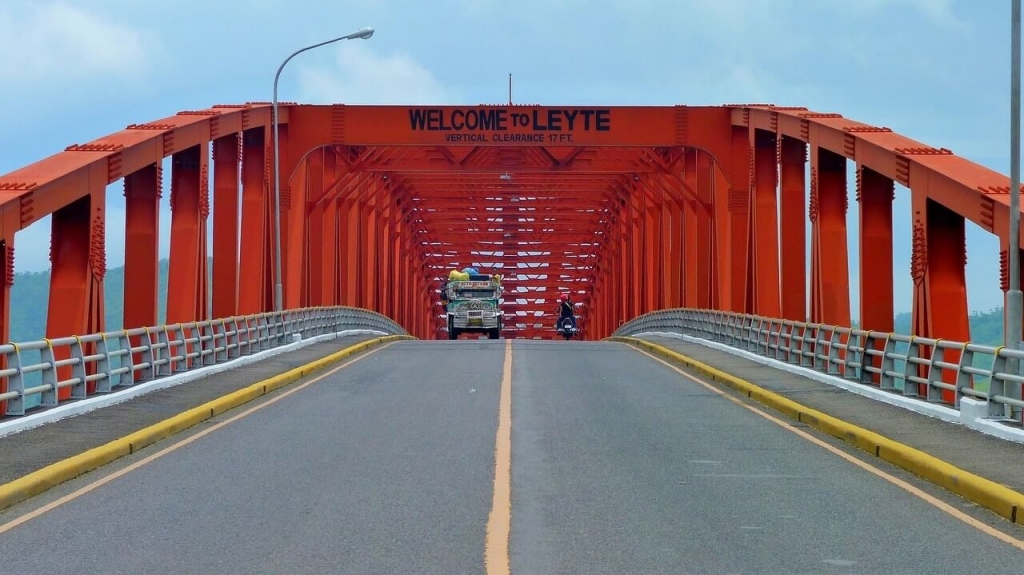 Leyte is a powerhouse destination in the Visayas in terms of tourist attractions. It is most popularly known as the landing place of General Douglas MacArthur in 1944 when he fulfilled his famous words, "I shall return." Today, Leyte has grown to be a favorite destination for both tourists and investors because of its promising economic growth.
Leyte is one of the largest islands in the country with a big population. It is divided into two provinces, Northern and Southern Leyte, with key major cities such as Tacloban, Ormoc, and Palo.
The island's main economy is driven by the industries of agriculture, fishing, industrial, energy and mining. Standing near Ormoc is one of Asia's largest geothermal power plants which helps supply electricity to the national grid.
The Promised Land of Leyte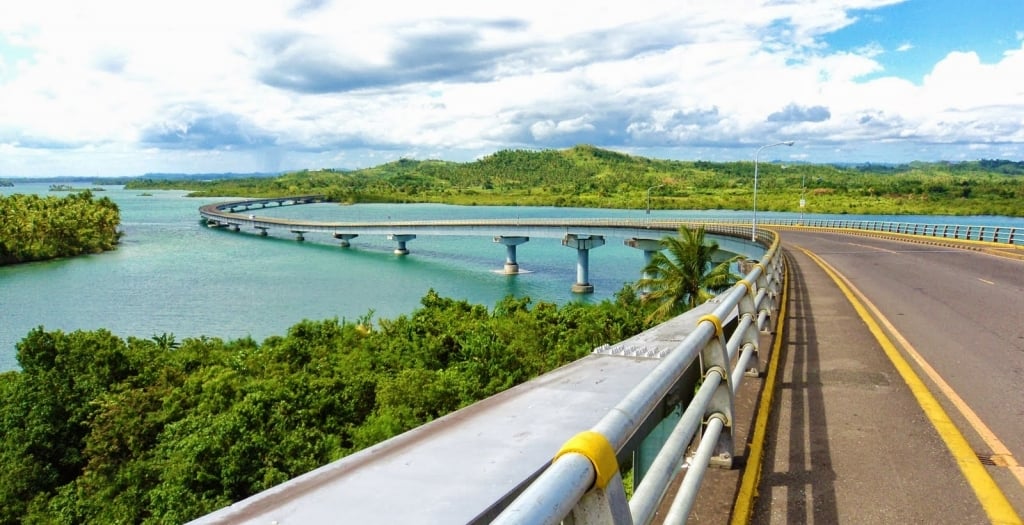 Apart from these fast-growing industries, Leyte's charm as a province makes it a top tourism hotspot in the region. It is bestowed with beautiful white beaches as seen in the stunning Kalanggaman Island and historical landmarks like the Memorial Landing Park.
San Juanico Bridge, the longest bridge in the country, that connects Samar and Leyte is found here as well. One key municipality in Leyte that has seen a strong investment growth in the recent years is Palo, Leyte. Palo is a coastal town featuring various historical spots, old houses, and religious sites. It is also the seat of the Roman Catholic archdiocese. Government offices in Region VIII are stationed in this area.
Economic activities are robust in the area with the presence of the Leyte Information Communications Technology (ICT) Park, an economic zone approved by the Philippine Economic Zone Authority (PEZA). Business process outsourcing (BPO) companies are on the rise, making Palo an emerging ICT-BPO Hub for Eastern Visayas.
The real estate scene in Palo is currently expanding as the demand for residential and commercial spaces are continuously growing.
Camella Palo: Live a Good Life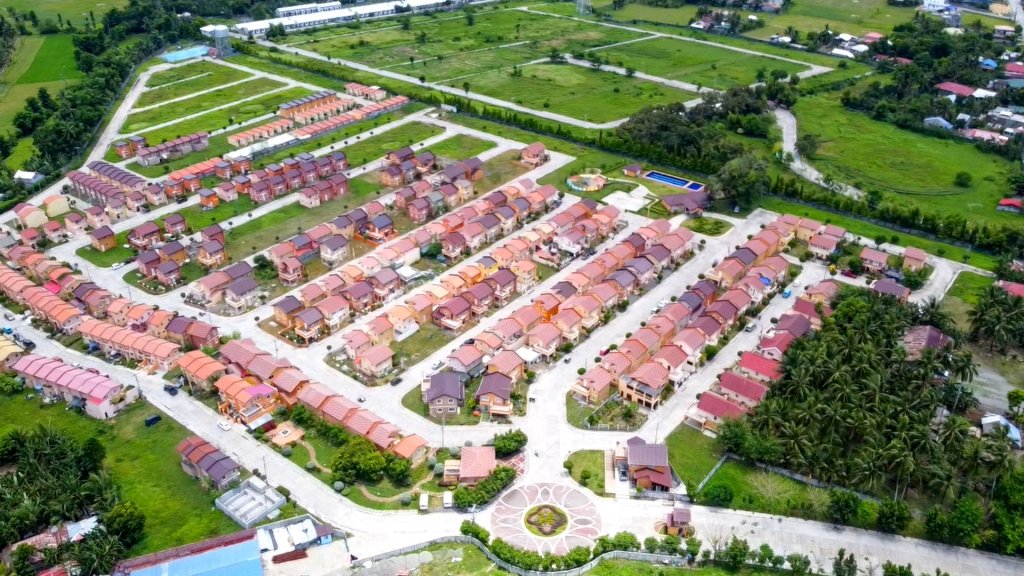 If you're looking for a trusted home builder in Leyte, Camella Palo brings you a friendly community with convenient amenities and features for you and your family. This house and lot for sale in Leyte features a six-hectare Italian- Mediterranean inspired architecture complete with impressive amenities that include a clubhouse, basketball court, playground, swimming pool and a gated entrance. Live a good life in this easy to purchase house and lot in Palo.
Located in Brgy. Arado, Palo, Leyte, Camella Palo is strategically found near essential establishments like business centers, shopping malls, schools, hospitals, churches, and major transportation routes. The airport is also just 20 minutes away.
You can choose a design based on a wide selection of house models. The house and lot for sale has at least two bedrooms (depending on house model), two toilets and baths, kitchen, dining area, and a room for your car. Camella Palo is safely equipped with a systematic round-the-clock security and roving guards to keep you and your family safe and secured.

Living in Camella Palo is your gateway to adventure as it brings you closer to world-class tourism sites and powder-white beaches. Enjoy a holistic lifestyle in the heart of Palo – choose Camella Palo.

Ready for occupancy (RFO) units are now available. Visit the official webpage of Camella Palo or their official Facebook Page to get more details.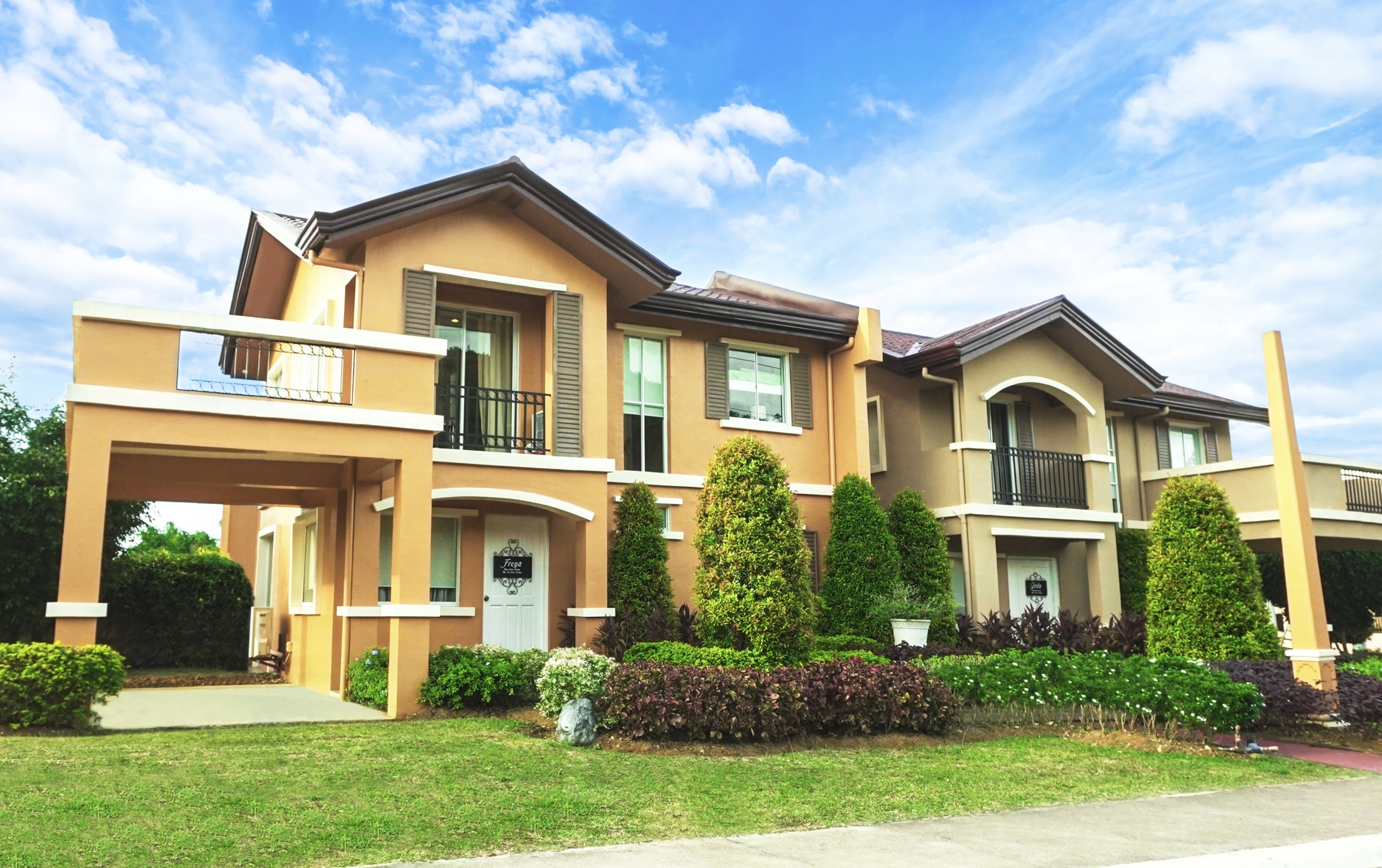 Check our Houses for Sale in Palo, Leyte
Check out our catalog of house and lot sale in Palo, Leyte!