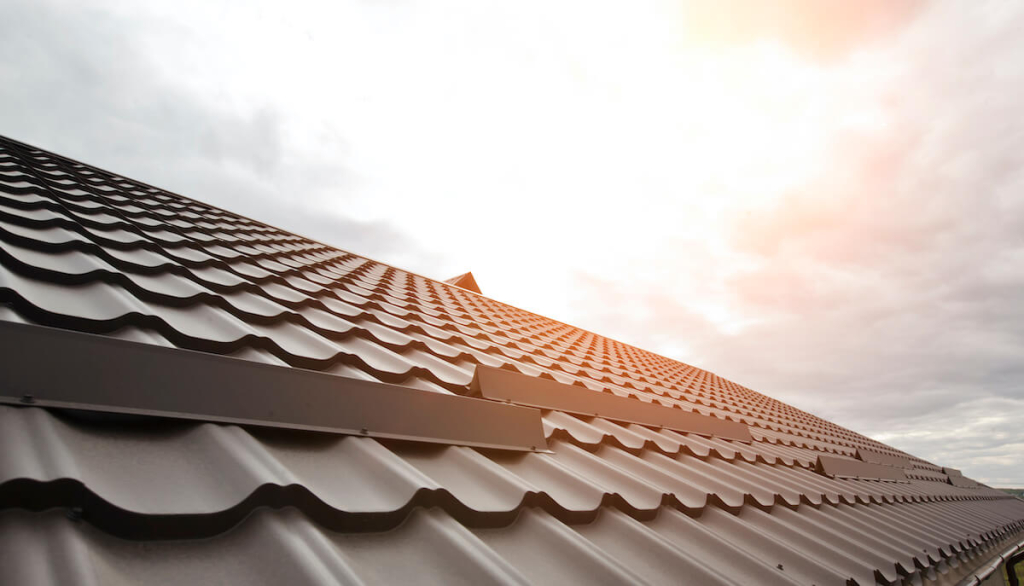 Roofs can wear and tear like any other house – and that's normal. Roofs can be damaged over the years and can be caused by many reasons. Roof issues can stem from poor installation, damaged parts, and external forces such as trees and animals.
Roofs are an essential part of the home since it provides overall protection. However, they can inevitably be damaged, like during strong typhoons, heavy rainfall, or extremely forceful winds. The Philippines is prone to such weather conditions, and these natural causes can be hard to address. Prolonged exposure to heat and high humidity can also result in roofing issues and can deteriorate your roof after a few years.
Since a roof is a vital part of a well-structured and protected home, knowing common roofing issues and how to fix them will help you think one step ahead of maintaining your roof and slowing its damage. Here are some of the most common roofing problems in the Philippines that you might need to know and how to fix them:
Roof Leaking
Almost every Filipino has experienced roof leaking, which may cause stress to some homeowners. Roof leaks are one of the most common roofing issue in the Philippines, especially during rainy weather. Depending on the severity of the roof leak is also how you can address and fix it. Minor roof leaks can be easily fixed with roof patches. But once your roof starts to leak heavily, it's best recommended to call your local roof maintenance immediately before the roof leak can cause further damage to your home.
Broken Roof Shingles
Broken or missing roof shingles are another common roofing issue, which roof leaks can also cause. Roof shingles are roofing materials or coverings with individual overlapping parts. These are a variant of roof coverings usually used for pitched roofs that are overlapped, where each strip is put on top of the next. Shingle roof tiles are also commonly known as tile strips.
Shingles will start to tear as expected, depending on how long your roof stands. As common as this roofing issue is, it is also usually easy to address. Replacing your roof shingles is the best solution that you can do. Luckily, other hardware stores sell roof shingles individually or in singles if you only need to fix a portion. Usually, replacing your shingles can be done by yourself.
Critters, Moss, and Molds
This is one natural cause that puts most homeowners on a nerve. Some critters can come and gradually destroy your roof, and they can be hard to stop. Small insects, rats, and other insects that you can barely see with your naked eye can infest your roof, and what's worse is that they can damage your roof over time. Moss can also cause damage to your roof, especially in the parts where it doesn't get enough sun. Moss can get under the shingles, breaking their seal, and can cause roof leaks.
Pest control or extermination is the most effective way to eliminate rats that destroy your roof. You may also block their entry points. Performing maintenance on your roof is also another solution. As for the moss problem, strips of copper or zinc lain between shingles can prevent moss from growing. If moss grows on your old roof, you can climb up and carefully brush them away. Remember to dust downward to push the moss off your roof.
Stagnant Water
Unknown to some, stagnant waters can cause roofing problems over time. When gutters are clogged, it forms stagnant or pooling waters that can deteriorate your roof. Stagnant water can turn into mold or mildew that eats away the roofing material. This common roofing issue usually happens in flat roofs, so if you have one, time to find the solution. Create tapered areas that can allow water to run off. It is also recommended to have your roof checked by a professional to avoid further damage in the long run.
Trees and Its Branches
Falling branches are also common issues that can cause damage to the roof. Big branches do a lot, but small branches can also cause some damage as they can come in contact with your roof and rub against it for an extended period, eroding its top layer. To address this problem, you can trim the tree branches above your roof as early as possible. If a big tree around your home is a potential threat, you can also ask for some help for it to be cut down and plan for it to be replanted somewhere far from damaging your roof.
As mentioned, the Philippines is prone to typhoons, so these trees around your home cannot just destroy your roof when strong winds and heavy rain come, but they can also potentially destroy your entire house.
Damaged Roofing Materials and Poor Roof Installation
Damaged roofing materials can include tiles, shingles, nails, and others. Nature can increasingly affect these roofing materials, and the best solution to address this issue is to have your roof consistently checked up. Before potential problems can cause severe damage to your roofing, a professional must check your roof as soon as possible—for example, roof holes. You might not experience damage from it now, but moisture seeping from these holes can cause unforeseen damage in time. Flashing can be torn apart, and shrinking roofing materials can be broken.
Initially, having your roof installed mediocrely can prevent it from being damaged quickly. It is best to have a professional fix, install, and reinstall your roof to avoid future problems which can cost you more.
Lack of Maintaining Your Roof Flashing
Flashing encloses skylights, vents, or satellite dishes on your roof. Flashing is a strip made of metal that surrounds the inserts to stop water from leaking. It is also installed at the roof joints, edges, or seams while closing gaps. As time passes, roof flashings can start to degrade, which you should anticipate already—with that being said, flashing needs to be maintained with a regular inspection to avoid roofing damage and add protection to your home. 
Poor installation of roof flashings can be the reason for your roofing to deteriorate over time. That is why it is always best to call professional roof maintenance to have your roof flashings maintained and fixed, especially if your roof is already damaged.
Camella offers a selection of elegant and durable homes for comfortable living.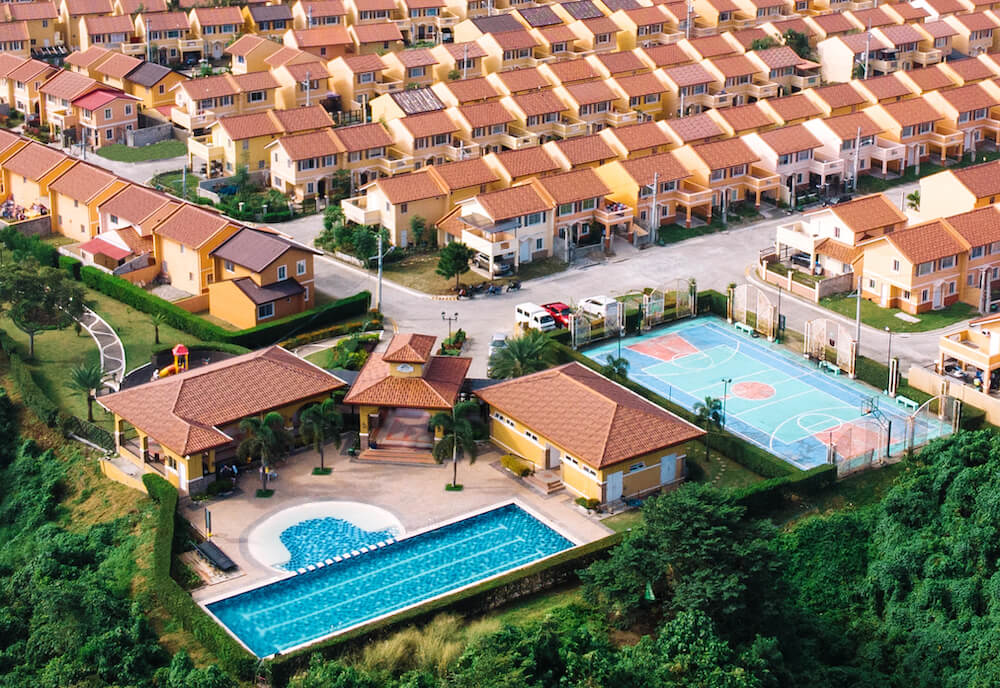 Camella is considered the trusted real estate brand in the Philippines because it offers residential properties strategically located near nearby establishments. For the safety and security of its homeowners, Camella has roving guards and 24/7 CCTV protection. With its resort-like amenities and value for money, Camella truly is a wise investment if you are looking for a home.
Housing problems are inevitable and can sometimes be hard to address unless you seek professional help. Camella ensures a wide array of aesthetically designed and professionally built housing options for a safe, protected, and livable abode. 
Camella offers a home with state-of-the-art amenities that are accustomed to the needs and preferences of homeowners. Camella believes a home is beyond the roof, ceiling, and four corners. As the country's largest and most preferred homebuilder, Camella is also passionate about providing its homeowners a home that is considered a haven where you would always choose to come to spend precious memories with your family.
A house at one of Camella's properties nationwide is a long-term investment as you take on a new personal venture and fulfill your desire to provide a home for yourself and your family. Camella also guarantees you a good return on investment for your hard-earned money.
Choose wisely and invest in a home with Camella. Contact the nearest Camella property in your area now.