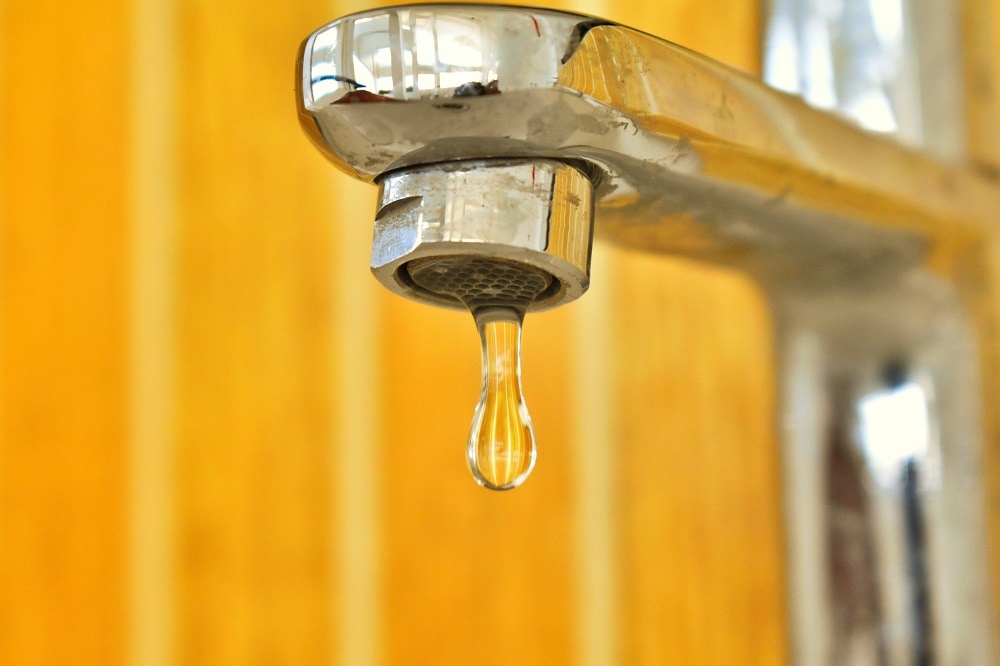 The Philippines is a country that is not new to flashfloods and typhoons. Every year, around 20 typhoons visit the Philippines, five of which can be considered "destructible." Last August 30, Super Typhoon Hinnamnor (local name: Typhoon Henry) entered the Philippine Area of Responsibility alongside Tropical Depression Gardo.
Typhoons annually destroy properties worth billions of pesos. Everyone knows the damage that flashfloods and winds can do. However, some typhoons won't cause destructive damage right away. Instead, they'll cause water leaks that will soon result in water damage to your home.
Water leaks may not look as worrying, but over time, you might pay a hefty amount if you ignore water leaks due to typhoons. The question is, how do water leaks damage your home?
How water leaks damage homes
Water damage in the Philippines can mostly occur first on the roof and ceiling. Most Filipino houses have metal roofs. If the roof installation is substandard, these metal roofs might detach and have holes where water droplets can enter. Afterward, droplets will slowly damage and weaken the ceiling.
And in other cases, mold, mildew, an infestation of insects, and structural damage can occur because of water damage. This can happen on roofs, drywalls, or even foundations. Water can ruin wall paints too. You can notice this if your wall paint can suddenly be peeled off after a typhoon or your wall paint has stained.
How to prevent water leaks during typhoons
Always inspect your roof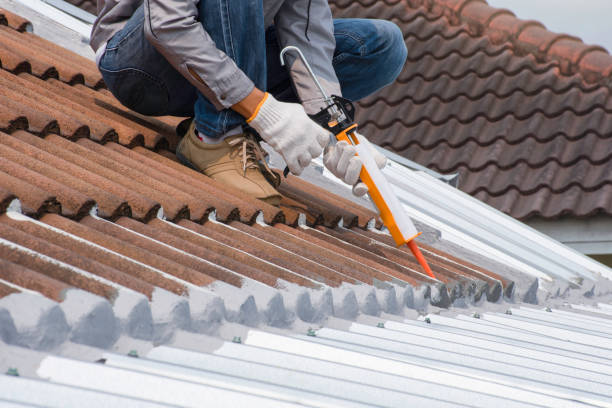 The roof is the main structure that protects your home from rainfall. To prevent water damage, you should always ensure that your roof is tip-top. You should always ensure that your tops are screwed for metal roofs. Colored stainless-steel roofs are best for houses located in areas where typhoons are rampant.
Clay and cement roofs can crack or become loose. And if they are not waterproofed, water may penetrate and cause damage not just on the top but on its foundation and ceiling. Regular roofing checkups are the best way to prevent water damage during typhoons.
Check your doors and windows as well
Leaks on doors and windows can cause discoloration and peeling of paint. For windows, water leaks may cause damage to their joints. The best way to protect your doors and windows from water leaks is by having an overhang. An overhang's primary purpose is to protect your house against strong winds and rainfall.
There are houses nowadays that do not have an overhang for decorative purposes. If you experience rain in your location, it is better to have an overhang. Cavity walls are another great way to prevent leaks in doors and windows. Cavity walls are recessed walls from the external wall that gets rainwater away from openings.
Have your roof gutters in check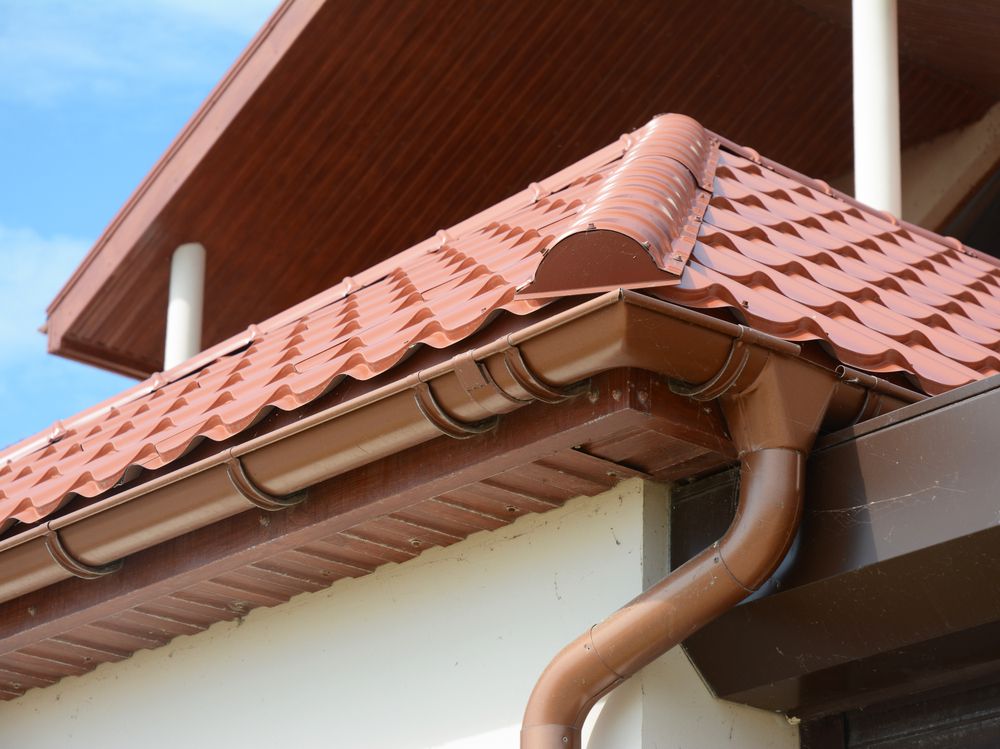 Roof gutters are hard to maintain, which is why some people hate having them. However, gutters can be beneficial in preventing water damage from leaks. A well-maintained gutter can easily prevent rainwater from seeping inside your house. A poorly-maintained gutter can cause roof damage.
The best way to maintain the gutter is to provide a metal screen that covers its drainage to prevent leaves, twigs, and debris from blockage. Installing gutter guards can minimize maintenance when it comes to gutters. This is an excellent addition because you must brush the debris out of the gutter to maintain it.
Never ignore signs of water leaks or damage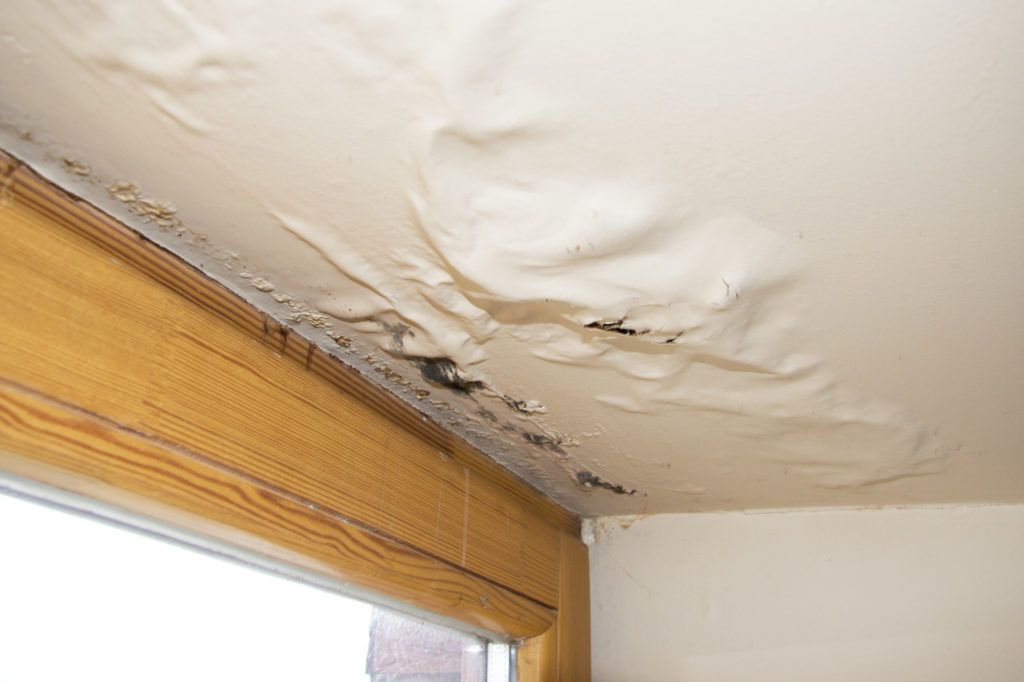 Some homeowners ignore water leaks even before a typhoon happens. They think fixing small holes in the roof or window is costly and would not damage the ceiling or walls. However, it can get more expensive once the water has already done its damage and you need a new paint job or ceiling.
The worst-case scenario for this is a homeowner that provides a band-aid solution to an already damaged home. These homeowners put a pail to catch water droplets, leave a wall paint soggy, or even let electrical wires spark because of water damage. You should never be this type of homeowner.
Instead, you should regularly inspect and see if there is any potential risk for water damage in your home. And once you find one, immediately repair it to avoid further damage.
Apply coatings and sealants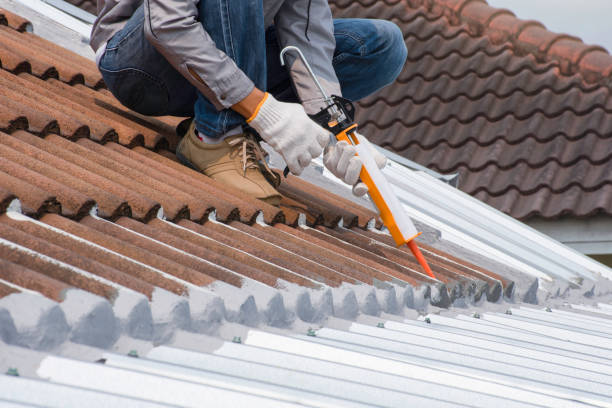 Applying coatings and sealants to your walls, foundation, roofs, windows, and doorways is affordable but effective in preventing water leaks during floods. There are different types of sealants in the market today. These sealants are latex, acrylic, butyl, polysulfide, silicone, polyurethane, and MS polymers.
When selecting a sealant, you should always look for its properties. Movement tolerance, substance compatibility, workability, paintability, relative cost, service life, and material consistency are the best criteria in choosing a sealant. Acrylic and latex are safe choices, but it all depends on the needs of your home.
What to do when floods happen?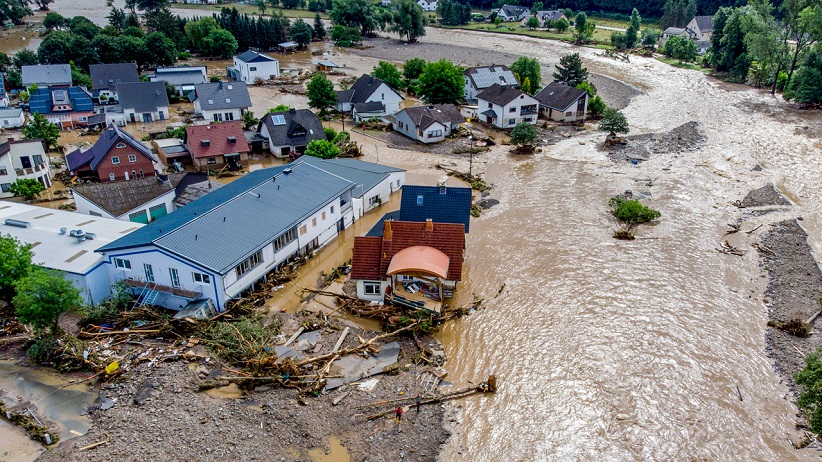 When flooding happens in your community, you should immediately switch off the main electrical switch inside your home to avoid electrical shocks. If you still have time, you should elevate your electronics and furniture to a higher position in your house. If you can't, you and your family should immediately reach higher ground.
You should avoid contact with floodwater as much as possible because it can be filled with hazardous substances and debris. And whatever you do, do not drive on a flooded road because it can hide large ditches and open maintenance holes. And if your car stalls in flood, you should abandon it.
If you want a flood-free home, a house and lot in Camella is a sure fit for you and your family. Camella is strategically located in areas where floods are least likely to happen. You won't worry about water leaks as well because our house and lot units are made of materials that are excellent in quality.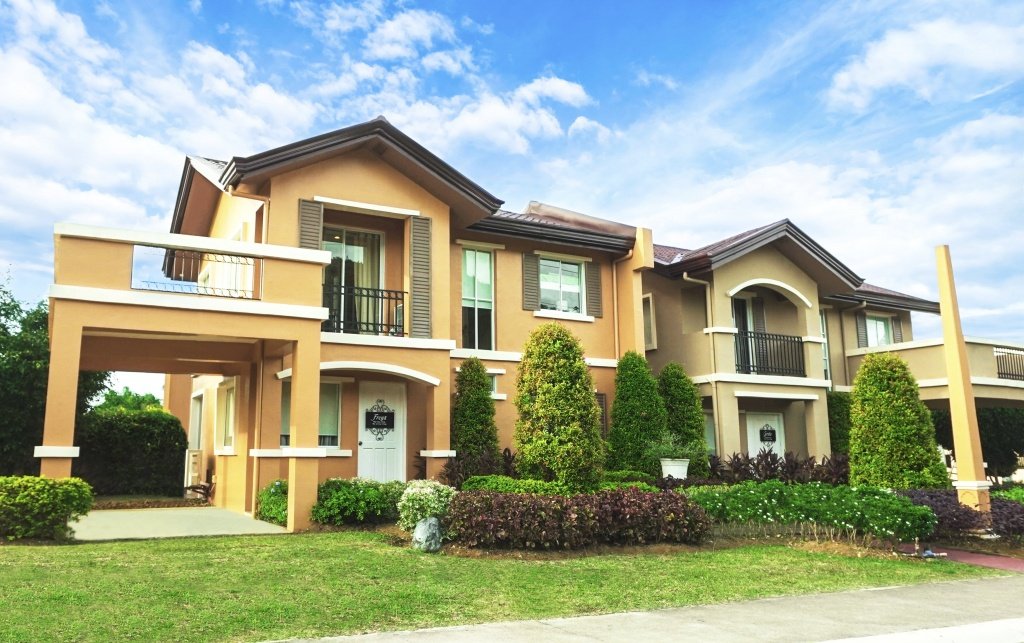 Check out our Houses for sale in the Philippines
Discover our house and lot for sale in the Philippines