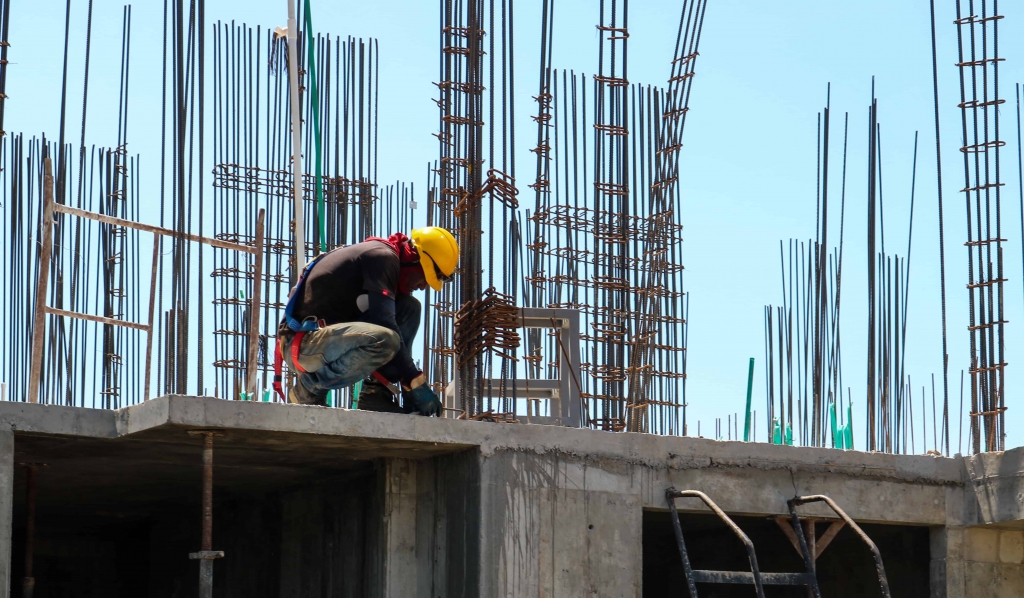 The government's "Build Build Build" projects in the Visayas are paving the way for increased economic activity and more business and tourism ventures in the region. The government was able to build various infrastructure projects such as airport improvements, bridges, seaports, roads, housing projects, and many other infra-projects during the last five years. In the list below, let us check the status of five major development projects in the Visayas to make life easier for Filipinos.
Metro Cebu Expressway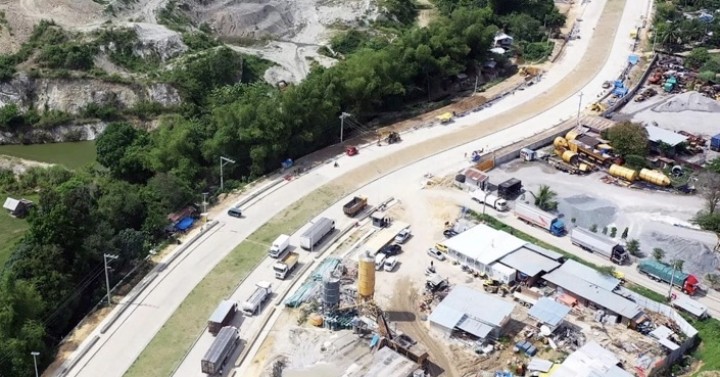 Spanning 73.75-kilometers with a 2km tunnel, the Metro Cebu Expressway serves as an alternative backbone highway from north to south, connecting Naga City to Danao City in Southern Cebu. Approximately more than two million people will benefit from the traffic decongestion through the expressway project in Metro Cebu.
Cebu-Cordova Link Expressway (CCLEX)
The 8.5-kilometer Cebu-Cordova Link Expressway, costing PHP30-billion, will connect mainland Cebu from Cebu City to Cordova town in Mactan Island. Undertaken by Cebu Cordova Link Expressway Corporation (CCLEC), a subsidiary company of the Metro Pacific Tollways Corp. At least 50,000 vehicles a day will be passing MPTC road as soon its opening.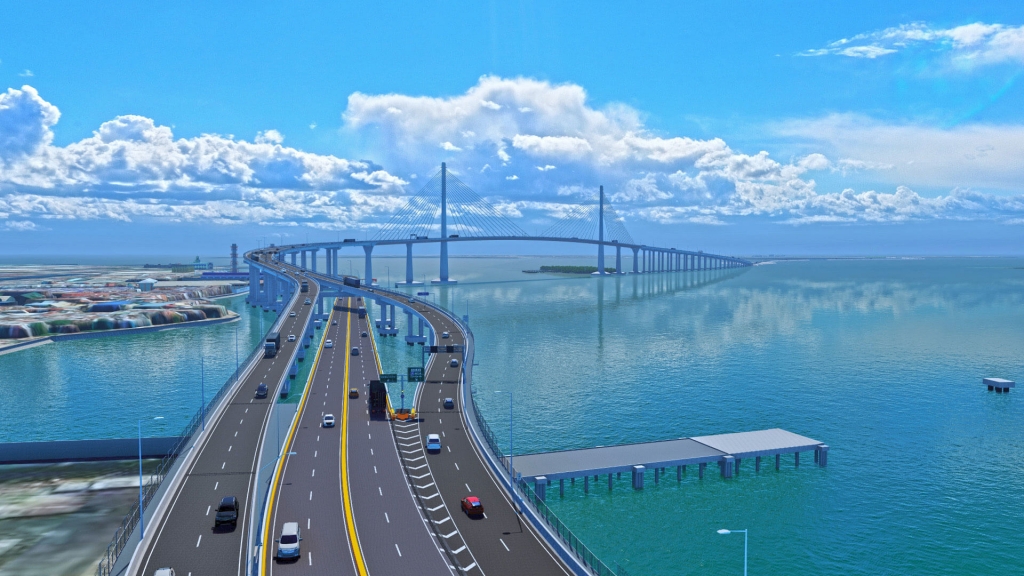 The Fourth Cebu Mactan Bridge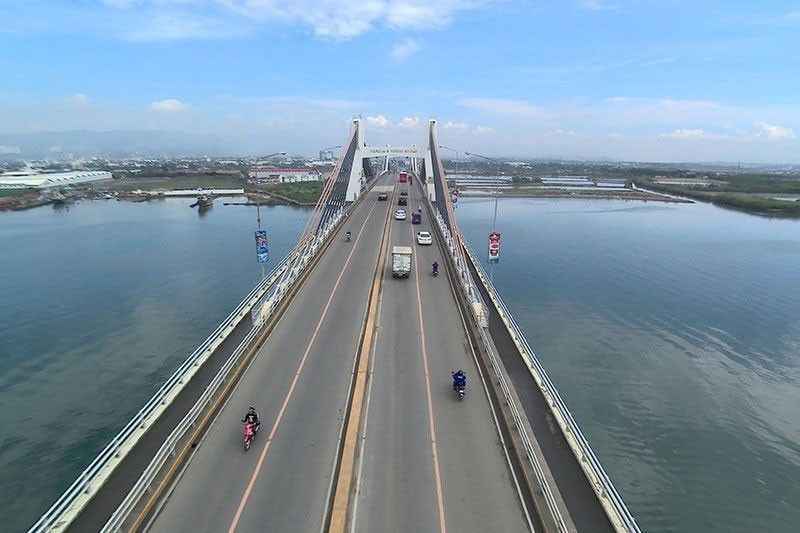 In addition to the three bridges that span across the Mactan Channel, a fourth bridge that connects Cebu and Mactan Island is being constructed by the DPWH in partnership with the Japanese government to help decrease the heavy traffic in Metro Cebu. It is set to be finished in 2028.
Panglao-Tagbilaran City Offshore Connector Bridge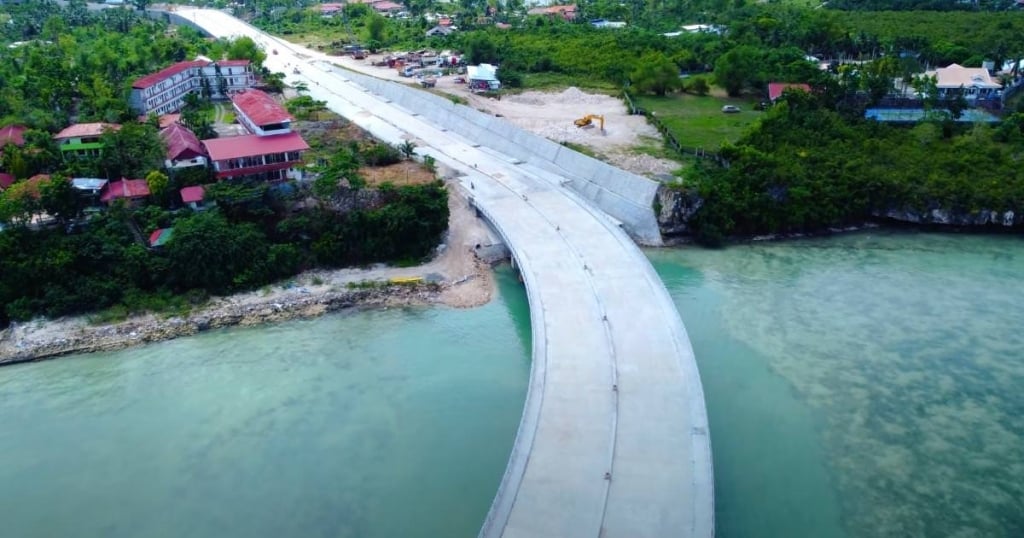 As part of the Mega Bridge Master Plan, the Panglao-Tagbilaran City Offshore Connector Bridge spanning 2.71-kilometers will allow connection from Bohol to the island municipalities of Dauis and Panglao. As of April last year, the bridge is almost 60% done. The project is expected to ease congestion leading to the Bohol-Panglao International Airport. A national road system from the Tagbilaran Port area to the airport is in the pipeline after the completion of the bridge.
Candoni-Gatuslao-Basay Road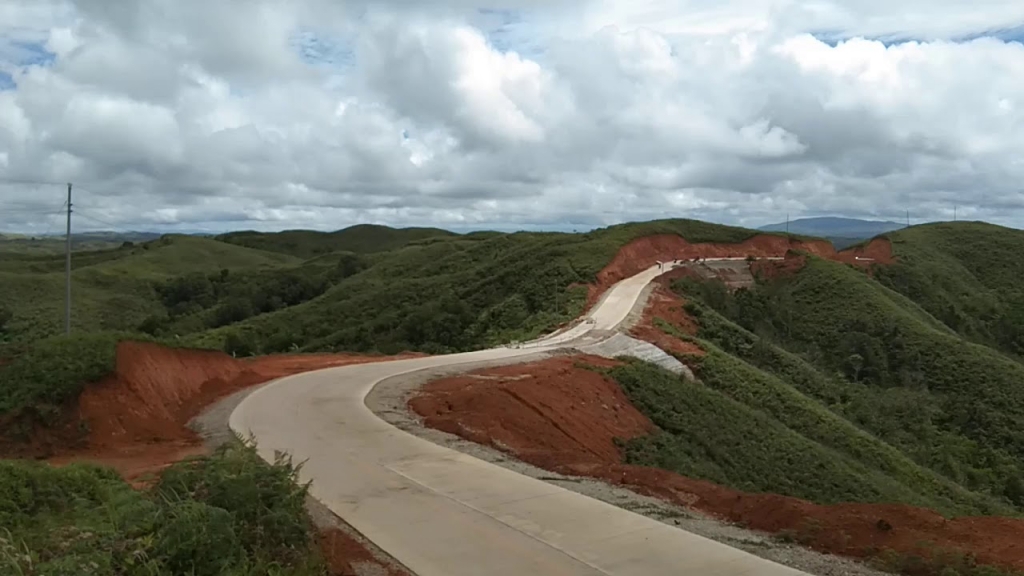 To connect the two provinces of Negros Occidental and Negros Oriental via Gatuslao, the 2.21-kilometer Candoni-Gatuslao-Basay Boundary Road, also known as the "Negros Connector," will link the municipalities of Candoni and Hinoba-an in Negros Occidental to the cities of Basay in Negros Oriental.
With these newly built modern infrastructures in the region, living in the Visayas has never been more convenient. Suppose you're looking for a place to settle in or a new investment to make. In that case, all roads lead to the province of Cebu, dubbed as the 'Queen City of the South, where many opportunities await.  
Why Choose Cebu?
Cebu is a top destination for many reasons. It has a great mix of urban vibes and a laidback provincial atmosphere. A balance of history, culture, and modernity is at the heart of the city. 
Among the provinces in the Visayas, Cebu is a favorite place to settle, work, and play. Cebu City now one of the busiest metropolitan outside of Metro Manila. Tourists flock to the Queen City of the South for its world-class beaches and fun water sports. Frequent travelers are often visiting the world-class islands of Sumilon, Bantayan, and Malapascua. Here you can find tons of activities to try, from whale watching to diving and kite surfing. There are also many hotels and resorts to choose from based on your budget.
Foodies will also enjoy a grand time when in Cebu. The province offers a gastronomic adventure with all-time Filipino favorites such as lechon, danggit, dried mango, and chicharron. Cebu's dried mangos are also a bestseller worldwide.
History and culture come alive every January upon the celebration of the Sinulog Festival. The colorful festival commemorates the arrival of Christianity in Mactan. A vibrant street parade and a fun street party are few of the things locals and tourists anticipate.
Cebu's bustling city has a robust economy with many business and employment opportunities. It is host to several growing industries, including real estate, business process outsourcing, information technology, and furniture making. Infrastructures are likewise fully developed; and in fact, Cebu's newly renovated airport is among the busiest international airports in the country. This makes the province more accessible, especially for the global market. Developments are continuously on the rise, which paves the way for an influx of investors in Cebu.
Invest in Houses in the Visayas
Top Places for House and Lot Investments in the Visayas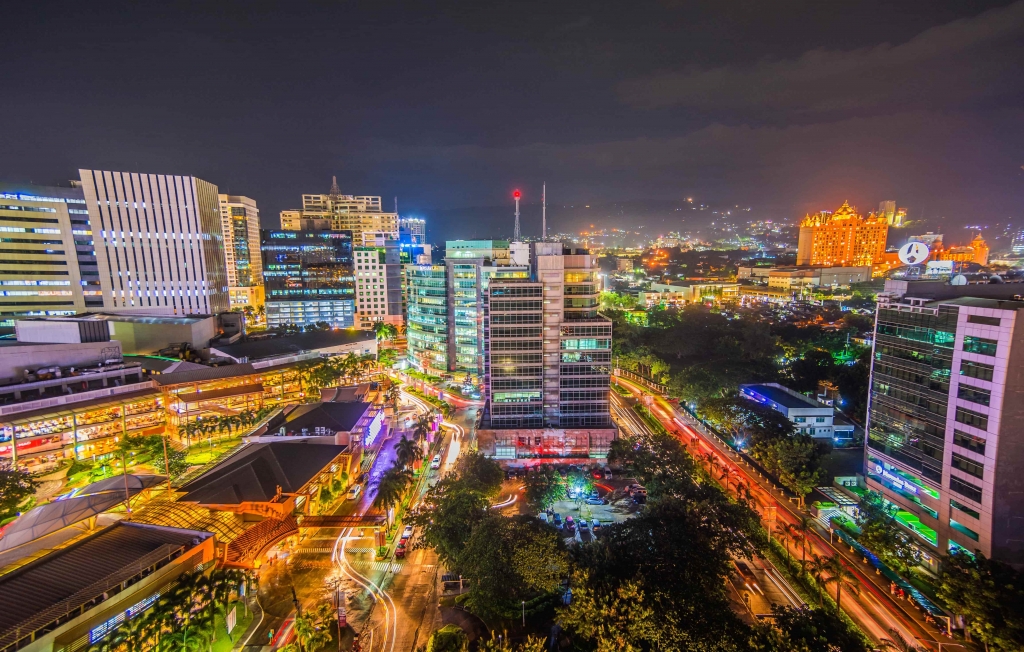 Camella Riverfront: Your Home in The Queen City of The South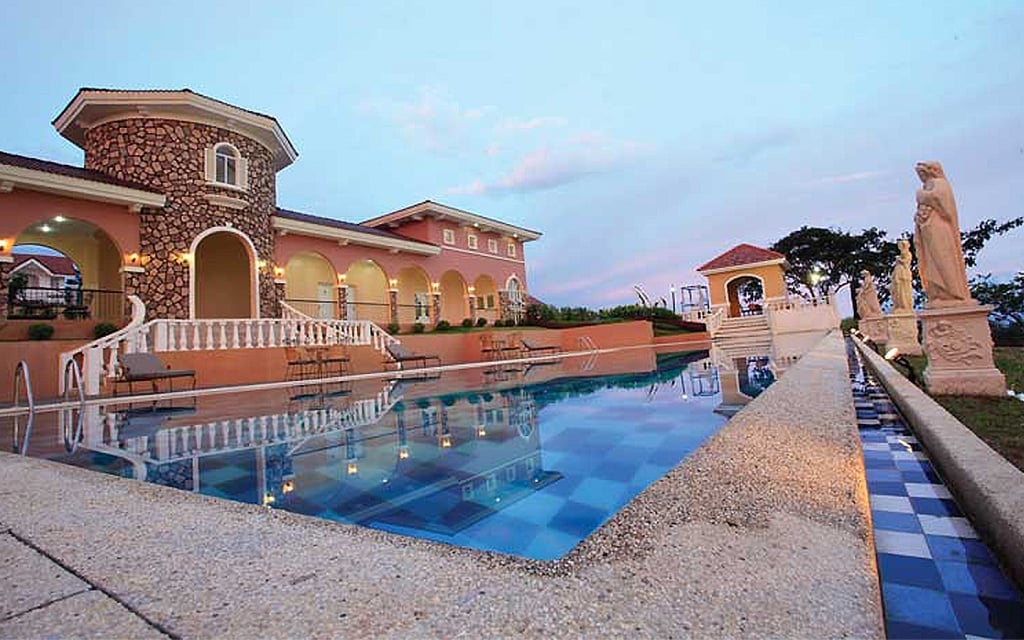 If you're looking for a trusted developer in the Queen City of the South, Camella has been building homes in Cebu since 1991. The latest addition to its impressive portfolio is Camella Riverfront, a house and lot community situated on a hilly area providing a scenic view of the mountainside. The property for sale is the only premiere pine community in Metro Cebu, with over 3,000 trees planted in the entire estate.
Located in Talamban, Cebu City, Camella Riverfront is a 35.5-hectare house and lot subdivision with six enclaves. It features a Mediterranean-inspired Master-Planned Community highlighted with impressive amenities: an entrance gate, veranda, courtyard, playground, aqua sphere, and lush green parks. With just a few minutes you can find places of leisure and essential establishments. It sits in the most attractive and strategic location in town.
Own a House and lot in Cebu at Camella Riverfront
You can choose a design based on the house model selection of Bella, Carmela, Cara, Dana, and Ella. All house models have a two-story structure with 2 to 5 bedrooms (depending on model), a carport, toilets and baths, a spacious kitchen, a dining area, and a quaint living room. Whether you are starting a new chapter with your family or expanding your investment as a young professional, or even retiring from work, Camella Riverfront has a wide range of houses for sale in Cebu that you can choose from.
Security is highly valued in this house and lot for sale in Talamban, keeping you and your family safe and secured and ensuring peace within the village.
Adventure seekers are also in for a treat. The master-planned community is accessible to many nearby tourist attractions and urban centers.
Investment starts at PHP 4,065,000. Check the official webpage of Camella Riverfront to get more details about this RFO (ready for occupancy) house and lot in Cebu.
Travel this Summer in the Visayas
Top Reasons to Visit Visayas