Learn the ropes in navigating the Camella Seller's Hub like a pro and use it to your advantage.
---
What is the Camella Seller's Hub?
The Camella Seller's Hub is open for Camella partners and sales networks. Also within the online hub, verified sellers will have easy access to essential resources like brand updates, digital tools, and training. In addition, it also includes features that digitize most of the seller's regular transactions like scheduling appointments, making reservations, and accessing the latest presentations.
How do I navigate the Seller's Hub?
First, you have to register and log into your account using your credentials. Upon landing on the home page, you will see that the Seller's Hub is divided into many sections based on its functions. Below are the main categories:
Industry Updates
Firstly, as sellers, it is essential to know the latest about the real estate market and your client's demands. Given that, the portal consolidates the latest technologies, current events, home tips, and other insightful topics.
Project Updates
All accredited sellers and partners will also have access to the latest updates on Camella projects. Also, within this section, sellers can easily pull up the newest map, price lists, promos, and available units in the inventory.
In addition, Camella sellers and partners can also check updates on exclusive merchandise, incentives, and promos the whole year-round.
Marketing Materials
Aside from updated pricelists and inventories, accredited sellers can also access promotional materials from the portal. In addition, the Promo Materials section includes a collection of E-Brochures, location maps, house specifications, and flyers that you can easily download and print.
In addition to these downloadable formats, Camella has also prepared a gallery of shareable videos. These materials are more digestible formats of our text and brochure content that you can quickly disseminate online.
Online Portal
The Online Portal section is a collection of Camella's efforts to digitize home buying transactions. In other words, this is where you can find all the necessary links to complete and close a sale online. These include the site visit scheduling calendar, online reservation form, and the online payment portal are within this section.
Champions Leaderboard
A competitive spirit is one of Camella's essential values. This is why the Champions Leaderboard is a necessary addition to our portal. Here, you can take a look at your competition and their best practices and be inspired to work harder.
Enhance Skills
Being a Camella champion also means continuing to hone your skills. In line with this, Camella has prepared a set of courses in its E-Learning section that all accredited sellers can enroll into. Through this, all Camella partners can get to know the brand and improve their industry knowledge in a fun way. Each course that you will complete is equivalent to a badge. The more badge you collect, the faster you can rise up the leaderboard.
What makes a good real estate agent? Learn more here:
How To Check A Real Estate Agent's Credibility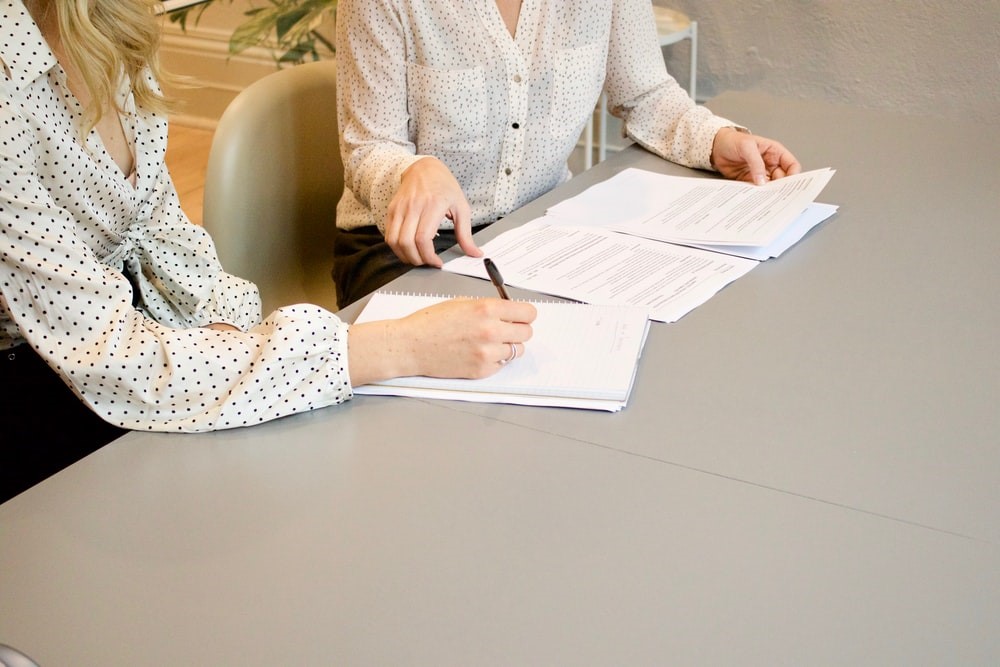 Who can access the Camella Seller's Hub?
Aside from Camella's internal marketing specialists, accredited third-party brokers or sellers, international business partners, and RICH referral program participants can access the portal. Not yet verified? Start your accreditation!
What are the advantages of the Camella Seller's Hub?
Using the Seller's Hub, Camella makes it easier for our business partners to access valuable marketing materials.
Easy access to updated pricelists and project details
First, we have cut down the process of requesting materials and we have made them available with just a simple scan. As a matter of fact, you can already browse Camella's updated pricelists and maps within just a few clicks or taps now.
More accessible marketing materials
All accredited business partners now have access to all relevant digital marketing materials at their fingertips. Furthermore, all brochures, flyers, and property specifications are ready and downloadable within the hub.
Get updated with the latest from Camella
Camella's Seller's Hub has a real-time calendar of all our marketing activities across the country and worldwide. Here, you can check in and join relevant online events, webinars, and training to enhance your real estate skills.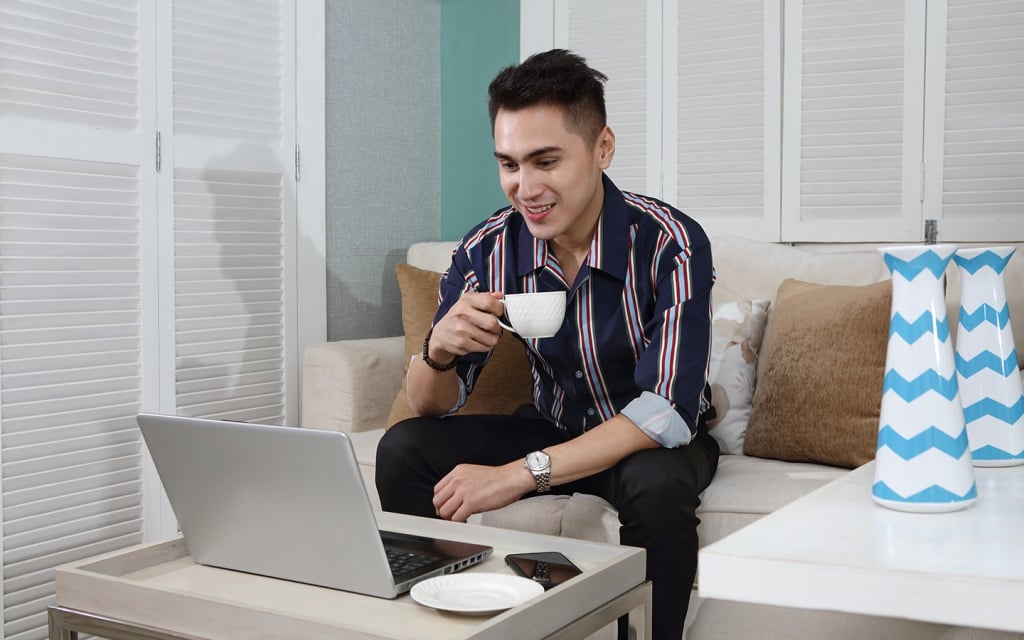 How can I become a Camella seller or broker?
To be a Camella seller or broker, all you have to do is register on the portal by providing the following information:
The position you are applying for
Your complete name
Full address line
Contact details
Your preferred location
License number
TIN number
HLURB registration number
Realty name
Affiliated developers
You may also attach supporting files and submit your application for confirmation and accreditation.
How can I become a Camella International Business Partner?
To be part of Camella's International Business Partner program, all you have to do is input the following information in the sign-up portal:
Your email address
Complete name
Full address line
Contact number, WhatsApp, or Viber
Facebook account URL
Your current job
The country where you are
Source of information about the program
Start your international sales partner accreditation process!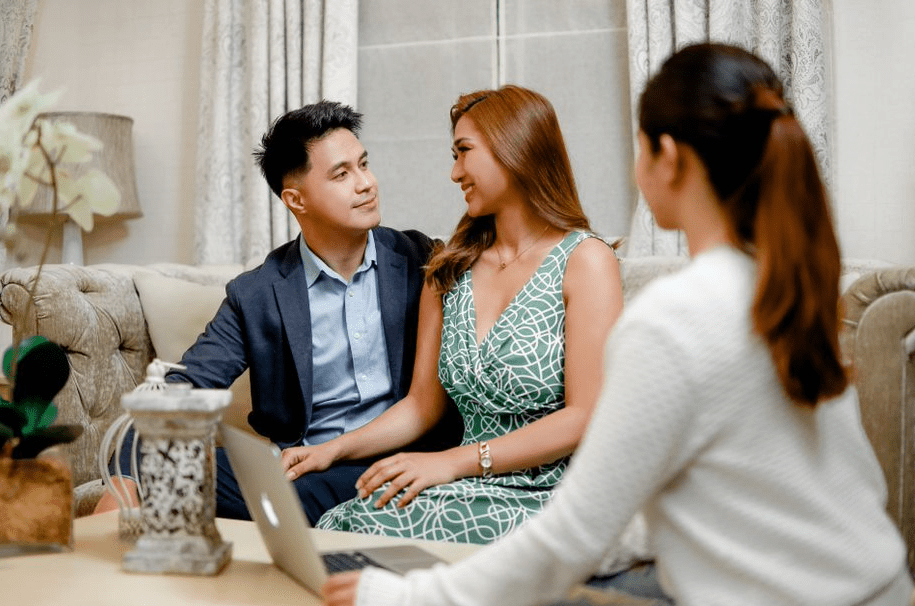 How can I join Camella's RICH Referral Program?
Camella's Refer and Invest in Camella Homes or RICH program is the easiest way to become a selling partner. In fact, all you have to do is submit the same set of requirements for an International Business Partner, namely:
Your email address
Complete name
Full address line
Contact number, WhatsApp, or Viber
Facebook account URL
Your current job
The country where you are
Source of information about the program
Start your RICH journey here!
What are the advantages of being a Camella business partner?
Being a Camella business partner is your chance to earn big without spending on capital. In fact, all you need is your connections, confidence, and a competitive spirit.
Additionally, by becoming a Camella business partner, you can be your own boss. Given that, it means you can work from home and any time you want. In other words, you control your success.
Joining Camella's business partner programs can be a big boost to your career in real estate. As one of the biggest integrated master-planned communities in the Philippines, Camella has a valuable set of industry knowledge and best practices that you can learn from.
Lastly, being a Camella business partner opens you to unlimited income opportunities. Here, there is no cap to how much you can earn and you received incentives for every sale you close.
How will real estate in the Philippines fare this 2022? Learn more here:
Real Estate 2022 Outlook In The Philippines