Condo in Caloocan | Anyone who resides in Metro Manila and any other hustling and the bustling city knows the daily struggles of the congested streets, immovable long lines of traffic, unhealthy pollutions, and unsightly figures of skyscrapers. Who would want to live in a city that only offers a stressful and nerve-racking environment to the residents?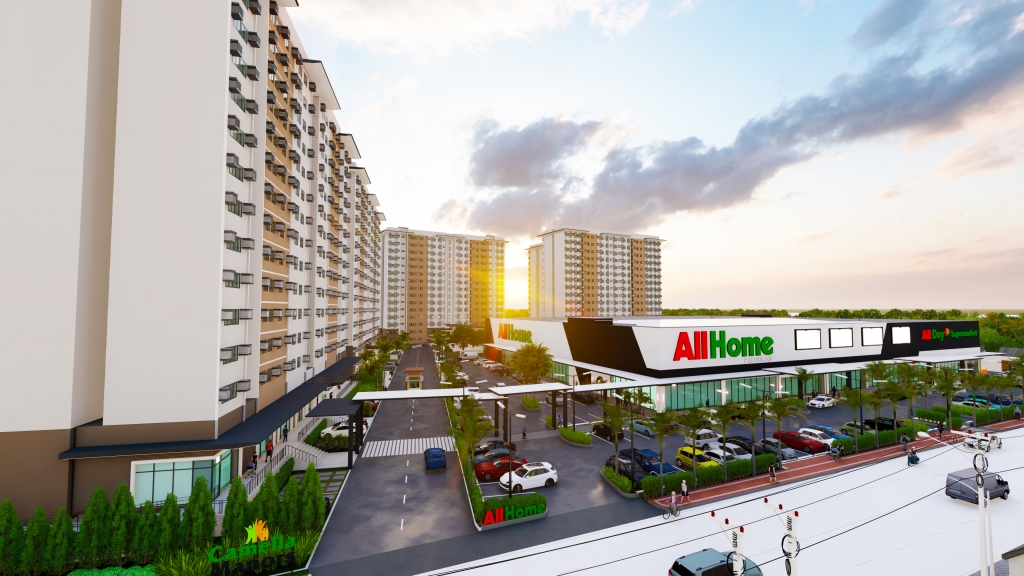 We are painfully aware that the situation is getting handful it is impossible to change the system, knowing that a highly urbanized city especially in Metro Manila are known to be commercialized by enormous infrastructures and huge investment expansions. It is the primary reason why it is the top growing city in the Philippines because of its highest gross and wealth-generating economy.
What's In North Caloocan?
Many are now highly considering residing in a lesser stressful environment that is not fully urbanized yet with many unfiltered pollutions and greener surroundings. North Caloocan is in its early stage for urbanizing and developing major infrastructures, rising economy, and outgrowing business centers. Many investors who are specialized in locating million and billion worth of infrastructures are deliberating on starting a new expansion of their businesses in this area. Considering that North Caloocan is in its newest forms, it is the most considerable place for business expansion, franchising, relocation, and construction of new businesses.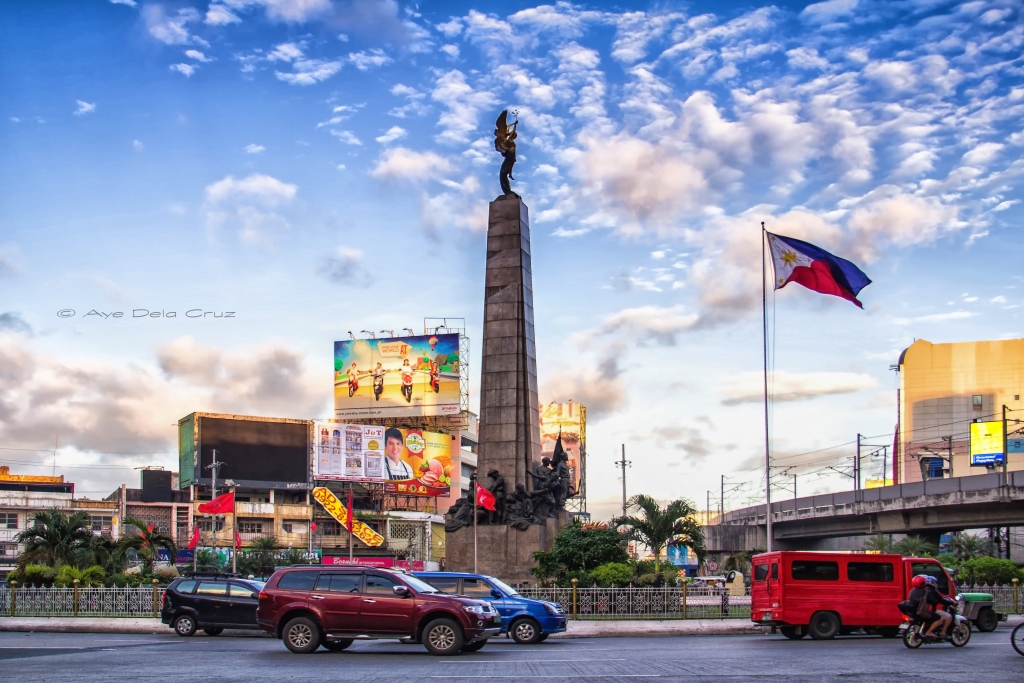 North Caloocan, Metro Manila as an investor-friendly environment, has also a lot to offer in its environs, it is surrounded by major and distinguished infrastructures such as supermarkets, shopping malls, college universities, sports complexes, and huge railway projects. North Caloocan is a great start for those who are trying to captivate the beauty of the least urbanized city but are still rich in essential and major businesses that can serve a sufficient help in future endeavors. Despite that it is in the outskirts of Metro Manila, It is considered as an expansion key destination for major businesses, entitling an honorable recognition because of its rising commerce and investment.
Why Invest In A Condominium Unit In North Caloocan?
For a greener and more enriching environment, it is the most practical and economical solution to invest a home or affordable condo unit in the Outskirts of Metro Manila— North Caloocan is the considerable place to start. North Caloocan compared to other bustling cities, it has fewer occasions of terrible traffic jams, a congested population of houses and people, an unsightly view of tall buildings, and an unhealthy environment. Despite that so-called "Alternative area of Metro Manila" North Caloocan is still fresh with green nature, a more friendly neighborhood, uncongested railways and transportation services, and a cleaner landscape.
North Caloocan, however, is still not on par with South Caloocan but it has still so much to offer. The advantage and beauty of North Caloocan are that even though it is not highly urbanized and well-developed yet, it is not behind with other major cities especially its relative city—South Caloocan. North Caloocan has Victory Central Mall, SM City Grand Central, SM Hypermarket, Holiday Island Mall, and many rising shopping malls in the city. Students do not have to worry about nearby schools to study sincere North Caloocan offers distinguished and honorable college universities in its vicinity. In North Caloocan we have: University of the East Caloocan, Manila Central University, the University of Caloocan City, and La Consolacion College-Caloocan.
It is not difficult to live in the outskirts of Manila since everything is provided for its residents, and there are other growing businesses and major infrastructures that are yet to rise in the city. Here we will dig deeper into the benefits and perks of living in the Outskirts of Metro Manila. This Cheap Condo in Caloocan just like any other real estate investment in Camella offers great lifestyle amenities and perks such as Accessibility to All Sectors of the Society, 24/7 Security, Vista Township, Pet-friendly Community, Resort Vibe Community, Smart Condo Living, World-class tourism destinations, and nearby accessible places to visit.
Benefits Of Living In The Outskirts Of Metro
There are many benefits and advantages to living in the outskirts of metro manila and enumerating them one by one will take a toll to even finish— it would take a whole month to be exact. Metro Manila is a ground for people who are used to hustling and bustling lifestyle. Everyone is always in a hurry, transportations are always in full, streets are polluted and congested, traffic never gets better but every day gets worse, students sleep at the nearest cafe, people fight for a train and jeep to ride in daylight, and the cycle continues.
It is a never-ending loophole of dilemma and catastrophic series of unfortunate events; the struggles of daily lives living in Metro Manila are beyond to bear especially for commuters. That is why everyone is taking high key consideration on living outside the perimeters of the city. Living away from the city gives you an inexhaustible environment, it will give you a laid-back life considering that you can go on with your affairs and errands without the worry of external interventions.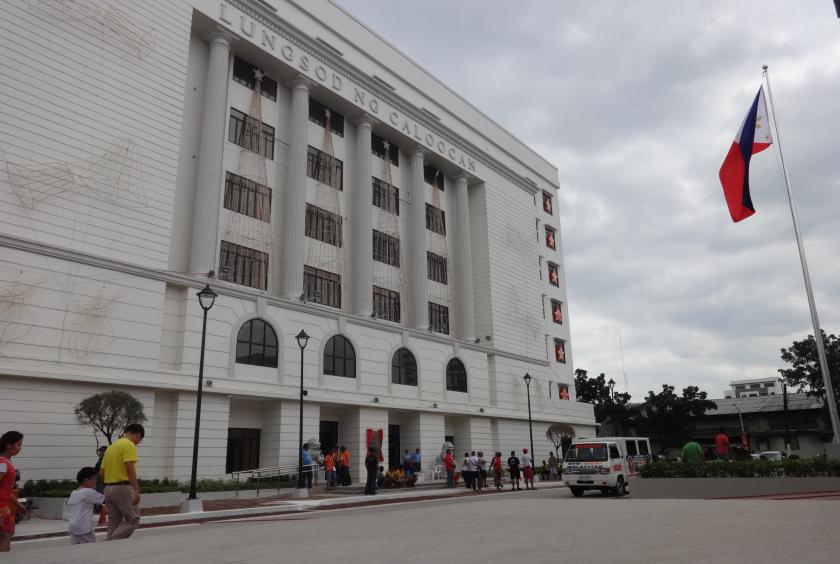 You will have no worry about the transportation nor its costs since it is way cheaper than the rest. The cost of livelihood can also be a good difference to compare since living in Metro Manila can be extravagant and luxurious, especially in the high-end part of the city. Students and employees will not have a hard time going and coming home since there is always sufficient room for transportation, and everyone might know each other considering that it is a small community.
Living in the outskirts you will have the best access to fresh and greener nature. It is the most luxurious benefit you can get from residing in the outskirt part of the polluted cities.
Getting unlimited access to green nature and a fresher environment is the highest advantage since you cannot find this in the busy streets of Manila. Living in the outskirts will give you tall fresh trees rather than tall skyscraper buildings. A rejuvenating breeze of fresh air rather than an unhealthy air of pollution.