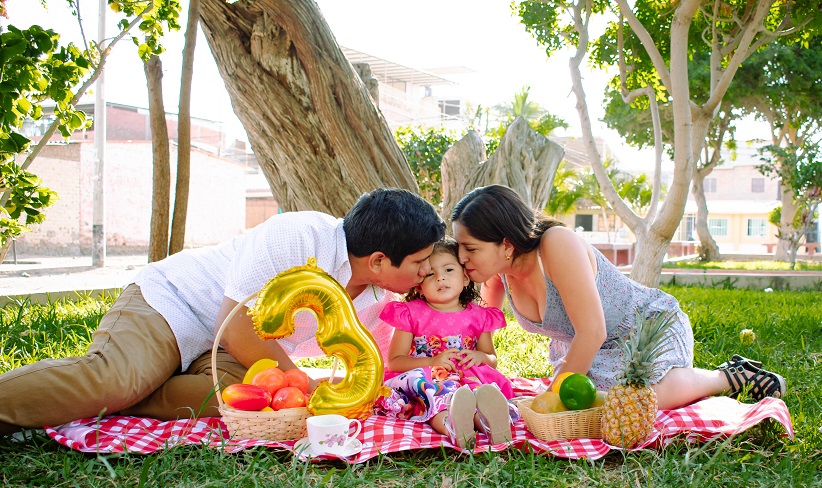 Cebu is undoubtedly a fantastic place to live in. It is vibrant, dynamic, and full of exciting activities and destinations. Cebu is home to some of the country's best entertainment, dining, and educational establishments, as well as places of worship.
It's no surprise that many people are looking for the perfect house and lot for sale in Cebu that best fits their growing family. In fact, one of the crucial considerations for homebuyers is a neighborhood's suitability for raising and nurturing a family. Fortunately, there are lots of choices where you and your family can thrive and grow, led by Camella in Cebu.
This article will explore options for family homes in Metro Cebu and outside of it, so all bases are covered.
Metro Cebu
Living in the metro can be the best option for those who want to be in the thick of the action and attractions. It puts you close to all the world-class establishments and urban conveniences you can imagine.
Cebu City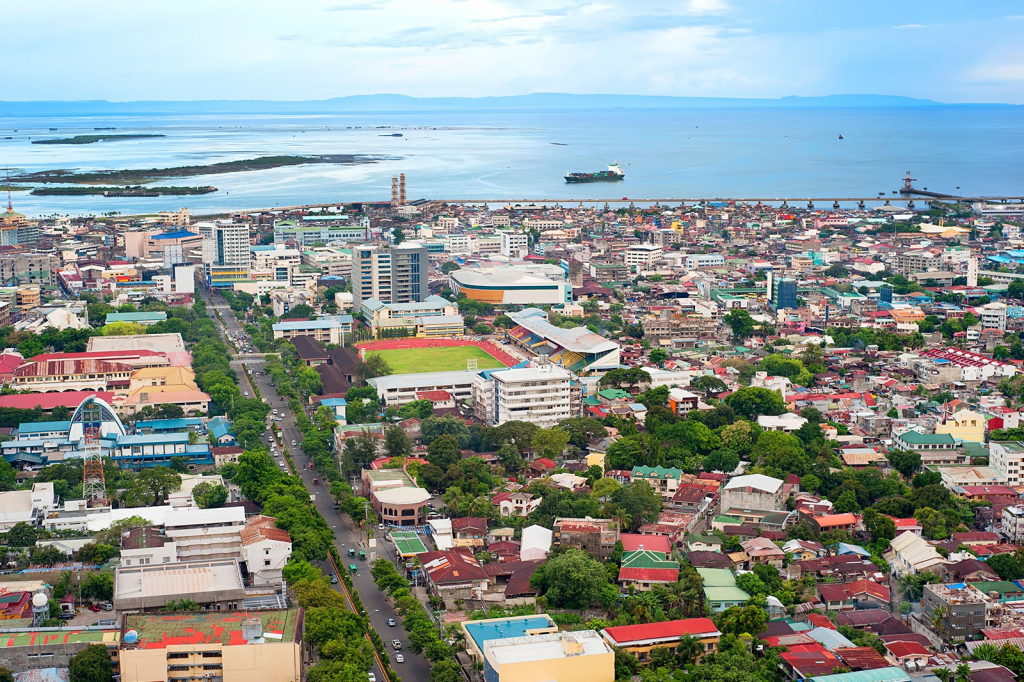 There's no better place to experience modern luxuries without breaking the bank than Cebu City. You can find a business district, world-class hospitals, renowned schools, and entertainment hubs within minutes of each other. For starters, the Cebu IT Park is where multinationals have built offices and run large-scale operations. There's also the illustrious San Carlos University (USC) and the University of San Jose-Recoletos, where students from all over the province and even from the other parts of Visayas and Mindanao come to get an education.
Because of the work and educational opportunities it has, Cebu City is a hotspot for the most sought-after family house and lots for sale in Cebu province. At the forefront of that are Camella's properties.
In Talamban—one of the best places for families to live in Cebu because of its proximity to schools like USC, business centers, and commercial establishments—Camella has two family-friendly subdivisions with breathtaking views of sloping hills and the sea: Riverdale and Riverfront.
Talisay City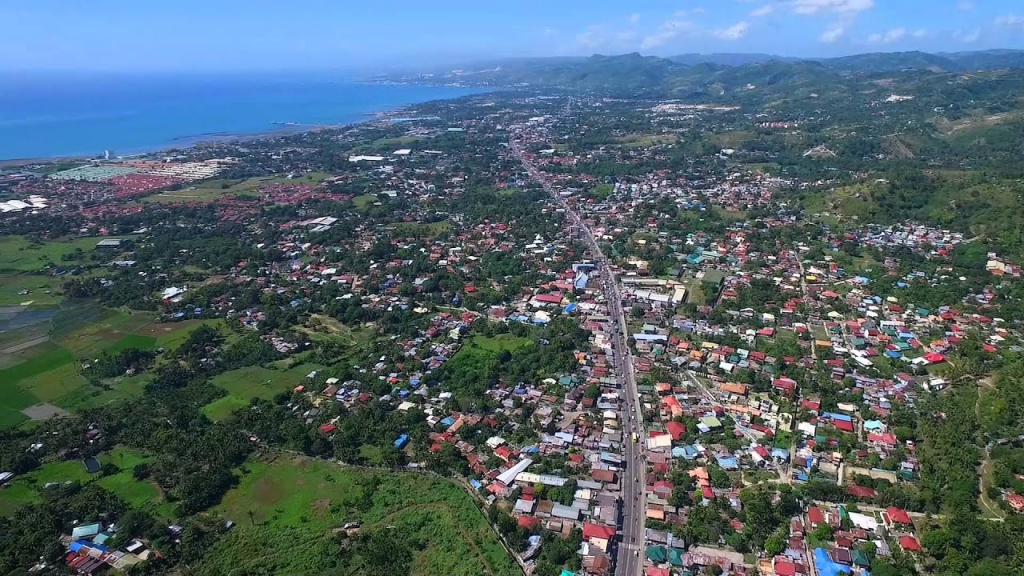 If you want all the sensibilities of city living but prefer a more laid-back and relaxed atmosphere, then a house and lot in Talisay might be more to your taste. It lies immediately to the south of Cebu City, allowing residents to move through the two cities seamlessly.
Unlike its highly urban neighbor, Talisay City remains dominantly residential. However, there have been commercial centers like Starmall Talisay cropping up since the Cebu South Road Properties was built—it connects Talisay directly to downtown Cebu and now to Cordova with the new expressway.
Its accessibility and welcoming neighborhoods make Talisay City another top option for families. Make the search easier with Camella in Talisay. Check out these enclaves in Azienda, Talisay: Lombardi, Roma, Milan, Firenze, and Genova, and find the best home for your family.
Lapu-Lapu City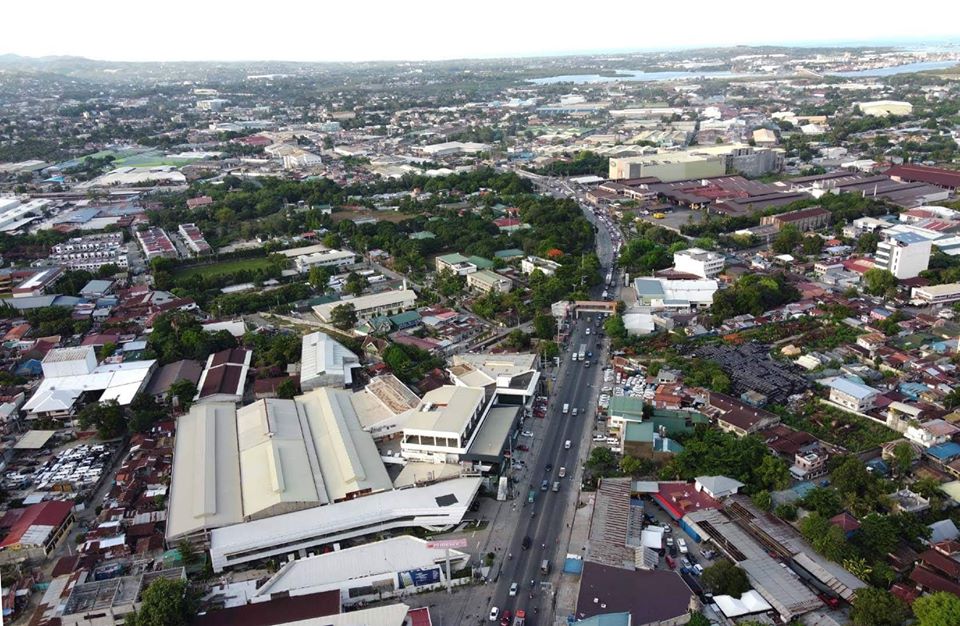 Most metropolitan areas have limited green pockets and access to nature, but that's not the case in Cebu. Lapu-Lapu City is on Mactan Island, where there are tons of beach resorts and natural sites every family will appreciate. It's also where the Mactan-Cebu International Airport is located, making Lapu-Lapu City a good jump-off point for travel.
The city also houses some of the best specialty schools, including a range of flight schools and the acclaimed International Academy of Film and Television. Most houses and lots in Lapu-Lapu City are also in-demand since it's a popular spot for many expats and migrants. As such, there's a strong mix of cultures in the city. With that comes a fusion of food, activities, and interactions.
Despite the spike in homebuyers in Lapu-Lapu City, Camella still guarantees a relaxing family lifestyle in the gated subdivisions Camella Montserrat and Vittoria. Either development places your family at the heart of a resort city, where beautiful beaches are just a stone's throw away and culture is highly open and progressive.
Cebu Province
While cities used to be the top choices for families, the rise of suburban neighborhoods has allowed for more options. For some, living outside the urban centers can be more conducive to healthier and happier home life.
Bogo City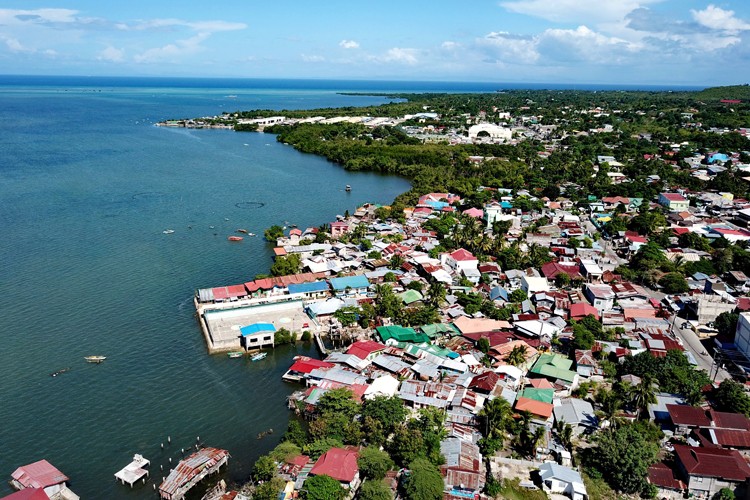 One of the frontrunners outside of Metro Cebu has to be Bogo City. It's a great place for families because of the rapid developments in the area. Located north of Cebu City, Bogo is about a couple of hours' drive from the metro. Like Lapu-Lapu City, it is also lined by beach resorts that tourists flock to in the summer. During the off-peak seasons, Bogo is peaceful and pleasant.
More importantly, Bogo also has impressive establishments, despite being outside of the metro. There is a slew of schools to choose from, from daycare centers to tertiary institutions. Additionally, Bogo has maintained its clean environment, enjoying the fresh sea breeze and lots of green spaces.
Bogo is truly one of the most livable and coveted cities for families who put a premium on a house and lot in Cebu that offers sanctuary from the rush of city living—that's exactly what Camella Bogo can offer. Camella Bogo provides the perfect setting for families that want to live at ease outside of the busy metro.
Carcar City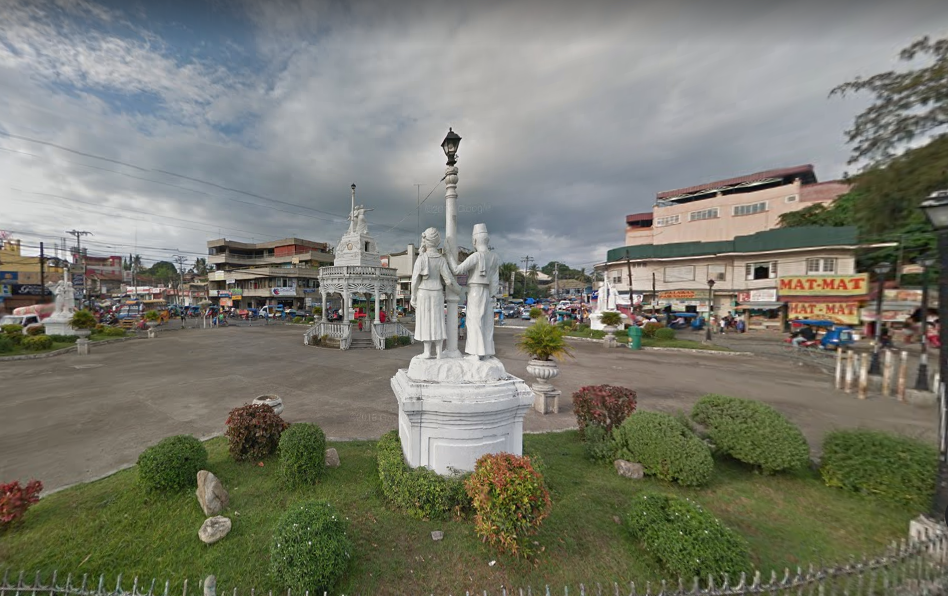 There are many reasons why you should consider a house and lot for sale in Carcar. Among these are Carcar's heritage and food. Upon first glance, you can already see how much value Carcar City puts into its own history and culture; it's considered the Heritage Town of Cebu province.
Unsurprisingly, Carcar City also has a tight-knit community, preserving many traditional Filipino and Cebuano cultures. From the food and delicacies that they continue to produce down to the local artisanal goods promoted by the local government, it's obvious that Carcar City takes pride in its residents and what they can do. This type of culture and community is something most families seek.
It may be hard to break into a community as established as Carcar's, but Camella Carcar ensures that you'll fit in seamlessly. A home in Camella Carcar will situate you in the middle of this vibrant community, close to transportation lines and major centers where community interaction occurs.
A family home is more than just the physical structure and a roof over your head. A family home should provide opportunities for growth and enable you to strengthen your family ties. Camella in Cebu ensures that you get that and more with our line-up of developments.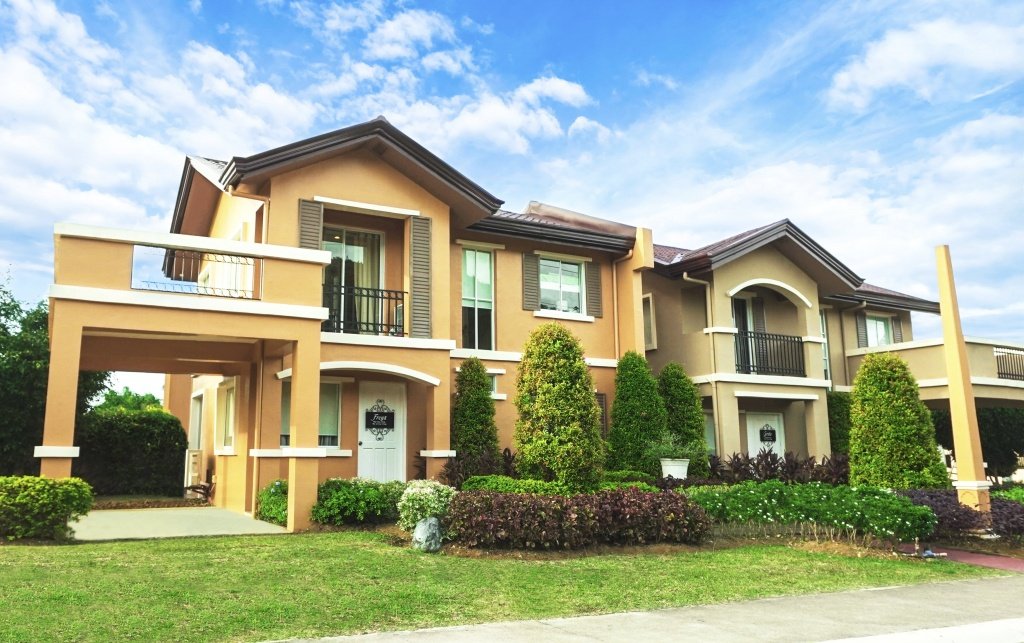 Check out our Houses for sale in Cebu Province
Discover our house and lot for sale in Cebu Province