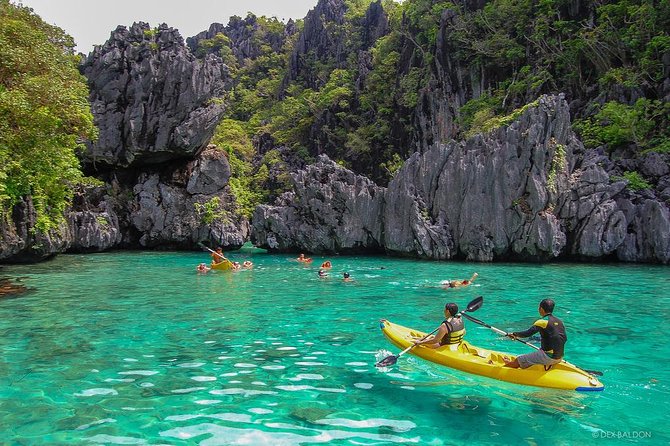 Nowadays, people are finding ways to diversify and enhance their finances. This is the very reason why people are turning to stocks and property investments. With the rise of real estate investments available, people are given more options for putting their money in. Because, why not?
The investment they make today will help them clarify where they see themselves in the future. The primary factor to consider when investing is the location. But why is location important? Because it significantly affects positive return on investment and increased profitability margin.
There are many developed and unexplored areas that you can explore in choosing a location. Deciding on the property's location relies on your preferences, such as its proximity to amenities, scenic views, and neighborhood status. One of the prime locations in the Philippines when is Palawan. Yes, Palawan is tourist destination, but it can be an excellent investment location too.
3 Reasons why Palawan is best for tourists
1. Natural wonders and wildlife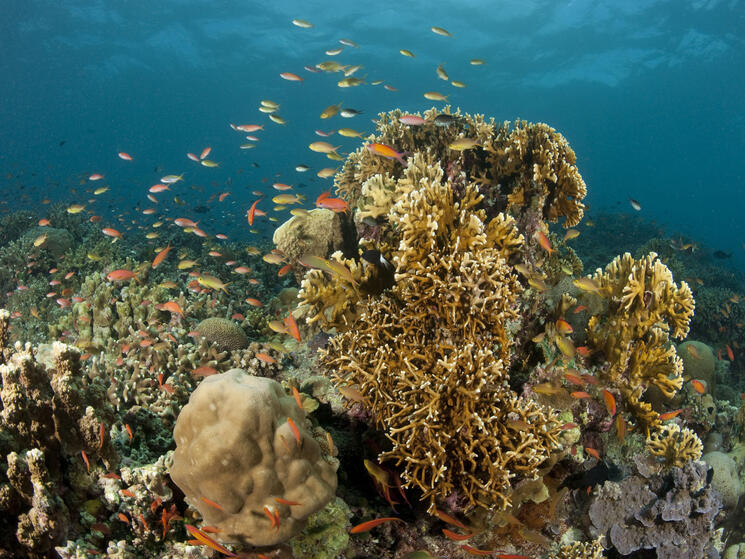 Palawan is known as the best Island in the Philippines and Southeast Asia because of its destinations that attract tourists. It is also the last ecological frontier with abundant plant and wildlife biodiversity.
This stunning archipelago province regularly tops the travel lists for the world's best white sand beaches and islands. Palawan is also known for its natural resources, scenic views, environmental landscapes, and unspoiled vacation hotspots that hundreds of thousands of people flock to yearly.
2. Culture And Food
Palawan has a vibrant diversity due to its vast number of cultural groups. Eighty-seven different cultural groups are located in this province, and due to its proximity, it bears strong influences from China, India, and the Middle East. Many different religions are practiced in Palawan due to its diverse cultural past.
The predominant religion is Roman Catholicism brought to Palawan by the Spanish, yet there are pockets of Muslims due to pre-colonial Malay settlers bringing over their faith. The Island has diverse cultural groups with nearly a hundred dialects in Palawan. Yet, the people of Palawan are very welcoming, and its diversity is not a problem for any tourist.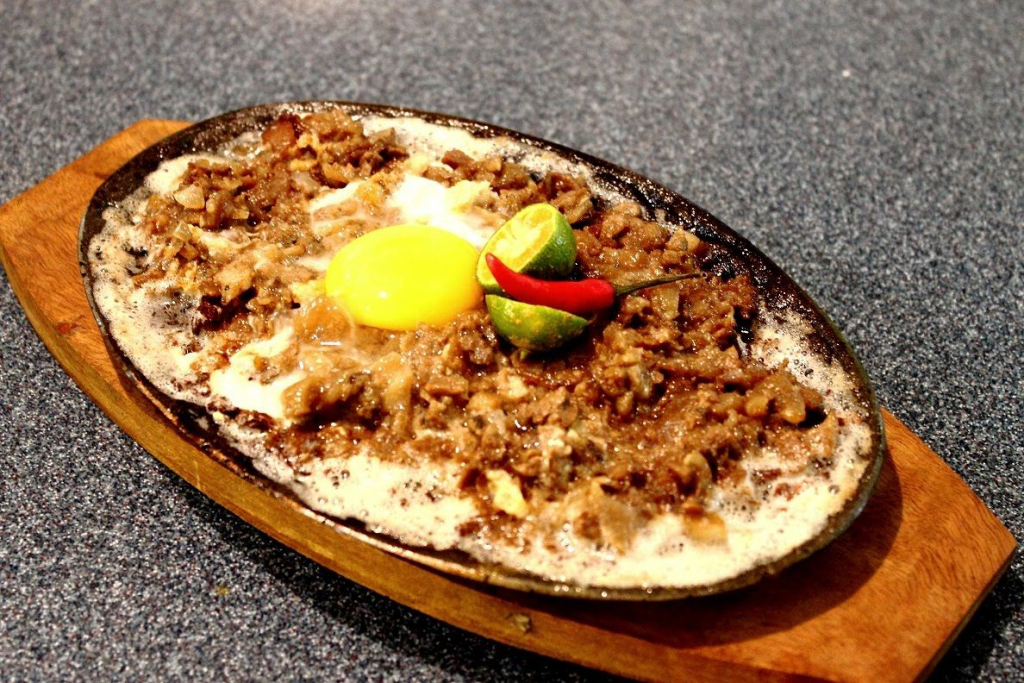 Palawan also has a rich food culture into which all these influences have fed. Among local treats to seek out and sample are super fresh seafood, including tamilok (a shell-less saltwater clam, served ceviche-style or fried), crocodile sisig (a sizzling minced-meat dish), lato seaweed salad, hopia bread (a sweet, flaky pastry best eaten at Baker's Hill in Puerto Princesa), danggit lamayo (dried rabbitfish) and Chao long (Vietnamese-inspired noodles). Food enthusiasts should also make a beeline for San Jose Market in Puerto Princesa.         
3. Infrastructure And Development
Infrastructure development is the construction of essential foundational services to stimulate economic growth and quality of life improvement. Most advanced economies have gone through periods of intensive infrastructure building that have improved the efficiency and competitiveness of the region.
Accessibility to where you'll live is one of the most critical factors that must be considered. Be at the comfort of your home in less than 15 minutes from the city via Puerto Princesa Bay Bridge, which will soon rise in the South.
Investors should also keep an eye on planned commercial and municipal developments in an area.; for example, schools, hospitals, and other establishments. Once these infrastructures are built in the area, the properties in proximity will increase their value positively.
The viaduct is a road alignment project connecting roads starting from Bgy. Mandaragat going to Abanico Road to Purok Sandiwa and lastly to Sitio Apan, Bgy. Sicsican.
Another proposed infrastructure project is the Palawan Super Highway, six-lane highway project for its 600-kilometer road from El Nido town in the north to Bataraza town in the southernmost tip of the mainland province. This project aims to boost and help the tourism industry of the province. 
3 Reasons To Invest In Properties In Palawan
When it comes to real estate investment, location is everything. Whether you want to start investing in property to rent out or for use in small business investments, it is vital to consider the environmental factors of the location. So if your goal is to bank on tourism, then you may be interested in the potential of Palawan real estate.
1. Palawan's Tourism Is On The Rise
The sustainable tourism of Palawan continues to grow exponentially, accommodating more than 638,000 tourists in October of 2019 in the off-peak season alone. The tourist arrivals reached an all-time high in February 2019, welcoming more than 760,000 visitors. With these numbers, it is almost undeniable that Palawan is on its way to becoming one of the top go-to destinations in the Philippines.
2. Palawan Properties Are Prime Location For Investing Long-Term
Palawan's tourism industry is only expected to grow as the years go by. Because of this, it would be most ideal to start investing in this prime location now before Palawan investment rates increase at the peak of its popularity.
While many tourism investments may have the potential to falter due to the degradation of the environment, Palawan properties may not have that problem in the future. Palawan was named one of UNESCO's Heritage Sites, which means the government, locals, and tourists alike will aid in its preservation of beauty no matter how popular it is set to become.
3. Palawan is a Paradise Frontier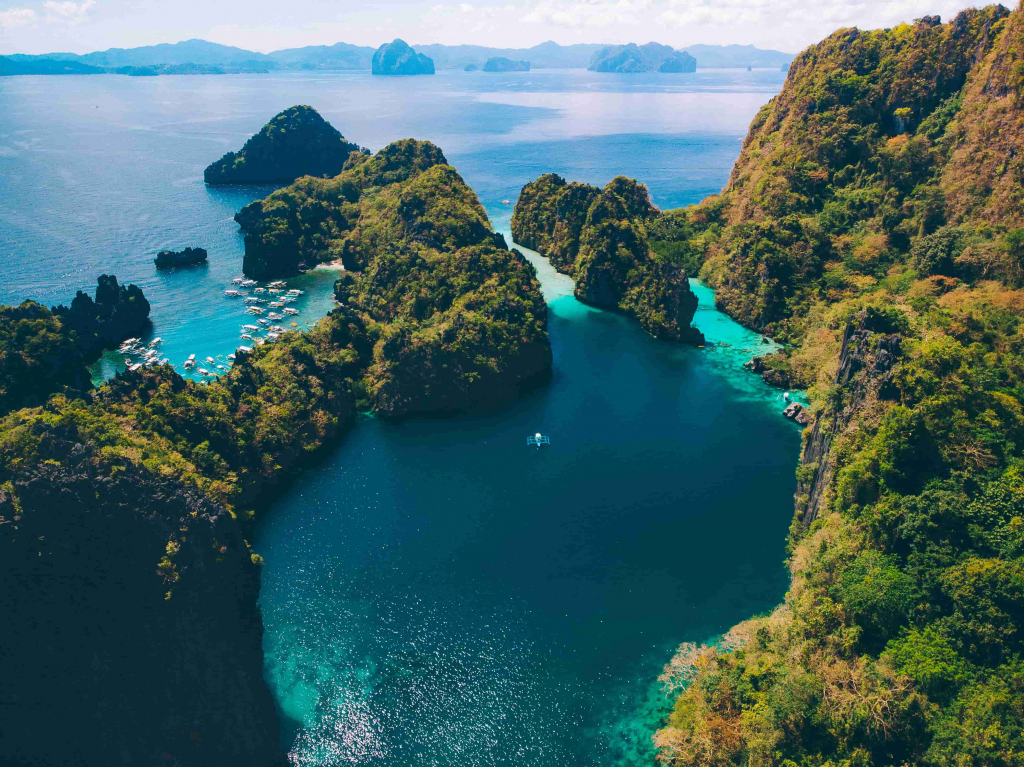 The Palawan island remains one of the few pieces of paradise left on the market that has not fallen into demise due to the lack of proper maintenance. It is one of the ideal locations to be explored by adventure junkies, thrill-seekers, and the general population looking for serene places to visit. It would be a wonderful place to work if you set up a shop there. And if you plan on renting out property there, you may also enjoy it when you have no tenants booked on certain days.
Investing in properties filled with great opportunities is a deal anyone can get into, especially when looking for a steadily growing income. It may take a hefty amount of capital and comes with risk factors, but leaping at these potential successes is what investment is for.
The tourism industry of Palawan continues to grow each year, and it will mean a great return on investment if you can take advantage of this. There is great potential to diversify your finances and grow your money.
Where Should You Invest In Palawan?
Camella Manors Verdant is the FIRST and the ONLY Pine-Estate condo community in Palawan. Located within the heart of the city center of Puerto Princesa Palawan, this resort-themed condo development is just minutes away from the international airport, international cruise ship port, and an open beach area!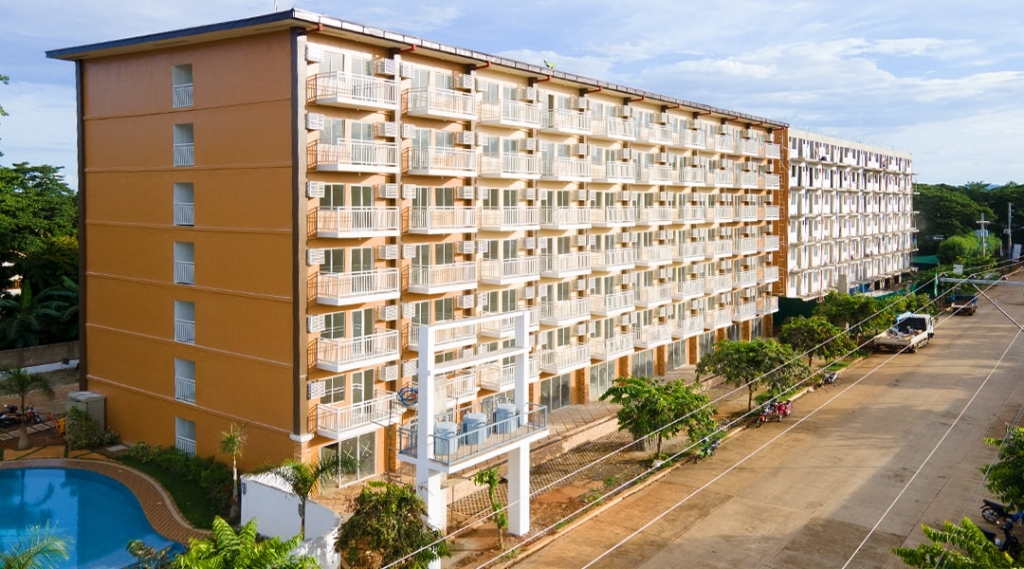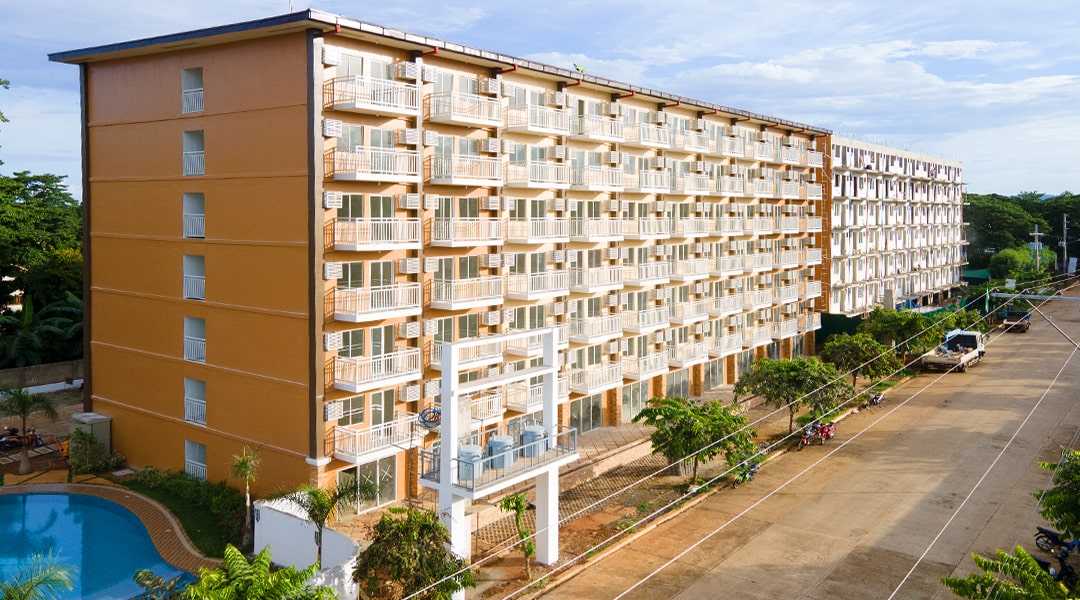 Camella Manors Verdant offers a prime location because it is strategically located at the heart of Puerto Princesa City. This condo development is also near famous tourist attractions in Palawan. That opens up rental opportunities, where you can earn up to 100K per month, taking advantage of Palawan's Dynamic tourism!
As an investor, you wouldn't want to miss an opportunity of a lifetime. Invest in Camella Manors Verdant and get your return of investment in the near future!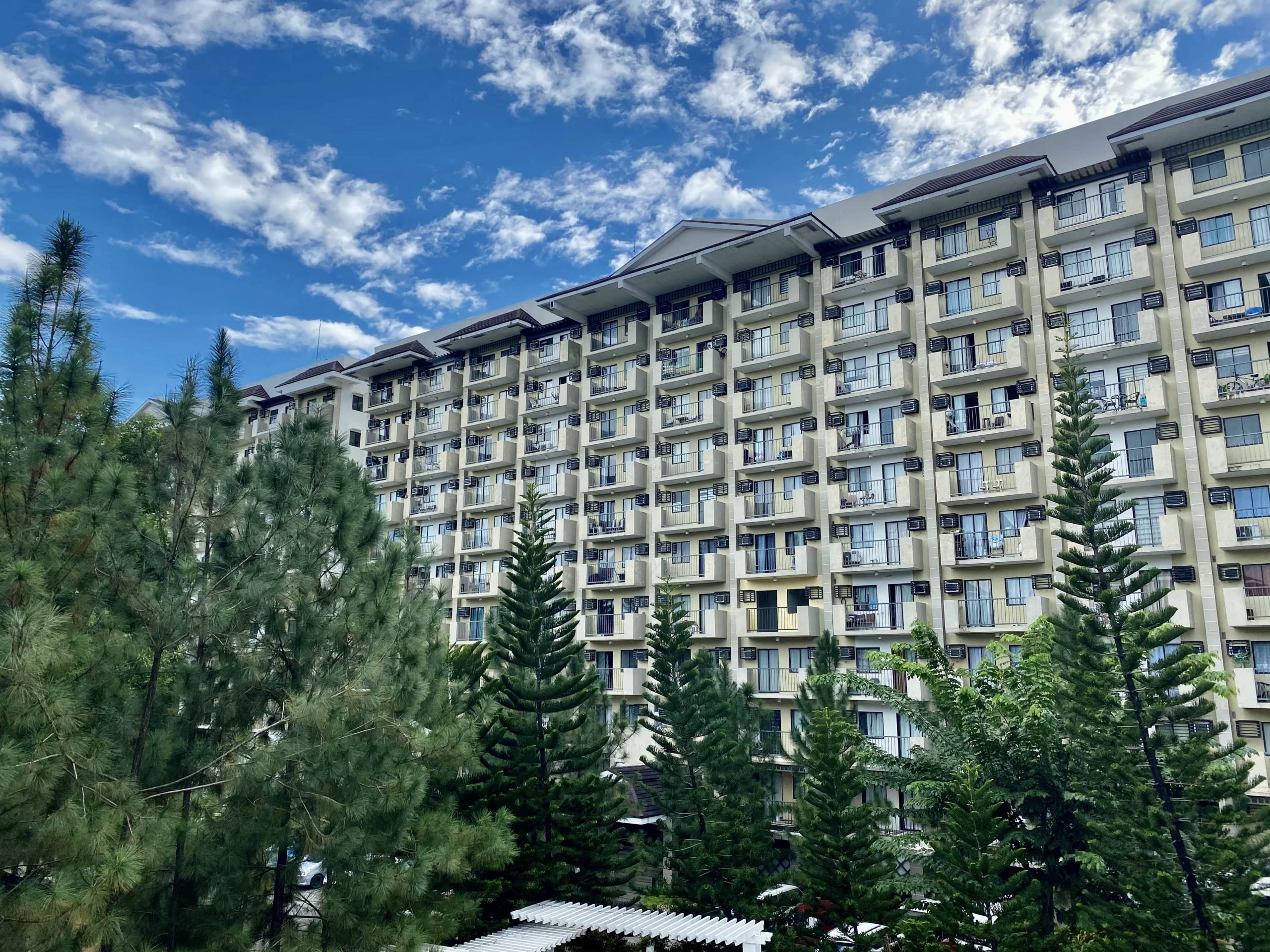 Check out our Condo for Sale in Palawan
Discover our condo for sale properties in Puerto Princesa City, Palawan