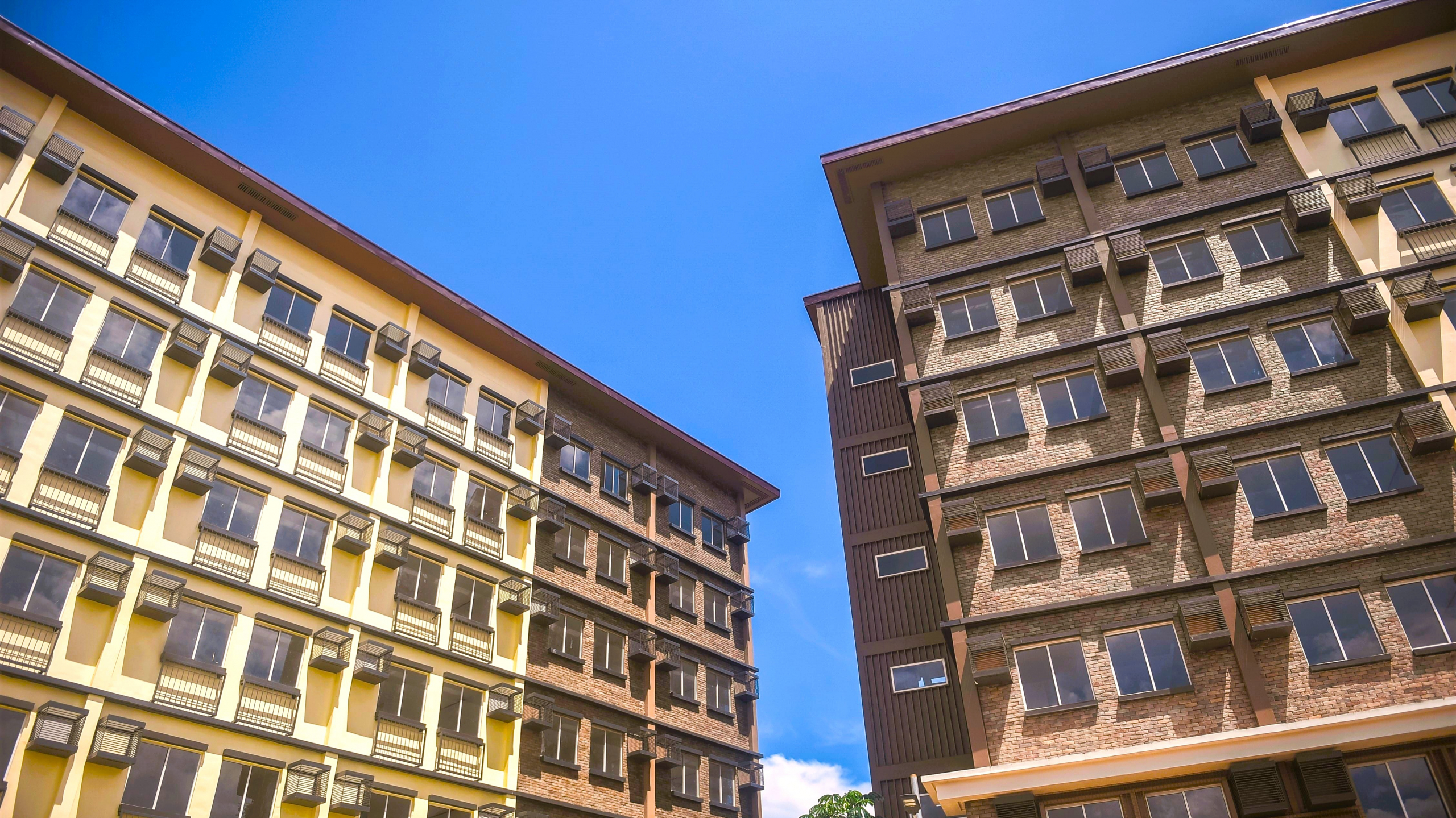 Urban areas are one of the more challenging places to live in due to claustrophobic spaces, noise, and pollution. However, there are many opportunities there, which is why suburban areas are starting to see a rise. They're close to urban areas while still far enough to be relatively okay in the noise standard. Cost-wise, suburban living is pretty great as well, with fewer expenses for possible tenants.
Camella, one of the best real estate developers in the Philippines, got people covered in that regard. Camella Manors has an additional five suburban vertical villages developed in several urban areas. This is in the name of giving tenants not only comfort and a great living but also a way to stay near growing business centers.
Now, let's dive into these urban business centers and see what they can offer tenants. We'll start with Camella Manors Verdant, Camella Manors Bacolod, Camella Manors Lipa, Northpoint Davao, and finally, Camella Manors Soleia.
Get closer to Tourism and Investment Circles in Palawan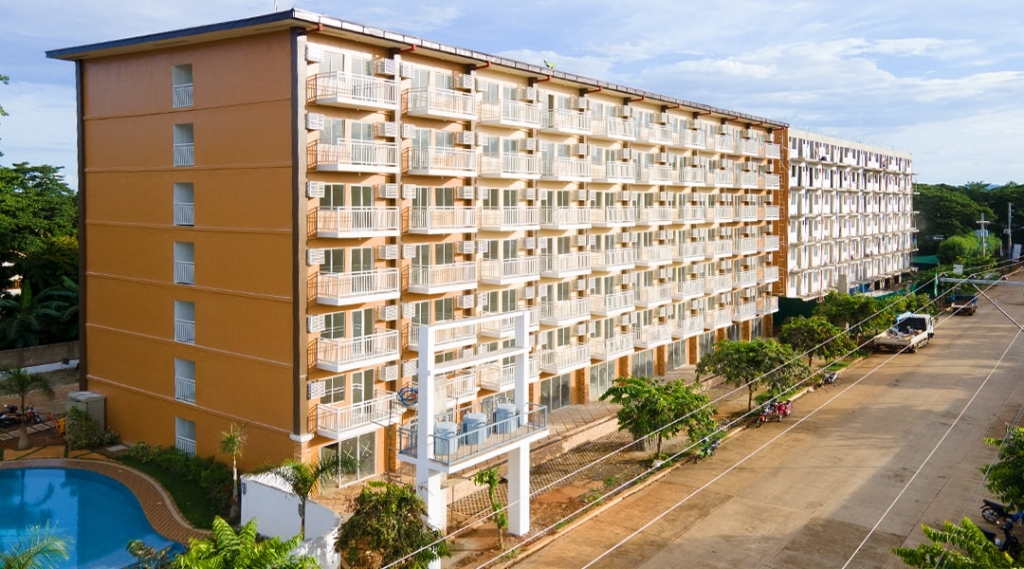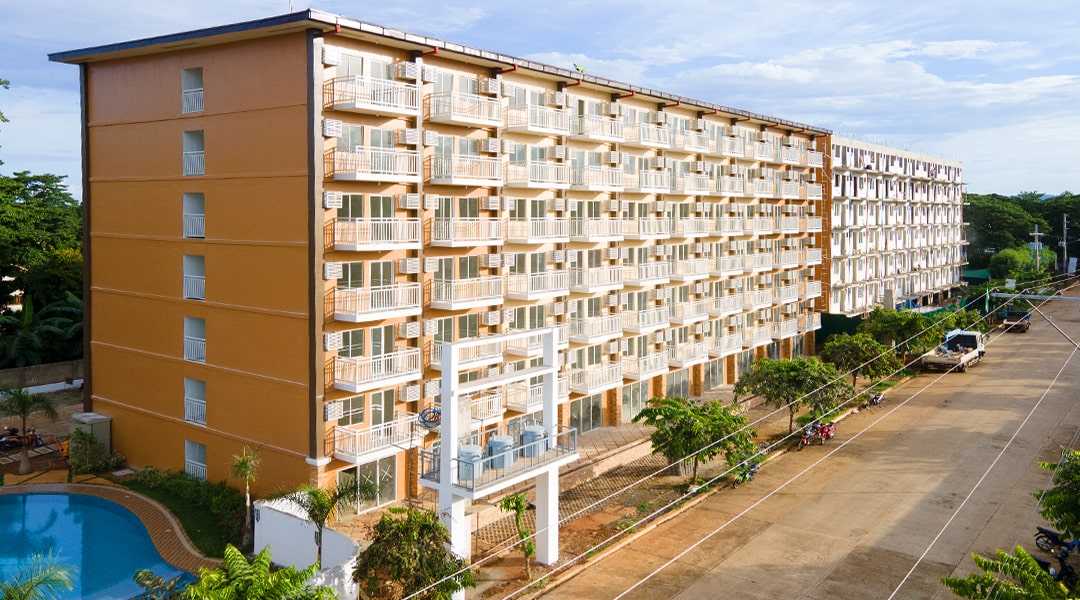 For those who wish to have a condominium in Puerto Princessa, Palawan, you might want to go for Camella Manors Verdant. The pre-selling Palawan-based condo is located on Barangay Bancao-Bancao, giving prospective buyers a nice place to stay while giving them great amenities.
The Palawan lifestyle is filled with pristine white sand beaches and nature reserves. A few examples would be the El Nido Marine Reserve Park or the twin beaches of Nacpan and Calitang. Palawan is a genuinely paradisiacal island that's rarely hit by any storms due to its position. This makes Camella Manors Verdant a great place to set up shop as the city's tourism opportunities and surrounding locales make the site a premium area to get a condominium in.
For prospective real-estate buyers and developers, getting a condo in Camella Verdant is a great idea; people will flock to Palawan for tourism purposes.
Spoil yourself within the Next Downtown of Bacolod City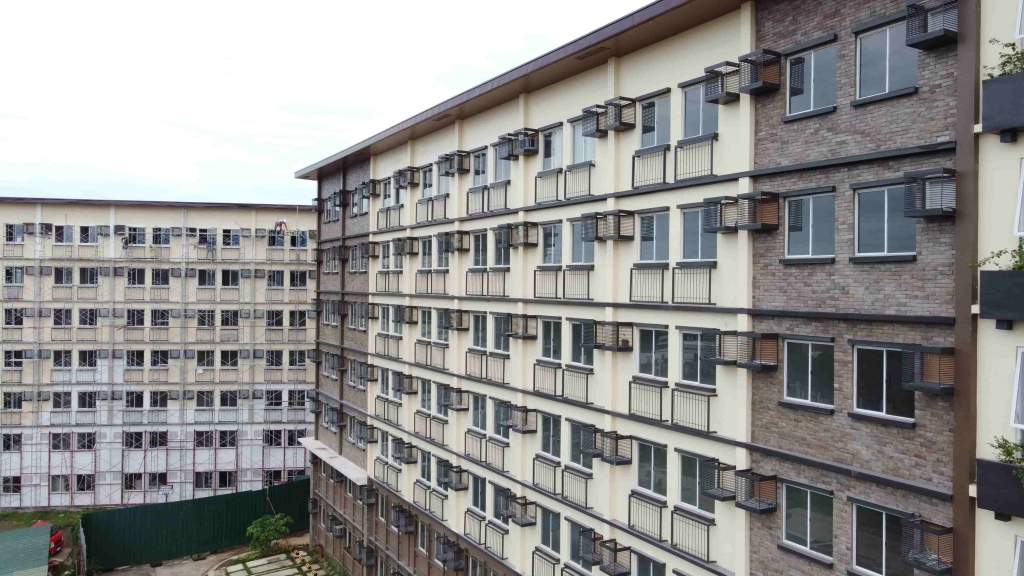 Now for those that want to be nearer to work and future development projects, it might be a good idea to find a condominium on Camella Manors Bacolod. Located in Mandalagan, Bacolod City, the Bacolod branch is an RFO Condominium with lots of space where future developments in terms of commercial use. Its location is strategic, as it's near the center of Mandalagan, Bacolod, the city with the best blend of suburban and urban life.
Bacolod earned the "Top Model City of the Philippines "award in 2017 and 2019, which shows. The "City of Smiles" is one of the idyllic combinations. Its urban progress is exceptionally apparent, but there are also a lot of hints of its rurality. Its community is hospitable, the environment's scenic, there's a lot of rich history that tourists can visit, and many amenities and businesses to enjoy and use. Oh, and we cannot forget the MassKara Festival, one of the city's main attractions.
Laze in the City Center of Lipa, Batangas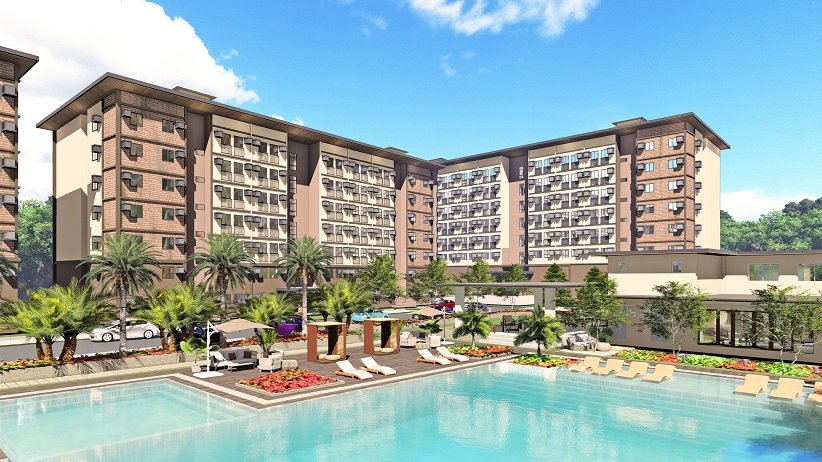 For those that live in Batangas or planning to live there, it's a great idea to go to Camella Manors Lipa. It's one of the newer projects of Camella Manors and gives prospective buyers a condominium located in a strategic and well-thought area of Lipa City, Batangas.
Of course, Batangas is considered one of the Philippine melting pots. From incredible landscapes, excellent tourism, rich culture, and burgeoning investments, you can make your mark in Batangas if you try. In addition, Camella Manors Lipa is also in a prime position to exploit a blending of urban and suburban living. Not only can you have a tremendous suburban condominium, but you also have a guarantee of 24/7 security and a place to live a healthy lifestyle.
Tourism-wise, Lipa is considered the Philippines' Little Rome due to the city's considerable number of seminaries and churches. The topography and landscapes are also a great advantage, as Lipa is between Mt. Malarayat and Maculot, shielding it from typhoons. Combine this with the fact that you're close to Manila (80 kilometers, to be exact), and you can consider Camella Manors Lipa an excellent investment in home living.
Northern Davao's Lavish Lifestyle closer to Business Centers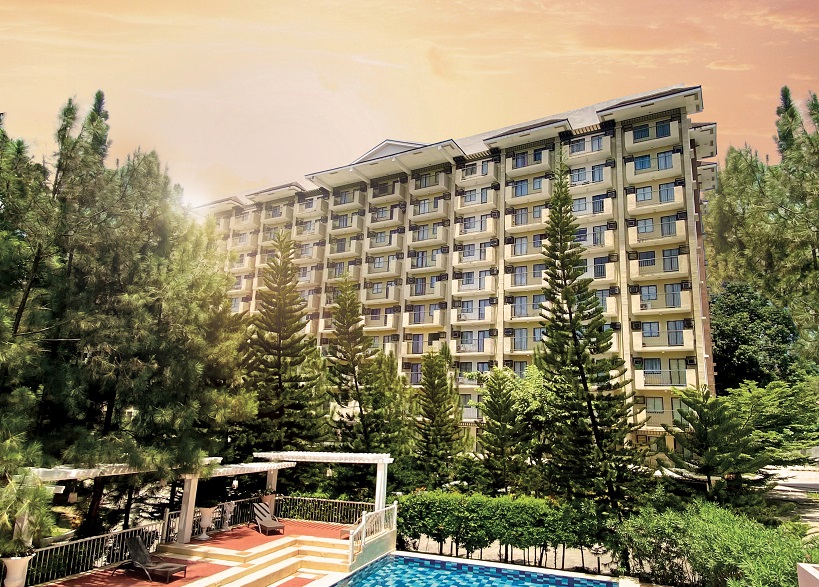 Davao has always been a well-known city in Mindanao and one of the most exciting places for investors. After all, it's widely considered to be Mindanao's cultural melting pot. The influx of people coming to live in the city has accelerated its progress and development. Combine this with a low crime rate, superb comfort, incredible convenience, and endless business opportunities, and you have Northpoint Davao.
Located in the heart of Bajada, Davao City, Northpoint Davao is considered a must-have for any real estate developer. It gives the people living in the condominium a great blend of suburban and urban living that can cater to anyone, whether a businessman, tourist, professional, or even a family. The vertical villages of Northpoint Davao also give investors a way to access Davao in its entirety easily. You can go around the whole city from Northpoint, and being in the middle of a highly urbanized city makes it a prime location to set up shop.
One more upcoming vertical village to create a buzz in the north of Davao City, Camella Manors Frontera, will poise new investment offerings located along Manuel Garcia Rd., Buhangin, Davao City. This upcoming pre selling condo in Davao will soon offer new refreshing condo features that fit the lifestyle modern condo dwellers in the city.
Tourists never need to fear either, as Northpoint Davao is incredibly close to notable tourist traps around the city. Crocodile Park, Mount Apo, Samal Island, and the Philippine Eagle Center are striking examples of this. If you want a Davao home with many perks, choose Northpoint Davao.
Discover the Pioneering Vertical Village in Butuan City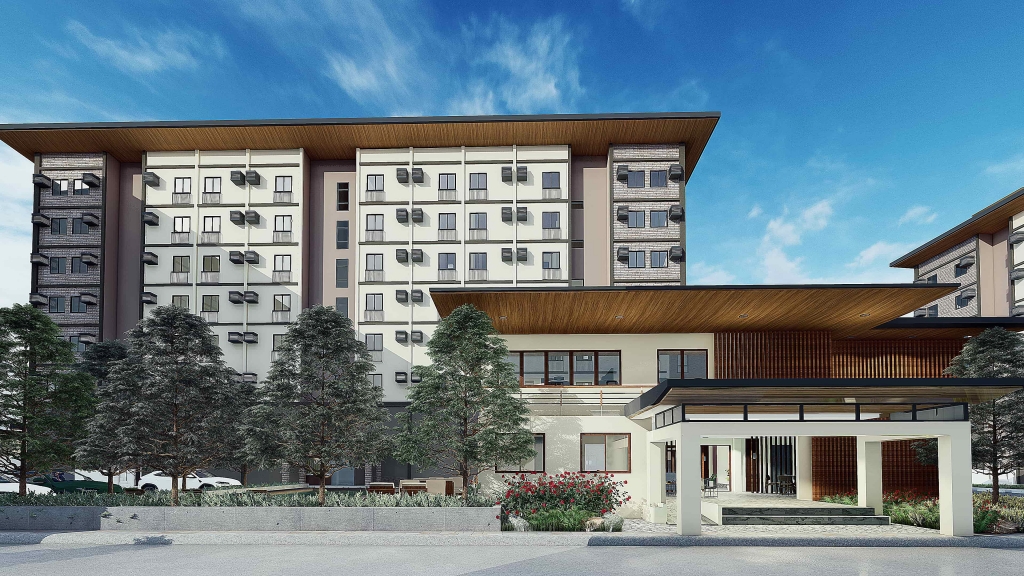 Last but not least is Camella Manors Soleia, located in Butuan City. The notable thing about Soleia is that it's the first condominium development in the Caraga region. Nestled in Villa Kananga's Montalban Street, you can quickly gain access to the urban city itself as it's just a few minutes' drive.
You should choose Camella Manors Soleia because Butuan City is the Caraga region's highly urbanized industrial, administrative, and commercial hub. However, don't let this fool you. Butuan's location in Caraga makes it a great place to stay in. There are also a few notable tourist traps in Butuan.
For example, you can see the venerable balangay if you're interested in history. Bolihon Beach is only a few hours away for those who want to go on a swim. The malls are pretty close to Camella Manors Soleia as well! If you want a good bang for your buck in terms of what condominium to go for, get the ones on Camella Manors Soleia.
How does Camella bring you closer to business centers?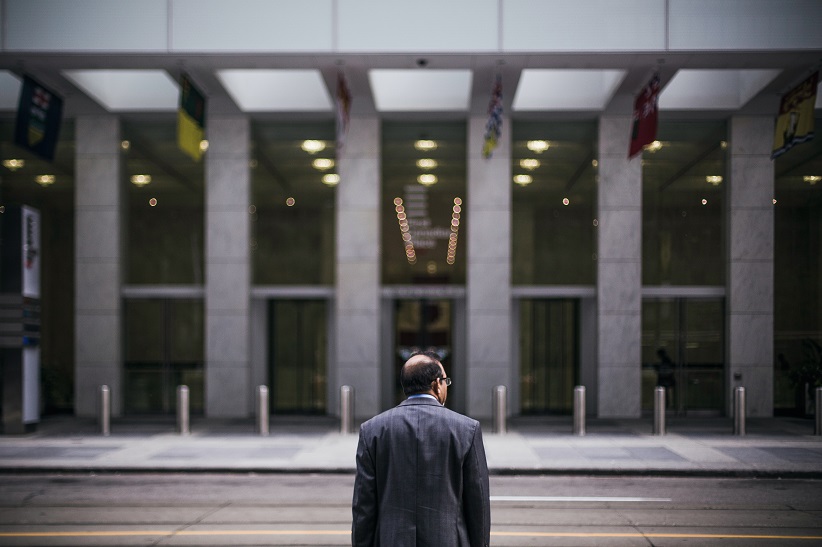 In general, Camella brings you closer to business centers as our vertical projects are always located in suburban areas that are either relatively close to Metro Manila, are the central business districts of their respective provinces, or both. As an investor, having a condo in Camella is just like moving to a house next to a gold mine.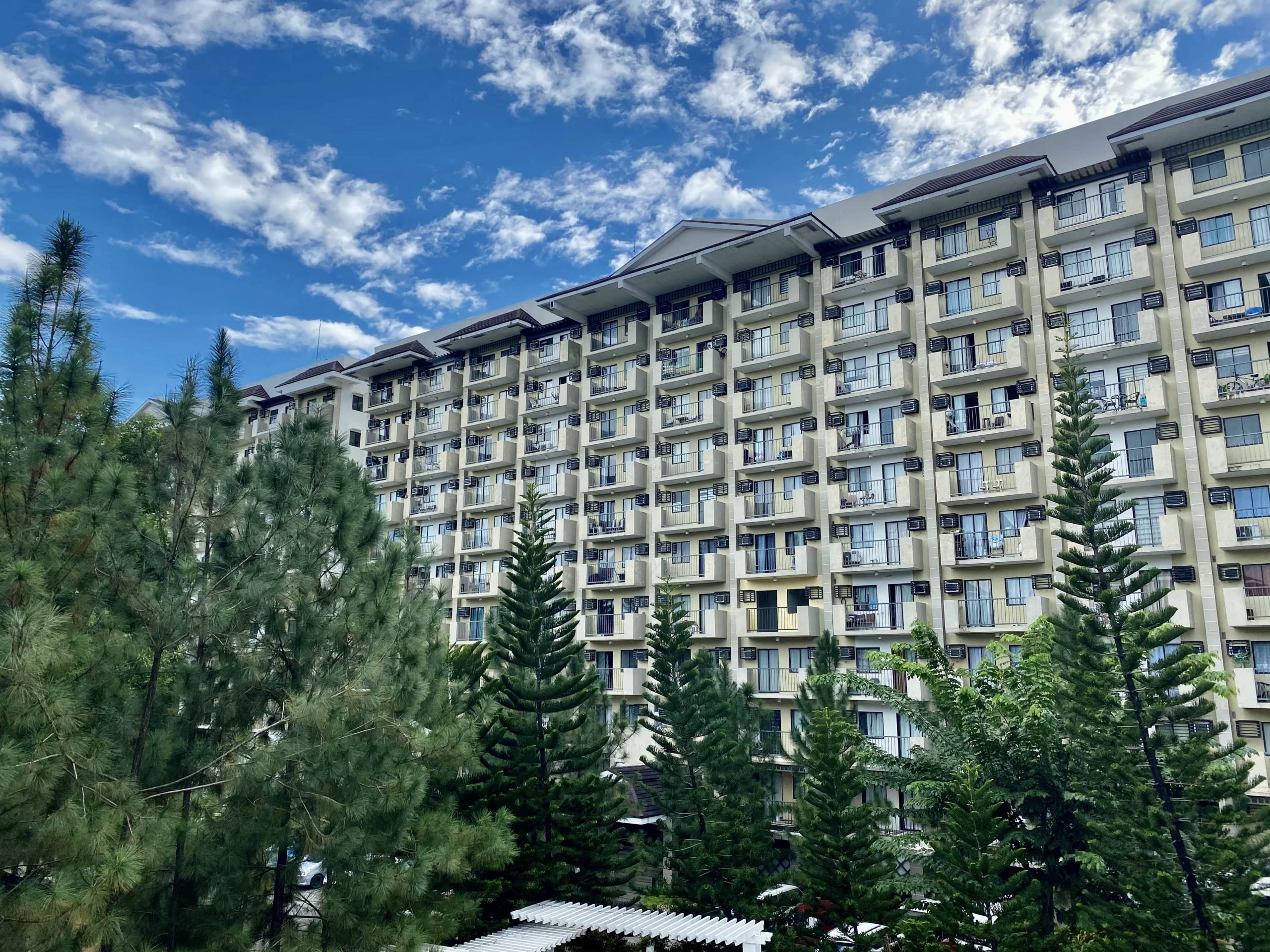 Come home to Camella's Vertical Villages in the Philippines
Discover our condo for sale properties in the Philippines
By: Ben Lester N. Arizalita