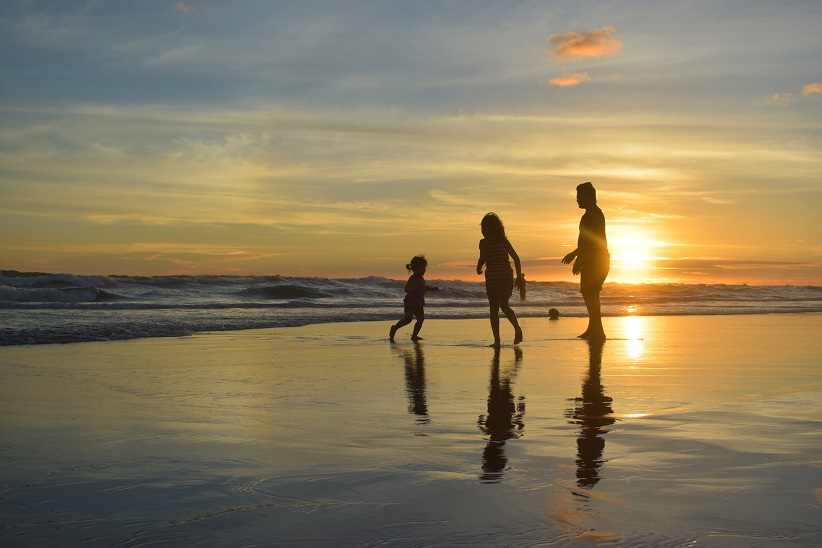 Where you raise your family can help mold your children and form their values. This is why it's extremely important to find a community and neighborhood that enrich your family life, and Bogo City, Cebu is one of the best places you can call home. Acccording to the Philippine Statistics Authority, this city in the northeastern coast of Cebu island has around 87,000 residents.
The City of Bogo in Cebu province is one of the fastest-growing cities in northern Cebu. Sitting about a couple of hours' drive away from the rush of the Cebu City center, Bogo strikes a balance between modern conveniences and conscious living among nature. This alone makes it one of the most desirable places to situate your family. If you're in the market for a house and lot in Cebu to cultivate a home for your growing family, Bogo, Cebu should be at the top of your list.
Rich History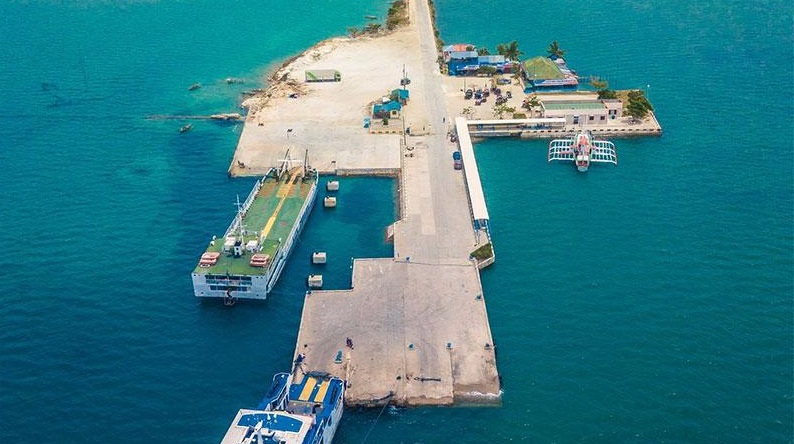 The name "Bogo" comes from the tree of the same name endemic to the city. Locals claim that there was a notable lone bogo tree on the city's shore under which natives and traders bartered goods. It has become the city's marker and to this day, Bogo, Cebu is still known as a hub for trading and travel. In fact, the spot where the Bogo tree was supposed to stand is now known as Bogo Wharf.
The active trading on Bogo's shores has allowed merchants to stay on and launch businesses as well as empower locals to start their own. The early settlers saw the opportunity in Bogo's vast and fertile lands and waters, establishing robust agricultures in sugarcane and fisheries.
Religion and Culture
The city promotes diverse religious and cultural practices. While Catholicism is the primary religion for most Bogo, Cebu residents, there's also a strong presence of other church communities, including many Christian denominations and Islam.
Every May 26th, Bogo celebrates the Pintos Festival in honor of the city's patron saint, St. Vincent Ferrer. Despite its Catholic beginnings, the festival has expanded to celebrate one of Bogo's flagship products: pintos. Pintos are salty-sweet cornmeal bars traditionally wrapped and served in corn husk. It's a local treat or kakanin that helped put Bogo on the map.
Accessibility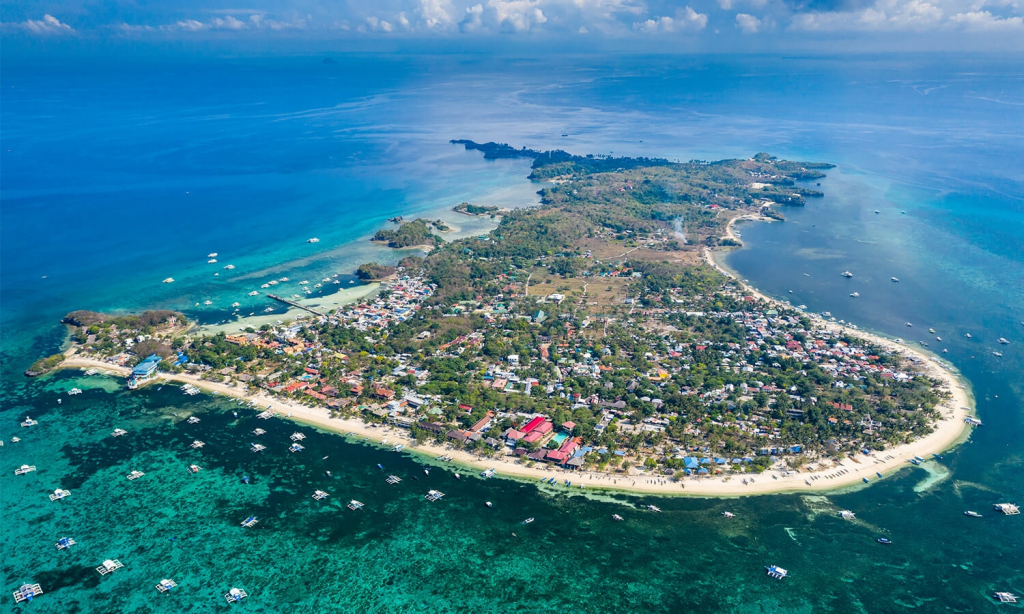 One of the main things that make a house and lot in Bogo appealing is its accessibility. Bogo can be reached easily via land or sea. By road, Bogo is 99 kilometers away from Cebu City where there are direct bus routes to and from the Bogo Bus Terminal. In the same terminal, you can also hop on any bus that will take you to many of the other Northern Cebu attractions like Malapascua and Daanbantayan, making Bogo an ideal gateway to Cebu North.
By sea, Bogo is serviced by the Bogo Seaport, also referred to as Polambato Port. You can board ferries that travel to and from Palompon (Leyte), Calbayog (Samar), and Cataingan and Cawayan (Samar).
Rapid Development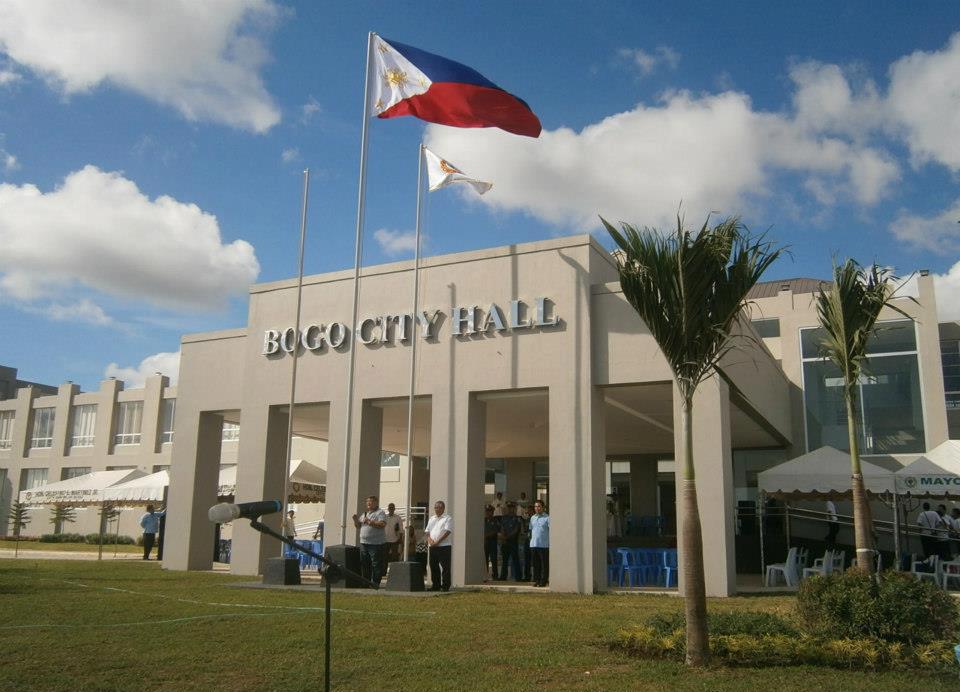 Today, Bogo has a thriving community with a strong culture of support for families and businesses alike. Jobs are plentiful owing to the growing industry and the priority the local government has put on residents' well-being. Despite being a city, Bogo has maintained a clean and safe environment. It's among the cities with the lowest crime rates in the region.
Additionally, Bogo, Cebu is a prime area for businesses. There are now numerous commercial establishments available to residents of the city, including banks, pharmacies, and department stores. These include major businesses such as Gaisano Bogo, Mercury Drug, Jollibee, Prince Warehouse, and Norkis Motors, among others. The local government has worked continuously on lowering taxes to ease the burden on investors and new business owners, generating countless jobs for locals at the same time.
Educational Hub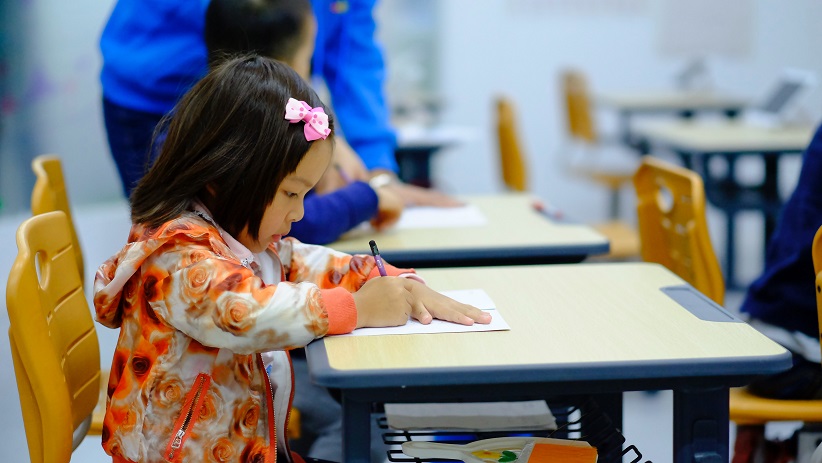 In contrast to most other cities in Northern Cebu, Bogo City's children have very high literacy levels. This comes as no surprise since many consider Bogo to be an academic metropolitan. There are several schools to choose from that can cater to students from pre-school to college and university, making it ideal for families with children of varying ages.
There are about 20 daycare centers, 20 public elementary and secondary schools, and about a handful of tertiary institutions around many house and lots in Bogo, Cebu. The city's universities and colleges attract students from Cebu City and Western Visayas. Among these tertiary schools are the notable Felipe R. Verallo Memorial Foundation College, Inc., Northern Cebu Colleges, Cebu Roosevelt Memorial Colleges, and the St. Louise de Marillac College (Holy Family Academy).
Tourist Attractions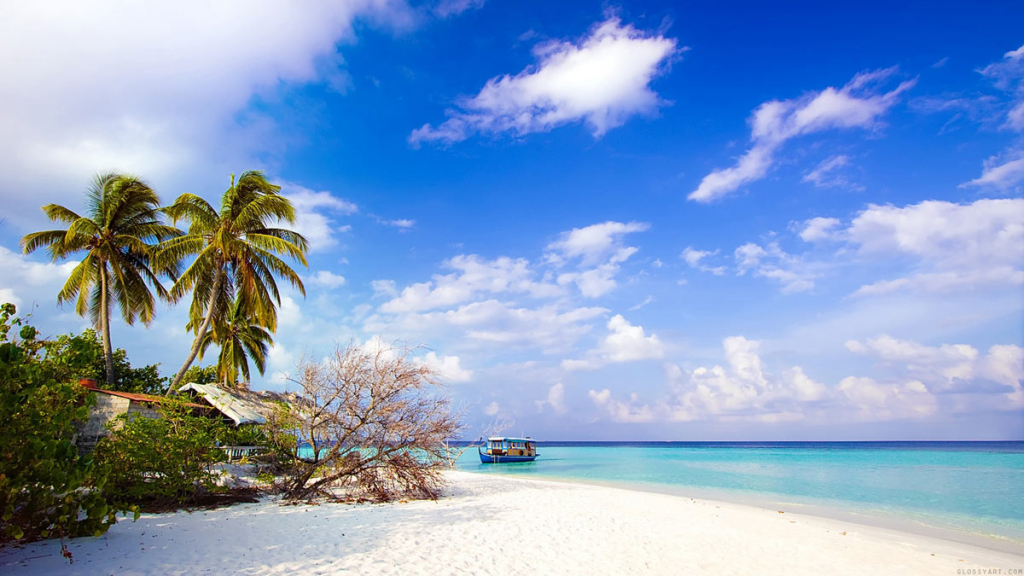 Travel bugs will definitely enjoy the wonders of Bogo City. There are tons of things to see and do in Bogo, from its shores to the city center, there's bound to be something for everyone. Bogo has some amazing resorts with beautiful sunrise views over the ocean, just like Nailon Beach Resort and Hisoler's Beach Resort. Foodies will also enjoy sampling local cuisine, from the beachside Bogo BBQ Plaza to more modern fusion restaurants like Capitancillo Cafe and Rock N Pizza. There's also no shortage of activities that adrenaline seekers can try, including hiking, spelunking, and camping, which you can do in Arapal Nature Retreat and Kampitlok Peak.
Great Real Estate Investment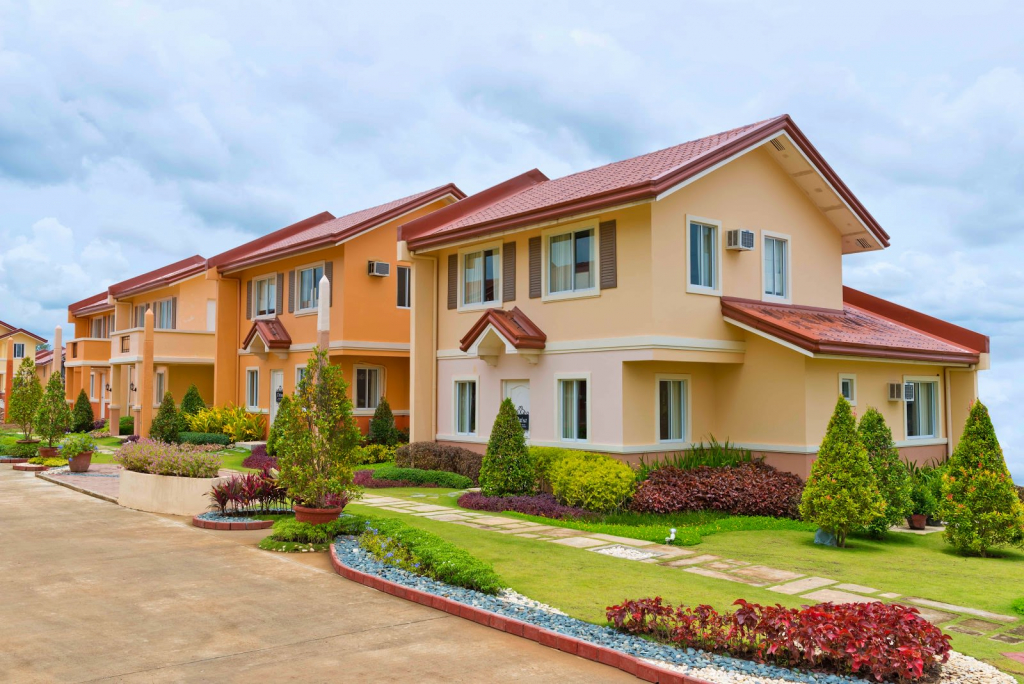 Before settling on which house and lot for sale in Bogo, Cebu to get for your family, it's worth knowing that investing in real estate in the city is a lucrative option today. There are about 1,500 hectares allotted as residential areas in Bogo, and most of that is flat land terrain, ideal for homes to last a long time.
Homes in Bogo experience about 70% annual growth in price per square meter. Compared to other cities near the metro, Bogo still has reasonable prices for the value it gives homeowners. This makes today the perfect time to secure your own.
Find a Family Home in Bogo, Cebu Today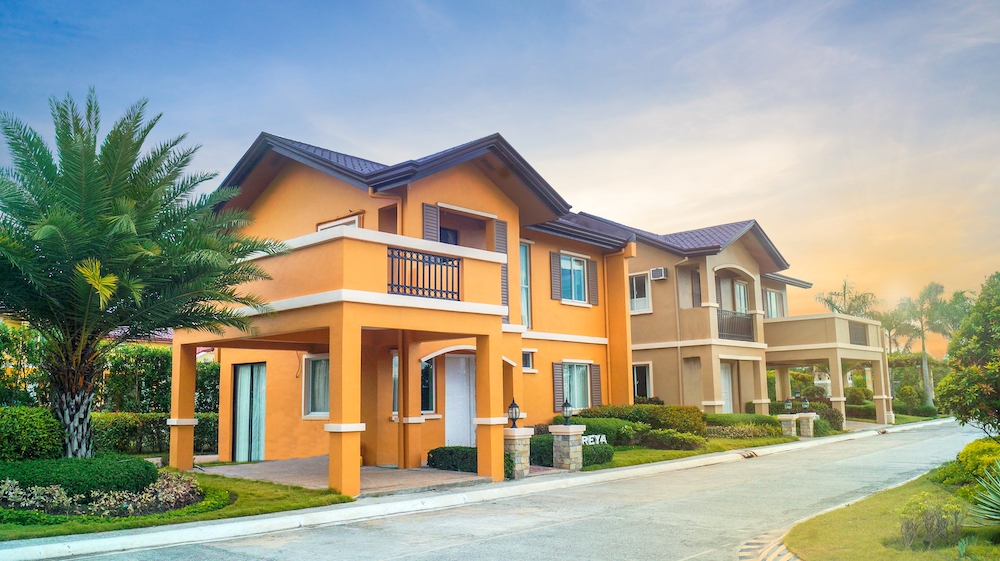 There are numerous reasons why Bogo is undoubtedly a good place to raise a family. There are several job opportunities for you and even more good schools to send your children to. Finding a good house and lot for sale and other properties in Bogo involves choosing a good location where you're at arm's length of all of the city's key establishments and opportunities. With Camella Bogo, you're sure to experience all that the city has to offer.
Camella Bogo is more than just a real estate development, it's a community on its own. Within the property's 17.1-hectare living space is a vibrant environment where you can own a well-built and expertly designed home and share meaningful memories with your family. Inspired by charming Spanish-Mediterranean architecture, Camella Bogo nurtures families through its top-notch amenities, including a clubhouse, playground, and a basketball court.
Camella Bogo can offer properties with average price. Bedrooms, toilets and baths, and garages depend on the property you will get. You can kindly contact marketing officers and customer service if every you have concerns within your property.
The people of Bogo find properties where families can easily get to everything and everywhere for a fulfilling life and other related searches. There are offices, schools, places of worship, and leisure and lifestyle establishments to meet all your needs. With Camella's expertise in building homes for generations of Filipino families, a property in Camella Bogo ensures that your family has a forever home.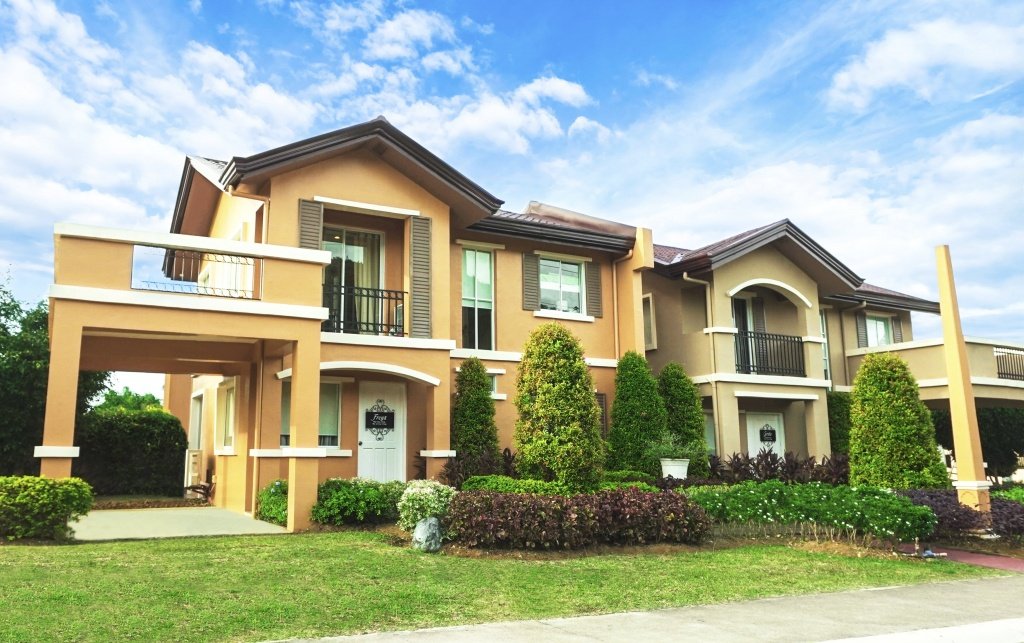 Check out our Houses for Sale in Bogo, Cebu
Discover our house and lot for sale in Camella Bogo
---
Figures from – https://www.dotproperty.com.ph/houses-for-sale/cebu/bogo