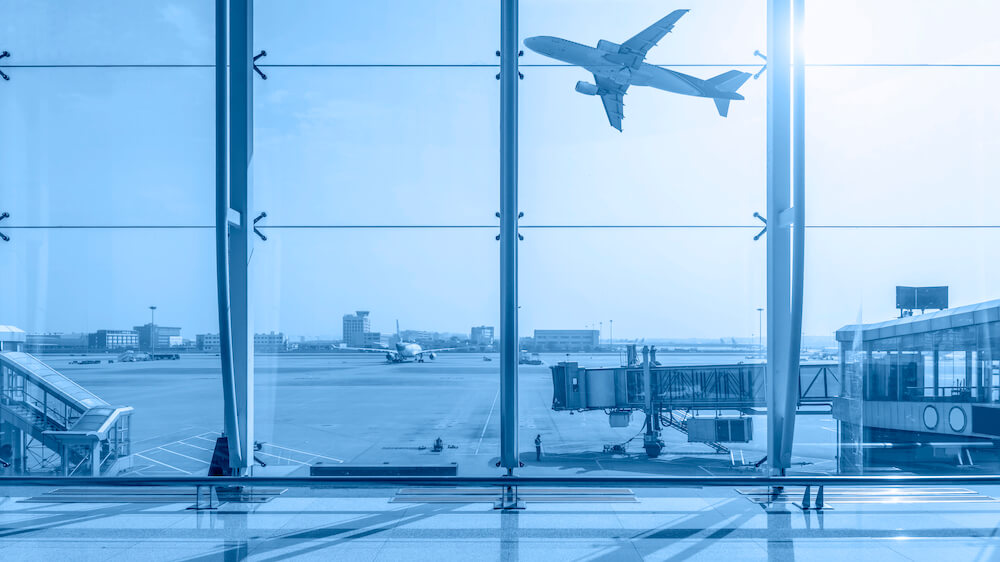 The country's modern-day heroes
Dictionaries define "heroes" as people who are admired for courage, exceptional performance or virtuous qualities. The country has no shortage of heroes. Overseas Filipino Workers (OFWs) has been hailed as modern-day heroes in the Philippines as they significantly contribute to its Gross Domestic Product (GDP). According to the Bangko Sentral ng Pilipinas (BSP), OFW remittances accounted for 8.9% of the country's total GDP last year, pumping in USD34 billion into the economy.
Overseas Filipino Workers, Overseas Contract Workers and Migrant Workers
Beyond the OFW's or OCW's, Overseas Contract Workers, there are the migrant Filipinos – those who left their home country for other countries with strong economy, hoping for a better life abroad. Migrant Filipinos normally include entire families, and, through the years, entire generations of Filipinos who left their country years ago for financial reasons, looking for greener pastures because they believed there was nothing for themselves or their families here and life would be better somewhere across some ocean.
They have made their homes and their lives in the countries of choice – mostly in the USA or Middle East – and have become citizens of that country. Interestingly, with migrant Filipinos, while many of them have children who have never even been to the Philippines, they still keep many of their Filipino customs, traditions, food, language, and sentiment, creating Filipino "communities" within their new countries and maintaining strong links with the homeland.
Seeking employment and a better life in other countries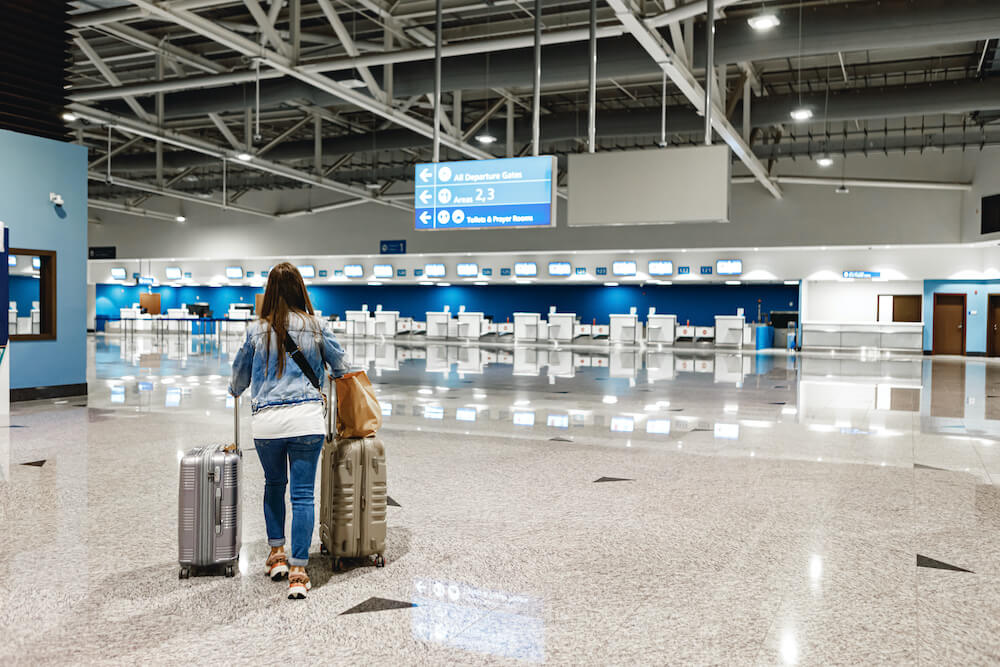 Many Filipinos even leave high-paying jobs in the country, hoping for a better life and a high standard of living in the best countries in the world. There are those who land top jobs and earn high wages. Some are skilled workers and professional employees hired as nurses, engineering jobs, and English teachers. These professionals commonly find employment in Saudi Arabia and the Middle East in general, Canada, New Zealand, and the U.S. Yet, there are those who venture into the unknown with only practical skills on hand.
The Filipino diaspora
The Filipino "diaspora" refers to the massive exodus of Filipinos. Noticeably, Filipinos began leaving the country around the 1900's – mostly for f Hawaii and California. However, pundits claim that the diaspora hit its highest around 1972, at the onset of Martial Law. But the phenomenon of massive emigration is not unique to the Filipino. Diaspora was used initially as a term to refer to the dispersal of the Jews beyond Israel which began as early as the 8th century BC.
At present, big nations like Mexico, India and even China claim a diaspora bigger than our own. After these three nations, the Philippines is currently listed as one of the largest recipients of remittances. Pre-pandemic, remittances sent back to the country reached $26.92 billion (P1.20 trillion) to support a population of close to 102 million, kicking in at least 8.5 percent to the country's gross domestic product. Many claim though, that "unofficial" remittances can even be as much as 30 to 40% higher.
Initially, the Filipino diaspora was intended as a temporary solution or an interim measure to strengthen the country's economic development. With the way things are going, it has now become a major economic force. With more than 10 million Filipinos living, with work abroad, or running a business, the World Bank has claimed that the Philippines has one of the largest portion of remittances in relation to GDP in the world.
While securing a job in the Philippines should be the ideal, it is no secret that working overseas brings opportunities to Filipino families. That is why a job abroad is what Filipinos consider looking for every year. Overseas work has also been the gateway for Filipinos to have investments such as a house and lot in the Philippines, a first family car, or a start up business. They do not even need a master's degree to be employed and reach their life goals. What they need to secure are work visas or work permit, a stable company, skills and whole lot of hardwork and perseverance.
The hardworking Filipinos favored by employers abroad
Most companies abroad favor Filipino workers – whether as skilled workers or professionals – not just for their talents and skills, but more importanly, for their upstanding qualities, including resiliency, hard work, and amount of effort they put into whatever task their employers throw their way. There is a constant demand for laborers, engineers, healthcare professionals, in the areas of education such as English teacher, even domestic workers, as well as other industries. If you are looking for jobs abroad, here's a list of in-demand jobs you can consider applying for this year.
Best countries for working overseas
Canada: The Land of the Maple Leaf
Some countries are constantly hiring Filipino workers. Canada tops as one of the best countries for overseas employment. The average income in The Land of the Maple Leaf is around PHP 150,000 every month, with 25 annual vacation days, child healthcare, and flexible schedules. Many Filipinos work in Canada for citizenship due to healthcare plans and other benefits it provides for its citizens.
New Zealand: Kiwi God's own country
New Zealand is also a country of choice for Filipinos who wish to work abroad as foreign workers and other expats can expect an earning of as much as PHP 200,000 per month with a 12-23 months work visa or working holiday visa. Getting a job and work visa in New Zealand is fairly easy compared to other countries in the world as its population count only runs around five million people. Therefore, they need a labor force, with proper skills, who will rally their country. This opens up many job opportunities for a country like ours, known for its outstanding pool of human resources. Similar to Canada, New Zealand also has excellent healthcare plans, pay higher wages among other perks for most expats and has a low cost of living. On top of this, New Zealand is a country with great outdoor lifestyle.
Australia: The sunburnt country
For construction and engineering jobs, Australia is another country to consider. Filipinos who have been employed locally and with engineering and construction abilities and work exchange experience can land a job in Australia. With an average income of AUD 5685, or more than P200,000 each month, it also offers excellent pay. Morever, those in the healthcare profession like nurses and have experience in teaching English can be paid handsomely in Australia. This country accounted for about 300,000 Filipino employees in 2015.
Best jobs for OFWs in 2023
Information technology
As the world gets deeper into the digital marketplace, IT workers and experts continue to be in demand worldwide. The IT industry is making a powerful impact worldwide, and some companies are hiring Filipino programmers in this field. It is highly needed in many areas, including medicine, government, and retail. Which is why if your expertise is in this area, securing a work visa is unexacting.
General work and manual labor
Of course, general laborers and skilled workers are always needed overseas, especially in countries with lower population. Factory workers, repairers, electricians, and other migrant workers are in demand overseas and are usually get paid well. Manual laborers are required in a functioning society, and Filipinos can build a future by migrating to these countries and working there.
Completing a Technical Education And Skills Development Authority (TESDA) course increases anyone's chance of getting hired overseas, especially in manual labor jobs. Middle East, the United States, and Taiwan are some of the best countries where manual laborers have high demand.
Caregiving and Nursing
Caregivers and nurses are always in demand in the Philippines and in other countries. Recently, Filipino and Chinese officials discussed hiring 7,000 Filipino caregivers in Hong Kong to meet the need for elderly care. Caregivers and Filipino nurses are always in high demand. However, applicants must undergo language training before securing a work visa and getting a chance to work abroad.
Most of the job openings compensate well, with huge bonuses – a seeming attractive bait in the eyes of medical workers, especially nurses. Even before the pandemic, there have been job opportunities waiting for nurses, domestic helpers, and caregivers. In 2023, nothing has changed, and Filipinos are welcome to work abroad as a part of the housekeeping and healthcare industry as a nurse, domestic helper, or caregiver.
Administrative work
Qatar, Saudi Arabia, South Korea, and other countries have available administrative job opportunities like office staff, clerks, and secretaries. Unlike the other jobs on this list, the only requirement usually needed for having administrative work overseas is having good communication skills, basic office tasks, and fulfilling assignments.
As long as you can speak and write English and know basic computer and practical skills, administrative jobs are available in the US, Australia, and the UK.
Engineering
Few people work exclusively in engineering jobs abroad. Most engineers work in the welding and electronics industries, just like industrial workers. At the moment, civil, electrical, and chemical engineers are in high demand. So, if you are a skilled engineer in the country and wants to work abroad, you are on the right track. There is a great need in other countries for qualified engineers in manufacturing and similar industries worldwide.
Developing countries like the Philippines have always been in the radar of foreign employers when looking for new talents to hire. As an employee, higher pay and outstanding credentials are the main reasons why more Filipino engineers are getting hired abroad.
One country that has a high demand for engineers is New Zealand. NZ has many openings for different engineering fields that require problem-solving, pressure management, teamwork, detail orientation, creativity, structural analysis, and in-field knowledge.
Should you consider working abroad?
Working abroad should be your own prerogative. While earning more money overseas is a great career shift, it often comes with a price. For instance, overseas Filipino workers are away from their families for a long time. Success is not also guaranteed when you work abroad.
However, there are tremendous job options overseas that can change your life if you know who to manage your income and work hard. Most overseas Filipino workers' success stories involve workers making wise investments or using their earnings as capital.
How to maximize your earnings abroad
While it is true that foreign workers are earning a lot more than domestic workers, the feeling of being homesick is but merely one of the many aspects that Filipinos have to endure and battle. Some jobs abroad do not even espouse a great work-life balance.
Most overseas Filipino workers plan to work overseas for a certain number of years before putting their money up for investment or retirement to make the sacrifices worth their while and be back with their family again.
One of the best investments that overseas Filipino workers can have in the Philippines is the purchase of their own house and lot, not only because it gives their family a place to call home – they can transfer the property to their children in the future. When choosing a home, it is best to live in an area with excellent amenities, security, and accessibility.
The Global Filipinos
Today, Filipinos whether they are living or have work abroad have now been grouped under a more politically correct and widely encompassing designation – Global Filipinos. The Global Filipino or the Global Pinoy has always had a special place in the heart of Camella. They have given up precious time with their their children and a chance at teaching them — their spouses, their parents and siblings, and their dearest of friends. They have given up the comforting feel of home – its sights, sounds, and smells, and the pleasure of seeing their children grow.
They have endured loneliness, the sense of being alienated in a foreign land, and all uncertainties that go with leaving everything they love behind and are familiar with. Yet they still do, so that those they leave behind can enjoy a better chance at a better life. A chance to actually make their dreams come true.
The overseas Filipino workers have long been touted as among as the best workers, highly dependable, conscientious and efficient workers in the world. Filipinos who work abroad are known for going beyond what is required and giving more of themselves, their time, and their talents and skills than any other work force. For this and more, they have made their country proud.
Camella builds for our heroes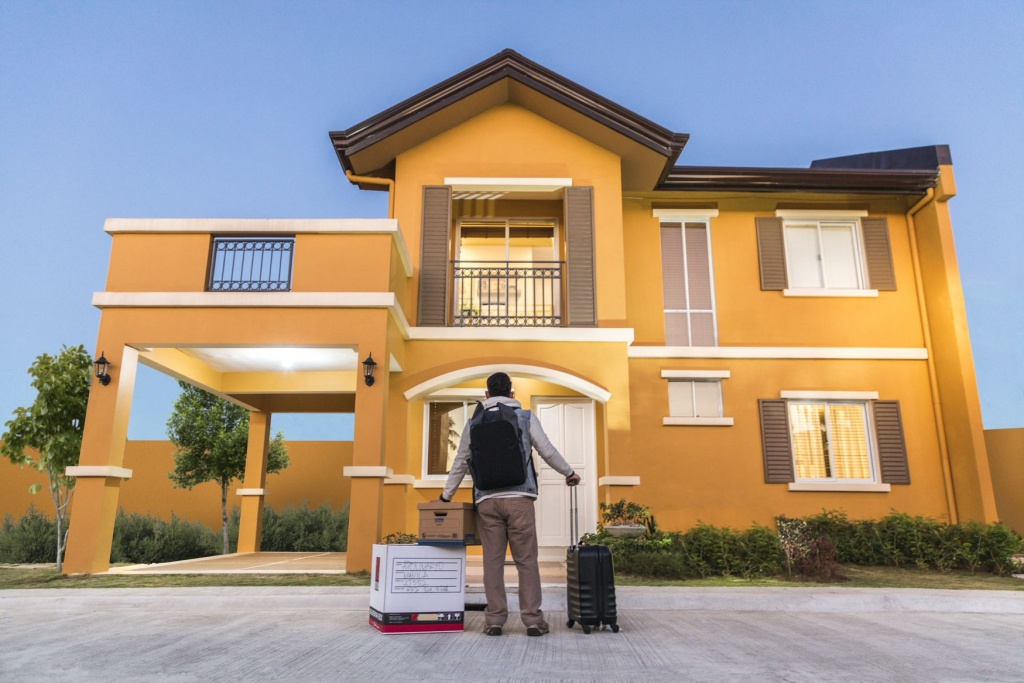 For over 45 years, Camella has been welcoming OFWs into its green communities. The very first Camella homeowner was an overseas worker striving for the well-being and a better chance for his family. As a real estate development championing OFWs, Camella ensures that OFWs get what they truly deserve – to have the best beautifully crafted homes in secured communities as a prize for their hardwork and their hard-earned money.
OFWs have always considered Camella their dream home because of its quality houses and lots, serene environment, top-of-the-line security, and great value for money. Our modern heroes deserve only the best; this is why we create the excellent homes here in Camella. And we will keep building for them.