Big dreams demand big sacrifices. Some Filipino parents, willing to go the extra mile for family, have to leave their children in the Philippines to earn a good fortune overseas. Some 1.77 million Filipinos have to make this sacrifice, according to Philippine Statistics Authority's data from April to September 2020.
Women make up the most number of Overseas Filipino Workers (OFW) at 1.06 million who are mostly involved in elementary jobs like domestic work. While most of them are away tending other children, their offspring are left in the Philippines longing for their care. Male OFWs, especially parents, have to make the same sacrifice for their families. It's hard for the children to be away from their mother and father but it's twice as hard for the parents. Parents are missing out on the important milestones of their children – from the first award they earned in school to the first time they rode a bike.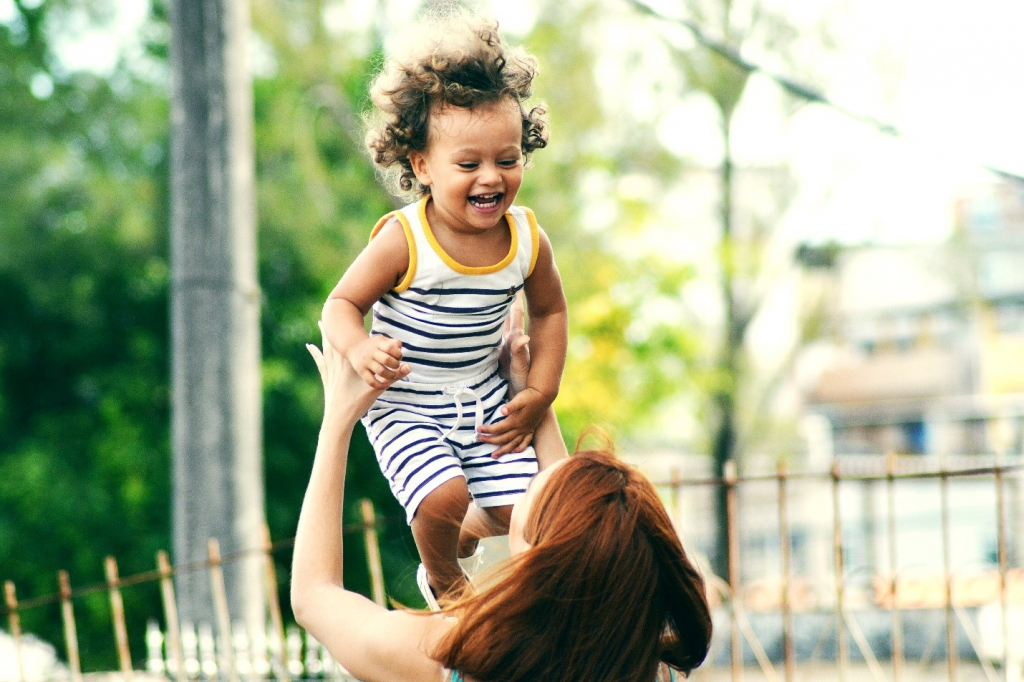 Distance is the ultimate enemy in keeping a tight bond between OFW parents and their children. If you are one of the modern-day heroes, we salute you and we want to help you sustain your relationship with your kids with the tips below.
Help your children understand.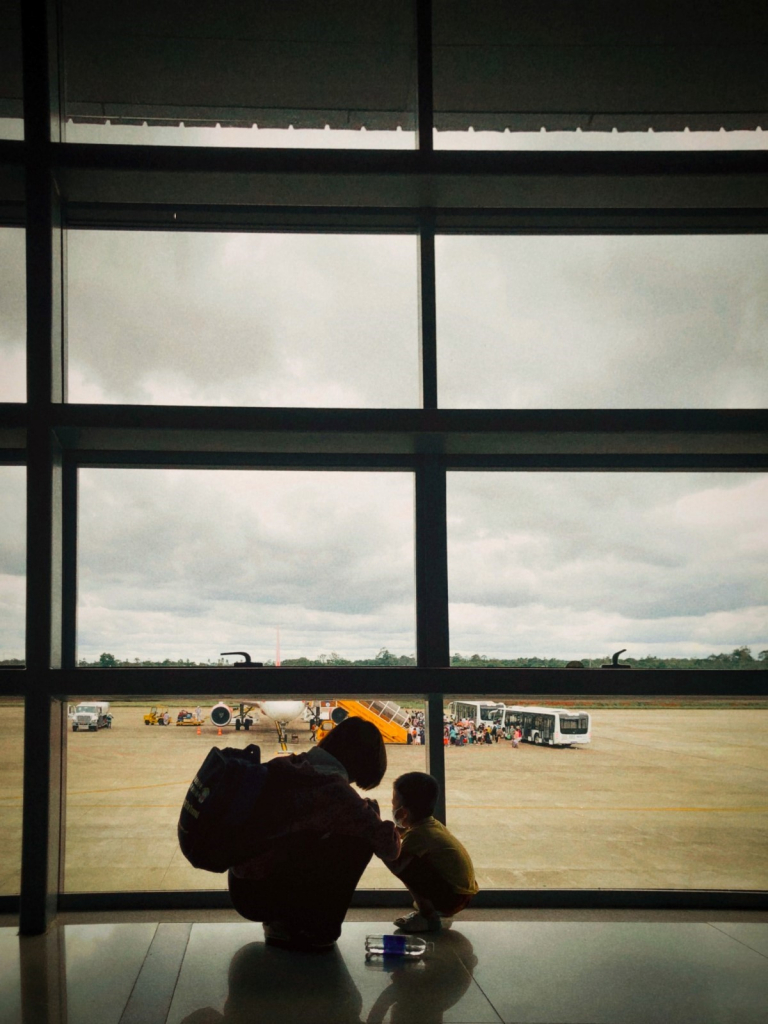 Even at a young age, you can help your children get a full grasp of the idea that you are going abroad for their future by communicating your plans with them. Talk to them regularly before leaving the country. Explain to them that you will be coming home for vacation and they can contact you whenever they need a parent to talk to even by phone. Let them know that they can communicate their needs as well to someone in the family, either your spouse or a grandparent, who will stand as their guardian. In return, listen to their sentiments. Make them feel respected so even if you are away, your kids will not hesitate to share their thoughts with you.
Utilize online platforms to bond with your children.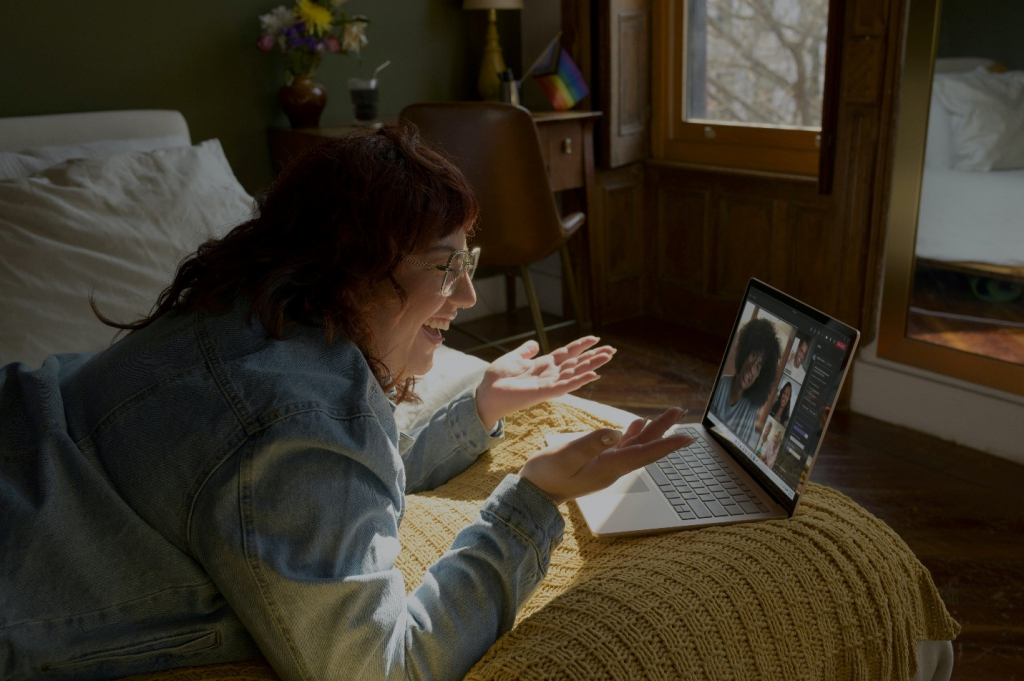 Fortunately, costly long-distance calls are replaced by free and Internet-enabled communication services like Facebook, Messenger, and Skype which can help you connect with your children. Amid time zones, set a time for a family video call when your children can share how their day went and their plans for the day or two after. Make this an opportunity to make them feel your presence even if you are not physically beside them. Most importantly, affirm your love for them and don't hesitate to say "I love you".
Online platforms can offer more than calls. You can now stream movies and online videos with your children which will open more conversations between you and your family. In addition, you need not sit in your living room to play games with your children. Given your distance, you can enjoy playing together through online games as a form of bond.
Stay involved.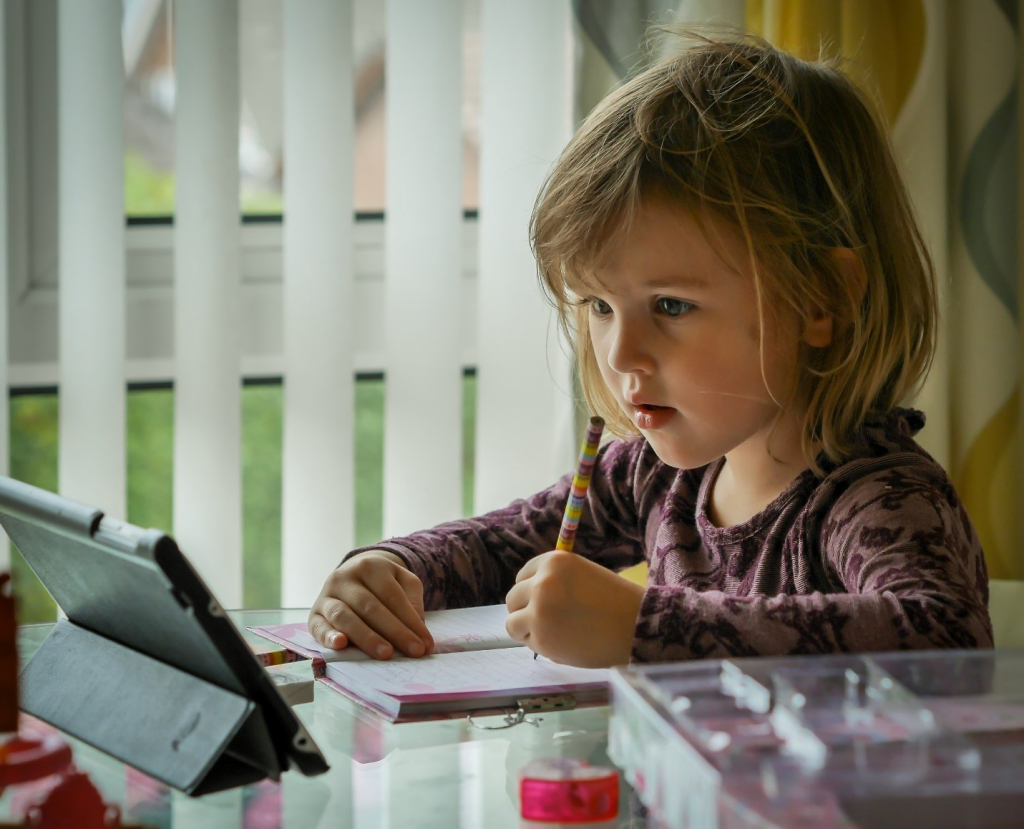 As a parent, you must ensure that you go beyond just keeping in touch with your kids. You can be updated with your children's day-to-day life but it pays if you get involved and know deeper about what they do and who they are with. In your conversations, talk about their interests or hobbies and ask who their best friends are or their favorite subject in school. You can also help them with their school work even online. Know what they are into and reward the best traits with simple gifts.
Depending on the child, it is, however, hard for you to hear their flaws and wrongdoings straight from them. You might also minimize scolding them as it can create a wide gap between you two. In this case, you can ask for the help of your child's guardian in the Philippines.
Ask a family member's help.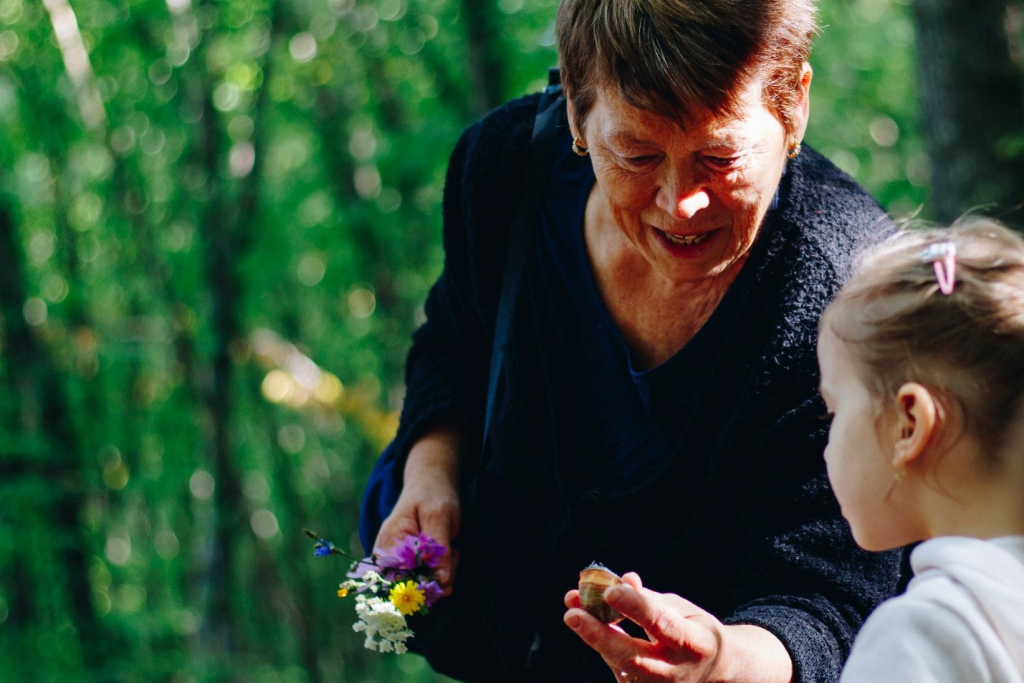 Your spouse or a guardian is your helping hand in sustaining your relationship with your kids. Like what you do with your children, also talk to the guardian regularly. Address your child's concerns with them and make them your ally. If your children commit undesirable actions, you and the guardian can help each other instill discipline. If your children are going through tough teenage times, make sure that you are there to guide them as well with the help of a guardian.
The guardian can also make your presence felt in the household by incorporating you into daily conversations and making your children remember you by showing your photos and reminiscing the experiences you shared as a family.
Pray together.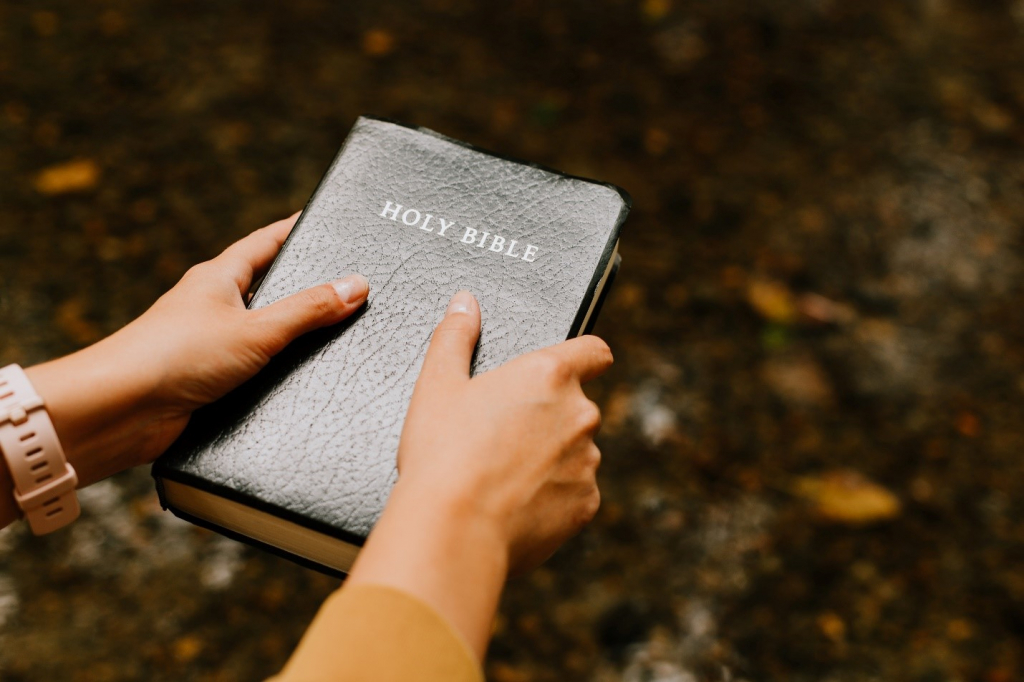 Sustaining your relationship with the higher being is probably one of the most important means of sustaining your relationship as a family. Make sure that you have time to practice your faith and pray together even via phone. Introduce your children to God, or whatever higher power you believe in, for them to be directed in a righteous path you want them to walk. This gives you the peace of mind that your children will not go astray even if you are not physically there to guide them.
In addition to this, achieving peace of mind while overseas is possible when you know your children have roof over their heads. You work hard to provide the best life for them and it is only fitting that you invest in a real estate property that will ensure their safety and comfort.
Collect unforgettable moments during your vacations.
When the most anticipated vacation arrives, make sure you have planned exciting and enjoyable activities for you and your children to enjoy. In your conversations, you already know their wants and interests so you might as well prepare something that they will treasure forever. You can book a stay in a resort your child has been talking about or reserve a seat at a concert of her favorite artist. Your vacation will usually be short but you will be going back to work assured that your kids are left with something to remember you by.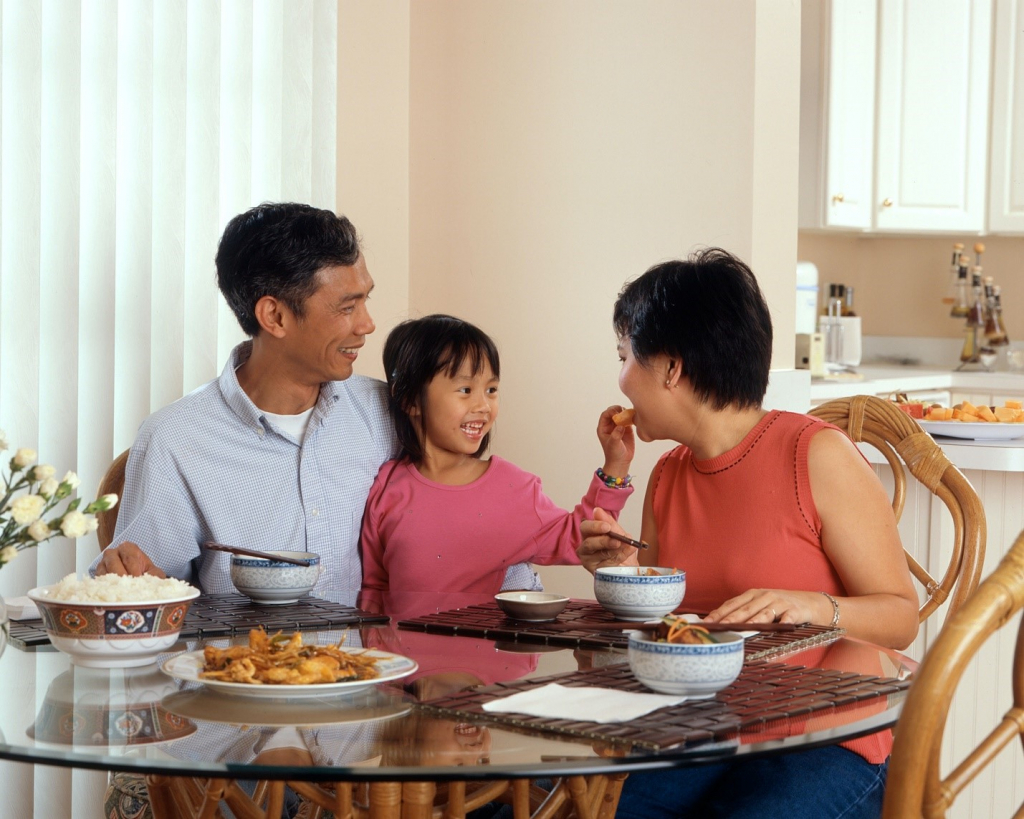 You can travel everywhere during your vacation but nothing beats the moments you can share inside your home. Bonding time is best spent inside your comfortable and spacious unit with Camella Homes.
Create memories with Camella Homes.
Camella Homes, the leading housing brand in the Philippines, designs condominiums and housing models with Filipino families in mind. It understands the needs of your family – whether you are away for work or at home for vacation. You can keep your children safe in any Camella Homes premier communities where they have access to green spaces and a variety of amenities. The gated communities are also secured round-the-clock with CCTVs and roving guards.
You can also make the most of your vacation in your Camella Homes unit. Prepare breakfast for your kids from your spacious kitchen, share stories while idling in your comfortable bedroom, or stream movies in your stylish living room.
Owning a house and lot in the Philippines while abroad is possible with Camella Homes. You can check available properties here.