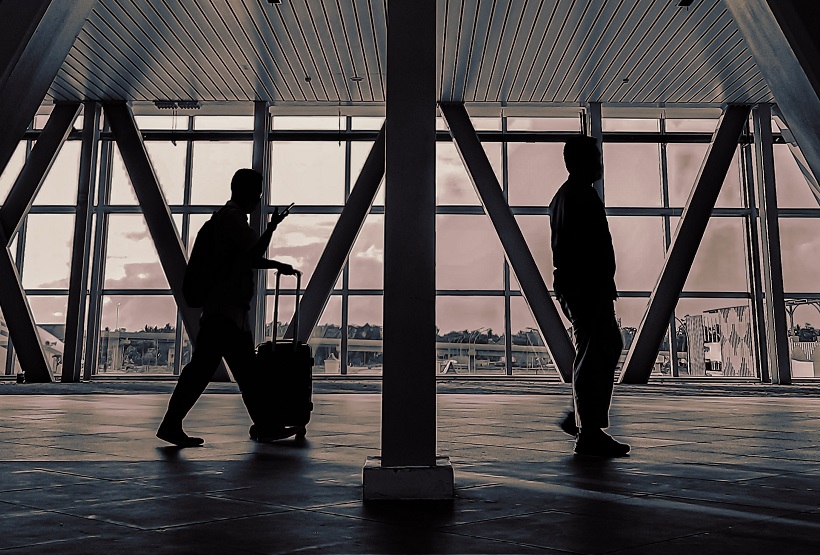 There will be Overseas Filipino Workers (OFWs) returning to the Philippines this August for the university graduation of their children. And now that the "Ber months" are nearing, it is expected that some OFWs would love to spend the holidays with their relatives here in the Philippines.
Returning to the motherland is joyful. However, everyone should remember that we are still under a global pandemic. Indeed, COVID cases nowadays are not as rampant as last year. Despite this fact, everyone should still be careful to keep everyone safe. If you are a returning OFW in the country, here is an arrival guide when returning in the country.
Before the flight and check-in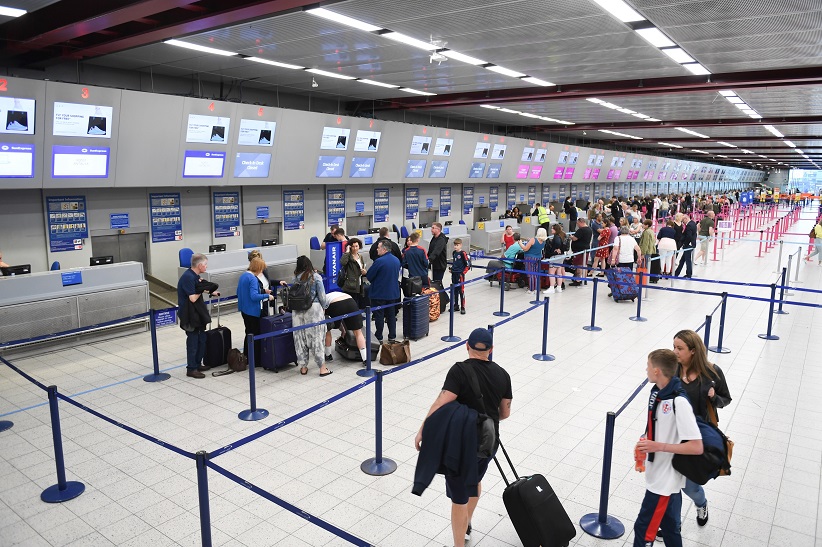 All travelers should declare their personal information, health status, and travel history to the Bureau of Quarantine e-Health Declaration Card (e-HDC) before flight and check-in. Travelers should register to the e-HDC as well.
Within 48 hours before departure, travelers should register to One Health Pass Portal. You should accurately fill out the required fields, including the e-HDC, one day before departure time.
Pre-departure COVID-19 RT-PCR and/or Antigen tests are required for returning OFWs. DOH-accredited Detoxicare Molecular Diagnostics Laboratory may conduct tests. Once finished registering, a payment link will be available.
For fully vaccinated travelers, you can present the following proof of vaccination:
VaxCertPH
World Health Organization International Certificate of Vaccination and Prophylaxis
National or state manual/digital vaccination certificate of the country/foreign government
Other proofs of vaccination permitted by the Inter-Agency Task Force
Once your COVID-19 test results and vaccination certificate have been submitted and accepted, you will be given a BAR code or QR code that you may present upon check-in.
To ensure that you qualify for the express lane, you must check your registration 4 to 1 hour before departure.
On the other hand, unvaccinated children 12 years old and below are mandated to follow the quarantine protocols of their parents. Parents must accompany their minor children during their facility-based quarantine.
During the flight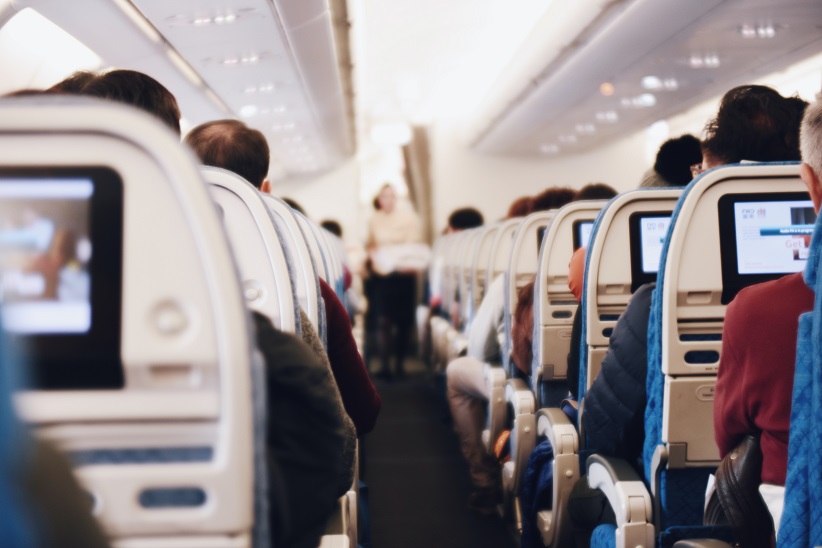 During your flight, you will be given an Overseas Workers Welfare Administration (OWWA) Project Care Slip and arrival card. You should fill out the information needed in the slip.
You should also ensure that your One Health Pass QR code is available for presentation upon arrival.
During arrival guide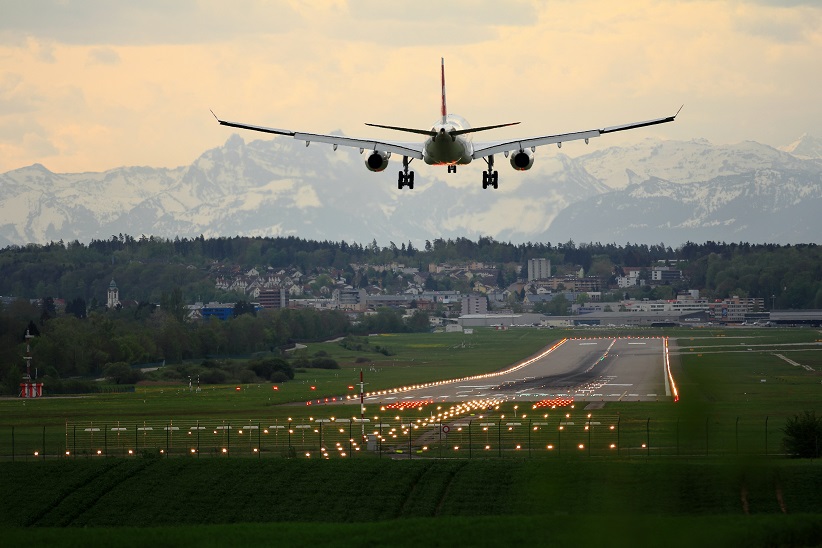 Once you have landed in the Philippines, you should undergo a temperature check and present your One Health Pass or QR code and proof of vaccination to the dedicated Bureau of Quarantine (BOQ) representative.
For fully vaccinated OFWs, you can go to immigration for your clearance. On the other hand, unvaccinated or partially vaccinated OFWs should go to their hotel verification booth.
Suppose you are required to undergo facility-based quarantine. In that case, you should present your vaccine certificate and card to the hotel desk so the hotel coordinators can assist you in your reservation. If you do not have a pre-arranged hotel transfer, you can also avail yourself of one of the accredited taxis at this desk.
Afterward, you should clear with immigration and submit your Arrival Card. For land-based OFWs and dependents, you should proceed to the OWWA desk and present your QR code before submitting the OWWA Project Care Slip you filled out earlier. And for sea-based OFWs and dependents, proceed to the Maritime Industry Authority desk.
After proceeding to the desks, you can now claim your baggage at the designated carousel. Submit your Customs Form and clear with Customs Check.
Fully vaccinated individuals may proceed to their homes or hotel. At the same time, unvaccinated and partially vaccinated individuals shall wait for the shuttle to transport them to their assigned hotel.
At the quarantine hotel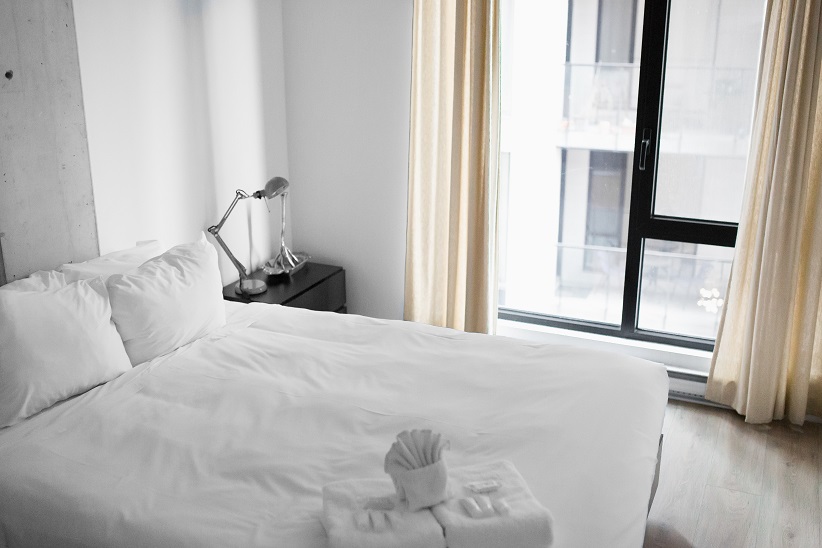 Unvaccinated and partially vaccinated OFWs are required to check in a quarantine hotel. If you are unvaccinated, you should check in at your hotel and wait for your test schedule.
Please present your passport, QR code, and payment receipt to the person who will administer your test.
You may follow up on your test results through these contacts:
Smart/Sun Mobile: +639190059326
Globe Mobile: +639171180321
Landline: +632 7577-1184
E-mail Address: [email protected]
Unforeseen events such as natural disasters and stricter community quarantine protocols may be delayed for one day, or later, so you have to be patient. OFWs that have developed COVID symptoms since their arrival in the Philippines should immediately inform the hotel so an assessment can be done.
During the stay, the Philippine government shall shoulder the food OFWs will have. Any additional hotel fees due to required extensions will be shouldered by their governing agency.
In compliance with Philippine regulations, only one person is allowed per hotel room. However, families of the same household traveling together, health and emergency frontline services personnel, guests accompanying minors, or a person with special assistance can get a waiver upon arrival.
Here are the quarantine hotels accredited by the BOQ and Department of Transportations.
Arriving home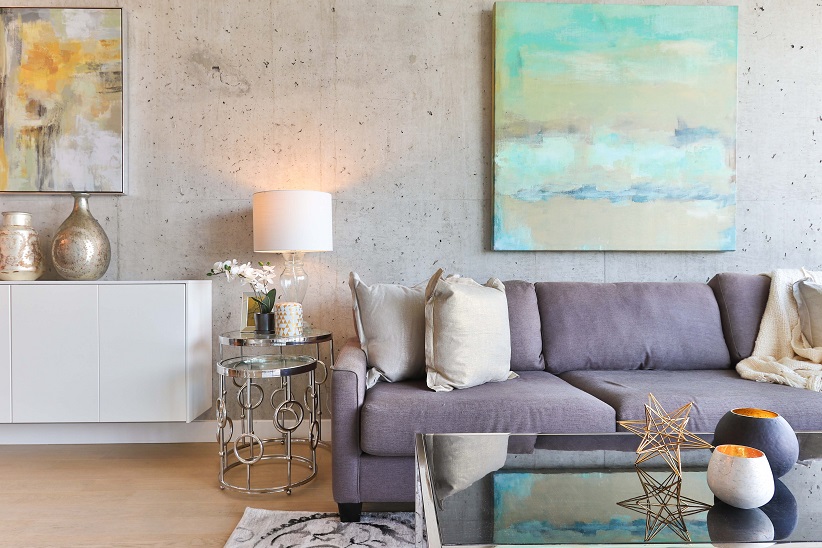 The BOQ shall move you to a medical facility if you ever test positive for COVID-19. If not, you will receive your quarantine certificate within 24 hours from your swab schedule. For clearance, you should present your test result to the assigned quarantine personnel at your hotel.
For further transportation needs, you can coordinate with OWWA if you are a land-based OFW. On the other hand, sea-based OFWs can coordinate with your Local Manning Agency if you have transportation needs.
Your self-isolation will then be completed under the monitoring of your Local Government Unit and Barangay Health Emergency Response Teams.
Other important reminders
Before traveling, ensure your required documents are kept safely in one place. Your vaccination card, RT-PCR test result, and One Health Pass should be accessible at all times. It would be best not to forget standard COVID guidelines such as washing your hands, wearing a face mask, and social distancing.
Once everything is set, enjoy your stay in the Philippines with your friends and family. And suppose you are an OFW looking for a house and lot in the Philippines. In that case, Camella grants your Filipino dream of having a house and lot in a safe and clean community.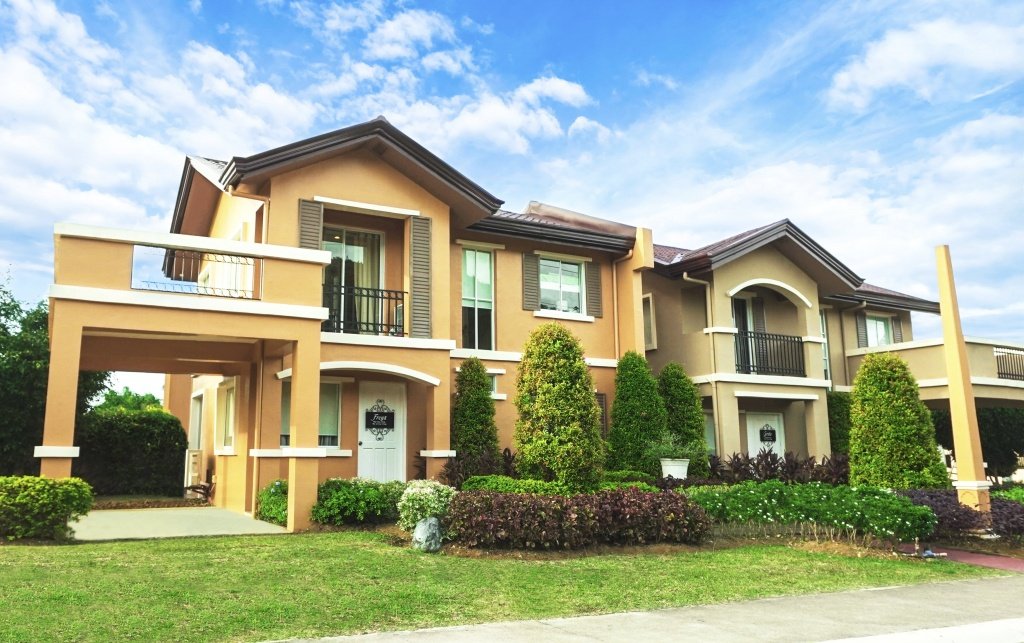 Check out our Houses for sale in the Philippines
Discover our house and lot for sale in the Philippines