This foreigner's guide to settling down in the Philippines discusses the locations, properties, processes, and fees that every expat should know about.
---
The Philippines is a magnet for more than tourists or foreigners. The country is home to a sizable and welcoming community of expatriates and multinational property buyers who appreciate the country's low cost of living, inviting beaches, stunning flora and fauna, tropical climate, and friendly locals, to name a few amenities.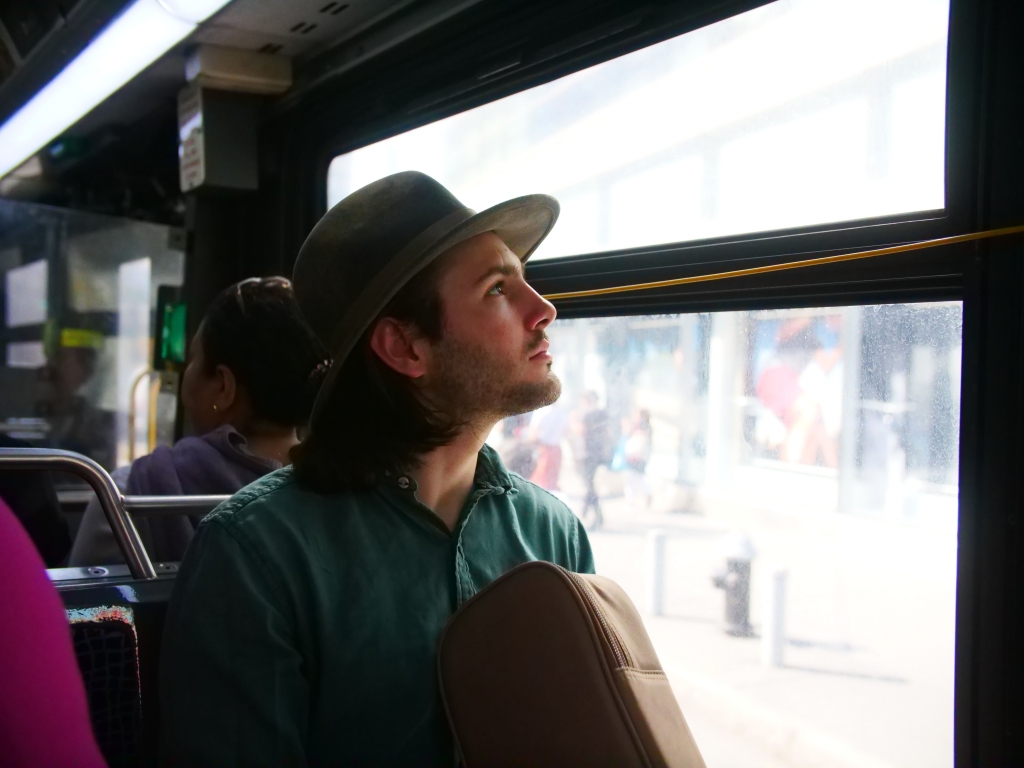 While many expats and tourists rent, purchasing may be more cost effective—especially if you intend to stay in the country for more than a few years. Foreigners are generally prohibited from owning land in the Philippines, but they are permitted to own a residence legally. Here are a few possibilities.
Finding the ideal location in the Philippines
One of the most important considerations as a foreigner when relocating abroad is which region of your destination country you will call home. There are numerous factors to consider before embarking on that journey. Do you want to be close to the action when you live abroad? Or do you truly desire to leave it all behind and live a carefree existence?
If you want to be central to everything, consider major cities such as Quezon City, which has a population of nearly three million. Manila, the capital city, is one of the world's most densely populated cities, with a population of approximately 1.8 million. Finally, Davao City, with a population of 1.6 million, is a major tourist destination in the country.
These cities, like other major metropolises, offer the amenities you've come to expect, such as restaurants, nightlife, and entertainment. Additionally, there are numerous markets and access to healthcare facilities. However, keep in mind that all of these amenities come with a lot of traffic and crowds.
Perhaps you've had enough of city life and would prefer to experience something more rural. Tagaytay is a popular tourist destination for both domestic and international visitors. Due to its cooler climate, it is known as one of the country's summer capitals. There are approximately 71,000 residents, and there is plenty to do—from golf courses to other outdoor activities. On the other hand, Dumaguete is slightly larger, with a population of more than 113,000. It is a major seaport with beautiful beaches.
How to Buy a Condo
Perhaps the simplest option for a foreigner is to purchase a condominium, a type of ownership that is a hybrid of traditional and non-traditional structures. With conventional real estate, you own both the structure and the land on which it is built. However, when you purchase a condo, you only own the condo unit itself—not the land beneath it. Foreigners may own condominium units under the Philippine Condominium Act, provided that at least 60% of the units in the building are owned by Filipinos.
Bear in mind that there are several factors to consider when purchasing a condo in the Philippines. Just like anywhere else, you will be required to pay monthly condo fees. Additionally, depending on your location, you may be required to share amenities such as the pool, gardens, and common outdoor spaces.
The best course of action is to avoid winging it. Prior to making a purchase, conduct an on-site inspection and a thorough walk-through of the property. After all, you don't want any unpleasant surprises during your big move.
What are the ideal features for a condo in the Philippines?
Best Condo Amenities You Wish Your Condo Had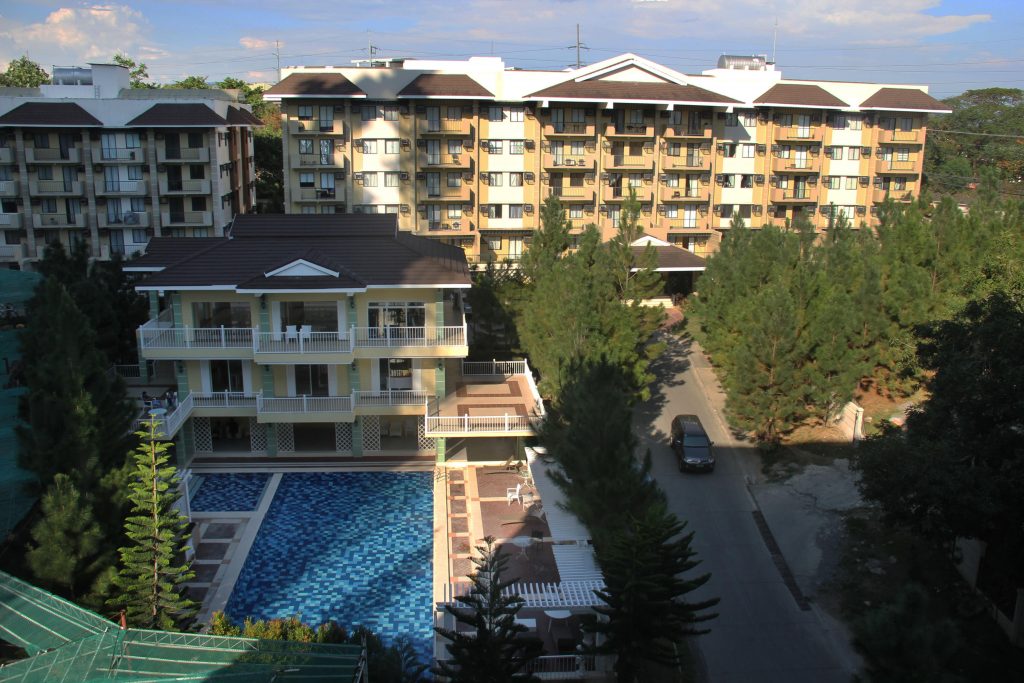 How to Buy a House and Lot
As previously stated, foreigners may legally own houses and other types of structures, but not the land on which they are built. To circumvent this, you can purchase a freestanding house but lease the land.
Under the Philippine Investor's Lease Act, a foreign national may enter into a long-term lease agreement with a Filipino landowner for an initial period of up to 50 years, with a one-time option to renew for another 25 years.
Naturally, the purchase price will vary depending on where you purchase. The price increases the closer you are to a major city. The average price per square foot in a city center is approximately $207.50, equating to $249,000 for a 1,200-square-foot home. If you choose to live outside of the city, the cost is approximately $119 per square foot, which equates to just under $143,300 for the same sized home. Nationally, the average interest rate on a 20-year fixed-rate mortgage is approximately 7.1 percent.
Consider hiring a local agent prior to making a purchase—someone who specializes in dealing with foreigners. This individual can guide you through the process and assist you in avoiding costly errors. Naturally, there will be a fee associated with the service, but it may be well worth the investment.
Why is Palawan the world's second-best favorite island?
Top Reasons Why Puerto Princesa Palawan Is The Best Place To Live In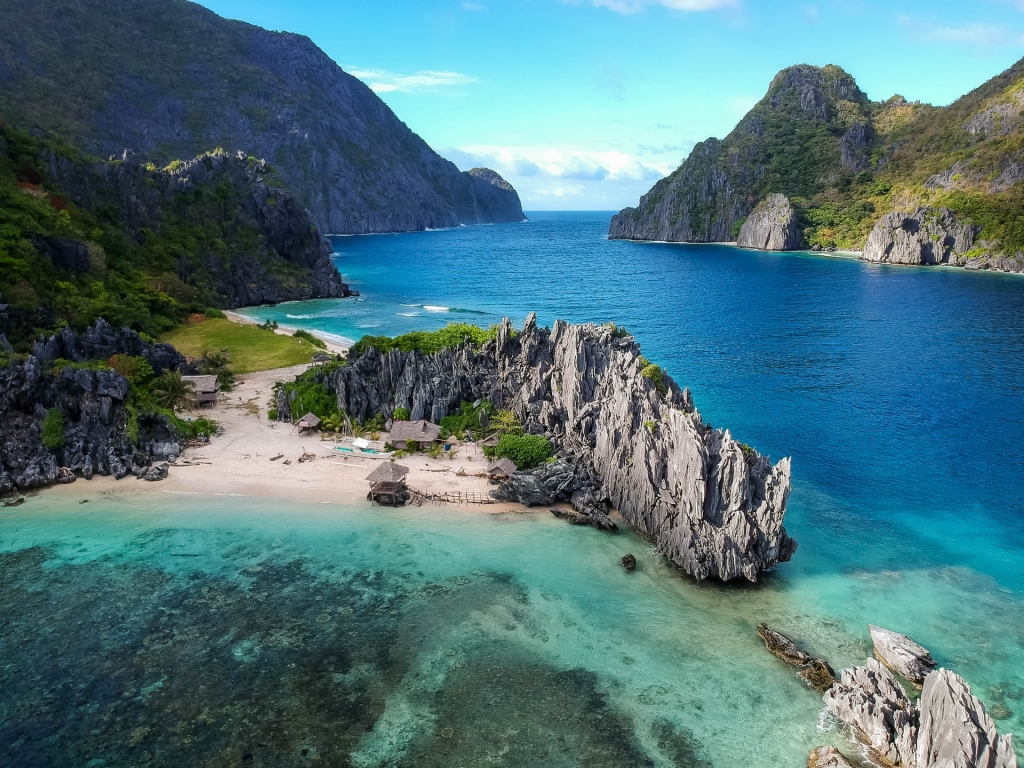 Get married to a Filipino/Filipina
If you are married to a Filipino national, you may purchase property in the name of your spouse. While your name will not appear on the title, it can reflect in the purchase contract. If you are legally separated from your spouse or if your spouse dies, the land cannot be transferred to you because you are still prohibited from owning land. However, you will have a reasonable amount of time to sell the property and collect the proceeds. Otherwise, your spouse's heirs and/or relatives will inherit the property.
Purchase Through a Company or Business
Corporations may own land in the Philippines if at least 60% of the company is owned by Filipino citizens; the remainder may be owned by a foreign partner or partners. Corporations meeting this equity stake requirement must register with the government's Board of Investment (BOI) in order to purchase, sell, or act as an intermediary in a real estate transaction.
As a foreigner, the maximum amount of residential land you can own, either jointly with your Filipino spouse or through a corporation, is 1,000 square meters of urban land—just under a quarter acre—or one hectare of rural land—about 2.5 acres.
Transaction Fees
There is always more to real estate transactions than the purchase price. If you purchase property in the Philippines as a foreigner, you should anticipate paying several fees, including the following:
Tax on Capital Gains
6% of the sales price, zonal value, or fair market value of the residence, whichever is greater. Normally, the seller pays this, but in some cases, the buyer pays it or it is tucked into the sales price.
Stamp Tax on Documents
1.5 percent of the highest of the sales price, zonal value, or fair market value.
Tax on Transfers
The tax on transfers is at 0.5 percent to 0.75 percent of the sales price, zonal value, or fair market value. This is also dependent on the location of the property.
Registration Fee for Title
This varies according to a published table of registration fees; typically, it is around 0.25 percent of the sales price.
Safety for Foreigners
One of the most critical factors to consider when a foreigner travels to the Philippines—or anywhere else for that matter—is your safety. The US State Department issued a Level 3 travel advisory for the Philippines in August 2021. This is due to COVID-19, as well as crime, terrorism, civil unrest, and kidnapping.
As of August 2021, the State Department issued travel advisories cautioning people against traveling to the Sulu Archipelago and the Sulu Sea due to terrorism and kidnappings, while another cautioned against traveling to Marawi City in Mindanao due to the federal government's declaration of martial law against insurgent groups. A third warning was issued for travelers to other parts of Mindanao, citing increased crime, terrorism, civil unrest, and kidnapping.
Can a former Filipino citizen still own a real estate property in the Philippines?
A former Filipino citizen can still own land, provided that they are former natural-born Filipinos. According to the Philippine laws, specifically, the Republic Act 8179, a former natural-born Filipino citizen can own a residential property of up to 1000 square meters of urban land or a hectare of rural land. Furthermore, former Filipino citizens can own a business property of up to 5000 square meters. Alternatively, they can also own three (3) hectares of rural land. Filipinos with dual citizenship, however, can own as much land as any other Filipino citizen under the Dual Citizenship Law.
In summary, what is the Philippine real estate law for foreigners?
Foreign ownership of land is generally prohibited in the Philippines. By default, foreigners are not allowed to own land in the Philippines, whether it is urban or rural land. Even natural-born Filipino citizens who have lost their Filipino citizenship are subject to land ownership limitations. However, foreign nationals can buy units in a condominium project, provided that less than 40% of the total condominium units are under foreign ownership.
Ready to find your next home in the Philippines?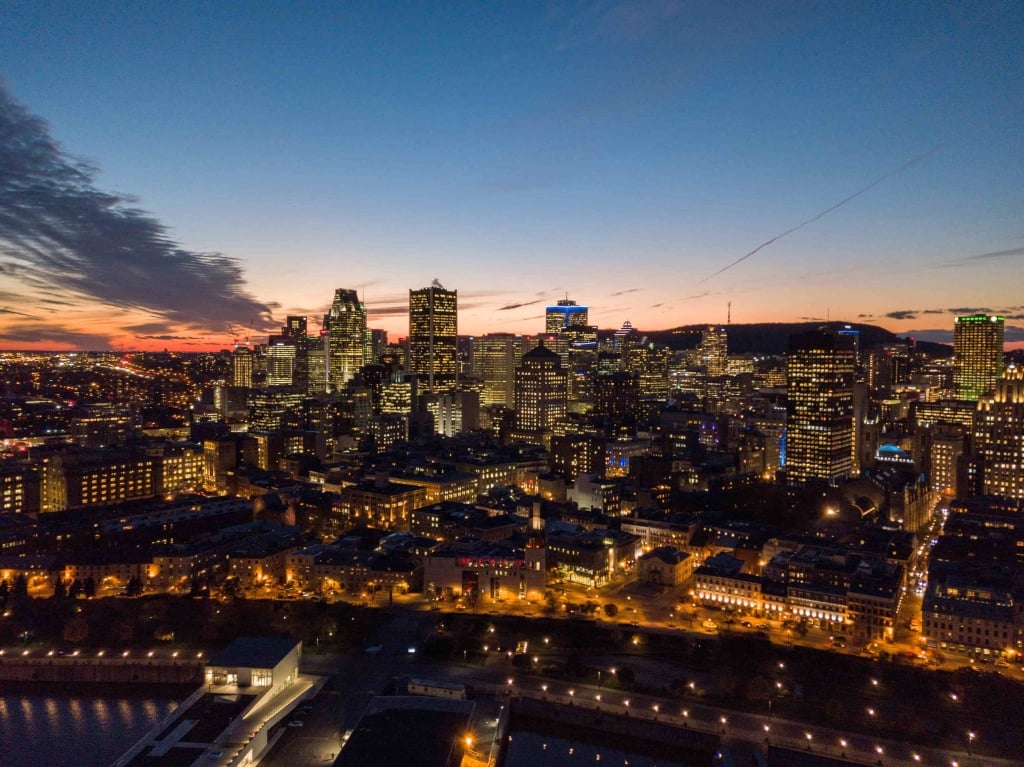 As with anywhere else in the world, property prices in the Philippines vary significantly according to location, size, condition, and features. In most cases, however, you can expect to get significantly more house for your money than you would at home: consider a brand-new beachfront condo for less than $100,000, for example.
After deciding on a general area in which to settle, it can be beneficial to work with an experienced real estate agent who can show you various properties, assist in narrowing down your options, and provide general guidance throughout the process. Additionally, your agent can assist you in understanding the rules governing property ownership. They must discuss what you can purchase as a foreigner.
When purchasing a home abroad, ensure that the transaction is protecting your property rights. While homebuyers in the United States receive title to the property, this distinction may not be as clear in other countries—or even in every corner of a country. Consult an experienced real estate professional and an attorney to ensure that everything goes as smoothly as possible and to protect your rights.
Make your property-buying in the philippines easy with this guide:
Practical Guide In Buying A House And Lot