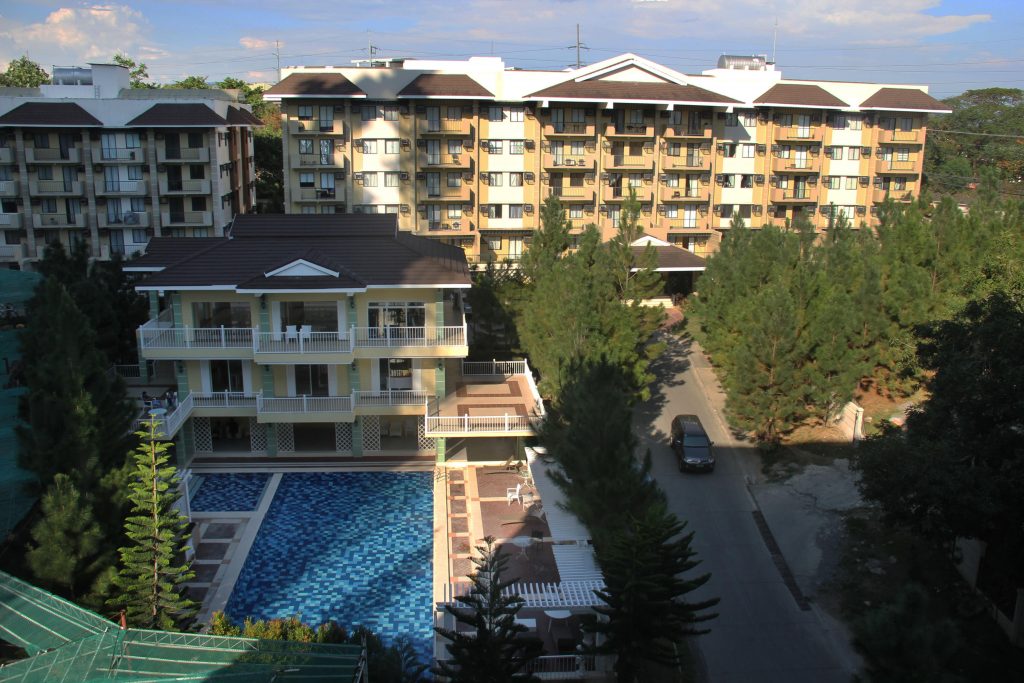 Condominiums are altering our lifestyles, or at least our desires to do so. The Philippines' real estate market has never been more optimistic. This rise in the real estate market of condos in the Philippines may be linked to more low-cost payment arrangements. Because land is limited and expensive, more Filipinos are adopting vertical living. This is also influenced by the apparently endless urban migration. According to JLL, the growing demand for residential units is mainly driven by resettling or upgrading families, young local professionals, High-Net-Worth-Individuals (HNWIs) from abroad, and Overseas Filipino Workers (OFWs).
In the second quarter of 2019, around 20,000 condo units were finished, with Taguig and Makati receiving the highest percentage. Colliers International Philippines projects that between 2019 and 2021, 8,300 new condominium units would be developed every year, totaling 142,000 units by 2021, a 33% increase over 2017 data.
Furthermore, experts expect rising activity in emerging areas outside of Metro Manila, such as Cebu, Iloilo, and Davao. Companies are now outsourcing to other regions of the Philippines.
This will undoubtedly have a tremendous long-term influence on the local residential markets.
INVESTING IN A CONDOMINIUM
Thanks to a strong economy and optimism in the real estate market, condominiums have become more than simply spaces for living in, but also an investment and business opportunity. Nowadays, the majority of home buyers are investors. People do not acquire condos to turn them into a liability but rather to turn them into an asset. As a result, we may witness a significant change in the business model for rentals. This will be a "pleasing problem" of scarcity in the local area, reflecting the high demand for rentals. Affordability is a significant driver of demand. Some people may rent out their properties for as little as 5,000 pesos. Consider obtaining the same amenities for about 5,000 pesos. Even premium residences are in high demand these days. A sizable market will rent a three-bedroom apartment or a penthouse unit for 125,000 pesos per month.
HIGH RENTAL YIELD
The Global Property Guide's recent survey explains why an increasing number of condo purchasers are renting out their units. According to the survey, residential condominiums in Metro Manila generate up to 8% to 15% of annual returns. A studio unit in a strategic location can provide the owner with up to 15% returns.
CONDO IN THE PHILIPPINES RENTAL GAINS
The lessee or occupant, on the other hand, is at the opposite end of the spectrum. You will generally have to rent a condo if you are a young professional or newlywed couple. It's going to need
some serious deliberation. Which is the most economical option? Which is the more cost-effective option? Which is the more practical option? Which is the safest option?
Residential flats in a commercial center may cost 10,000 pesos or more per month if they are near the bus or train stations. Condominiums, on the other hand, maybe rented for as low as 15,000 pesos or more per month, depending on the unit size. The location of the property is important. The majority of condominiums are within walking distance of commercial offices.
Condos win hands down in terms of security. Most condominiums have CCTVs around the vicinity, roving guards, electric fences, and guarded entrance gates. Condos are also clear winners in terms of convenience. Condominiums are usually located in the city's heart, where major establishments are strategically located.
CONCLUSION: THINGS TO BE MINDFUL OF
It goes without saying that a condominium is a well-priced investment. Its value continues to rise over time. Consider this: if you are a property owner and decide to rent out your apartment, you are effectively striking two birds with one stone: you possess a prime property that you can hand on to your offspring while also making a respectable 15% of the property value each month. The tenant receives accessibility and convenience for virtually the same price as a two-bedroom unit.
Experts believe that the condo rental market in the Philippines is not merely speculation. The growth is real and driven by a robust economy and rising demand, including a strong condo rental trend.