Research is necessary before deciding, like choosing an ideal location for a future home. If that led you here, you are on the right path.
Why Live In General Santos City
To give you your needed push to put this Mindanao city as your number one pick, read on and discover interesting facts about living in GenSan.
Before getting into this blog's meat, let's first walk you through the basic facts about your future address.
General Santos City is located in the southern part of the country. It is the only highly urbanized city in the SOCCSKSARGEN region, with 697 315 inhabitants as of 2020, according to the Philippine Statistics Authority (PSA). Its neighboring municipalities include Alabel, Maasim, and Malungon of Sarangani Province, as well as Polomolok and T'boli of South Cotabato.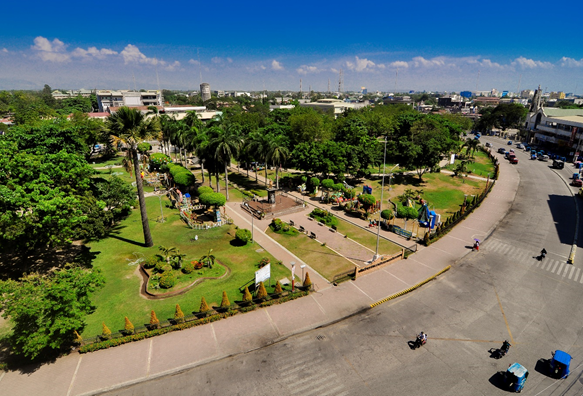 It earned the nicknames "Tuna Capital of the Philippines" and the "Home of the Champions" because of the abundance of tuna and its native, boxing champion Manny Pacquiao, respectively. But these are not the only source of pride in this laid-back city.
In 1939, there has been a wave of migration in GenSan under president Manuel L. Quezon and the National Land Settlement Administration. Most of these migrants were agriculture and trade graduates tasked to cultivate the province.
During the same year, was established in the city and became an independent municipal district one year later under first district municipal mayor Datu Sharif Zainal.
Below are more fascinating reasons why GenSan attracts people looking for a house and lot in the Philippines.
GenSan Offers Mouth-Watering Dishes More Than Tuna.
Tuna is readily available when you crave some when you live in GenSan. GenSan is proud of its tuna dishes, which give tourists a reason to visit homegrown restaurants. You can enjoy your tuna in different ways, but apart from this tender and mild-tasting fish, other seafood is served fresh in the city. From grilled white squid and lato salad to steamed pompano, you will never run out of food options if you settle in GenSan. More chicken, beef, and meat dishes are also served in an authentic General (people living in GenSan) style.
Malls and commercial establishments are plenty in GenSan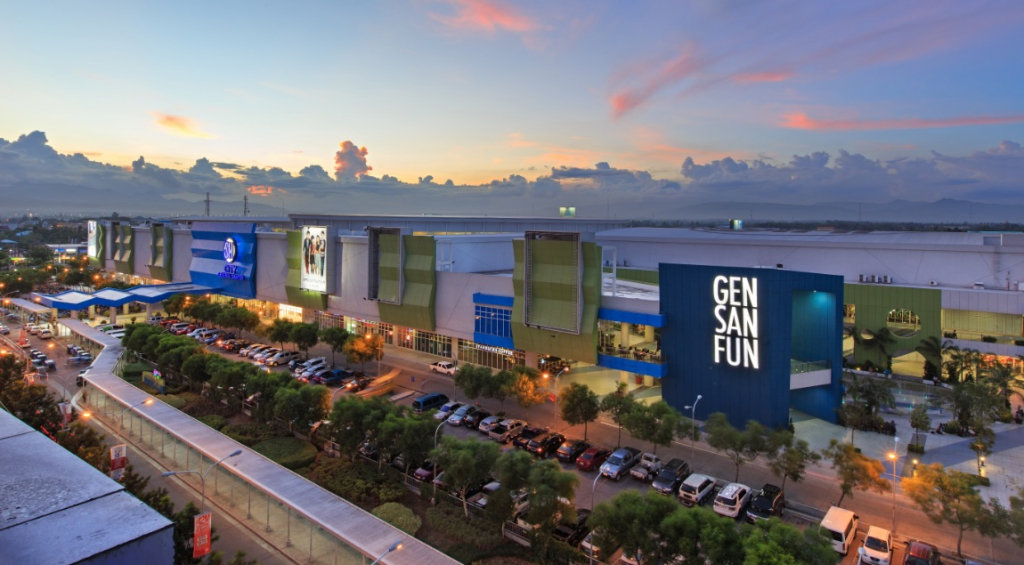 The presence of several malls in GenSan is an interesting fact that rebuts some people's perception that a convenient lifestyle near key establishments is unattainable if you live outside Metro Manila.
Four malls, namely, KCC Mall, Robinsons Mall, SM City General Santos, and Gaisano Mall of GenSan, are located near each other. These huge establishments are on top of other business centers present in the city.
Aside from malls, the city also has 49 pawnshops and 48 lending institutions for residents needing emergency loan assistance.
Isn't it a compelling reason for you to convince you to make GenSan your residential location?
Infrastructure development makes life in GenSan more convenient.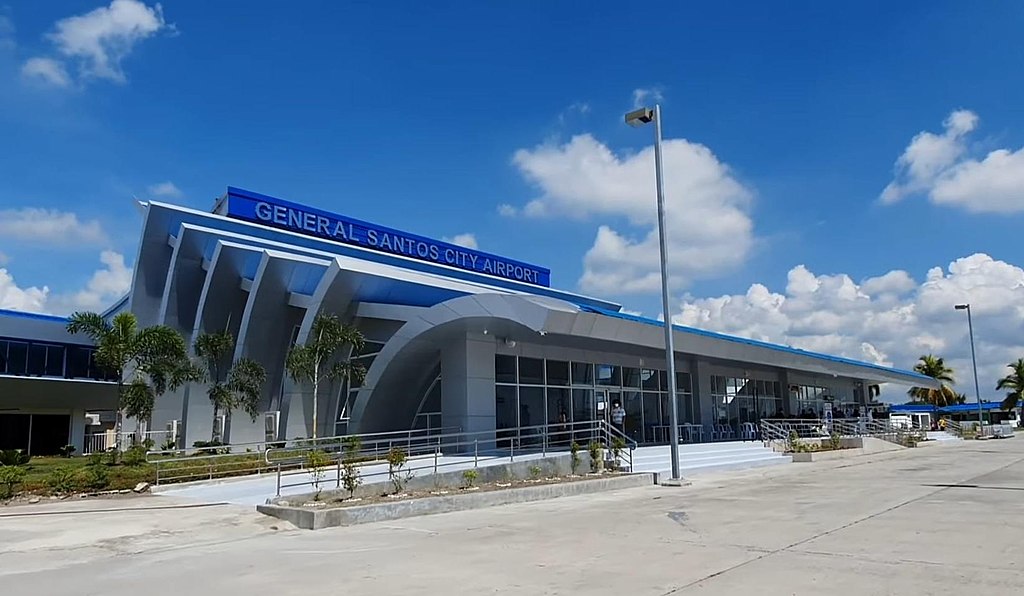 Without a doubt, living in GenSan is convenient as it is prepared for business people and potential customers with the presence of numerous establishments.
Another Fact That Makes GenSan A Convenient City To Live In Is The Recent Developments, Including The General Santos Airport And The Port Operations Building (POB) Complex Of The Port Of General Santos In Makar Wharf.
These infrastructure projects are also among the factors that entice more residents and businesses, increasing the demand for spaces and benefit your real property investment in no time.
Peace And Progress In One? Get It In GenSan.
We used to believe that if we wanted to become financially successful, we had to sacrifice quiet times and strive in a noisy work world.
We assume that the same applies to the location we settle in. In a city where economic progress is attainable, we expect that peace is impossible.
General Santos City, however, proves this wrong. As mentioned above, commercial and business establishments are plenty in GenSan. Almost everything you can find in Metro Manila is present in GenSan sans the crowding.
On top of the more than 11,000 registered micro, small and medium enterprises, the fishing and agriculture industries keep a healthy business environment. Furthermore, in terms of geography, General Santos City also has gems like the rest of South Cotabato. Side-by-side, General Santos City's agricultural lands and commercial areas form a progressive metropolitan city.
Despite the busy scene in the city, GenSan makes open parks, co-working hubs, and peaceful nooks accessible for anyone who needs a break.
You Are Safe In GenSan.
Walking Alone In Overcrowded Cities Can Be Dangerous Because Of Unlawful Elements.
However, in a city like GenSan, where peace and simplicity are evident in every aspect, this scenario is not much of a concern. Of course, you take personal protective measures to prevent falling victim to crimes, but in addition, the police force in this city efficiently enforces safety and security at all times.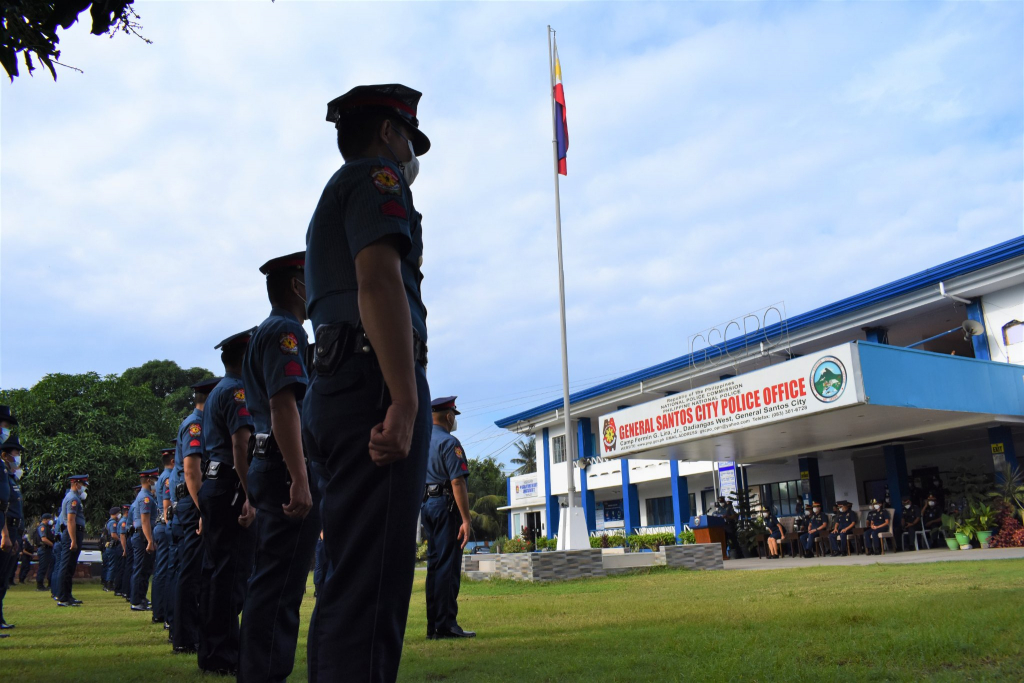 Living in GenSan is living with the assurance of safety.
The crime rate in this city in Mindanao decreased by 14 percent in the first two months of 2022.
According To The General Santos City Police Office Record, Theft, Rape, Murder, And Physical Injury Are Among The Focus Crimes That Dropped From January 1 To February 28.
While the decrease is partly attributed to the movement restrictions due to the pandemic, the police chief said that maximum police deployment under the Oplan Tanglaw Lahi (Terorismo At Negatibong Grupo Labanan At Wakasan, Lokal na Awtoridad at Henerals ay Magka-isa) in places of convergence help secure safety around GenSan.
Convinced About Moving To GenSan?
Like how the city prioritizes peace and safety, you should too in choosing a housing brand. Live with peace of mind and security of investment with Camella Homes, the most trusted house and lot developer in the Philippines.
Secure Way Of Investing With Camella Cerritos GenSan
Living In GenSan Is Worthwhile With Camella Cerritos Gensan In Lagao, Barangay San Isidro.
This Italian-inspired development opens a warm and relaxing community that meets the need for suburban living in the progressive General Santos City. It sits in a prime 9-hectare land near major highways, malls, schools, transport terminals, and other essential establishments for your convenience.
Here, you are also close to health care facilities like the General Santos Doctors Hospital. Plus, you get easy access to neighboring provinces and other cities that offer delicious food and experience.
Exclusive amenities in your future subdivision also support your active lifestyle, including jogging trails, a swimming pool, and a basketball court. If you want some alone time, landscape parks close to nature are also accessible.
You can also host events and meet with neighbors in a clubhouse inside your community.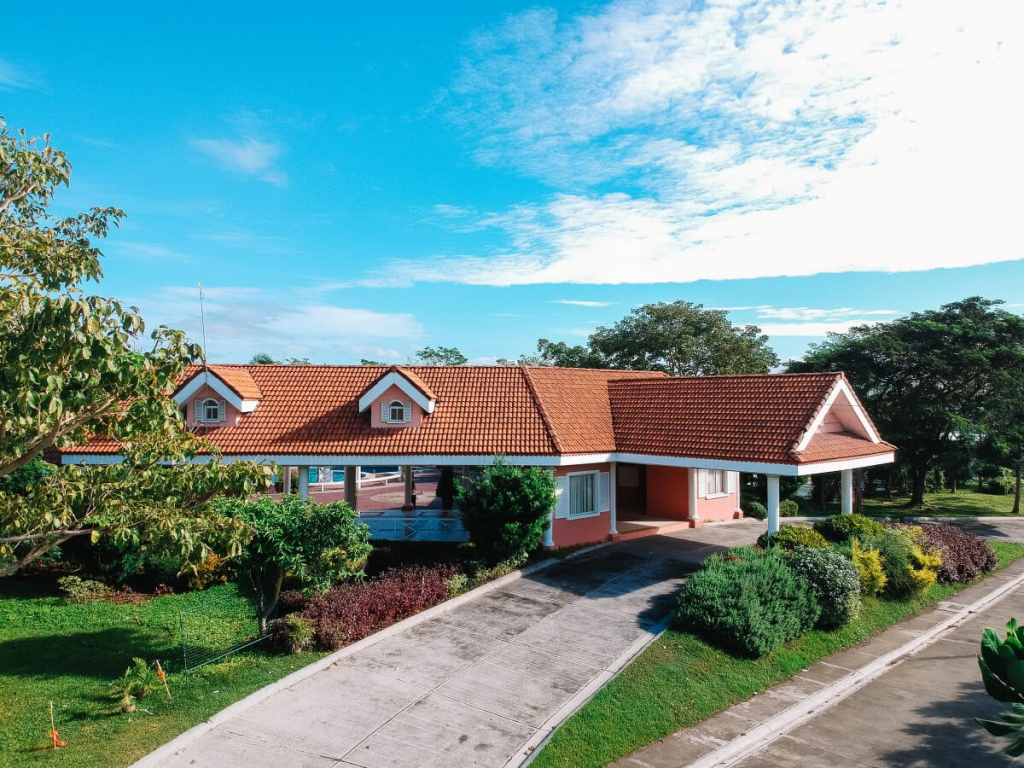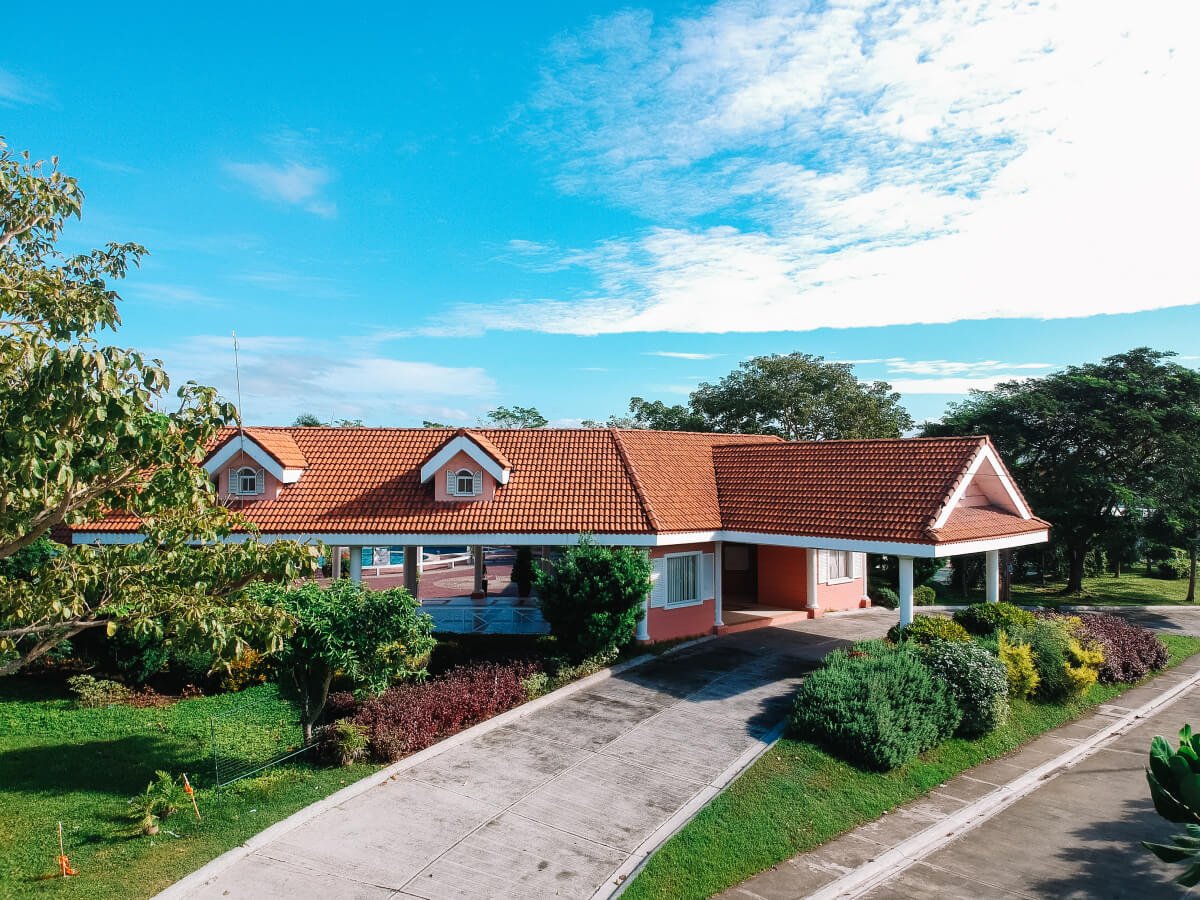 Camella Cerritos GenSan also offers different house models — Bella, Cara, Dana, Ella, Freya, and Greta – that you can choose from. Each housing unit has two storeys and comes with a built-in or optional balcony, among other features that will benefit each family member.
More than these, your family and investment are safe inside your gated neighborhood with 24/7 security.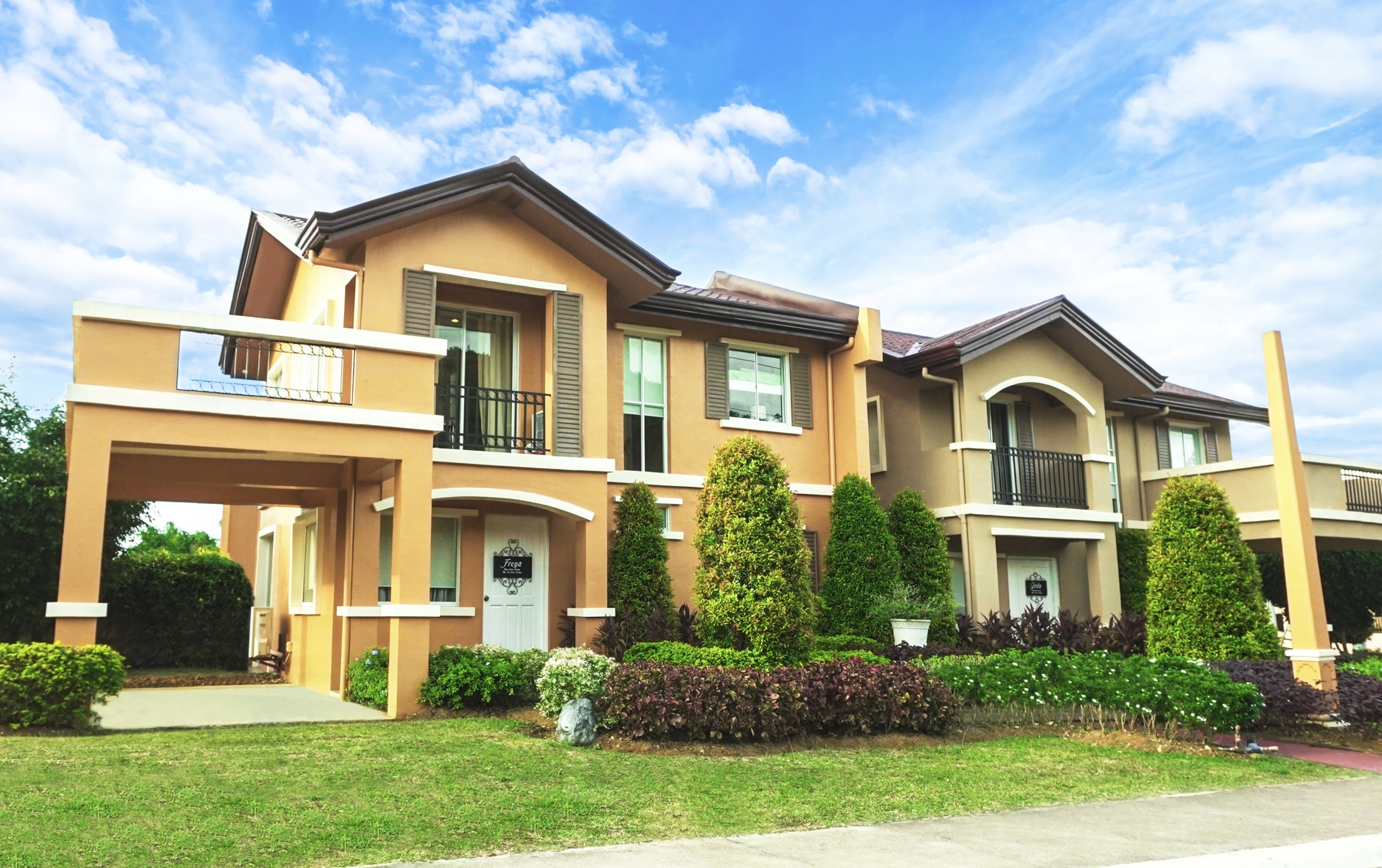 Come home to your Dream Home in General Santos City
Check out our catalog of house and lot for sale in General Santos City