When it comes to purchasing a property, the three most significant considerations are location, location, and location.
There are far too many times when I hear people talk about making decisions based on the home itself rather than the location, and this is a big mistake.
It's hard to pinpoint what it is about a location that makes it so critical to real estate investment.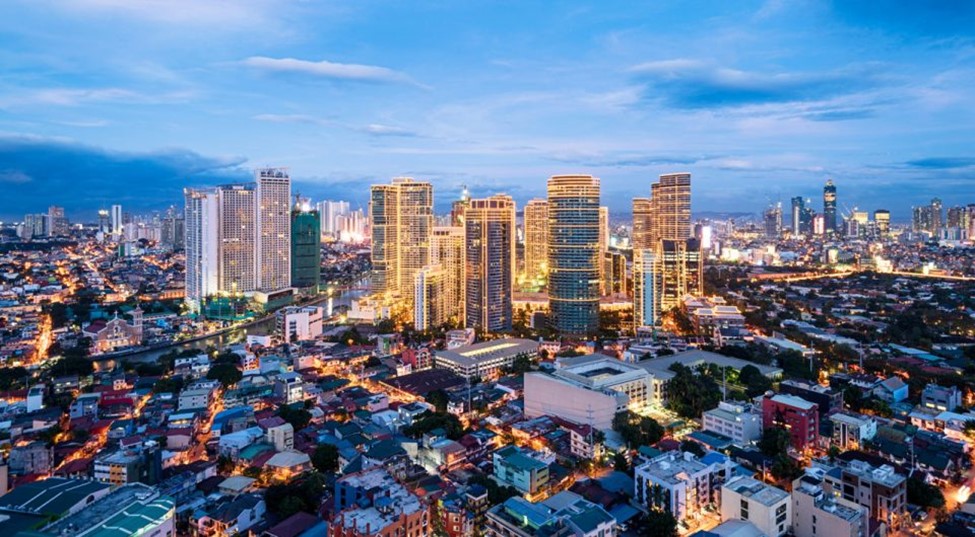 Any home's condition and price may be adjusted at any point in time. In fact, you may alter the overall size of the home. The only thing you are unable to modify is the location of your residence. A great location can transform an entire neighborhood in what appears to be an instant.
Supply and demand are two aspects that will always play a part in the appreciation of a piece of real estate. The availability of housing in desirable locations is limited by the number of available homes in that location.
The location generates desirability, and desirability, in turn, generates demand, which in turn drives up real estate prices.
When searching for a suitable location to purchase real estate, there are a number of factors to consider:
Reverse-engineer the neighborhood's future development.
Purchasing a property in a terrible neighborhood might be an opportunistic decision.
Anyone who is unfamiliar with the real estate market will advise you to purchase in a desirable/safe area. You'll be surprised to learn that neighborhoods fluctuate just like anything else.
Don't purchase in a good or terrible area; instead, invest in a location where you can envision yourself living in the near future. You should also do research on areas. However, bear in mind that the majority of the greatest neighborhoods will be more costly investments than the average neighborhood. If you want to make the greatest investment, you should look for an area that is on the cusp of becoming the "next best."
This area is quickly becoming one of the most sought-after places to live, particularly among millennials.
Guess what benefits purchasing a home in a "bad neighborhood" provides that purchasing a home in a "good neighborhood" does not. A higher floor is available. Because the area is already regarded as 'bad,' it is less likely to depreciate, hence lowering the chance of a foreclosure.
For millennials, young families, and seniors, downtown city districts are some of the most attractive places to live in the world. Everyone seemed to desire to reside in the city center, particularly millennials, who account for more than 60% of all homebuyers in the city today.
Rather than focusing on the present state of affairs in a community, people should begin to consider the area's future. This is what I refer to as "reverse-engineering" the future of the area in which you are considering purchasing a property.
Real estate agents often advise clients to "purchase in a safe area," and although this is sound advice, it does not take into consideration the basics of real estate investment. The fact that a neighborhood is secure at the moment does not imply that it will be safe in five years' time.
Alternatively, just because an area is unsafe at the moment does not imply that it will be unsafe in five years' time.
Although safe areas are vital to examine, it is even more important to ask yourself the question, "Where do you want this neighborhood to be in five years?"
Millennials
When looking for a location, it is essential to keep in mind that millennials account for more than 60% of all purchases.
Is the neighborhood in which you are considering purchasing appealing to this demographic? If this is the case, it is a strong indication that you are purchasing in a place that will see high demand, and high demand leads to higher real estate prices. There is an increase in the number of millennials who are opting to purchase rather than rent their first home.
When purchasing a home, it is important to have a strategy in place. Given that the average person relocates every seven years, paying attention to who your buyer is likely to be in the future will make selling your home a lot easier down the road. Purchase a home in an area that is equally appealing to the biggest pool of purchasers, and you will have a lot simpler time selling your home when it comes time to sell.
For Millennial homebuyers, fantastic schools, reasonable commutes to work, and access to local attractions are all important considerations.
Planning for your Future as Early as Now?
Investing & Financial Planning Tips for Millennials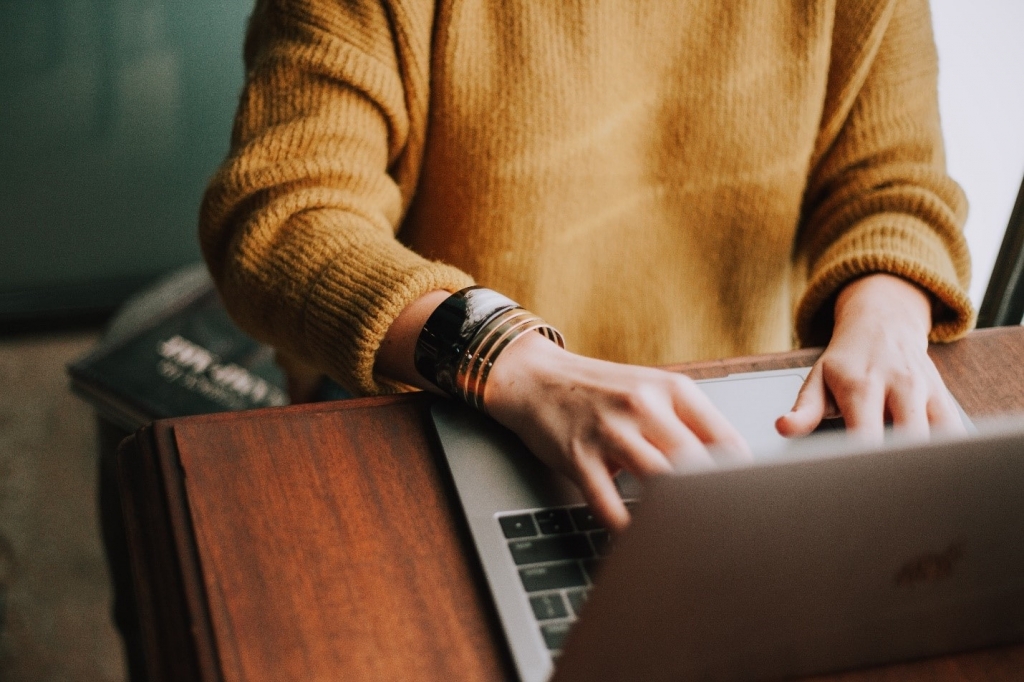 Schools
You can't change your location, and you can't change the school district where your house is situated, which makes it so crucial to choose well (though the city can). Millennials are placing a high value on schools when choosing a place for their house, particularly when considering that many of them are purchasing a home to raise a family and want a good school system.
A snapshot of one of the greatest primary schools in the Cary, North Carolina region can be seen to the right. Davis Drive Elementary School received a perfect score of 10/10 on GreatSchools.org. Homebuyers in the Davis Drive Elementary school district may choose from a variety of luxurious properties that are on the market.
Schools may perhaps be the most crucial element to consider when choosing a site, particularly if you are planning to reverse engineer a community. Is it intended to build completely new schools in that area? If so, when? Are the schools that are located there well regarded?
These are the kinds of questions you should be asking yourself, since many people will not consider purchasing a property in a neighborhood where the schools are poor, so you should be asking them.
When it comes to investing in real estate, investing in a school system is one of the safest bets. It's important to remember that schools are not fixed in stone. The population of Raleigh is growing at a pace of roughly 70 people per day, resulting in overcrowding in the city's public schools. They are establishing new schools to keep up with customer demand, and this may result in the home's school assignment being changed as a result of this.
Investing in real estate in a good school district is a safe bet when it comes to making money. Period.
Reasons why You Should buy a House near Schools
Six Reasons to Buy a House Near Schools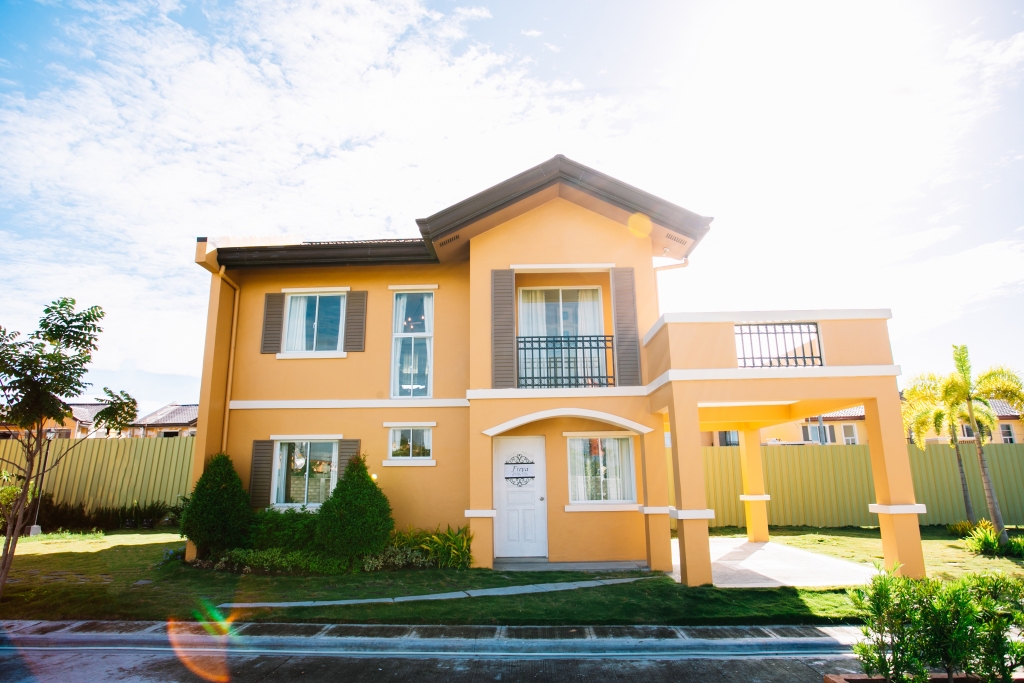 Transportation
For many house purchasers, having a short commute to work is the cherry on top of the cake.
Commuting time is an important consideration when picking a location, regardless of whether you are driving, bicycling, using public transit, or even walking.
The presence of public transit may raise the value of a house if it is in close proximity to the property.
In big cities, if you purchase a home in a position where the city is planning to construct a new railway station, your property will appreciate immediately once the train service is made accessible to the public. A short walk to the railway station should make your property more desirable if you do not live directly on the tracks, which is obviously a different situation if you do live directly on the tracks. Other local amenities, such as grocery shops and restaurants, are likely to be brought to a railway station as a result of the construction.
Time is the most important thing on the planet, and as a result, people will always be willing to pay a premium in order to save time. When deciding where to live, it is important to be within a twenty-minute drive of one's place of employment. Consequently, neighborhoods near roads, railway stations, or other convenient modes of transportation always seem to value more quickly than those further away.
A lot of people like the concept of being able to walk to their place of employment, as well as to the grocery store, restaurants, and other neighborhood amenities. The optimum site for simple mobility is one that is close to a major highway or mass transit system. Typically, downtown living is a terrific choice for those who like being able to wander about.
Amenities in the Surrounding Area
Homesites on golf courses provide purchasers with a plethora of exquisite facilities.
The availability of local amenities has a direct influence on the value of the real estate in the region.
Shops such as grocery stores and restaurants as well as shopping and entertainment are among the most sought-after features when it comes to purchasing a property.
Buyers like to have these conveniences within a 5-10-minute drive. Purchasing a house in an area that is just a few miles away from the majority of these facilities can assist to increase the value of your home in the long run.
Some of the purchasers with whom I directly deal place a high value on particular features while searching for a new house. Certain buyers want certain food shops to be within a 10-15-minute drive of the home before they will even consider it. The majority of buyers precede their selection of amenities with words such as 'this may seem strange, but I have to be within 10 minutes of a Trader Joe's,' without understanding how common that request really is!
Looking for a New Home? Read some Pointers
House Hunting Tips: What to look for a New Home