When we are younger, the future is not something we stress about. We dream about how and who we want to be in the next five to ten years, and we don't even have a single idea of how life will be thrown out in our faces. We indeed lived our best lives as teenagers, not thinking about what might happen tomorrow. The way we live today will reflect what will be our tomorrow.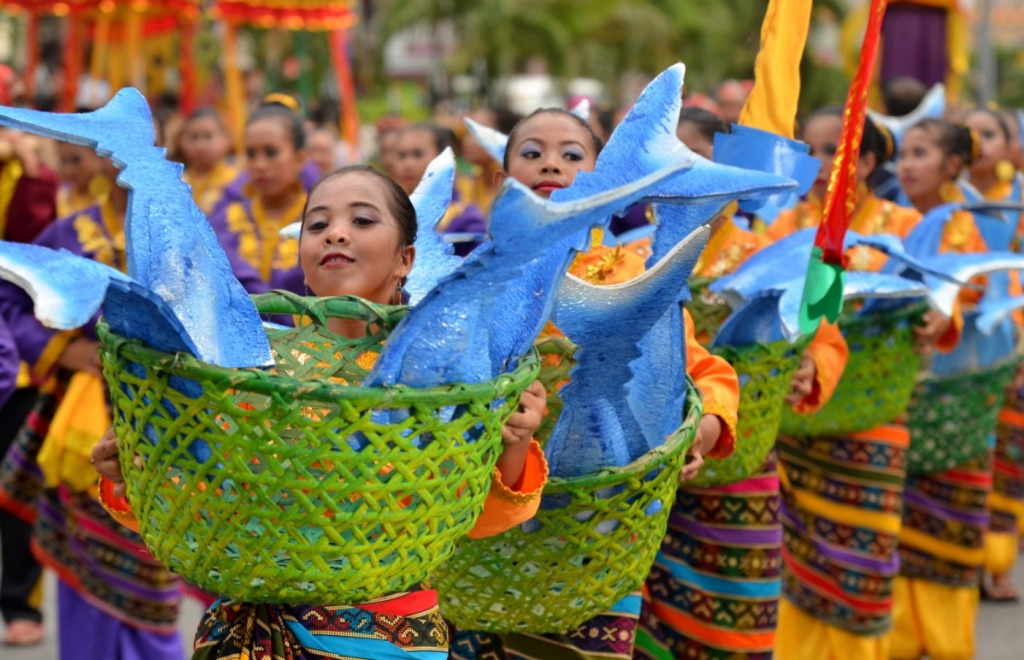 How we see things will affect our plans and actions. Where we live somehow has a significant effect on our lives, so living in a place that will help improve our lifestyle and introduce to us how business changes the way people live and think. Maturing, we always get involved in many income-generating activities because we now worry about what tomorrow will bring, but as newbies, we don't know how much about it. We take a lot of risks, and we lose most of the time. However, don't worry; this article will introduce you to a city that fosters many business opportunities and a healthy lifestyle that will teach you how to make your life more fruitful.
Get to Know General Santos City
Located in the heart of Mindanao, considered one of the major islands in the Philippines. General Santos City, also known as GenSan, serves as a center of businesses that help increase the country's economic growth. The name of the city was Dadlangas before it became General Santos. It was named after the former CGPA or Commanding General of the Philippine Army. The city was founded in August 1947, it gained its cityhood in 1968, and it was considered a highly urbanized city in 1988. It is a first-class, highly urbanized city due to its population and revenue. GenSan has 697,315 individuals enjoying the benefits that the city offers, and this is according to the census of 2020. We are also stating a fact by saying that this city has helped increase economic growth because it gained 2,930,708,494.09 revenue in pesos during 2020. The city has a total land area of 190.29 square kilometers, which is big enough to accommodate business entities.
The truth is in the land of General Santos City, you can see all the amenities a city in Metro Manila can offer. There are also many tourist attractions around the area, so a spot for your much-needed break is accessible. The primary job in this city is the agriculture and fishing industry; these industries are why the city gains its place in the market abroad, making GenSan ideal for businessmen and businesswomen, investors, and entrepreneurs because the town has a lot to offer. This city is an influential economic center as it exports yellowfin tuna, tropical fruits, copra, prawn, and many more! If you are interested in business, real estate property, lifestyle, and tourist spots, this blog is perfect! Continue reading this blog to know more about what company is good to establish in GenSan and what lifestyle people there have.
Business Opportunities in General Santos City
Since this city is a melting pot of culture, customs, and traditions, as well as business opportunities in the agriculture and fishing industry, many folks and investors are looking forward to living in this city. Living in GenSan will probably provide you with good fortune by doing business. Just in case you want to engage in business activities, here are some businesses you can do in the Booming city of the South!
Seafood Restaurant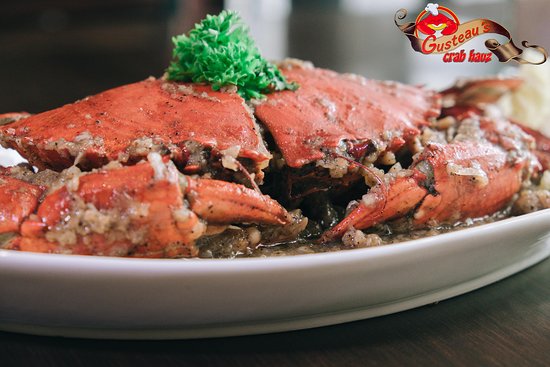 This thriving city is rich in the fishing industry, making it ideal for entrepreneurs to build a business-like restaurant that serves different kinds of seafood. We all know that people, especially Filipinos, strongly desire seafood dishes. It is not that hard to establish a seafood restaurant; though it is not easy, the most important thing about a seafood restaurant is its taste. It is also essential to understand this business's nature before establishing a seafood restaurant. It is much better to be sure about this business because it may need entrepreneurs to take a considerable risk. A seafood restaurant is much recommended if you ever want to build a business in General Santos City!
Crops Farming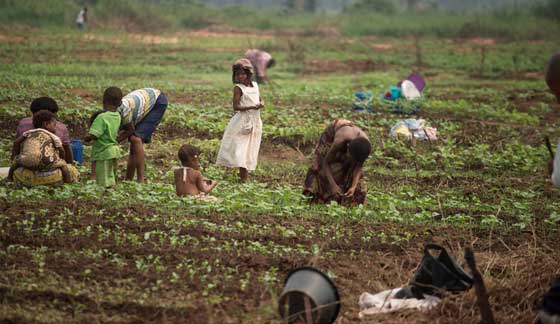 As mentioned above, General Santos City gained high revenue through farming and fishing. As to this, the city is ideal for crop farming since it is an area in the Philippines with well-distributed rainfall. There are many crops to plant in this area, such as asparagus, a banana tree, a coconut tree, a pineapple tree, rice, and corn. Exporting would make a good amount of profit as well. Other than that, farming pigs, chickens, and other poultry is also a good business. Through this farming, you can export agricultural food such as vegetables, fruits, and poultry products. It will generate a large amount of income for you!
Real Estate Investment
Aside from seafood restaurants and crop farming, real estate investment is also a good business in thriving cities like General Santos City. What's in it for investors to purchase a real estate property in Gensan? Well, there are a lot of opportunities that investors can take advantage of when they own land property in this city since most people look forward to living there. Investors can rent their property to their targeted tenants to produce a passive income monthly, or they can sell it at a higher price since real estate property appreciates as time goes by. There are pre-selling houses and lots, as well as condominiums, that are sold at a much lower price. Business people are taking advantage of their pre-selling properties by purchasing them while the properties are just in progress and selling them out to the public market once completed.
Lifestyle Climate at the Boom City of the South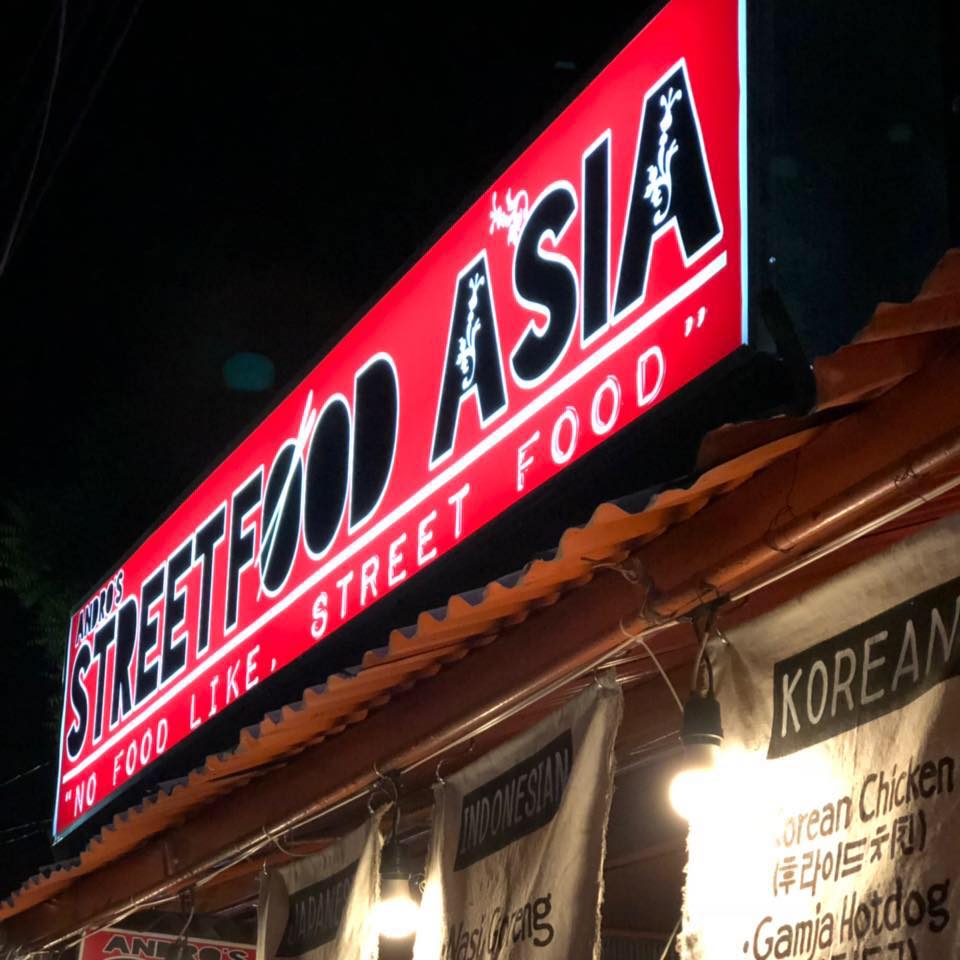 What's good about living in General Santos City? Of course, the locals have lived the lifestyle for so many years. Locals in GenSan have been known to live a very laid-back kind of life. Though the local markets there are so crowded during peak times, the general ambiance of General Santos City is easygoing, making it an ideal location for retirees and people wishing to unwind. Suppose you are interested in pot designs and pot making. In that case, you will definitely like living the lifestyle of the people in General Santos City because the locals like to melt pots as part of the traditions and culture in southern Mindanao. General Santos City is also considered the melting pot of the south. Being called the Boom City of the South fits General Santos City because even the street food vendors are making a moderate to enormous profit. The reason behind that is their lifestyle of mixing the traditional and street food delectably. With the title "Tuna Capital of the Philippines," it's no wonder that most locals enjoy fishing as their primary source of income for the canning facilities in Mindanao run by corporations that produce canned foods.
Good people populate General Santos City. Many locals and tourists enjoy wandering around the city's park, even though it is constantly sunny. If you ever get the opportunity to visit the Boom City of the South, you will undoubtedly like General Santos due to the kindness of the city's residents. The weather there is humid and tropical; if you are considering living in the Boom City of the South, you should prepare for this circumstance by wearing light clothing and sunglasses. But now that summer is ending, expect some rainy weather because General Santos City's rainy season only comes in June.
Knowing all of the beautiful and beneficial things about the booming city of General Santos, maybe you are now considering buying a house and lot in Gensan, or perhaps a condo unit. Are you interested in having a life full of opportunities, peacefulness, and hassle-free days? If you are, continue reading this blog to learn more about Camella!
Your Safe Haven at Camella
Since the property developer has served the country with quality shelters for more than four and a half decades, the entity has improved and developed more than it promised. Currently, the pioneer and trusted home builder has already built more than five hundred thousand shelters for the Filipinos in 149 booming cities and municipalities, as well as in the thriving 47 provinces that the country has.
Did you know there is a peaceful community in the Boom City of the South that has become a haven for Filipinos and tourists? Well, Camella did develop the community of Cerritos in General Santos City. It is located along Conel Road in Lagao, Barangay San Isidro in the island of Mindanao. Homeowners are now enjoying the 9-hectare house and lot community in the quiet and healthy surroundings of GenSan. It is built with a design inspired by European and Italian charms. Due to the comfortable life that the property developer offers, people are voluntarily giving their trust to Camella.
Aside from the excellent ambiance that the area has, settlers also have the perks of using all of the modern amenities built inside the community of Cerritos GenSan. There is a clubhouse that homeowners can use for special occasions. Moreover, it is also a community that allows its residents to have moments with their families because there is a swimming pool that the proprietors can use. Kids can play safely at the playground. Stress can't be avoided sometimes, so the property developer makes sure to give its homeowners a place to relax and breathe fresh air; that's why the community of Camella in Gensan has a landscaped park inside. More so, Camella knows how necessary fitness is. As a result, the real estate developer made space for a jogging path.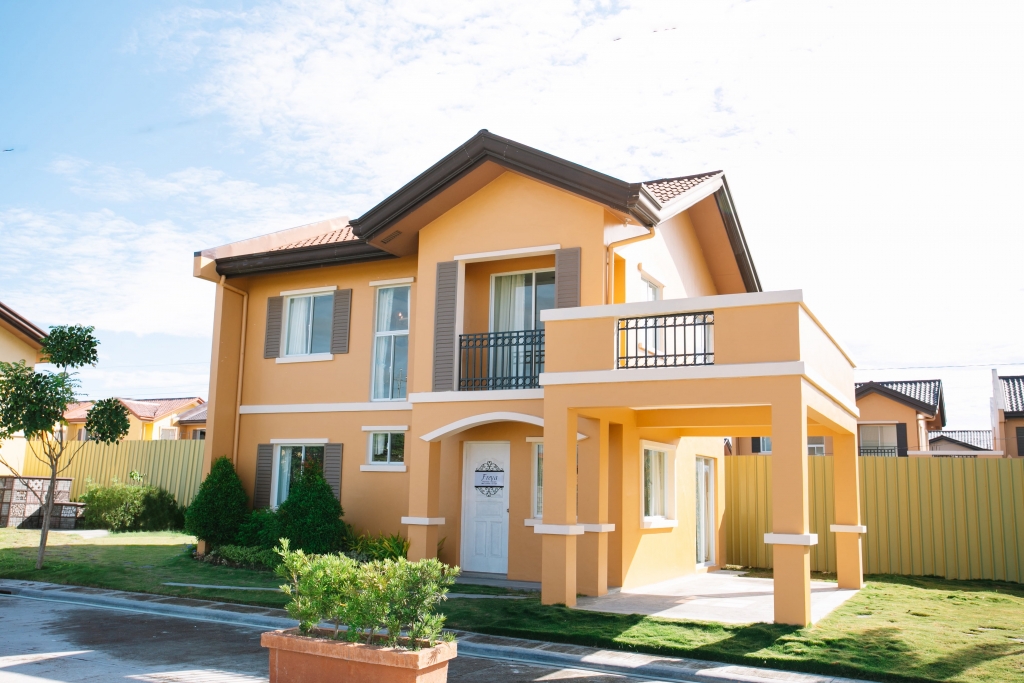 Are you worried about your safety? Well, you don't have to think about your security when you live in the community of the trusted home builder in the city of General Santos. Why? It is because Camella provides security and safety to all settlers. It is one of the five pillars the property developer has followed for years. CCTV cameras are strategically installed in places where the trained guards can have a good view of the entire vicinity. The security guards are also roving around the area to ensure no unknown person has entered the vicinity.
Camella Cerritos Gensan is also a quiet and serene place. Noise pollution is not a problem since all the communities of Camella have a maaliwalas atmosphere. Settlers have a safe and sound sleep at night. 
Since the trusted real estate developer wants its settlers to have all the convenience in life, it built all of its community strategically where homeowners can easily access places such as grocery stores and shopping malls. Hospitals, medical facilities, transport hubs, top learning institutions, and many more! Aside from that, Camella allows its homebuyers to choose from various house designs. There are several series of house designs that Camella offers, and each house model has unique features that are indeed high quality. Short on budget? No worries, Camella also offers different financing payment options, which benefit homebuyers.
No wonder why people are choosing Camella as their haven. Imagine living in a community where business opportunities are present, as well as the healthy lifestyle that the people in the city have, making it more worthy of living in General Santos City. It is now the time to have a home at Camella! The property developer is waiting for you to have all of these benefits. What are you waiting for?