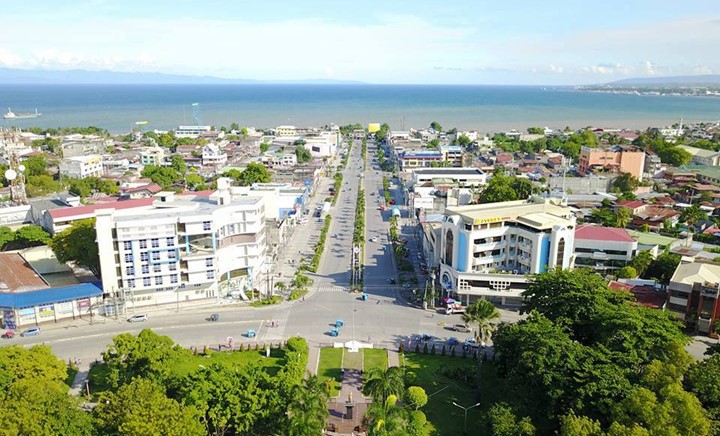 There's an abundance of houses and lots for sale throughout the Philippines, which could be one of the reasons that many have thought of moving across the country, or perhaps, you are already eyeing potential homes to settle into today. While plenty of cities boast superb fundamental properties in the Philippines, today, we will take a trip to the South, a closer look at the Home of the Champions, General Santos City, a highly urbanized city located at the region of SOCKSARGEN.
Agree that there are a few items on our checklists regarding how people decide on which town to relocate. Be that about traffic, climate, people, cost of living, or simply the city's overall vibe. So stay awhile, tick out the boxes, and find out why you should consider living in the highly urbanized city of General Santos. According to the Philippine Statistics Authority, Gensan has a population of 411,822.
What does General Santos City have to do with Champions?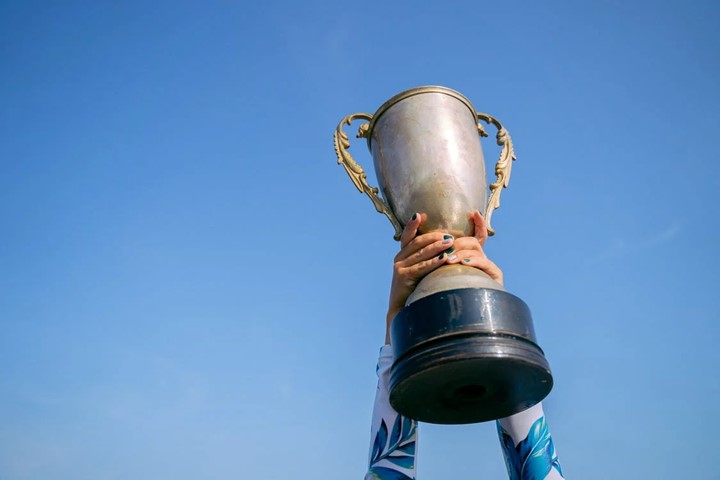 Alright, let's settle that one down first and foremost. Several known personalities nationally and internationally had their humble beginnings deep-rooted in this small town. Gensan is proud of its prominent individuals like Gerald Anderson, and Melai Canteveros, now well-known celebrities, who were once awarded "Big Winners" of the first seasons of the National TV program Pinoy Big Brother.
2011 Ms. Universe 3rd Runner Up, Shamcey Supsup; world-renowned boxers like Rolando Navarette, Nonito Donaire, and of course, Sen. Manny "Pacman" Pacquiao. These are only a few of the most notable that keep Gensan's hail, "Home of the Champions." Their achievements have become part of Gensan's History, significantly impacting the City's Travel and Tourism sector.
Are you up for that Laidback lifestyle?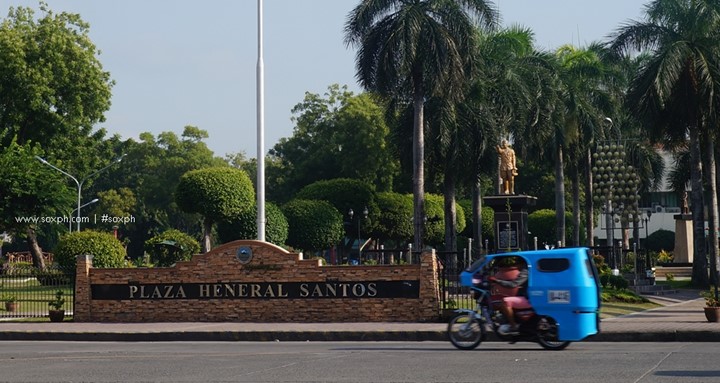 Gensan is undeniably fully urbanized and is potentially upgradeable to measure up to bigger cities. For a provincial town, it surprisingly has everything you need. Its resources are accessible and are as abundant as the territorial size it offers. It's a slow-paced countryside life while, at the same time, giving you that urban lifestyle that we've grown familiar with.
Everything You Need is Within Reach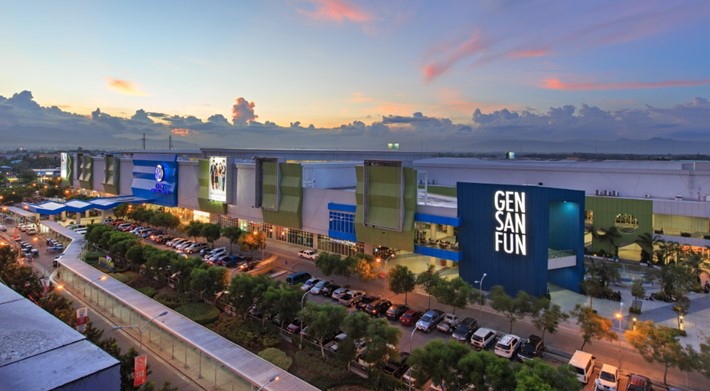 Seriously you won't have to go far to get that water refill from the next Poblacion or spend an hour driving to get things done. Shopping, groceries, laundry, car wash, there are plenty of small business establishments that offer dry or fresh products and services located within each barangay in case you don't want to go to the city proper for a small errand. The local government unit, General Santos Airport, and other key areas are within reach in Gensan.
Six malls on the way to the downtown area await you on the weekend or after church if you're up for some family leisure Sunday. KCC, Veranza Mall, and Gaisano Mall are situated along J.Catolico Avenue. You could even get to SM Gensan by foot from any of the malls mentioned. Robinsons Mall is still along the same National highway, sitting well with the newly opened Grand Summit Hotel and Casino. Another well-known 5-star hotel in the city, Greenleaf hotel, is just across from SM Gensan City. Indeed, running out of things to do within the downtown area will take a while. Indeed, Gensan is a central business district in the region.
There are six Hospitals in the vicinity, all of which differ in capacities and available facilities including General Santos Doctors Hospital. There are also medical health centers in each barangay that are available with ambulance units in case of emergency; you could ask for help nearby. The same goes for police stations; each barangay has designated branches and ample officers.
Society, Culture, and Tourism in General Santos City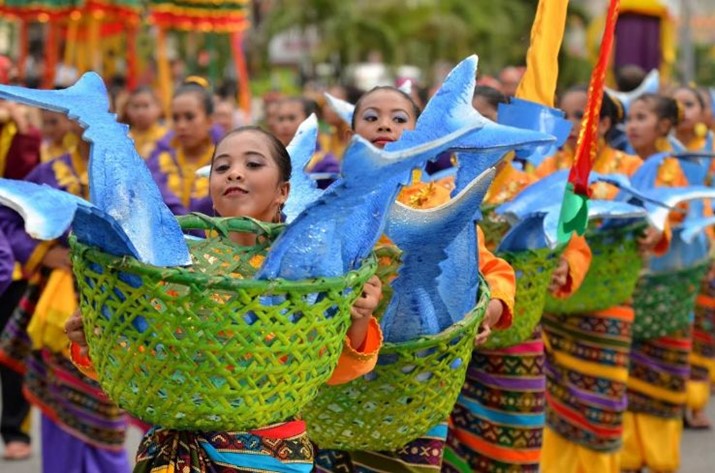 Christians, Muslims, and Lumads have lived harmoniously in General Santos city for decades. Once a year, they celebrate Kalilangan Festival and Tuna Festival to commemorate the diversity of culture and the abundance of its natural resources.
Aside from being Home of the Champions, Gensan is also the Tuna Capital of the Philippines as it is where the biggest catches of tuna are found, thus, the most significant amount of exports. To date, the General Santos City Fish Port is still one of the major tourist destinations in Gensan to enjoy a front-row, fresh tuna experience. With that said, it is obvious enough that the locals' primary livelihood source is fishing, and relevant food production, small to medium business enterprises to prosper in the city.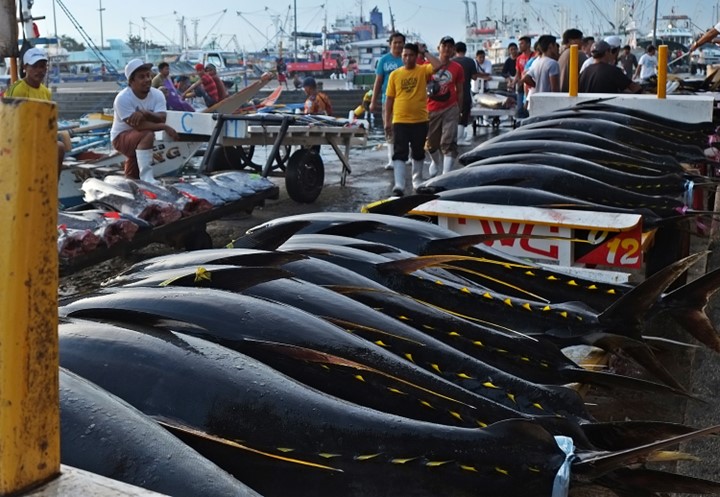 Restaurants here serve the freshest seafood and laidback city vibe ambiance. What more could you ask in General Santos City? Hilltop views? Cityscapes? We may not have skyscrapers yet, but we could get you somewhere to see the city lights at a height. General Santos City is enveloped by protective mountains and befriends a calm sea.
It is free of typhoons and not even a hint of storm surges and tsunamis. Suppose you want to drive away from the city. In that case, there are plenty of beach destinations in Barangay Tambler and a hilltop overlooking restaurants. Or move the other way to Barangay Conel if you are up for adventure activities such as hiking, trekking, or biking event, and spend the nights camping over bonfires and native chicken dishes under Gensan city stars.
Housing, Accessibility, and Convenience.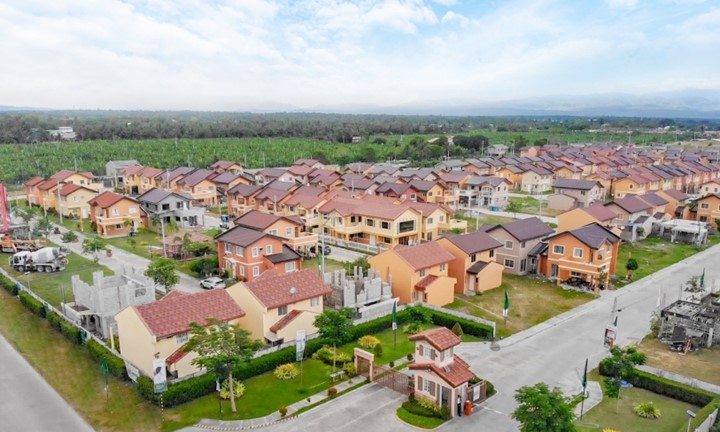 General Santos City may not be the place for you if you don't like adventurous summertime, all-year-round fresh food market sales, the beach, the mountain, and a typhoon-free environment. If you would only want to come and leave at any time, I'll tell you how it is still a wise decision to secure your own house and lot in General Santos City.
Several housing projects range from low to mid-range luxury housing. Still, they are cheaper than any other city in Mindanao. And guess what, it's going nowhere but up, so better put your eggs in this basket now and be reassured that you'd collect your profits later.
Gensan is not only a strategic place for you to dwell since it's a portal to the neighboring provinces where more tourist destinations are found, such as the white sands and bluest hues of the Gumasa, Glan in Sarangani, the famous Seven Falls of T'Boli, Lake Holon; there are so much more!
Where to Live in General Santos City?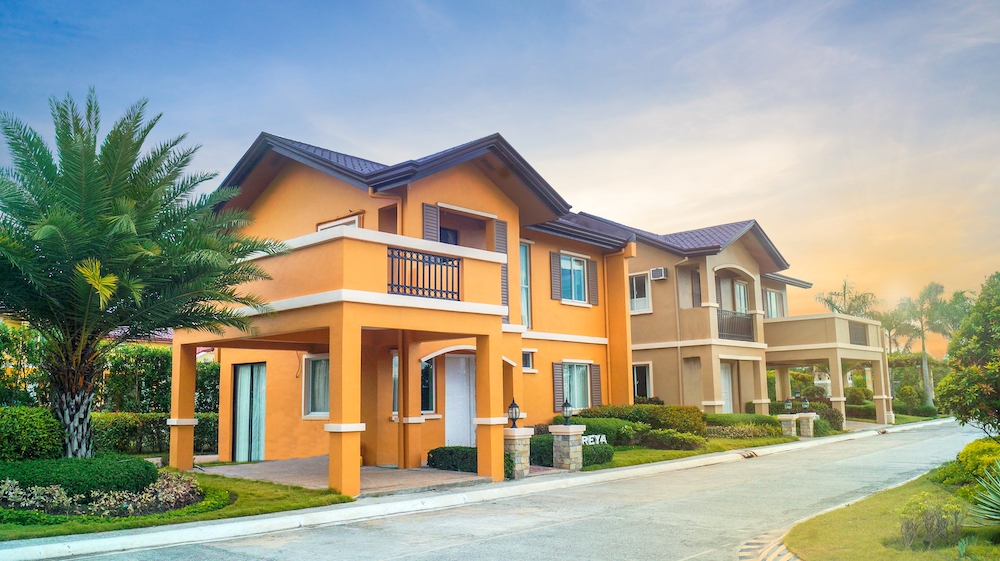 With the sprawling developments and value-ladden lifestyle you can enjoy in General Santos City, finding a dream home should be a priority.
Camella, the home-grown housing integrated property developer brand in the Philippines offers two house and lot communities in the city, Camella Gensan and Camella Cerritos Gensan.
Camella Gensan is a 5-hectare, Caribbean-inspired community ituated in Brgy. San Isidro, General Santos. It brings conveniences and comfort to its homeowners with its quality and beautiful house and lots. Here, you are within walking distance of city conveniences. In addition, your property is also close to leisure activities, work opportunities, and other commercial lots.
You can also invest another house and lot in GenSan with Camella's newest real estate investment, Camella Cerritos Gensan. The community is inspired by the charm of Europe and the laidback country of Italy. Camella Cerritos Gensan is a 9-hectare house and lot development and it's a place where residents can enjoy a comfortable life, away from the noise and traffic of a developing city.
Check your dream home options in General Santos City by clicking the button below.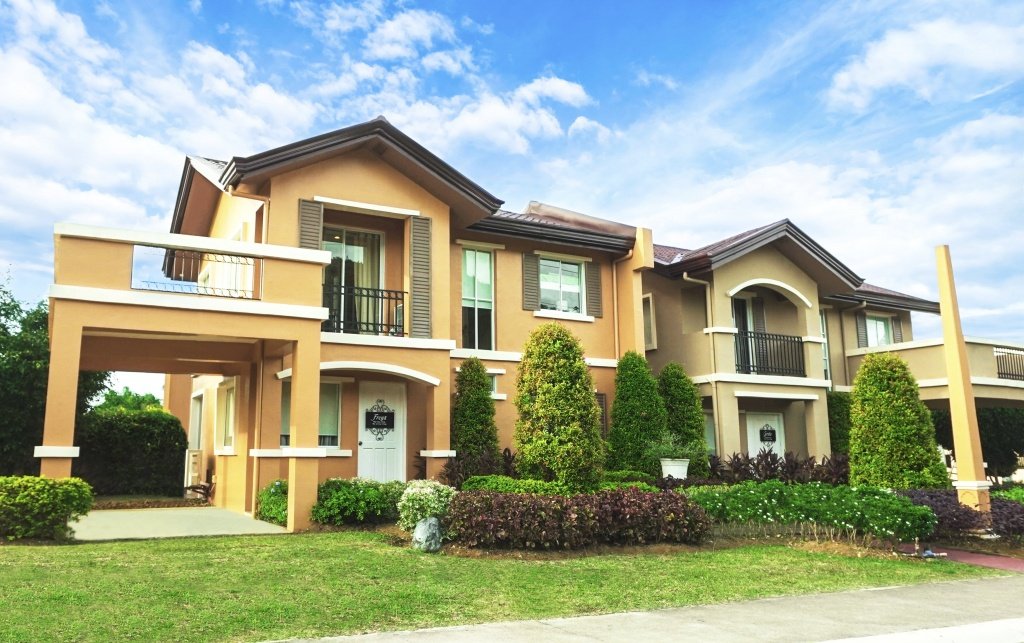 Check our Houses for sale in General Santos City
Discover our house and lot for sale in Gensan