Every one of us is struggling some days in our lives, especially those who are not born with a gold spoon in their mouths. Well, that is the rule of this universe, and only a few can escape it.
Most people have big dreams; that's why a lot of them hustle very hard at work to get a sense of achievement in life and reach the dreams they have.
When you visit and witness the busy streets in the Philippines, you can say that many people are hard-working. They walk so fast to get to work on or before their schedule. And some are driving even in heavy traffic. They will work on many paper works piled on their office tables.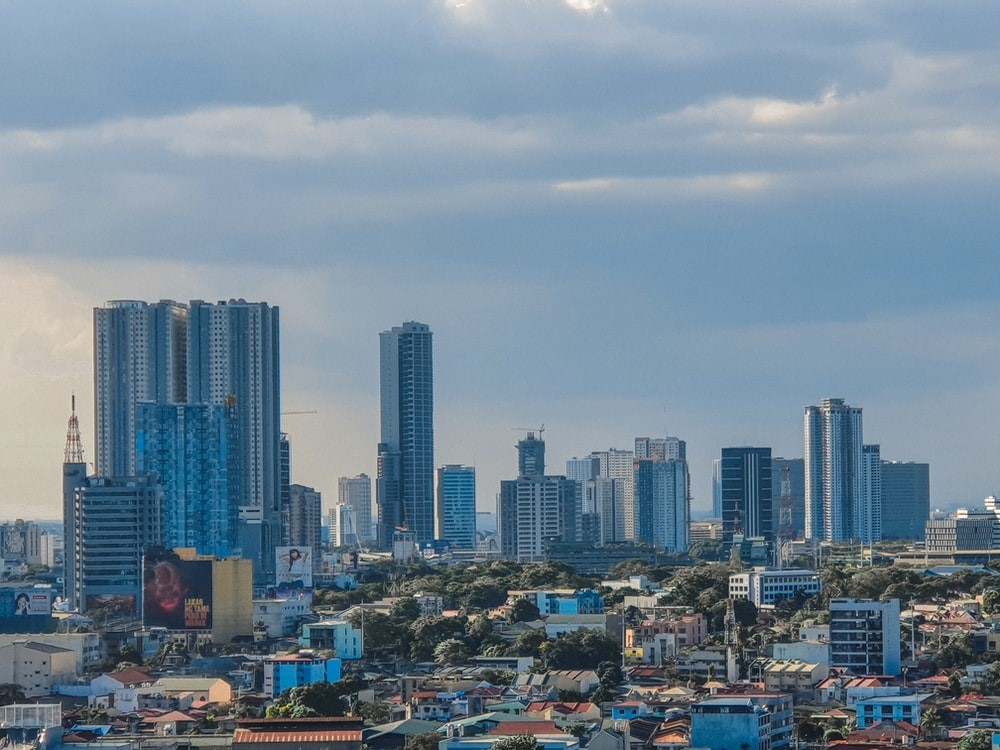 More so, these people also have lives outside their office; most of them have many responsibilities, particularly those who already have families—one of the reasons why they choose to work so hard.
Let's face it: being an employee is difficult, and achieving financial success purely through employment is difficult.
Good Thing About Getting Engaged in Investing
Earning a minimum salary per month is okay. The money you earn from working eight hours a day is enough to buy daily necessities and settle monthly bills.
However, there will always be uncertainties; sometimes, the minimum wage is not enough to provide allowances for emergencies, such as hospital bills.
That is why people should engage themselves in business or investing.
The good thing about establishing a business or investing is that it will provide the extra income you can use for emergencies and other things you need.
Moreover, you can consider your business or investment a retirement plan when the time comes and you need to stop working. There are lots of businesses that you can establish on your own. However, suppose you want to work as an employee while running a business but don't want to put much effort into it.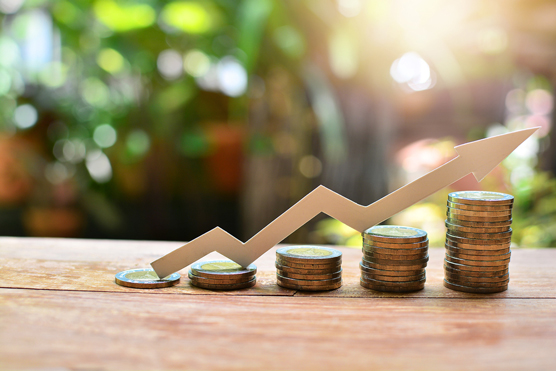 In that case, you can engage in investing activities and put your money into these investments, perhaps to generate profits.
Aside from stocks and bonds, real estate properties are one of the best investments you can have.
Taking a calculated risk in investing is always a wise decision | Photo from the website dummies.com
What are these real estate properties?
You probably heard "real estate property" a lot in school, at work, and on the internet since real estate property investments are prevalent nowadays.
Real estate property is different from personal property. We can define real estate property as permanent structures or immovable things. Real estate property is anything permanently attached to the land, such as a house and lot, condo unit, building, apartment, and something that grows from the land, such as plants and trees.
Each of these properties has a market value that will appreciate when time goes by. Real estate properties have four commonly known types which are residential, industrial, commercial, and raw land. However, as long as it is attached to the land, anything being used by the public is still considered real estate property.
These are being used in public, such as government facilities, parks, libraries, schools, museums, cemeteries, and places of worship.
It would be better if a person owns a real estate property because it provides many benefits that we are unaware of.
Benefits of owning a real estate property
Aside from the fact that real estate provides shelter, business, and possible income, owners of real estate properties get a lot of benefits from it.
It appreciates overtime
The value of a real estate property appreciates as time goes by. Suppose you purchase a house and lot for two million. In five to ten years, the value of your property will rise, and you can sell it at its present value, which can give you a profit.
Retirement Plan
Real estate property can also be your retirement plan. Once you stop working as an employee, you can rely on your properties by selling them or renting them out.
It is like running a business after you retire, but the good thing about it is that you don't have to put much of your time and effort into it.
Steady Cash Flow
Owning a real estate property generates steady cash flow, which helps settle mortgages and other living expenses. Suppose you own a condo unit or a house and lot. In that case, you can go ahead and rent it out to your target tenants and let it generate monthly income that will help you settle your responsibilities.
Less Expense
Having your real estate property can decrease your expenses. You don't have to pay monthly rents or parking space fees if you already have a house, lot, or condo unit. If you need to celebrate an occasion, renting a place for an event will never be your worry since you can do it inside your home.
Differences between condo and house and lot
Some people are not picky when talking about shelter, but it is much better to live in a place where you know you are receiving all the rights and benefits you deserve.
Other individuals would choose to own a house and lot, but living in a condo unit benefits some.
These two real estate properties have differences and let's figure them out.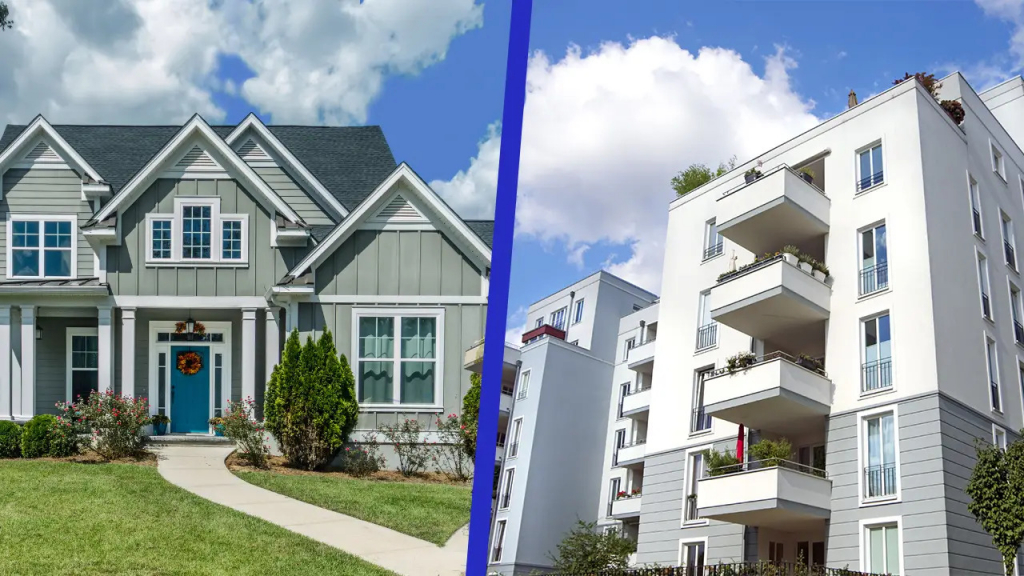 Differ in price
More often, condo units are more affordable than houses and lots since condo units are much smaller than houses and lots.
Furthermore, owners of condo units only need to pay for shared maintenance and facilities such as gyms, gardens, study areas, and more. In contrast, house and lot owners don't have to pay maintenance fees, but they need to clean the house and fix the things that need fixing.
The insurance of a place and the lot is more expensive than a condo unit since homes have much bigger space.
Differ in privacy and security
Living in a condo alleviates the owners' concerns because trained guards are stationed at the building's entrance; however, some house and lot owners do not have this security because hiring security personnel to guard their property is expensive. Moreover, no unknown person is allowed to enter the vicinity of a condo unit.
The house and lot can be easily visited by anyone who knows the owner's address. In terms of privacy, the house and lot are winning. House and lot owners enjoy their space as they can do whatever they want inside without being bothered.
In contrast, condo unit owners must follow some building rules and regulations. It means karaoke night is not always allowed in the unit since other people live and sleep just a wall away from you.
Differ in convenience being offered
Most condominiums are located near convenience locations such as convenience stores, grocery stores, malls, and other facilities that an individual needs. In contrast, the comfort provided by a house and lot is determined by its location. Many condominiums are located where business activities are happening, which is perfect for those who work at an office.
Where should you be investing?
Indeed, investing in a real estate property could make a fortune; however, it needs a large amount of money to purchase a condo unit or a house and lot. Nevertheless, the capital you need to invest in real estate properties can generate profit and steady cash flow.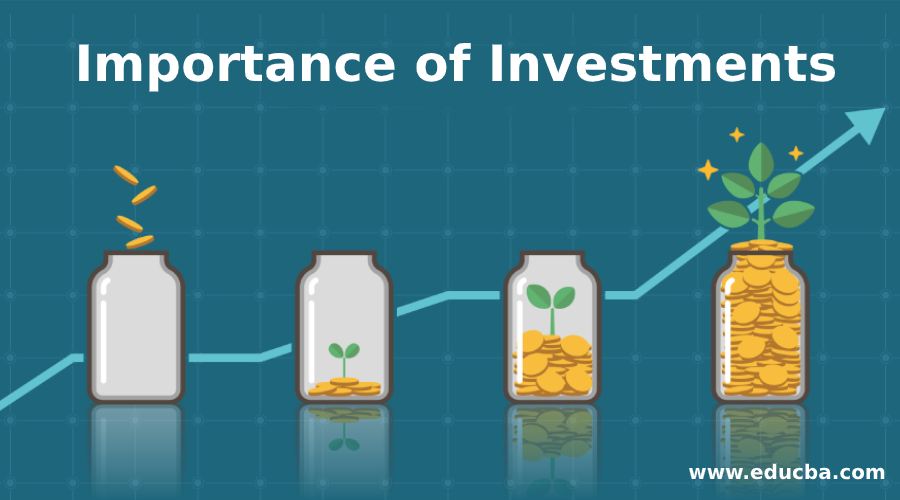 Since condo units are so popular nowadays, getting along with the new things people follow is much better. So, if you want to invest your money to gain profit, you can buy a condo unit; much better if you purchase one near the tourist spots and rent it out for travelers or staycationers.
Staycations are popular since a lot of young professionals love to travel.
Here in the Philippines, many real estate developers are scattered all around the country, offering condo units for an affordable price. Most of these real estate developers provide different financing schemes to benefit buyers.
Just in case you are new to investment and don't have much capital to use to purchase your condo business, why not try leasing a condo?
Things you need to know about Leasing Condo Business
Leasing Condo units are condo units that are being rented by tenants who either want to live there or do a business out of it. Since travelers are choosing a condo staycation rather than renting a house for a vacation, isn't it much better to own a lot of condo units and rent them out to these travelers?
Well, if you are short on cash, you can try to enter a contract and lease a condo for business purposes. Many investors are strategizing their moves regarding business; that's why they come up with the idea to hire a real estate property to start a business. These professional investors are leasing or renting condo units.
Furthermore, they are renting them to the tenants they have approved, allowing the condos to generate income that the investors can use to pay the rent and other maintenance expenses.
By leasing condos, business owners who lack sufficient funds or investors who don't want to spend their money instead pay the monthly rent to real estate developers to access condo units. They only intended to buy the condo for business purposes, not for themselves.
Leasing a condo business benefits investors who don't need to spend money as long as the company works well and meets their income quota. They did not mean to purchase the condo for themselves but for business purposes only.
The good thing about leasing a condo business is that investors don't need to spend money as long as the company is doing well and they are meeting their quota when it comes to income.
Moreover, these investors are not spending much time and effort on the business. They wait until the tenants or staycationers pay their rent and leave.
This is an excellent strategy to gain profit without much work.
Furthermore, it is much better to lease condo units rather than rent a house for business use because condo units are more affordable, with much lower expenditure when talking about maintenance.
Now that you have read about the leasing condo business, you probably thought of engaging in this. However, you need to choose the best property developer that offers the best condo options for you.
Have you ever heard of Camella? Well, if not, then you are missing something. But don't worry, you can read facts about Camella and why you should choose it!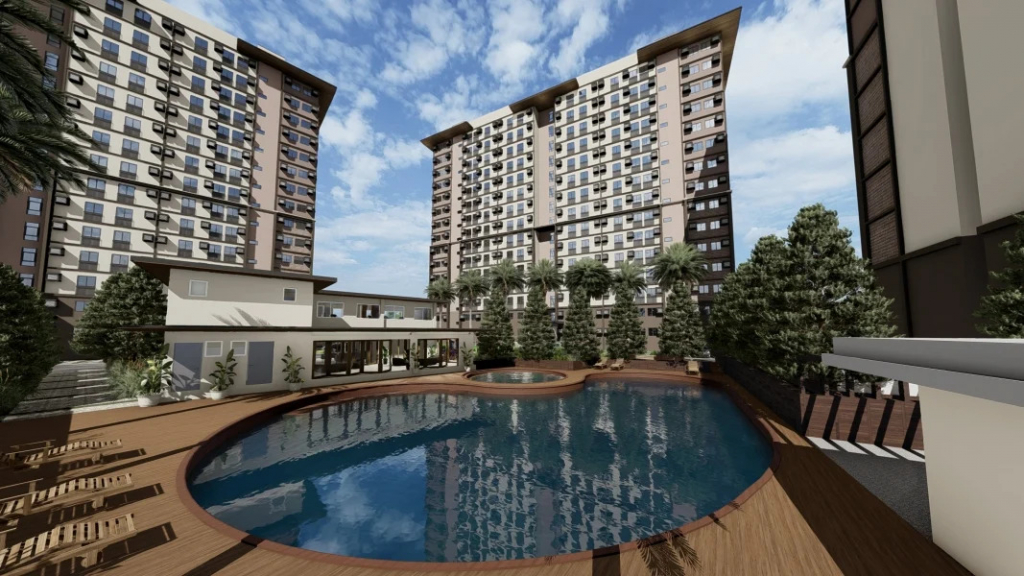 Why choose Camella?
As the most trusted property developer, Camella offers quality homes for settlers and business opportunities for all new and professional investors.
Camella knows the needs of Filipinos as it serves the best options for buyers and people in business, and the property developer supports the dreams of these new entrepreneurs.
Camella offers rent-to-own or lease-to-own condo units all around the Philippines. Leases to own condo units are condo units that are being rented out to settlers.
Still, the difference is that the rent these tenants are paying is the payment for their homes. It is like they are paying the condo in installment billing.
All of Camella Manor sites offer for sale condo units and lease-to-own condos, which are ideal for settlers and business people. Moreover, Camella Manors, is offering more than quality and affordable units.
There are further perks that the real estate developer provides to the buyers, like convenience, safety and security, simple access to commodities, and cool amenities with a resort-themed design. These are just a few reasons Filipino families put their trust in Camella.
Well, it is safe in all Camella communities because, at the entrance of the vicinity, there are trained guards on duty, keeping the area secure 24/7. There are also CCTV cameras installed in every corner of the building. People entering the building are being checked correctly.
Aside from security and safety, settlers have the perks of using its amenities such as Clubhouse, Elevator, Fire Alarm and Sprinkler System, Fire Exit, Function Hall, Gym, Parking Space, Perimeter Fence, Play Area, Provision for CATV, Provision Home Automation, Provision for Metered Utilities, Provision for Phone Line, Service Area, and Swimming Pool.
Convenience is also being offered because these sites are strategically located in an area where everything they need is just a few minutes away.
Camella Manors is waiting for you! Start your business now!