Suppose you're looking for an ultimate seafood fiesta in Mindanao; head on to the Tuna capital– GenSan, for a delightful food trip experience. Find the freshest seafood plates and loads of variety of shellfishes in the largest city in South Cotabato. GenSan is the biggest tuna supplier in the country, with 6 out of 8 tuna canneries and about 90% of tuna processors found here. We've gathered five restaurants to try for an unforgettable seafood indulgence in the list below.
Tiongson Arcade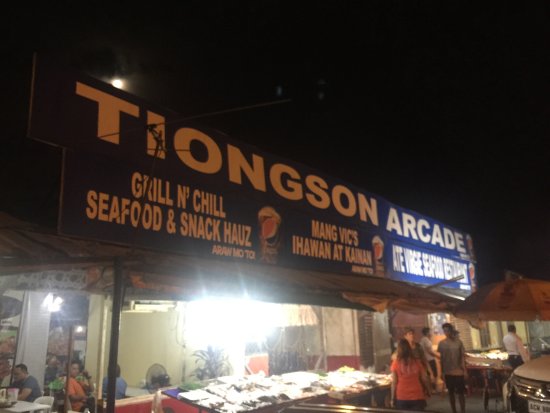 The Tiongson Arcade is a night market perfect for a culinary adventure. Don't miss out on going here if you want a solid seafood trip. Here you can choose fresh fish or shellfish you like and then ask the store to cook in whatever dish possible. Whether steamed, boiled, or grilled, you can choose from a wide variety of seafood available. You can also try Tiongson's signature barbecue as an alternative.
Lola Sisay Seafood House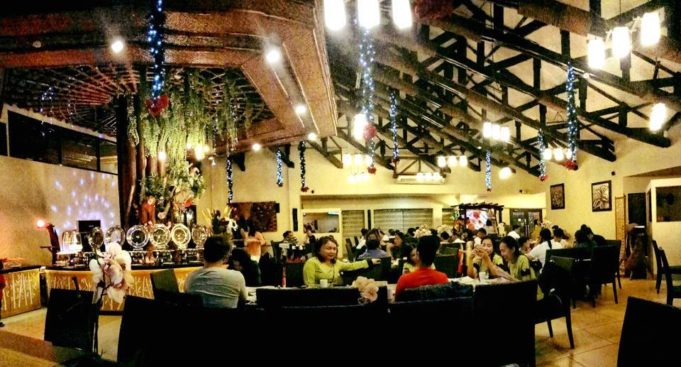 A long-standing restaurant in GenSan, Lola Sisay's Seafood House is one of the go-to family restaurants in the city. Established in the '90s, Lola Sisay serves authentic Filipino cuisine. They offer an exciting eat-all-you-can buffet course every lunch and dinner. If you want a homey vibe with the goodness of homecooked meals, Lola Sisay is the top choice for you.
Gusteau's Crab Hauz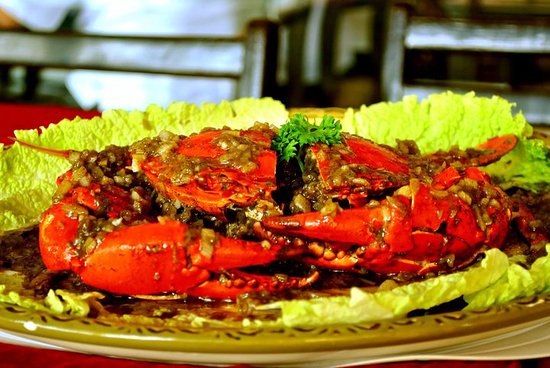 Awarded as the Best Seafood restaurant in GenSan by the Restaurant Guru in 2021, Gusteau's Crab Hauz is a highly rated Filipino seafood restaurant offering a variety of fresh seafood and crab dishes worth a try. Apart from their famous giant crabs, it would help if you also tried the prawns, crispy tuna, crispy palabok, and other meat and veggie offerings.
Grab a Crab
Another popular crab restaurant in GenSan is Grab a Crab, which serves Chinese food and other Asian favorites. Go for their bestsellers, including tasty crabs, grilled tuna, and prawns. Pair it with their crowd's favorite four seasons shake. The resto has a nice cozy ambiance good for getting together with family and friends.
Nikolai Barbecue Grill and Seafood house
Nikolai Seafood house is a crowd drawer eatery known for its excellent tuna dishes. You can find different types of tuna here, such as tuna belly, tuna roe, and tuna panga. Other dishes to try are seaweeds, squid, fish rolls, clams, etc. Nikolai started as a small restaurant but has now established its name as one of the trusted tuna restaurants in GenSan.
If ever you come to GenSan, check out these five places for a delightful seafood experience. You can find tons of other activities and sites to explore in GenSan. If you're looking for a place to settle and invest, find more reasons below why GenSan, popularly known as the "Tuna Capital of the Philippines" or the "Home of the Champions," is an emerging investment city in the region.
Investing in GenSan
Formerly called the "Dadiangas," General Santos or GenSan is a first-class, highly urbanized city in the Soccsksargen region. It serves as a regional center for commerce and industry, focusing on agro-industry and fishing industry sectors. As a producer of high-grade yellow-fin tuna, it is known as the Tuna Capital of the Philippines. GenSan is a favorite supplier of tuna and other fresh seafood in many parts of the world.
GenSan has also been deemed the region's shopping hub due to several malls and shopping centers. People in nearby provinces go here to enjoy these perks.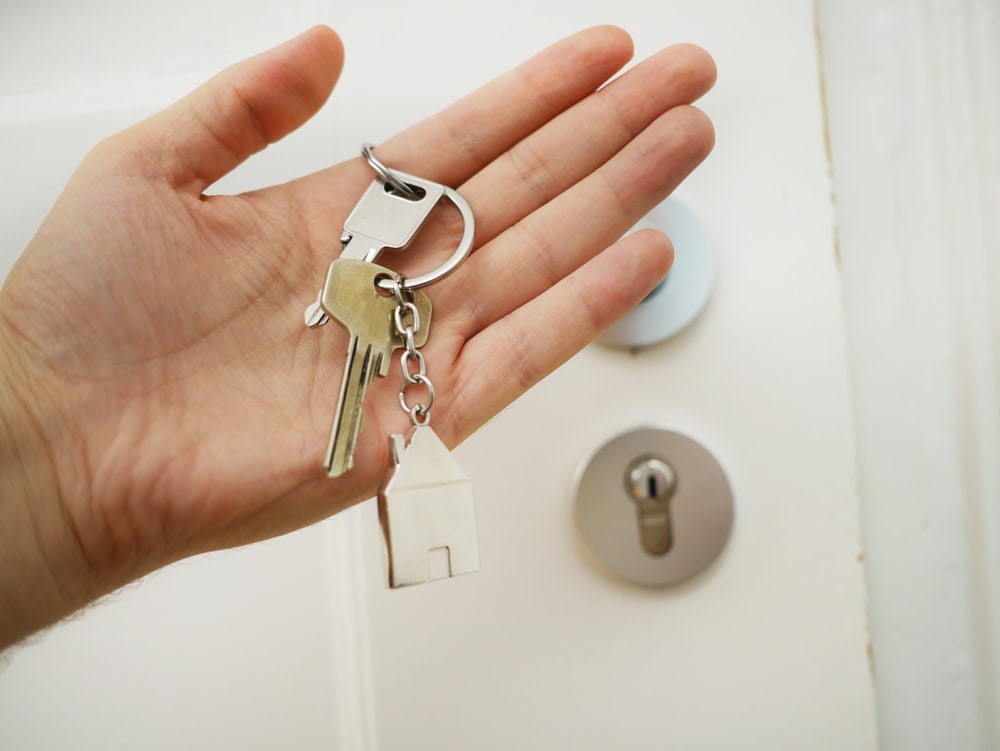 Apart from the tuna industry, the city's manufacturing and retail industries harbor many work opportunities for the local sector. Services and fishing sectors are growth drivers as well. The real estate industry grows with many investors recognizing the city's strong potential. Infrastructure projects are also on the rise, paving the way for a faster and easier flow of goods. One of the more recent infrastructure projects that opened was a section of the General Santos City Circumferential Road (GSCCR) that provides access to key ports and terminals within the Soccsksargen region.
Are you thinking of investing in GenSan? Find out below your best option for a residential property in the city.
Camella Cerritos GenSan: Your dream home in GenSan
If you're looking for a trusted home builder in GenSan, Camella Cerritos GenSan offers the perfect option for homebuyers looking for a holistic place. This master-planned community gives residents a comfortable life away from the hustle and bustle of a developing city yet conveniently close to commercial centers.  
Camella Cerritos GenSan is a nine-hectare house and lot development inspired by the charm of Europe and the laidback country of Italy. It features a complete and impressive set of amenities: a clubhouse, basketball court, playground, swimming pool, jogging trail, biking path, and a gated entrance. This property for sale in GenSan promotes a relaxed and healthy environment perfect for starting families, Overseas Filipino Workers (OFWs), young professionals, retirees, and other individuals looking for a more balanced living.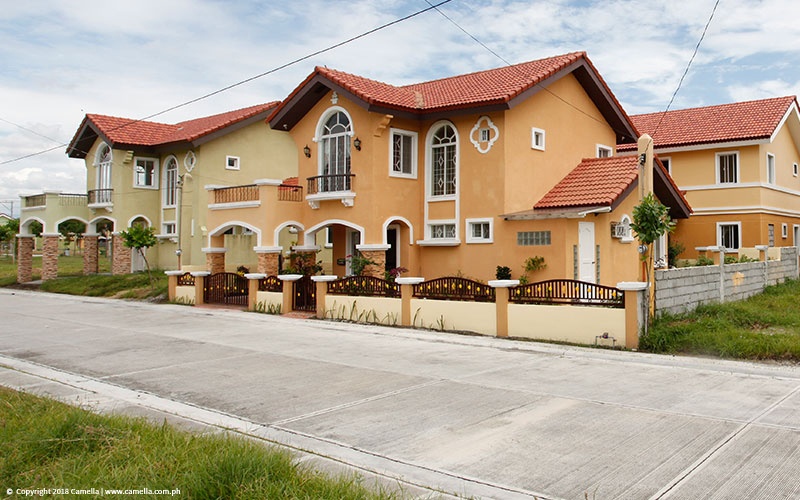 Located in Barangay San Isidro, General Santos City, South Cotabato, this house and lot in GenSan is near essential establishments like business centers, shopping malls, schools, churches, tourist destinations, and major transportation routes.
You can choose a design based on their selection of house models of Bella, Cara, Dana, Ella, Freya, and Greta. The house and lot for sale in GenSan have two stories, two to five bedrooms (depending on model), toilets and baths, a large living room, kitchen, dining room, and a carport. It is also safely equipped with systematic round-the-clock security and roving guards to keep you and your family safe.
Enjoy a homey and relaxing vibe in the heart of GenSan. Camella Cerritos GenSan is your key to premium suburban living in the city.
Ready for occupancy units is now available. Visit the official website of Camella Cerritos GenSan or their official social media sites to get more details.